If Andretti's Cadillac plan is granted a Formula 1 entry it will start life as a semi-works team due to running a customer engine to begin with.
Andretti and General Motors have joined forces to pursue a place on the F1 grid as the FIA prepares to open a process to hear expressions of interest from potential entrants, most likely for the 2026 season.
The team would be a complete start-up, with its headquarters at the new facility Andretti is building in Indiana and a UK base, plus assistance offered by General Motors' wealth of technical facilities in the States.
Its engine plan is less self-sufficient. Most likely motivated by timing and capacity, the plan is for the first Andretti Cadillac F1 car to be powered by an engine from another manufacturer.
"It'll be more of a collaboration with another manufacturer," Michael Andretti said, while General Motors president Mark Reuss confirmed there is a "signed agreement with a power unit supplier to begin with".
The indication is it is an existing manufacturer, not any potential newcomer. So, the logical assumption is it is Renault.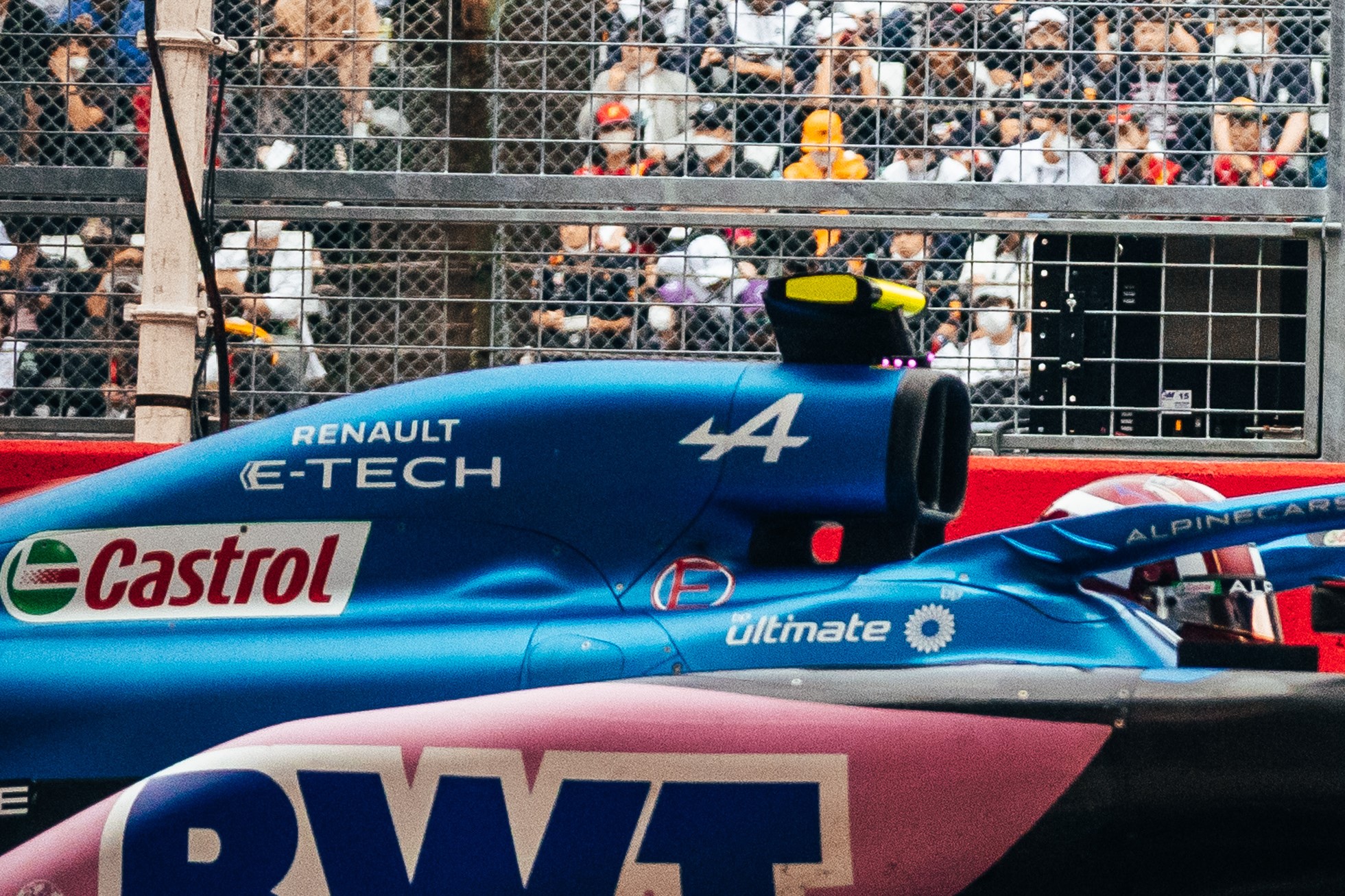 Andretti had done a deal in principle with the French manufacturer when he was originally lobbying for an entry for 2024 and unlike Mercedes and Ferrari, Renault representatives have only spoken positively about the Andretti effort from the start.
Alpine CEO Laurent Rossi, who is the ultimate head of Renault's works F1 programme, said in May last year he had talked to Andretti and that he supported Andretti's bid to get on the grid.
Another name has been linked with a 2026 partnership: Honda. This connection is rooted in the collaboration between Honda and General Motors on electric vehicle battery technology that first began in 2018.
And it has been latched onto as a serious possibility because Reuss did not explicitly rule out Honda when asked if it was the supplier he had referred to.
"Obviously we do have a large partnership with Honda, but we also compete against Honda in series like IndyCar as well," he said.
"We have that natural respect and relationship, which is not problematic at all.
"We'll talk about the engine piece of this at a later date."
But this appears to have just been an attempt to politely sidestep the question, for Honda is understood to not be the supplier Andretti has in mind.
For starters, a collaboration on the technology within mass production vehicles is a very different proposition to Honda producing an F1 engine for another company – the biggest in the US, which is such an important market for Honda – to badge and use to promote one of its brands on a global stage.
But it is also important to consider the inherent uncertainty around what Honda is up to.
Although Honda is seriously evaluating building its own engine to F1's new regulations in 2026 having initially been linked with working as a partner of Red Bull Powertrains, it has not made a decision.
Honda electing to officially walk away from F1 at the end of 2021 meant it redirected its spending and staff to zero-emissions projects on the automotive side of the company.
So, while it continues to assemble and maintain its current V6 turbo-hybrid engines for Red Bull and AlphaTauri, its set-up is very different to when it was an 'active' manufacturer and there is thought to only be a skeleton R&D staff keeping tabs on the 2026 F1 regulations.
Time is short for Honda to make a decision and restore its facilities to their full glory, which would be necessary to embrace a 2026 F1 project, and thus sources have indicated that a Honda return is hardly guaranteed.
It is therefore extremely unlikely Andretti and Cadillac could put their faith in the manufacturer as their 2026 partner, further strengthening the likelihood the supplier that has been lined up is Renault – which does not have any customer teams in F1 and has been keen to change that.
The short-term plan to take someone else's engine does detract slightly from what the Andretti Cadillac deal looks like on the surface.
If, for instance, General Motors had informed the FIA of its interest to be a 2026 engine manufacturer late last year, there would be no questioning its total commitment to the F1 project and the fact it would be a fully-fledged works operation.
However, at the announcement of the Andretti Cadillac bid, one comment from Reuss stood out.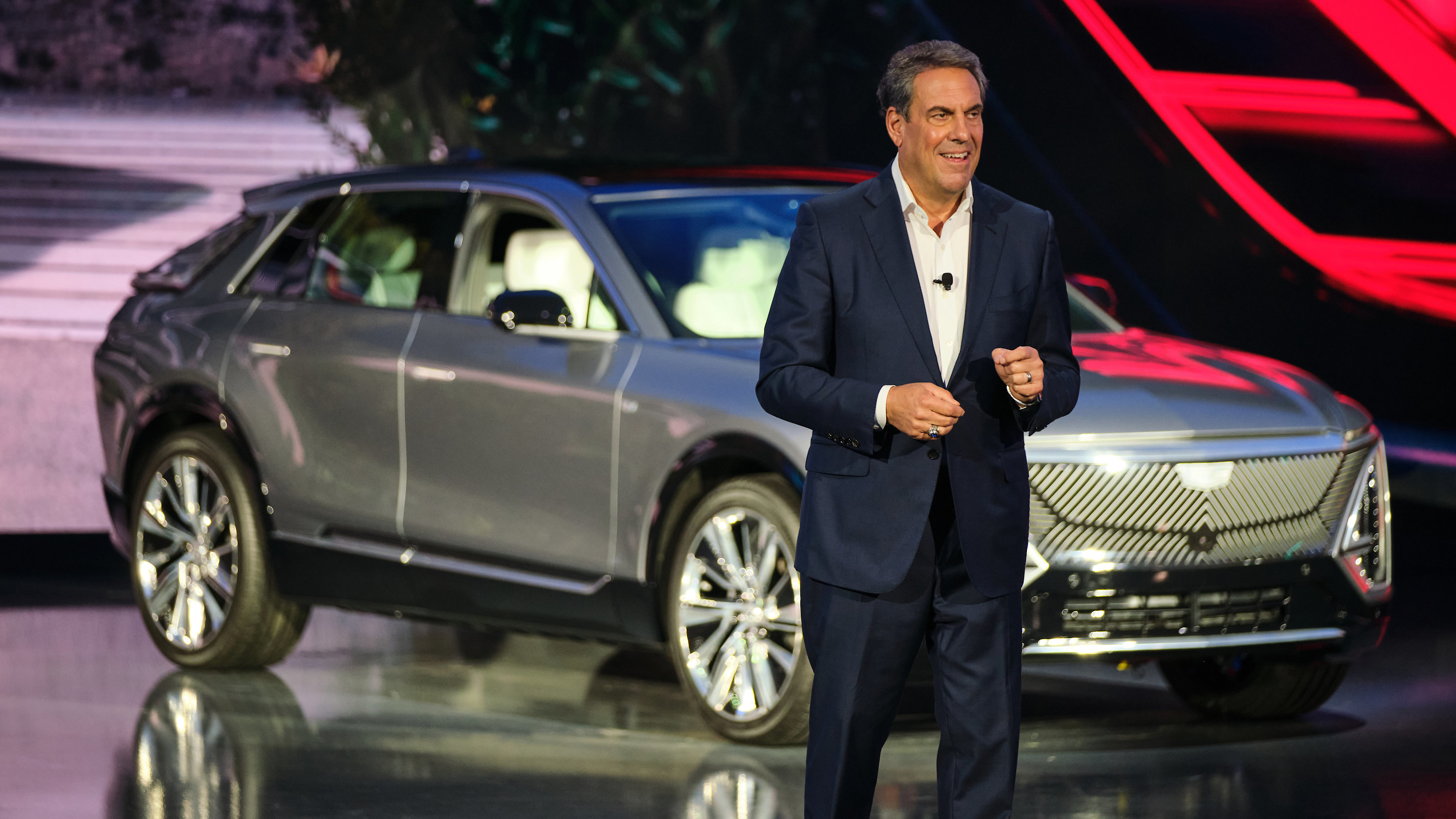 "We have a signed agreement with a power unit supplier to begin with and then as we move forwards we bring a lot of our expertise to create things for the future as well," he said.
That was at least a small hint that General Motors could back a full works programme in the future by building its own F1 engine.
There is serious motorsport pedigree and technological know-how within the brands of General Motors, which is the biggest car company in the United States, and it is in the process of gaining hybrid experience for the first time as well.
Chevrolet (assisted by long-standing partner Ilmor) is one of the two engine manufacturers in IndyCar, which is adding a hybrid component to its 2.2-litre V6, which long-time Chevrolet partner Ilmor initially helped develop.
And Cadillac itself will have the all-new 5.5-litre V8 that powers its new LMDh contender mated to a spec hybrid system.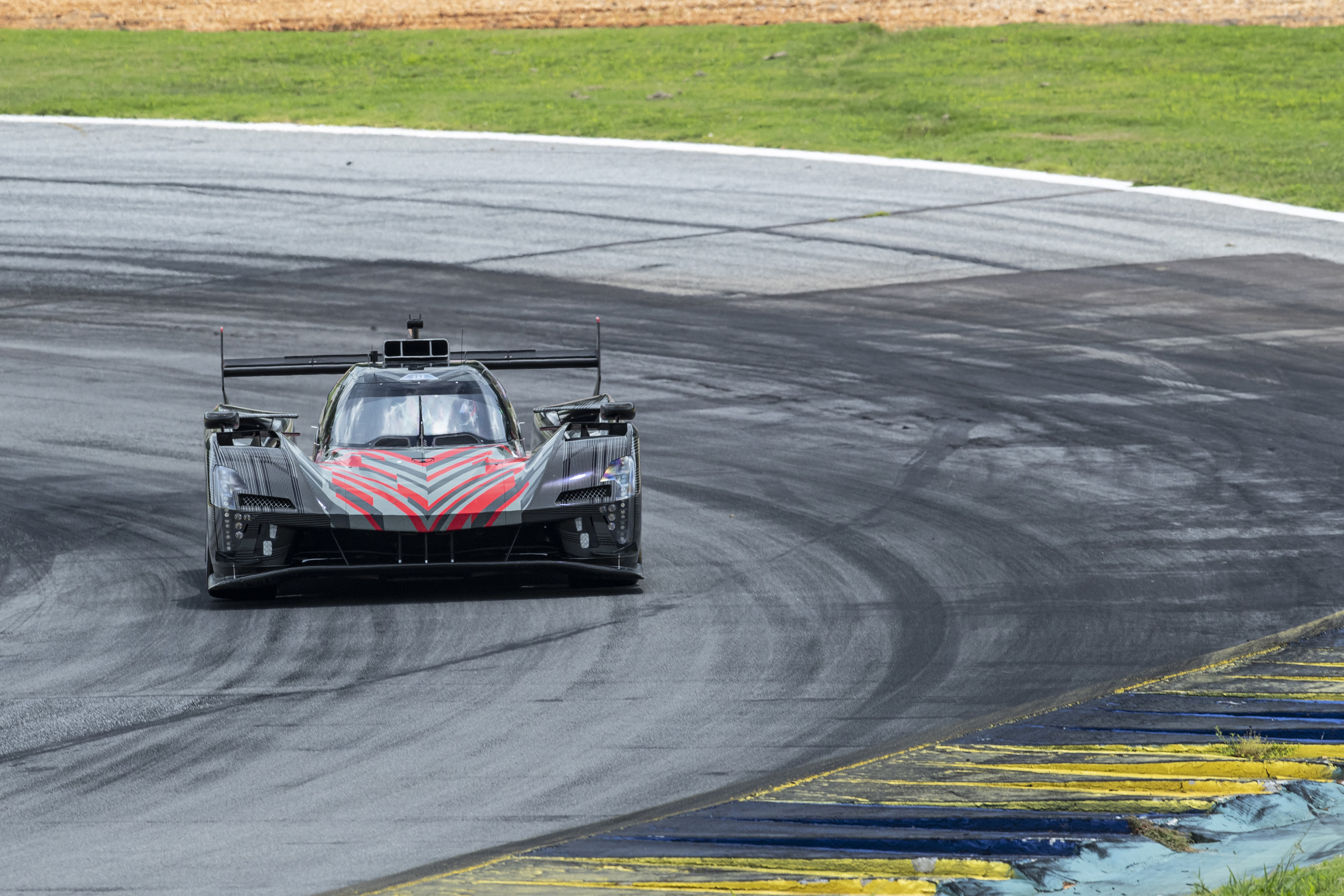 In pledging "GM's vast engineering resources" to Andretti, Reuss said that its technical centre in Michigan and racing technical centre in Charlotte would be able to offer technical assistance with "aerodynamic, chassis and combustion [engine] development".
He also specifically name-checked more areas of expertise, referencing "our engineers and designers in areas like combustion, battery technology, turbo-charging, vehicle integration", and said "we will support whatever it takes…for Michael and Andretti Global".
While it may be a strategic ploy to convince F1 that the sky's the limit for this operation, and boost the likelihood of an eventual bid being accepted, it does tease the prospect of this, one day, resulting in everything coming in-house for the partnership.
That would surely only happen if Andretti's performance and progress in F1 has convinced General Motors to continue to invest in the championship long-term, which is another reason a customer deal is a good initial solution, as it allows the race team to be prioritised and then further investment can be considered once the project has a stable foundation.
But if there's one doubt around the newest form of Andretti's F1 bid then, cynically, it's that some in F1 just see it as General Motors slapping a Cadillac sticker on an Andretti and passing it off as a works team.
If the entry is accepted, there will be plenty of opportunity for General Motors to prove that's not the case.
Nothing would do that more emphatically than, one day, mating a Cadillac F1 car to its own engine.