Andretti's bid to enter Formula 1 has taken a dramatic twist with news it's teaming up with General Motors' Cadillac brand for the project.
Does this make it obvious that Andretti will now get the place on the F1 grid it's so far been spurned for? Is it too much of a coincidence that it's been announced just days after FIA president Mohammed Ben Sulayem declaring there might be space for new teams after all? Will this combination actually be competitive?
Here are our writers' snap thoughts:
Ticks the boxes but faces a lot of challenges
Gary Anderson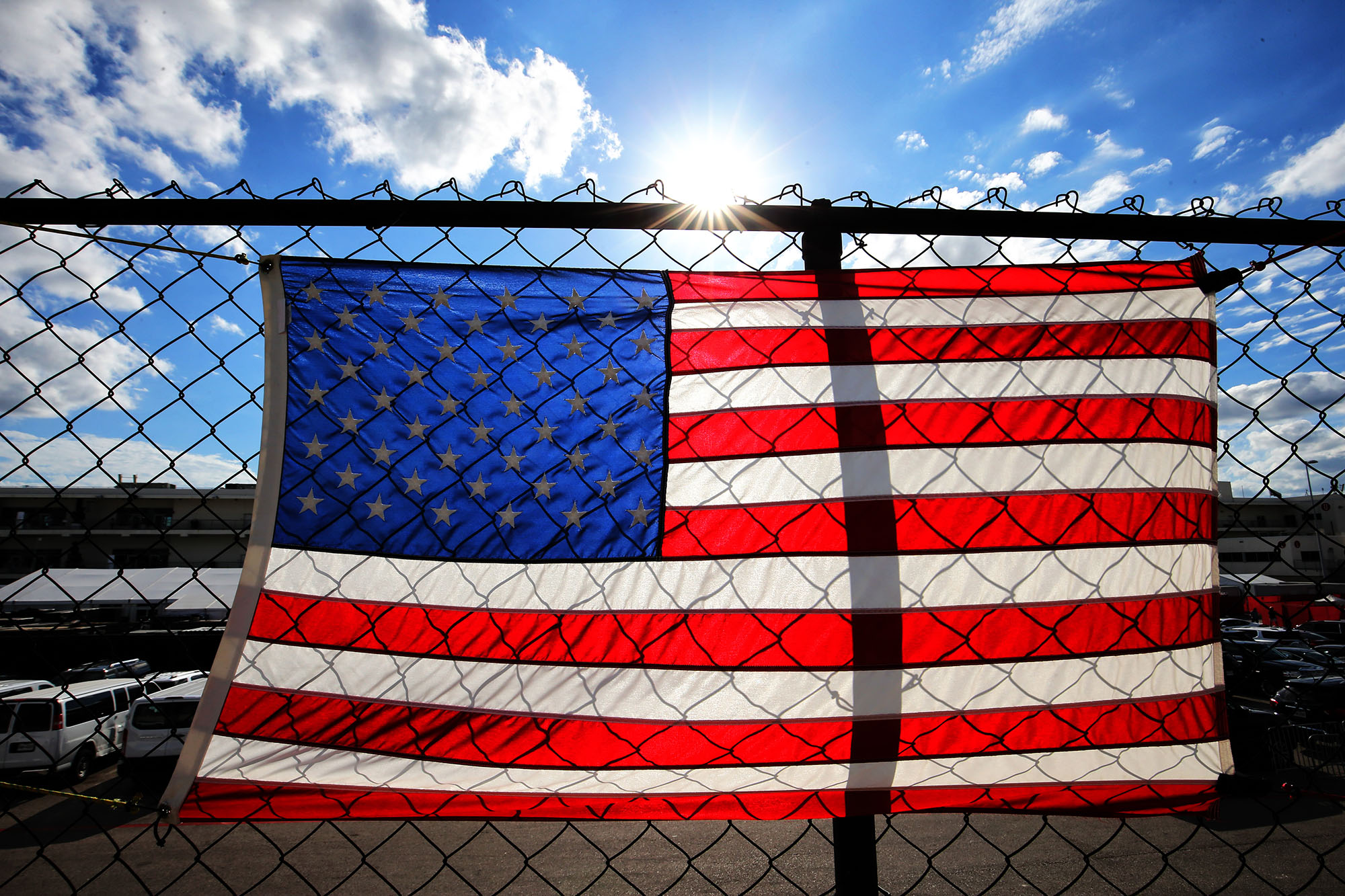 With Andretti Global teaming up with General Motors and intending to run whoever is the best American driver at the time, this entry crystallises and ticks all the boxes that Liberty Media (F1) is asking for. Its intention is to grow F1 in the USA, so this is a big day for the championship owner.
Both partners have lots of racing experience in many different categories. Unfortunately, that does not extend to F1 so that is going to be the difficulty. Getting good people to join them will mean they have to offer big bucks. The intention is to have bases both in the USA and in Europe, so again coordinating all that is no easy task.
I hope it works as it would be great to see an 11th team in F1. Howecver, we are still a long way from when we will see an Andretti car sitting on the F1 grid. Between then and now, a lot can change.
Exactly what F1 has been waiting for
Edd Straw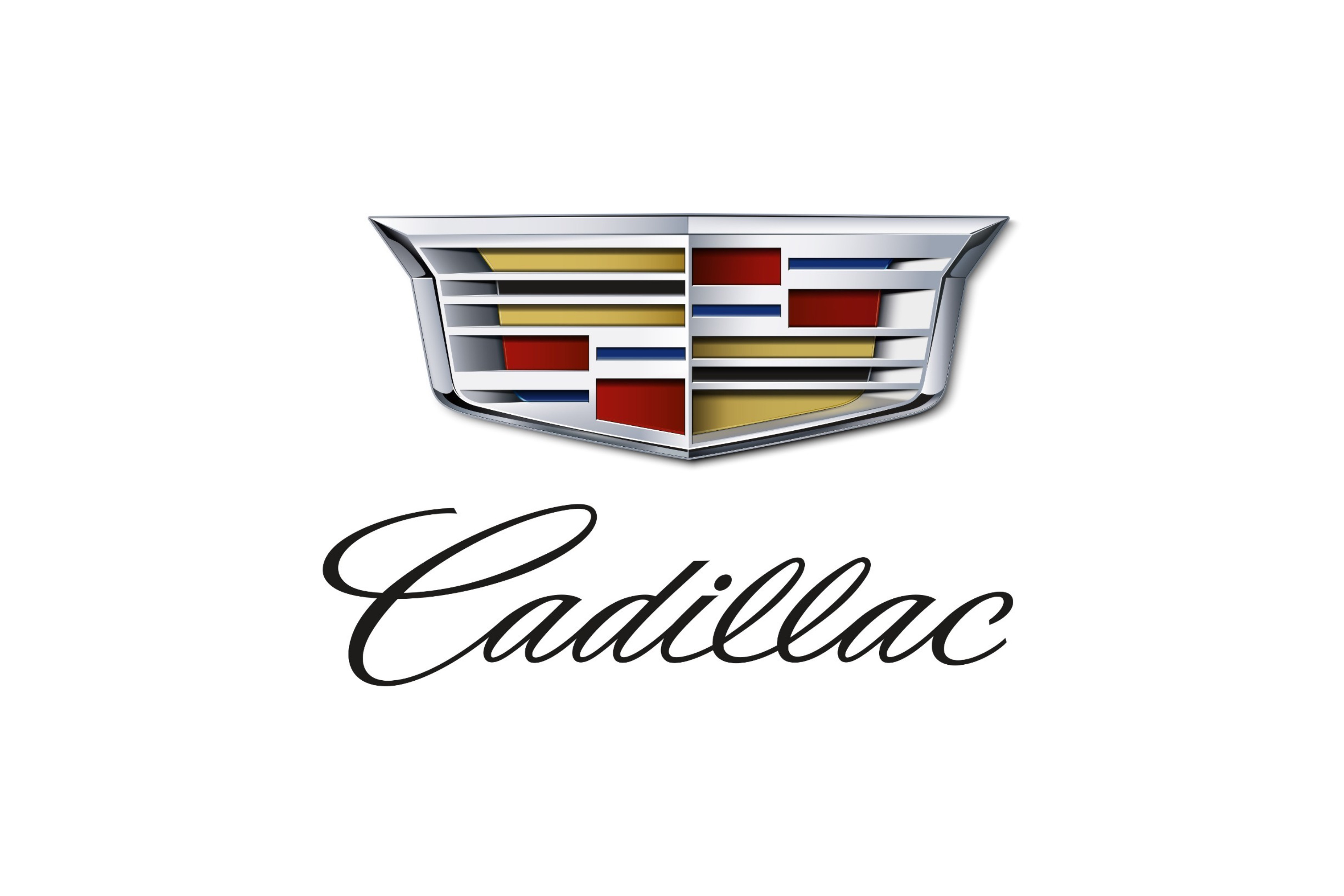 This project is a slam dunk in terms of what Formula 1 requires from a new team, not only in meeting the various commercial criteria but also from a sporting perspective.
It's got manufacturer backing, it appears to have the resources, it has the Andretti name, it will further build interest in the United States and work on making it happen is under way. It's credible, with a firm foundation and the capacity to add plenty to F1 on and off-track.
The idea of an Andretti F1 team always appealed, but beyond the talk it hadn't demonstrated publicly that there was enough meat on the bone as despite there being investment there it wasn't clear if it was in the quantities needed. Andretti announcing it has linked up with GM for a move that's part of a wider strategy to build the Cadillac brand globally demonstrates this project has the means, motive and opportunity to make F1 work.
F1 must set a high bar for prospective new entrants. Based on the detail we know right now, this project appears to tick all the boxes. In fact, it's almost a textbook example of what is required.
Feels like another manufacturer flop waiting to happen
Matt Beer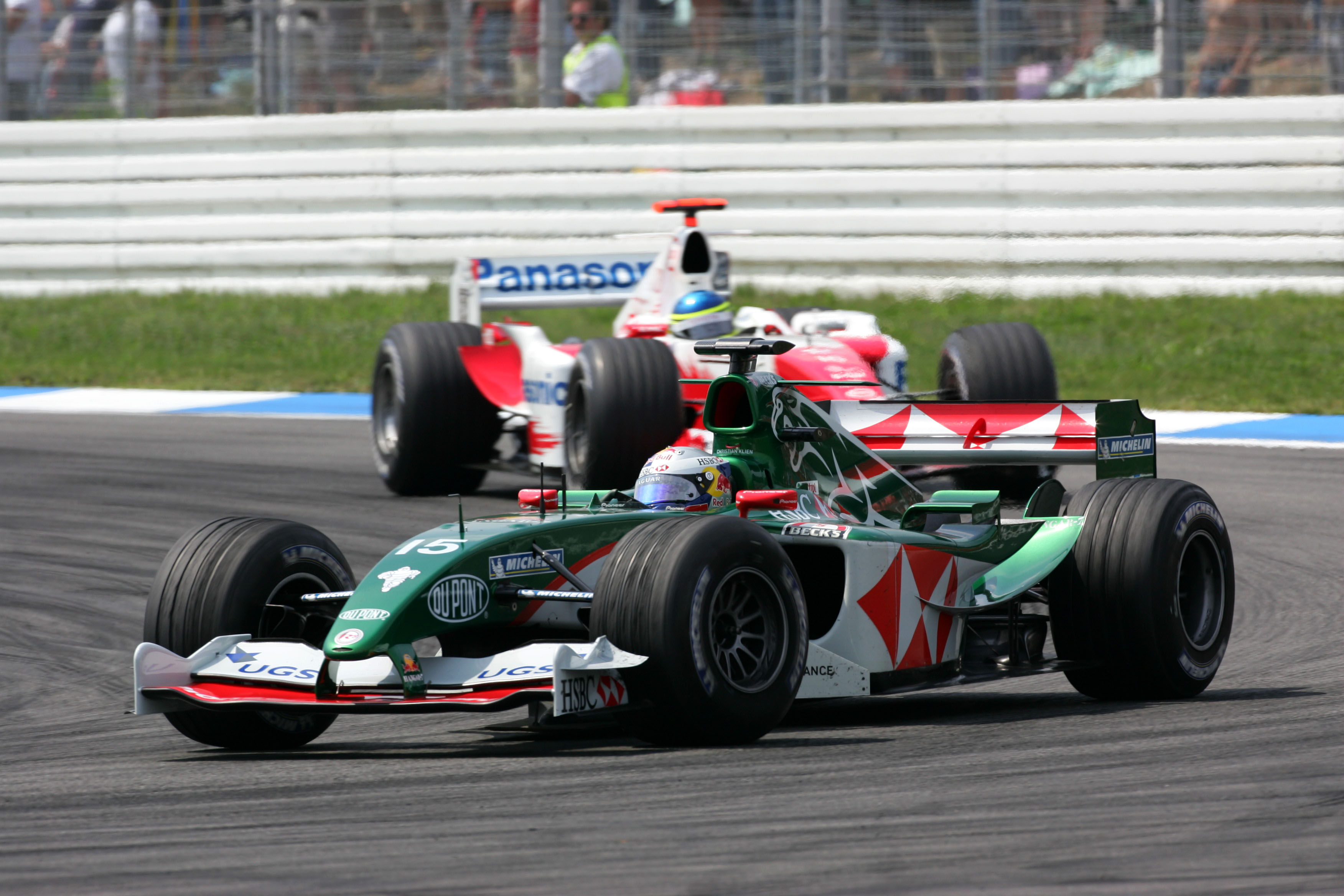 Obviously this sounds great on paper – a very well-established non-F1 team, a giant manufacturer group and a very appealing and recognisable brand. Who wouldn't want to see that combination on the F1 grid?
I'm just too sceptical about the chances of it being successful, though. If anything, getting a big manufacturer – that will want to see on-track returns – involved makes the Andretti project feel less like it's got long-term viability than if it was going into F1 purely in its own right as an independent racing team.
The list of manufacturers that have got F1 wrong is far, far, far bigger than the list of those that have succeeded, especially this century.
I'd love to see Cadillac/Andretti in F1. I cannot see it winning any grands prix.
All the Andretti doubts look answered
Mark Hughes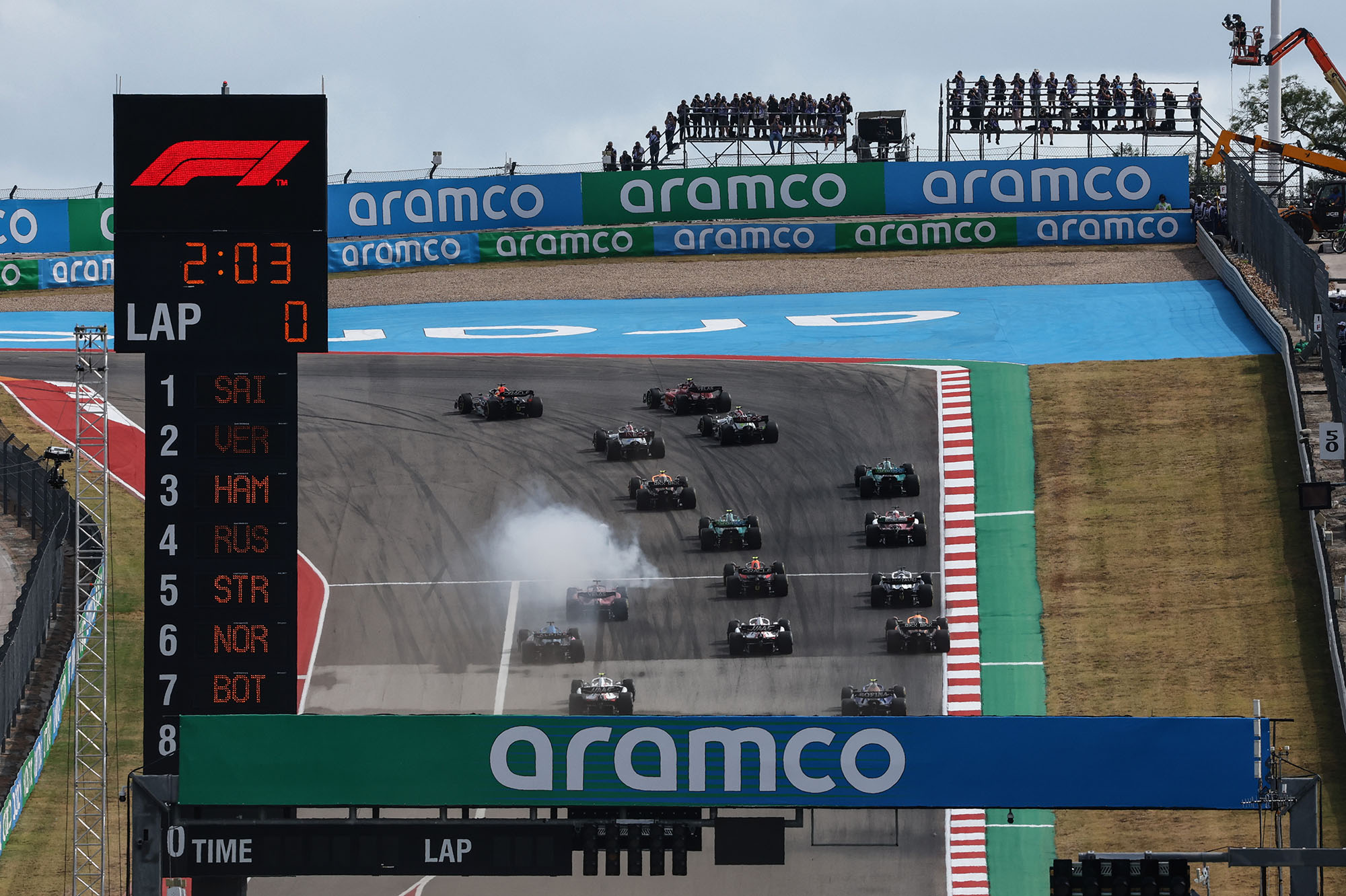 For every objection that's been thrown at the idea of Andretti becoming an additional F1 team it seems to have come up with an answer.
Finance. Without knowing the hard details of the finances behind it, it claims to have big money funding – preliminary tick for the funding.
Automotive preference. With F1 saying preference for any new team would be given to an automotive brand, it has now announced it's pursuing the project in association with Cadillac – tick for the automotive name.
Fund dilution. Because sharing F1's income with 11 teams rather than 10 means a lower share for existing teams, any additional team threatens to devalue existing franchises. Hence existing teams insisting any new entrant should create enough extra value to the championship that it more than overcomes the dilution of a smaller share if the cake by increasing the cake itself. This is where Cadillac – in a series chasing further inroads into the USA – surely comfortably meets that objective.
On the surface, given that we are not privy to the financials, it now looks very hard to argue against.
GM must be pretty sure it'll get on the grid
Jack Benyon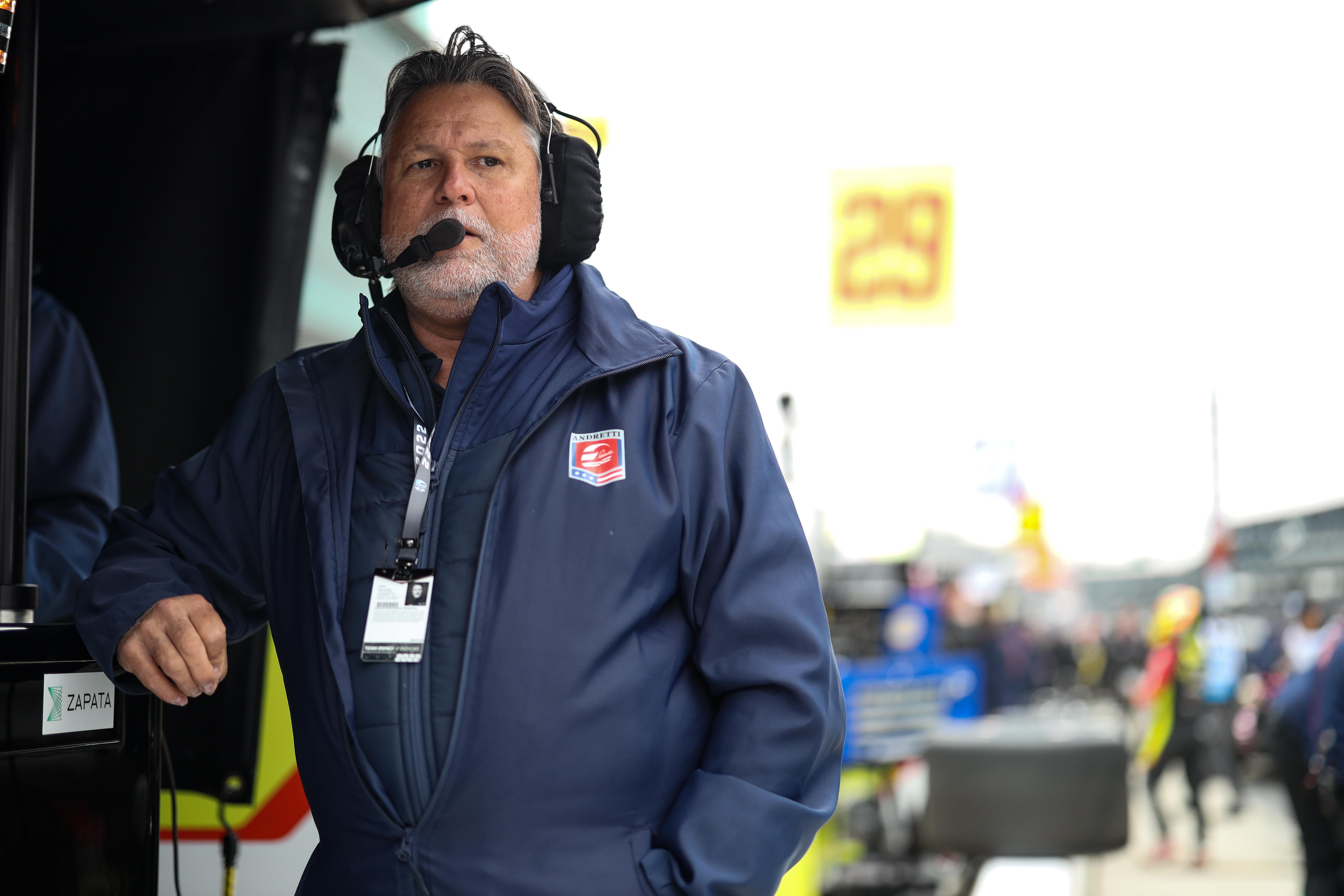 It felt for some time that given the brashness with which Andretti has approached trying to get into F1 – and the back-and-forth sniping over whether it would be good or bad for F1 for it to enter even dragging in people like Toto Wolff – its bid might not get off the ground.
But instead, thanks to General Motors, it's come back even stronger. I very much doubt GM would have given its blessing to an announcement like this if it didn't believe – or perhaps know – that it would secure a joint F1 entry with Andretti in the future.
While initially the entry may be propelled by Renault or even Honda perhaps, Andretti enters this proposition with the aim of competing with the backing of a US manufacturer, as an American team, with a driver from its own shores. All that only makes this entry more impactful as a full US effort.
While Haas can lay claim to being an American team, this Andretti effort promises far more focus on the nation it heralds from and F1 should only benefit from that along with the addition of GM in this potential golden era for F1 in the States.
A quick answer to 'put up or shut up'
Scott Mitchell-Malm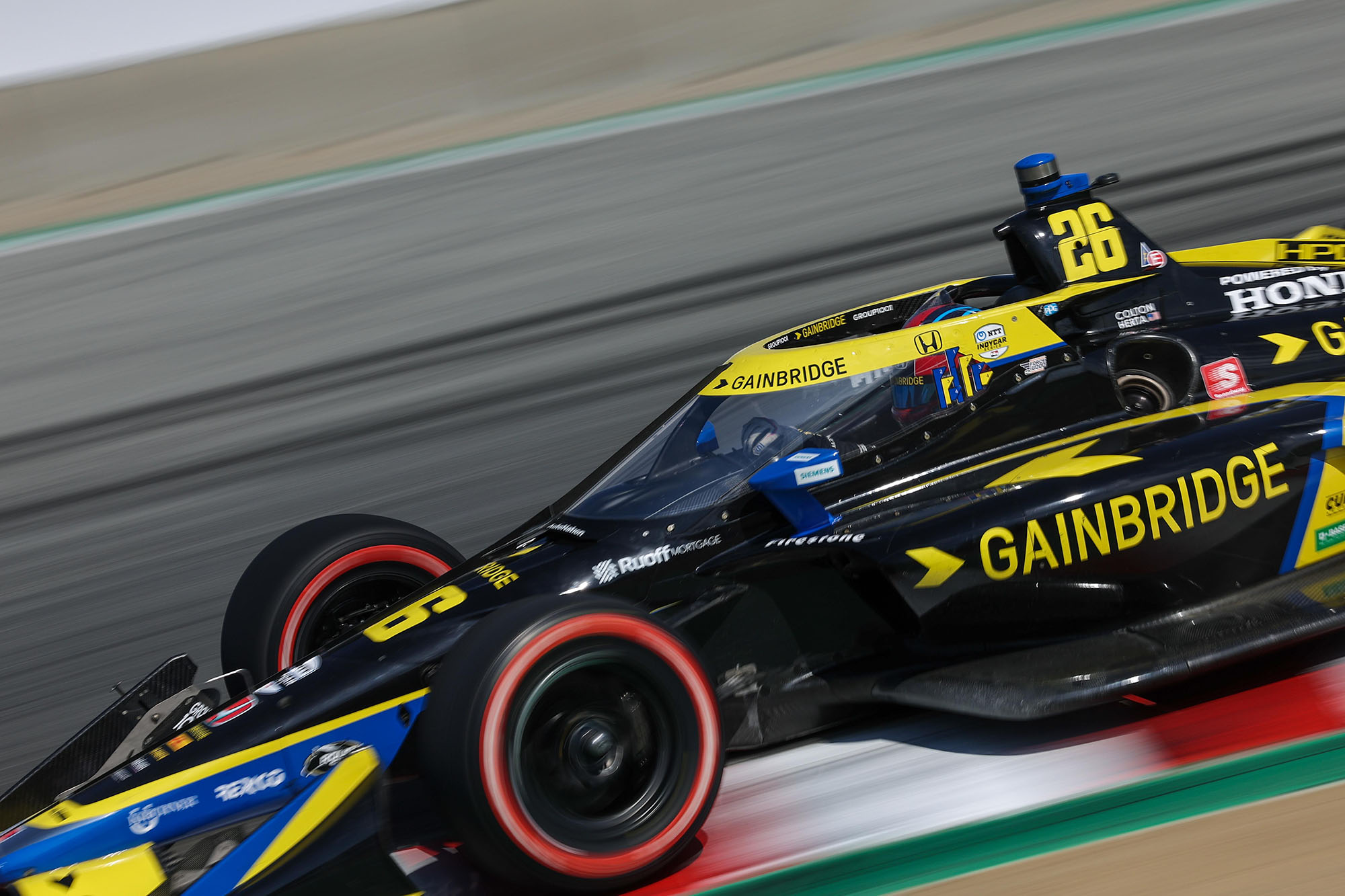 When news dropped of the FIA's intention to begin a formal expressions of interest process to potentially find a new F1 team, I said it was the chance Andretti had been waiting for.
It was time to put up or shut up. And this is not just what Andretti needed to do, it's a bit more on top.
The problem Andretti had was that plenty of stakeholders in F1 doubted whether a standalone Andretti Global entry was worth expanding the grid for. And we knew F1 would prefer to open the grid to another manufacturer.
OK, this will not yet be a fully-fledged GM/Cadillac works team, unless it ever decides to go the whole hog and build an engine as well. But it would already represent a massive commitment.
A collaboration with the biggest car company in America, and a brand like Cadillac, is bound to command interest and respect from even Andretti's biggest sceptics.
If nothing else, it is a huge statement of intent – there's been a lot of talk from the Andretti side and this is some serious action to back it up.
Another manufacturer boom incoming?
Glenn Freeman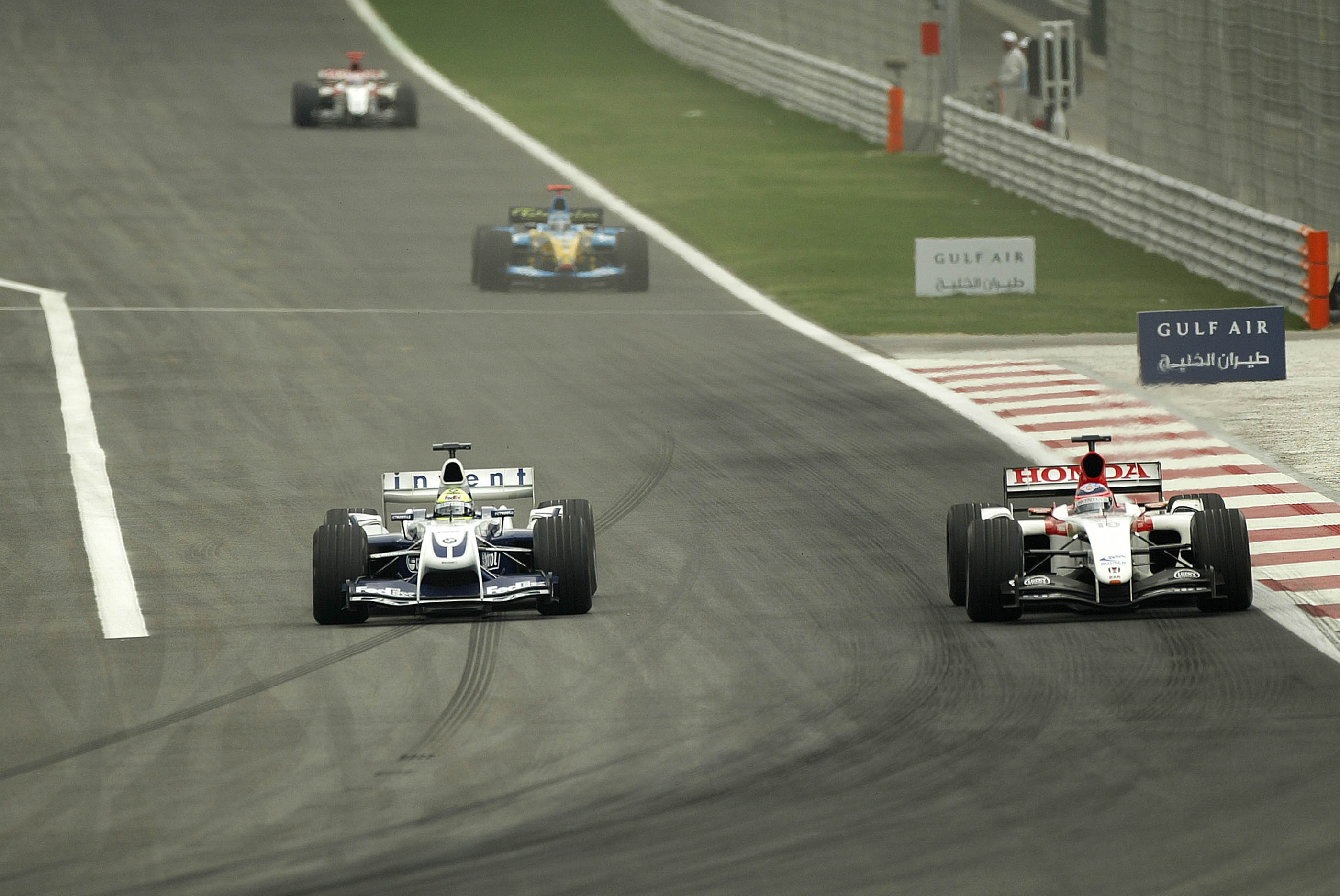 It always felt like F1 was trying to encourage Andretti to find a manufacturer to hitch itself to, and it's landed a big one.
Clearly this won't be a fully-fledged, early-2000s style F1 manufacturer entry, but that's not a criticism. The world has changed. And if this version of F1 appeals to General Motors in some way, who else is out there that could also be drawn in?
Could we be in for a new manufacturer influx that fits with the modern world and automotive landscape? Will other major car companies see GM getting involved and think it's time they take a serious look at F1, even if they go down the route of a glorified marketing and branding exercise rather than doing everything from scratch like Toyota did 20 years ago?
F1 has combined a boom in popularity with getting its house in order on the financial side. You can see why that would look like ripe turf for more major manufacturers to look for some way to get involved.
Lack of PU commitment can be a stumbling block
Ben Anderson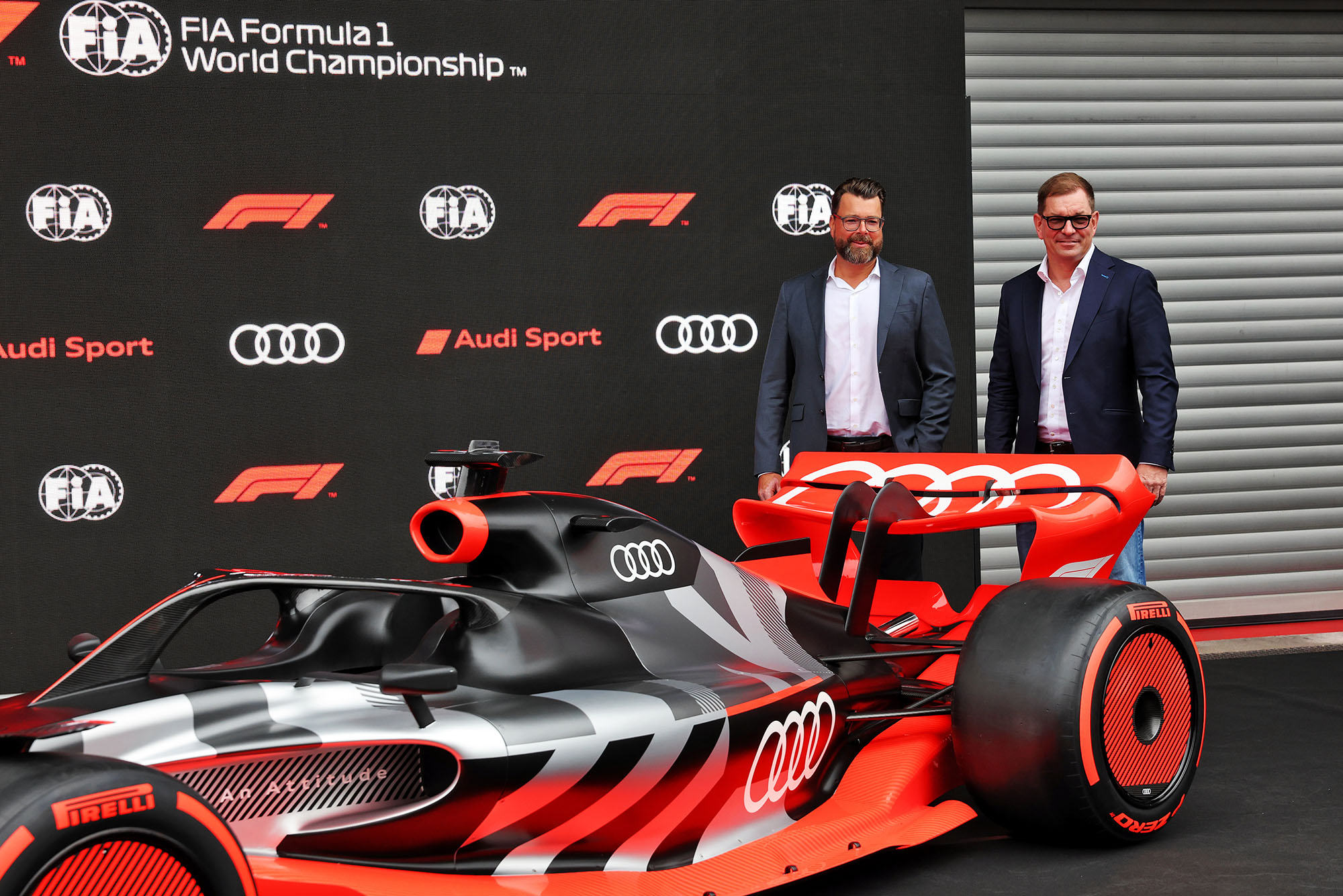 It now looks very much like the FIA president's fishing expedition for 'expressions of interest' in starting new Formula 1 teams at the start of 2023 was very much a coordinated process that paved the way for Andretti to take yet another stab at convincing the F1 paddock that it deserves a slice of the pie.
F1 boss Stefano Domenicali has been quite clear that he wants any new entries to be manufacturers (like Audi) and for those manufacturers to be taking over the existing franchises (like the Sauber operation Audi is acquiring) that F1's recent commercial agreement was designed to protect.
Andretti has been very vocal about its intentions, even before today's announcement, and certainly has fans on its side – but this approach has not sat well with F1 itself, or some of the existing teams, which have questioned whether Andretti being so publicly vocal is the right way to go about this process, as well as doubting the extra value any mooted Andretti entry would bring to the championship.
Partnering up with America's largest automotive manufacturer to send the Andretti Trojan horse into F1 under the Cadillac Racing banner would appear to answer two of those major objections.
But still lingers the question of whether an 11th entry should be granted in the first place. The FIA cannot unilaterally decide to give Andretti/Cadillac a space – even though it clearly likes the idea – and the fact GM is not (yet) looking to produce an engine for the new 2026 regs will raise a red flag for F1.
F1 has been quite clear it wants manufacturers involved as engine builders, while Andretti/Cadillac remains clear that, at this stage, it will seek to partner with an existing power unit supplier.
All of which essentially makes this look like the same independent customer team (of Renault or Honda maybe) that was trying to enter before, only now with a major American manufacturer title sponsor.
Will F1 go for that?
Was the 'new teams' hint all about Andretti all along?
Josh Suttill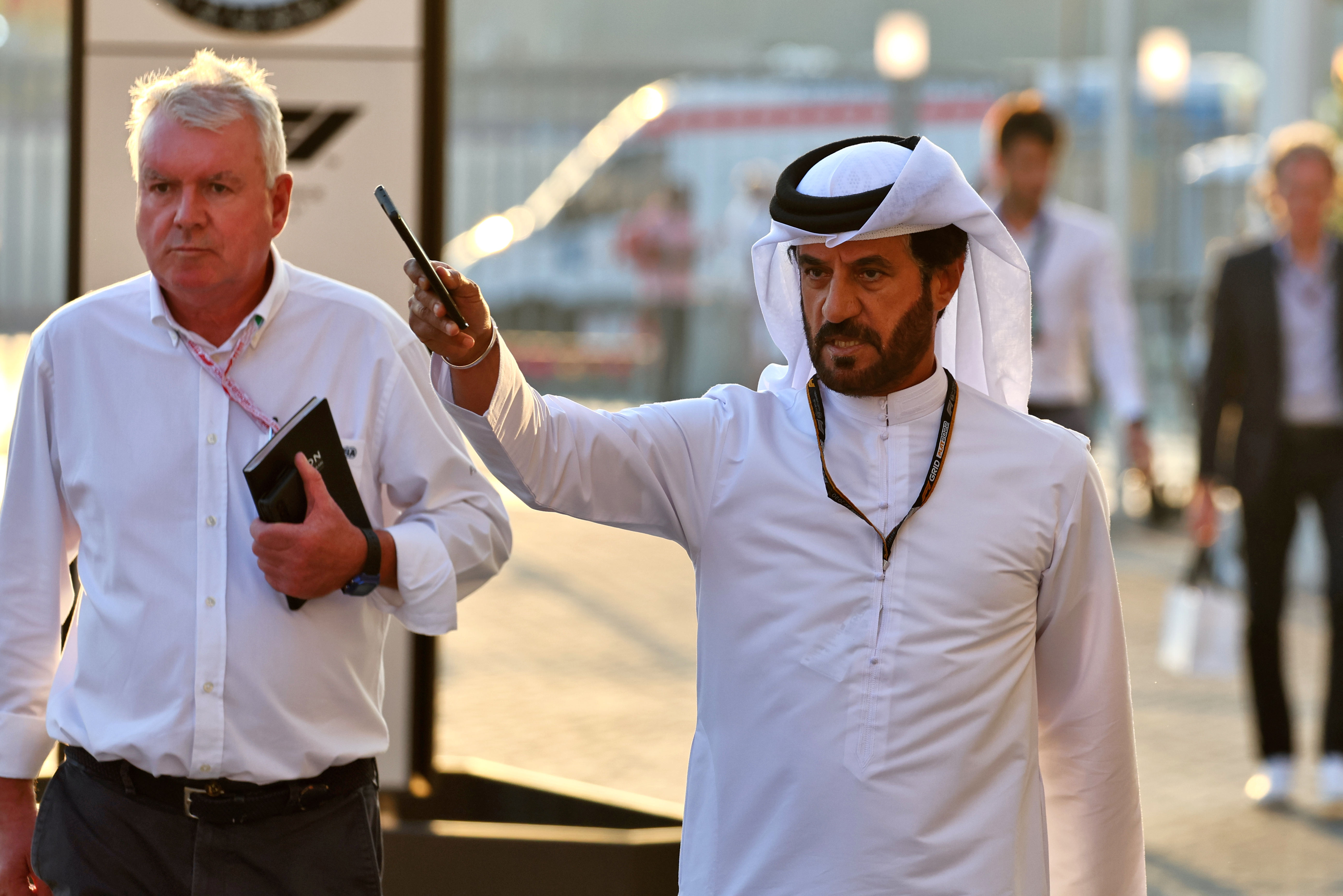 It doesn't take a lot of lead to connect the dots on this one – did the FIA start the expression of interest process because it was aware of the Andretti-GM tie-up and wanted to fully assess it?
Talks have been ongoing for months and you'd have to assume that the FIA was aware of the plans considering that's who Andretti has been trying to impress for a long time.
So was this whole process about allowing Andretti to join now it has significantly beefed up the value and weight of its entry?
Only time will tell, I doubt it will be the only pitch made but it could end up as the only successful and truly credible one – that depends on the finer details and whether a less vocal but equally credible project emerges from the shadows…
How does GM's electric aim fit in?
Sam Smith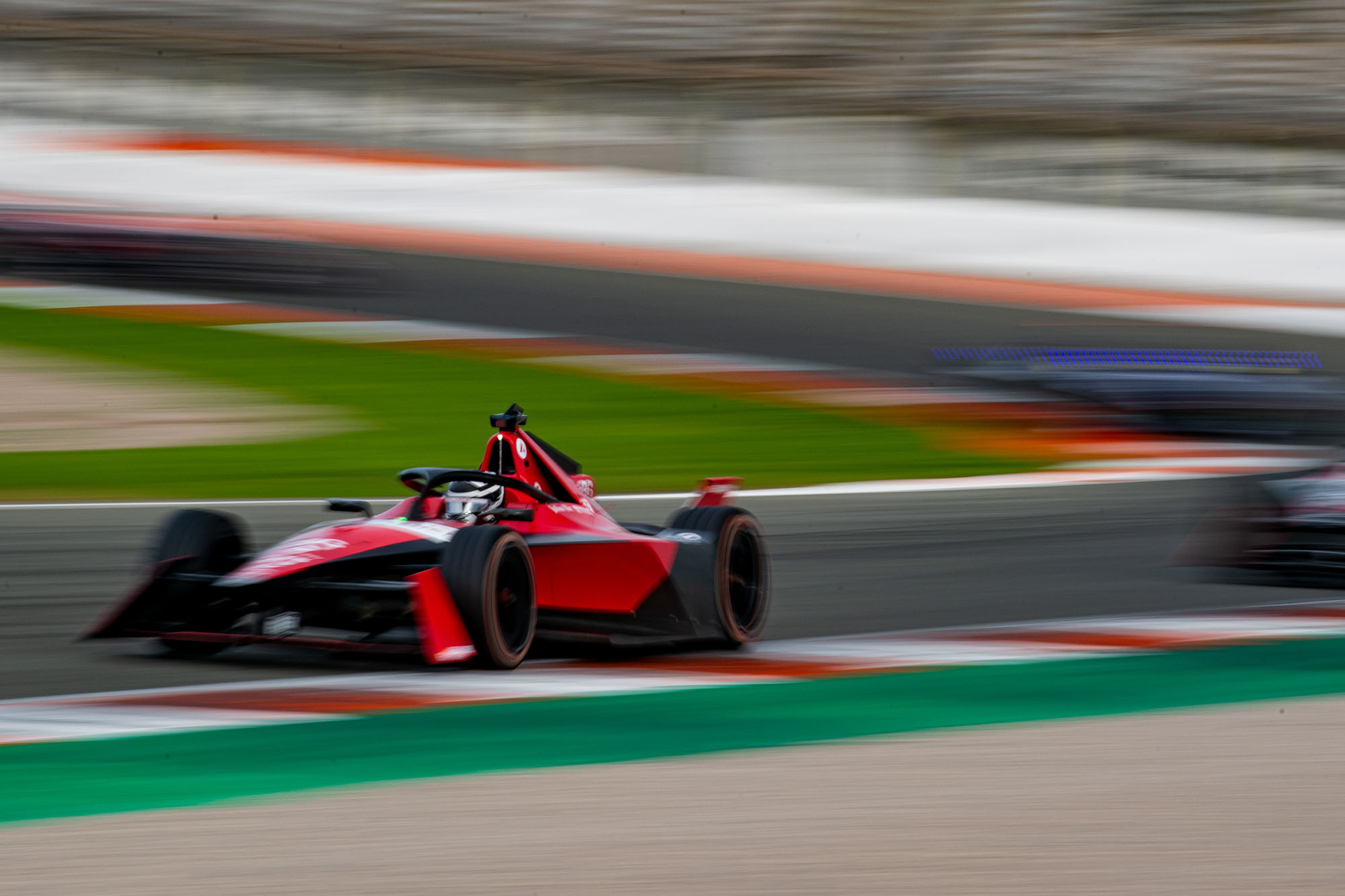 Today's announcement is massively ambitious and perhaps we shouldn't be surprised as it's from Michael Andretti – who clear has aspirations to ensure Andretti Autosport has positions in pretty much every international racing series, including Formula E, pictured above.
But with ambition comes jeopardy and some initial red flags for me here are the primary base being in the US and the fact that GM has no recent experience of F1.
On the whole though it's obviously amazing news for F1. The prime and leading US manufacturer entering F1, no matter how actively it is involved, is a huge coup and GM has clearly been pulled in by the stratospheric success of F1 in recent years, particularly stateside.
Intriguingly GM has committed to what it calls "an all-electric future" in 2020.
"We are aggressively going after every aspect of what it takes to put everyone in an EV because we need millions of EVs on the road to make a meaningful impact toward building a zero-emissions future," it has recently stated as part of its strategy.
Such a monolithic OEM such as GM would not have committed to a long-term marketing and technical strategy like this without some guarantees that in the next decade electrification will become an increasingly larger part of the F1 technical landscape.