Michael Andretti says the opposition from existing teams towards his bid to join Formula 1 in partnership with General Motors brand Cadillac is "all about greed".
Andretti is attempting to join F1 after launching a bid in partnership with American giant General Motors following FIA president Mohammed Ben Sulayem's announcement that prospective F1 teams would be able to formally declare their interest.
But Andretti-Cadillac's bid is facing substantial opposition from F1 teams, resistance that led to Ben Sulayem calling out what he perceives to be an "adverse reaction" to the announcement.
Ben Sulayem's criticism is extraordinary given that, aside from a vague F1 statement that could be perceived as representative of a lukewarm reaction, there hasn't been any public pushback to Andretti-Cadillac's proposal from any significant party in F1.
It suggested the "adverse reaction" has been issued privately, something Ben Sulayem wished to make public.
Now Andretti has hit out at the attitude of the existing teams, believing their concerns about what they will lose financially if Andretti joins are at the heart of their negative reaction.
"It's all about money," Andretti told Forbes. "First, they think they are going to get diluted one tenth of their prize money, but they also get very greedy thinking we will take all the American sponsors as well.
"It's all about greed and looking at themselves and not looking at what is best for the overall growth of the series."
He welcomed Ben Sulayem's defence of the bid and praised his drive to expand the F1 grid.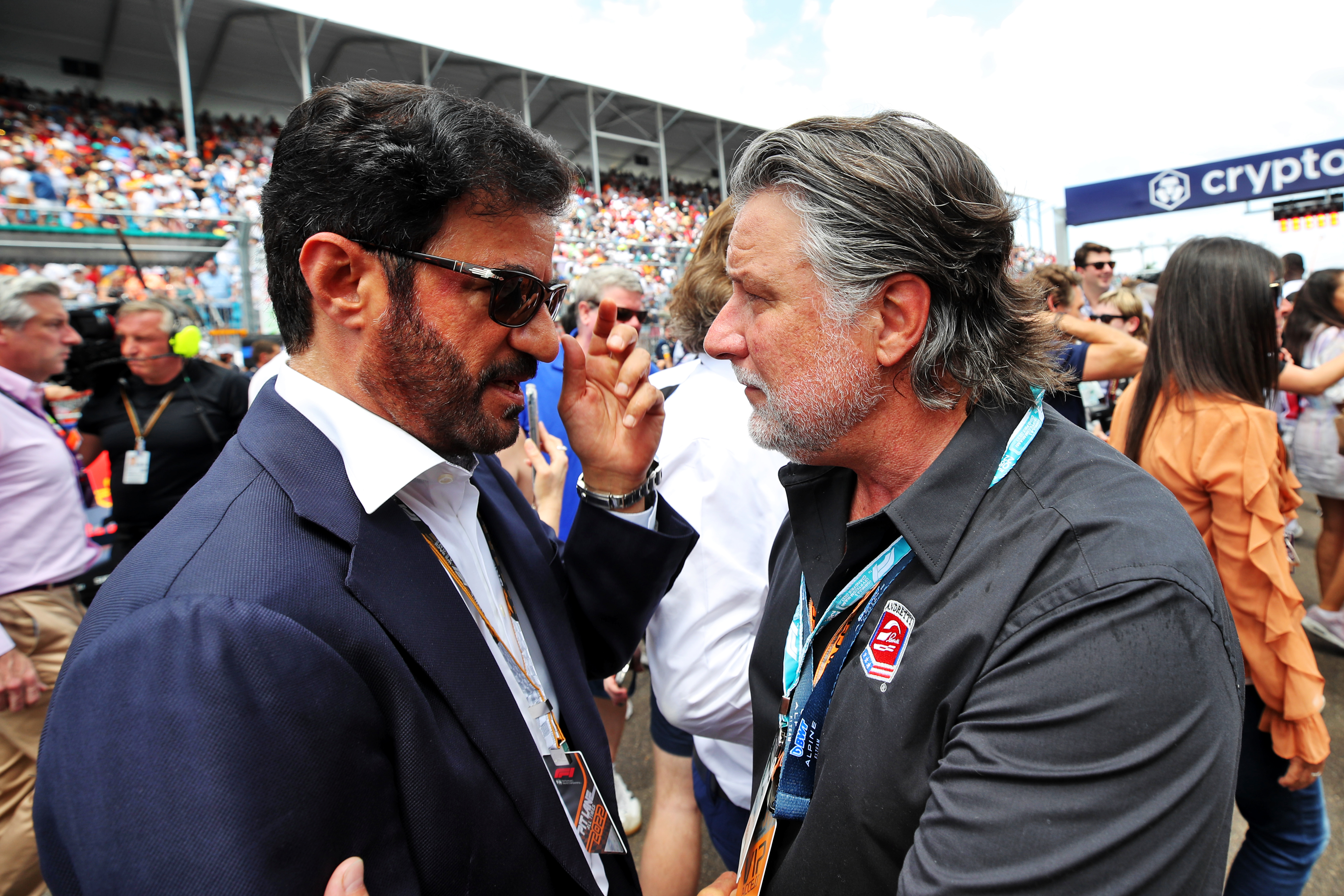 "I'm not surprised," Andretti said when asked if he was caught out by the resistance from F1 and its teams. "In Formula 1, the owners look out for themselves; not what is best for the series.
"That is the difference between president Mohammad's position and the team owner's position. President Mohammad is looking out for the future of the sport.
"Mohammad gets it. He's a racer and he understands the series needs to have one or two more teams.
"It is an FIA championship, and it [the FIA] holds most of the cards to get the expression of interest going."
Andretti claims F1 CEO Stefano Domenicali is "very happy" that Andretti added Cadillac to its F1 entry bid.
Some of the criticism from the existing teams surrounds a question mark over just how involved General Motors would be and whether it would really classify as a manufacturer, given the team is likely to use Renault engines if successful.
Andretti told Forbes this isn't just a "badging exercise" and said "we're bringing one of the biggest manufacturers in the world now with General Motors and Cadillac" at the time of the launch.
Andretti called the rumour that it would enter with Renault engines badged as Cadillac "not true" but indicated there could be some Cadillac branding and involvement on the 2026 engine.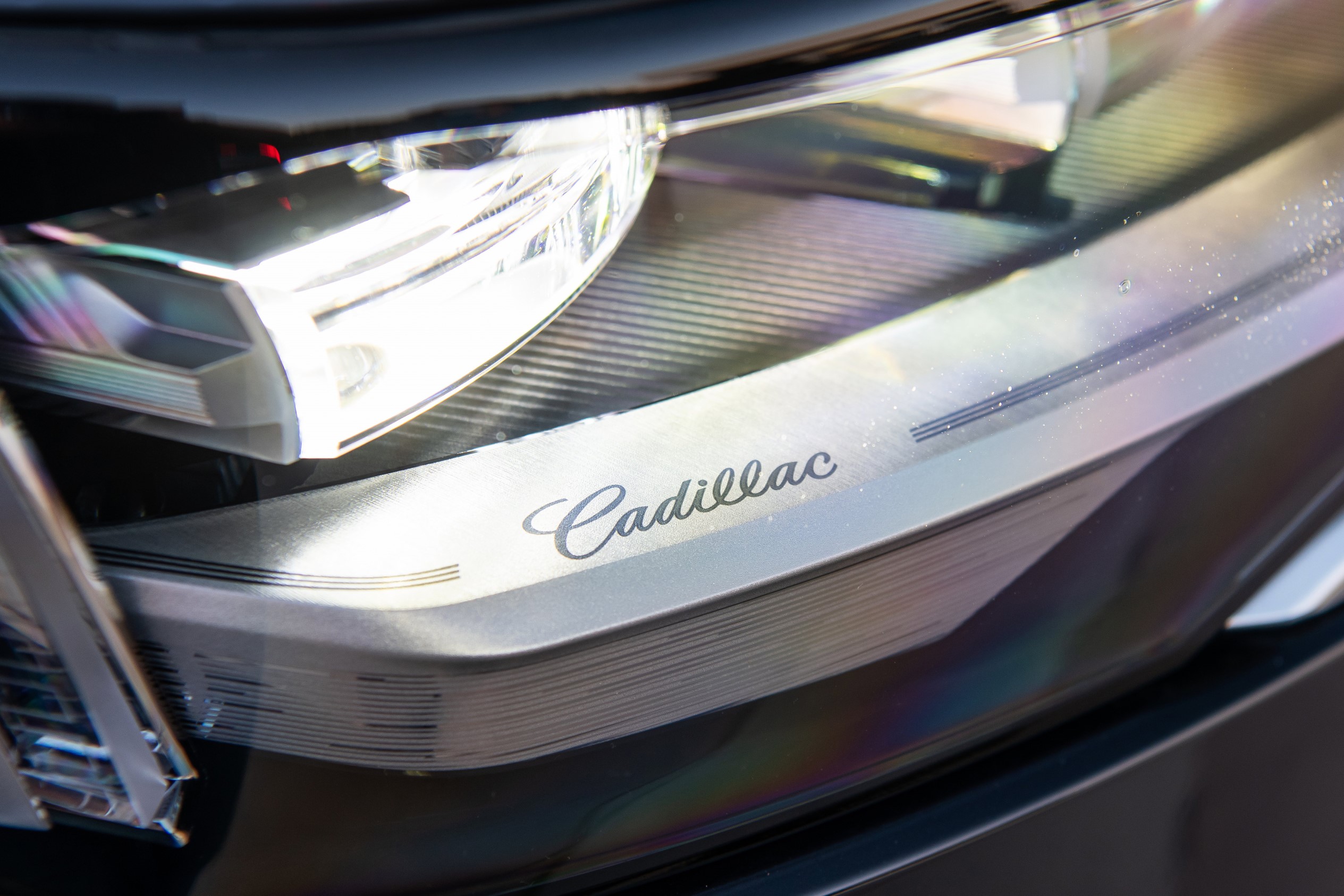 "Cadillac will be very much involved in the manufacturing of the car," Andretti said. "If we get in, in 2025, there won't be a new engine yet, so we would have to go with a formula that is used now, but in 2026 there are various things we can do with another engine manufacturer.
"It would not be a badged engine, because there would be intellectual property from Cadillac in that engine, so that is not a badged engine."
Every existing outfit bar the Renault works team Alpine is thought to have indicated they'd be against expanding the grid to accept Andretti-Cadillac.
But Andretti also singled out his friend, McLaren boss Zak Brown for being particularly supportive.
"Zak wants to do whatever he can to help us get there and so has Alpine as well," Andretti added. "Zak Brown and Alpine are two very good allies. Zak has been very supportive.
"Zak has been a great friend and ally. He gives me advice and is there to help. We help each other. I've been helping him a lot since he came to IndyCar racing. It's a friendship that works both ways."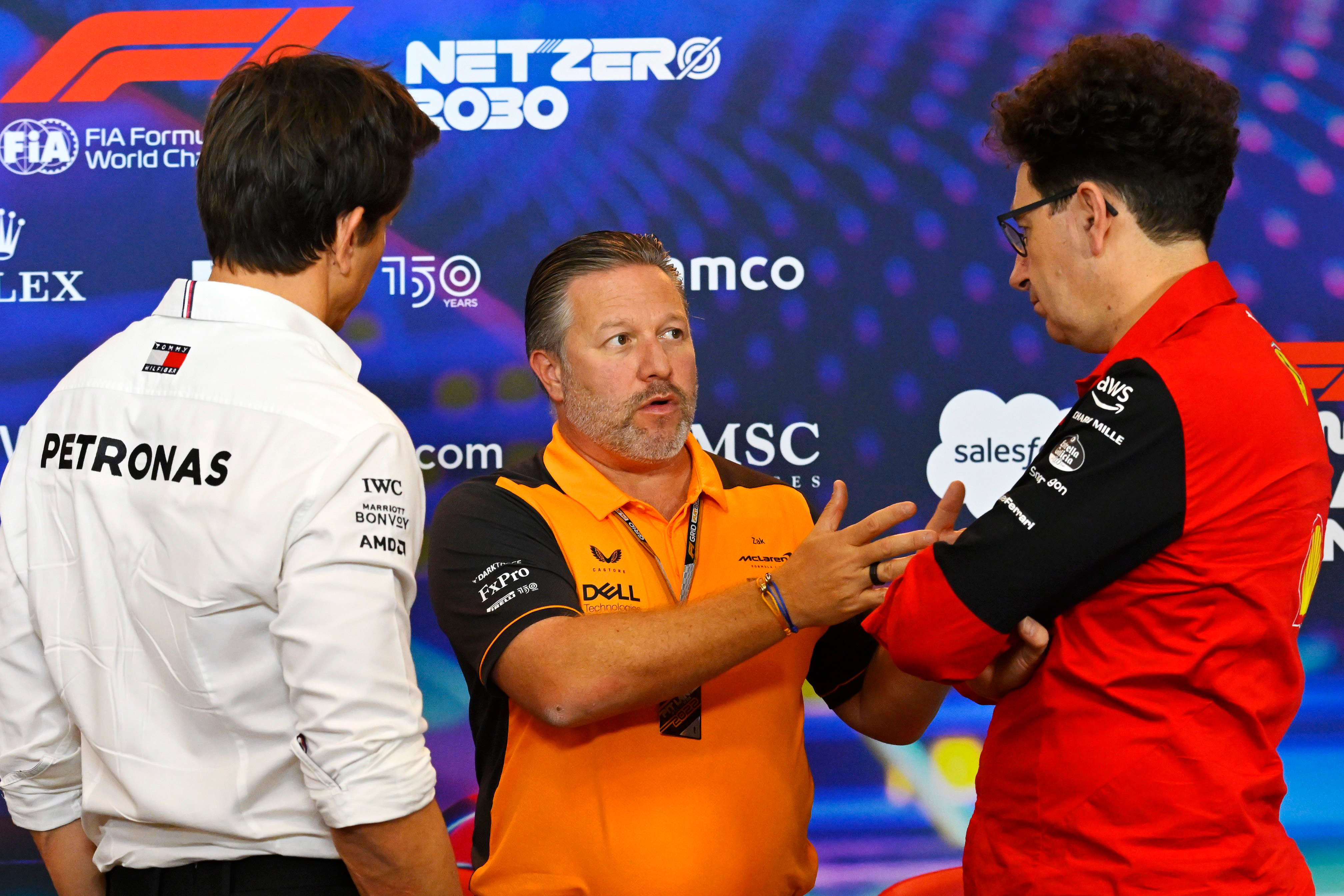 Andretti says his team is coming in "in a serious way" and has ambitions for it to be "one of the top teams in F1" even if it "takes a long time to get there".
"Our end goal is to be competing for the world championship five or six years down the road," he added.
"We want to be competing and race against the best in the world. We aren't underestimating that. It will be a long, building process, but we have a good plan to eventually get us there.
"You have to stay focused on your job and not listen to the naysayers. I actually use the naysayers as motivation.
"It's always fun to shut them up."
Andretti also revealed his intention to join NASCAR "within a few years" alongside the existing seven programmes: IMSA, IndyCar, Indy NXT (formerly Indy Lights), Formula E, Extreme E, Australian Supercars and Mexico's SuperCopa series.