The Alpine Formula 1 team is expanding its Enstone facility and recruiting more people as it looks to grow to "the size of the big teams".
Renault's works entry has been back on the grid since the 2016 season and has required significant investment in that time.
The most recent major project was completed in 2019, when the factory – officially the Whiteways Technical Centre – had a two-storey extension to accommodate a new R&D suite and the existing reception, kitchen and staff restaurant were refurbished.
Further works have been undertaken since, though, with two approved this season including an extension to increase the existing truckie building to form a composite production building.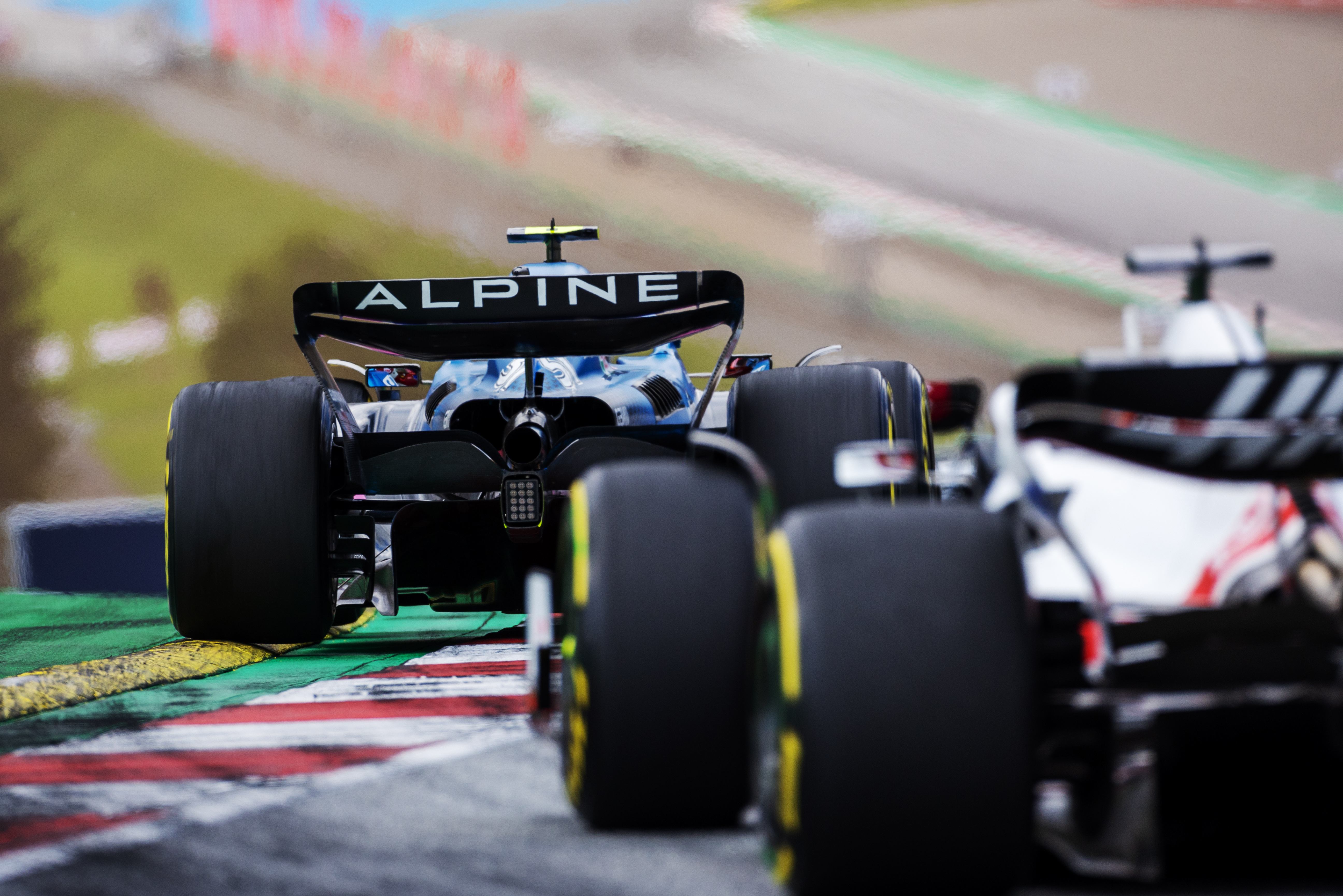 Various new recruits are also being sought, including in aerodynamics.
Alpine team principal Otmar Szafnauer told The Race: "There's a still an element of expansion and investment and we're committed to that.
"We're looking at hiring another 75 people, there's about 850 of us here.
"We've got to be at the size of the big teams if we want to fight with the big teams.
"And it's not just about adding people, it's adding the right people with the right culture, and the right racing spirit. And we're looking for those now.
"We've had good success in recruiting, as well as expanding the site here as well, too. And that's been recently approved.
"I think work will start just around the corner from us very soon."
The 850 employees Szafnauer cites plus the 75 Alpine intends to recruit would put the Enstone count at a similar number to the 950 quoted as working at Mercedes' Brackley design base, although both facilities will have some non-F1 employees.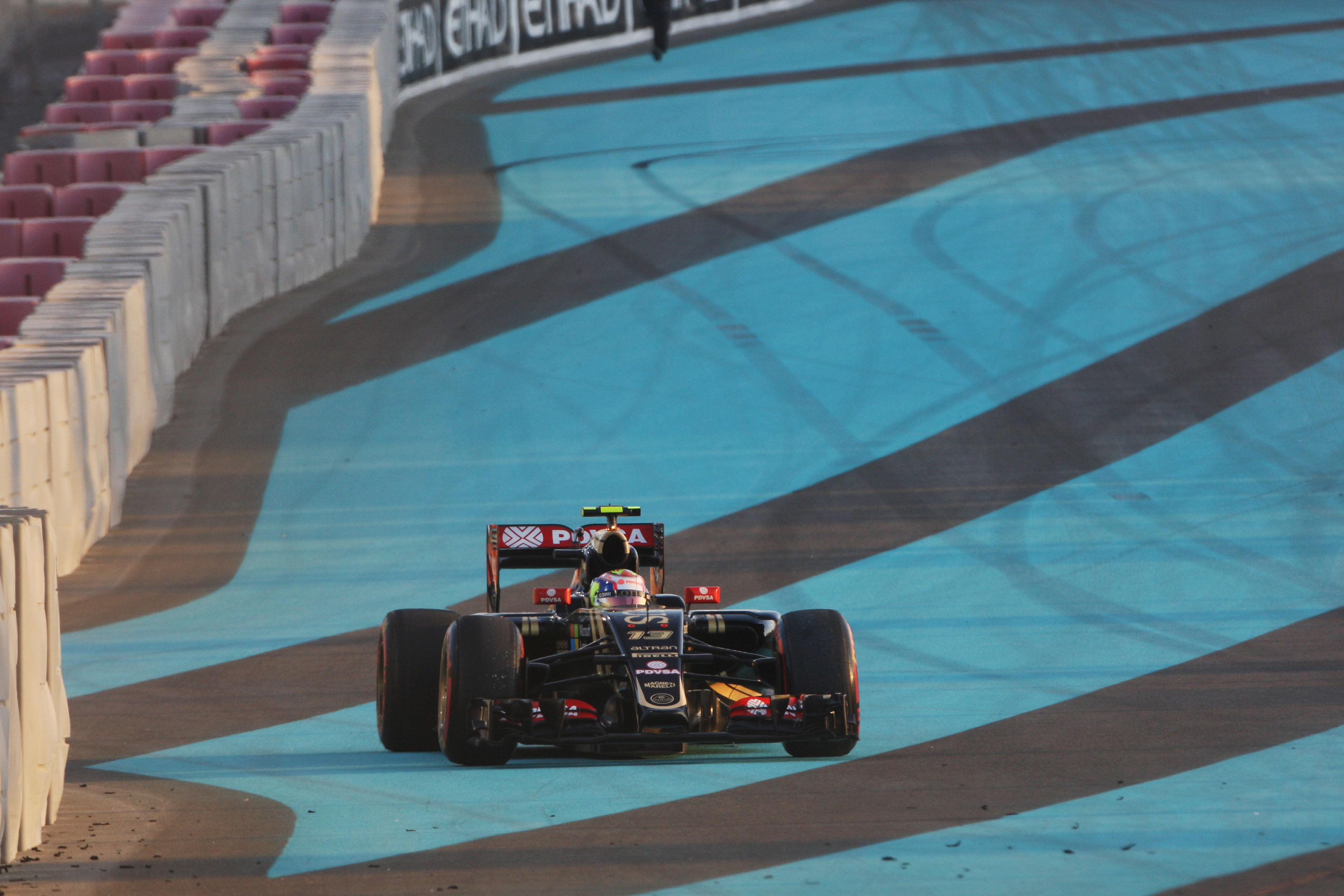 The Enstone outfit was on its knees by the end of its previous era under Genii Capital, which had bought the team from Renault and then sold it back to the French manufacturer.
Its staff was depleted, and the design and manufacturing facilities had not been given the necessary funding to keep pace with F1's biggest teams – leaving Renault with a long-term project to re-establish the once-champion team to its former strength.
Renault's original, aggressive plan was to be fighting for titles by now.
That ambition has shifted, especially since the team was rebranded as Alpine for 2021.
New CEO Laurent Rossi has targeted championship challenges by the mid-2020s and the work at Enstone and the engine facility at Viry, which also had a major refurbishment, has started to pay off as Alpine threatens to jump McLaren for fourth in the F1 pecking order.
Szafnauer, who joined Alpine from the Aston Martin F1 team, said the team still has untapped potential.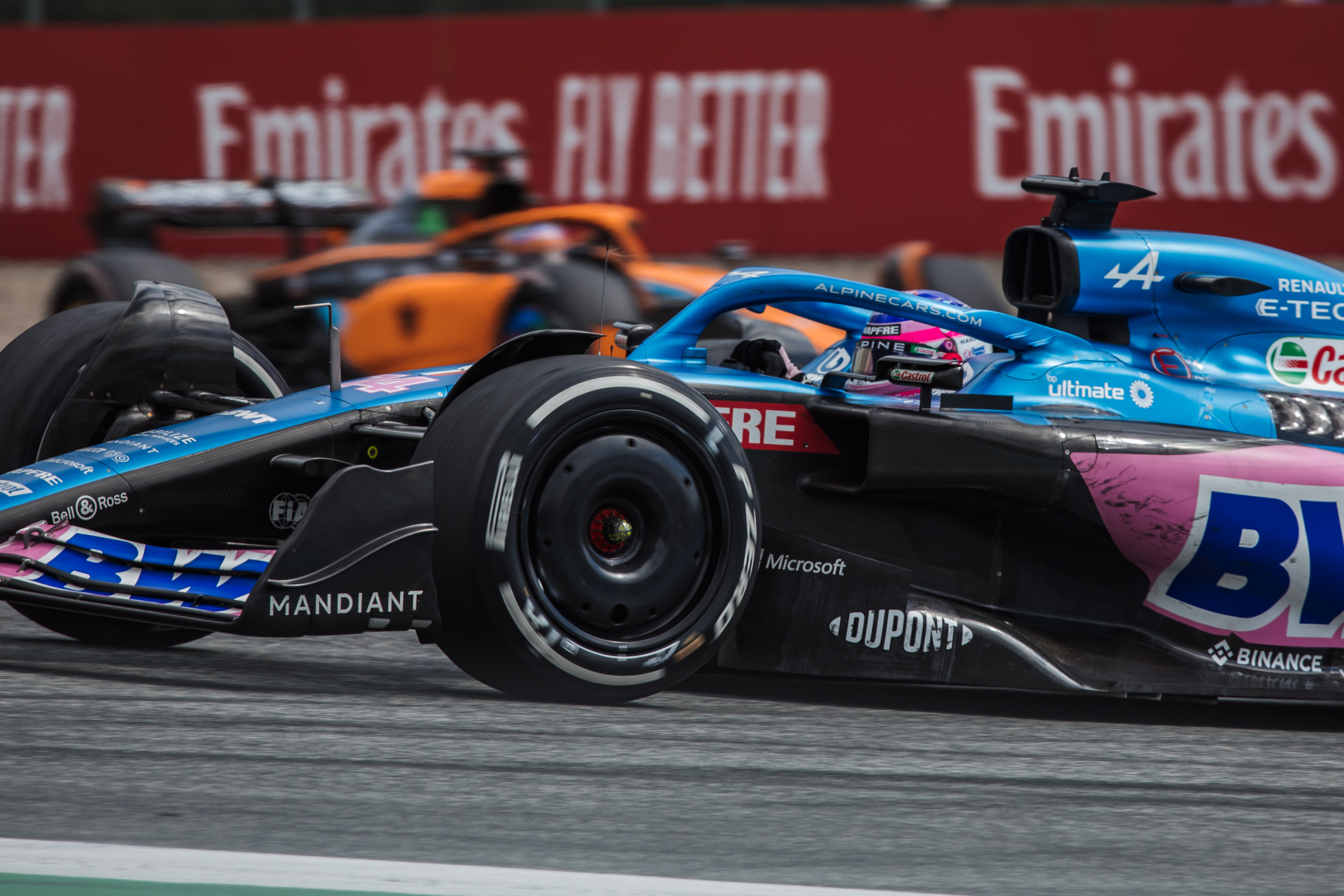 "There are great strengths here, a very knowledgeable workforce," said Szafnauer.
"We have our own tunnel, without a customer in it. A great infrastructure.
"There are some areas that I've been used to at other teams be a little bit stronger and have some more knowledge.
"And in those areas, we just have to add people with that type of knowledge.
"We're looking for them now."