Alpine is in discussion with other Formula 1 teams about finding a drive for its proteges Guanyu Zhou and Christian Lundgaard in 2022, and will consider them for its own driver line-up as well.
Two-time world champion Fernando Alonso was re-signed by Alpine's parent company Renault for its 2021 line-up, as the team opted to overlook its leading Academy proteges from F2 Lundgaard and Zhou.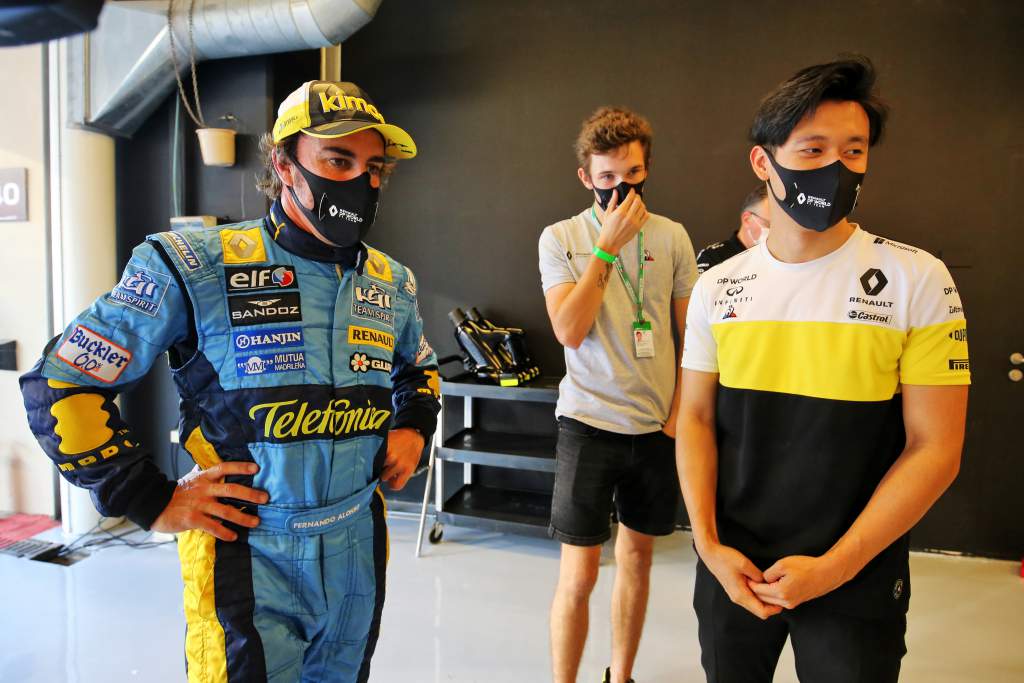 Alonso has a two-year deal with Alpine but his 2021 team-mate Esteban Ocon is a Mercedes-managed driver who only joined Renault on a two-year deal last season.
Zhou is in his third F2 season while Lundgaard is preparing for his second campaign after an impressive race-winning rookie year in 2020.
At the launch of Alpine's rebranded Academy on Wednesday, programme director Mia Sharizman said he was "confident" that there would be a "solution" for both drivers to get F1 roles next year if their performances in 2021 warrant a step up.
This could be as an Alpine race driver, securing a seat at another team, or being handed a reserve driver role.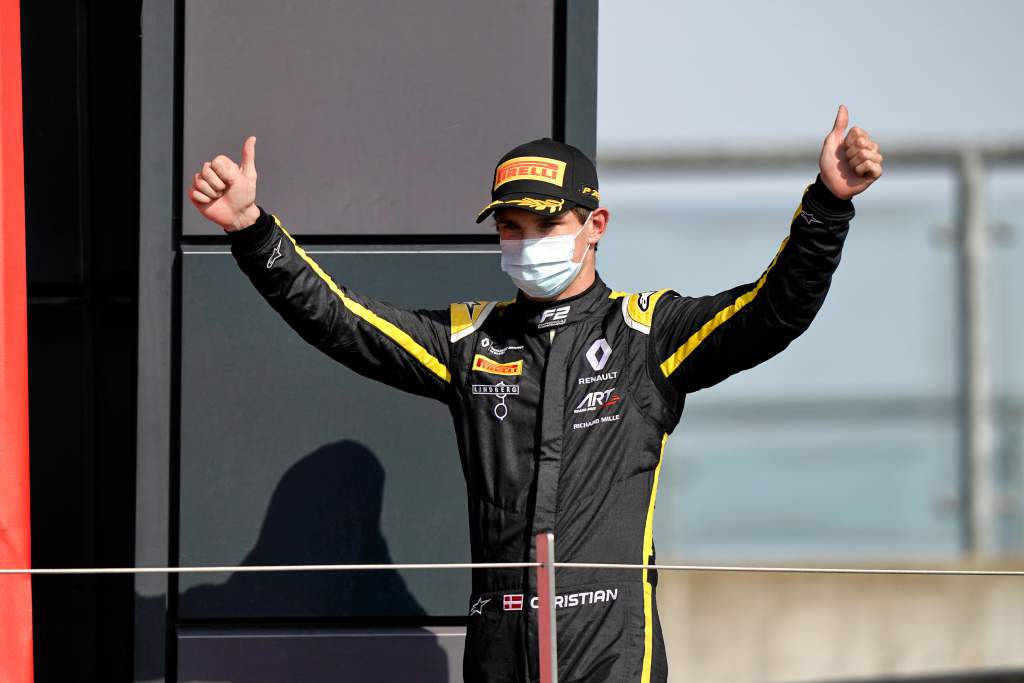 Zhou and Lundgaard will be joined in F2 this season by a third Alpine protege, reigning Formula 3 champion Oscar Piastri.
A repeat of his rookie F3 title would likely propel him to the front of the queue for an F1 position but Piastri's F2 move is planned to be a two-year programme.
"From our side, timing is everything," Sharizman said when asked by The Race if he felt like the Academy was closer than ever to producing an F1 driver. "We all know timing is everything in terms of moving up the ladder.
"Yes, we are at the stage where we have three drivers in Formula 2 who are capable of challenging for the title.
"And yes, we have been looking and anticipating it [an F1 move].
"It obviously started this year, to place them [in F1 in the future]. It's something that I can't divulge much more but yes, obviously we have our own team, our own seat that we can control, that we are looking at for our Formula 2 drivers.
"And at the same time, we are looking to Formula 1 as a general market."
Alpine has one of F1's most committed junior programmes, along with Ferrari and Red Bull, but unlike its rivals it does not have a sister or customer team at which to place its proteges.
Ferrari has drivers at engine customers Alfa Romeo (Antonio Giovinazzi) and Haas (Mick Schumacher) while Red Bull has had two teams in F1 since purchasing Minardi and making it the dedicated proving ground for its juniors.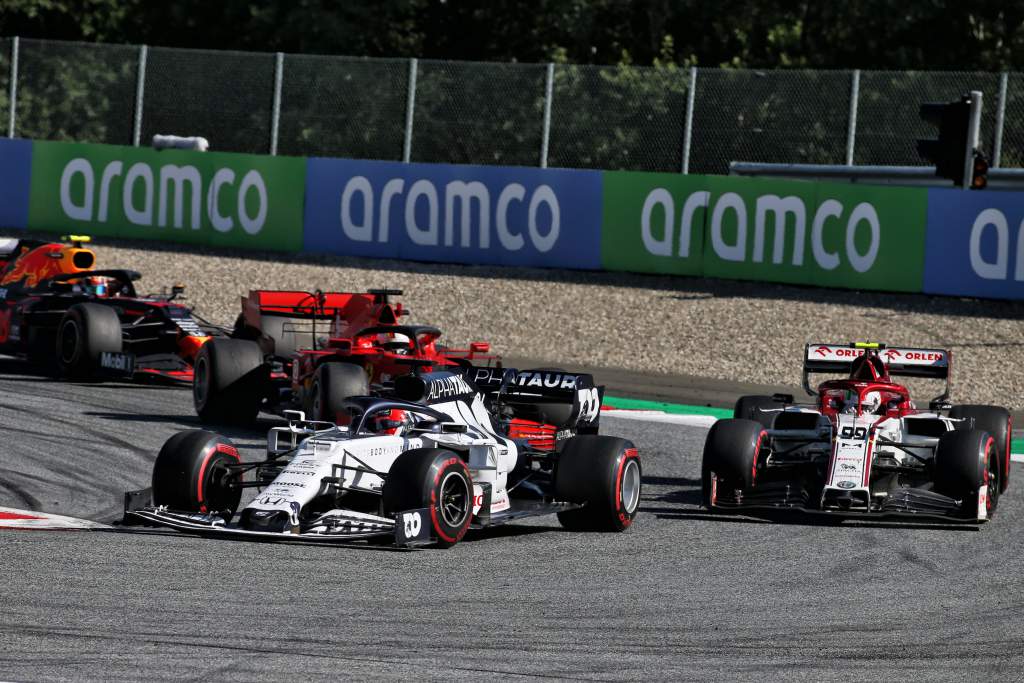 The Alpine works team is the only entry using Renault engines in 2021 after McLaren switched to Mercedes, which leaves Alpine short of allies with which to easily place its young drivers.
Sharizman admitted that was a challenge but said he "wouldn't say we're on the backfoot".
"It is something to look at in the longer term," he admitted. "Yes, it's a given that it's easier to have a customer team or whatever term you call it, sister team.
"We have to look at ourselves. Yes, we are actively in discussions with various teams that there's a potential with regards to drivers.
"Not necessarily with a connection in the power unit and stuff like that – we have Esteban [racing in F1] who is with Mercedes.
"So for us, we are actively looking into that. Especially this year, when we have three drivers who are, we would say, on the verge of a role in Formula 1, whether it's a reserve role or whether it's a race role.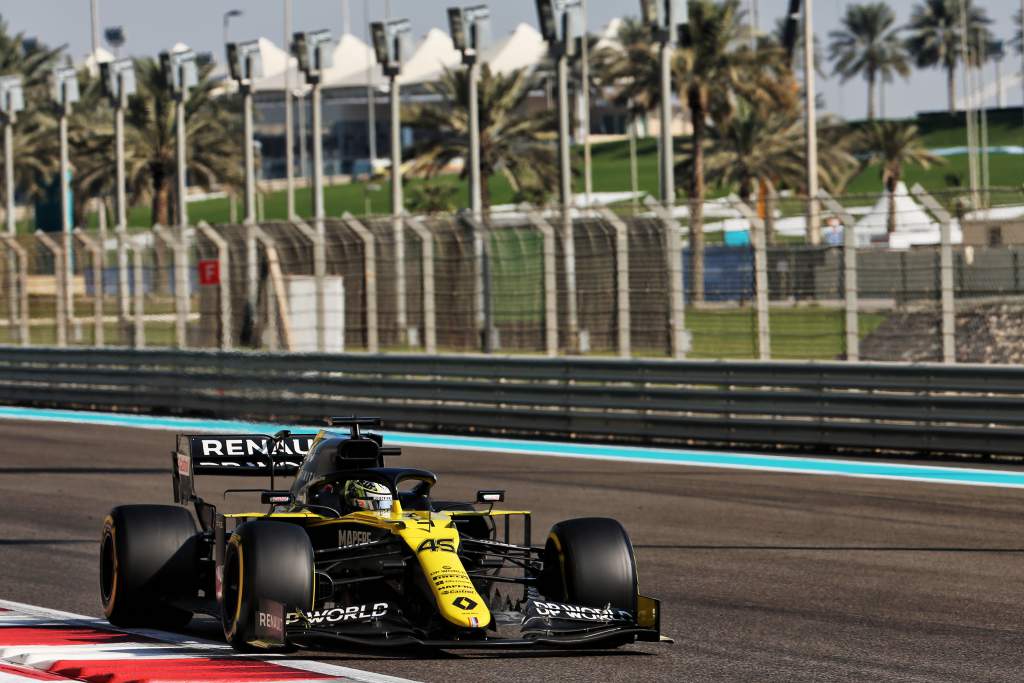 "We look for a short-term and a long-term solution, be it with another team, but obviously we have to look within ourselves first, to look into if we can place them with us.
"It just makes the work harder. That's all. But I think we're confident that Zhou and Christian, we can have a solution for them."