The formerly-Renault Formula 1 team that Davide Brivio slots into still faces many challenges, despite its improved form in 2020.
At what is now Alpine, he will find a very strong race team that executes grand prix weekends extremely effectively, but a technical team that is still some way from the cutting edge despite its excellent resources – with heavy upgrades made at the chassis base Enstone in 2018 and the power unit base Viry a year ago.
As you can read in our season review of the team, the 2020 car represented a switch of aerodynamic philosophy around the front, but based on the 2019 monocoque (which will be retained by regulation into this year).
Its concept was overseen by a technical leadership duo that was no longer there by the time the season began, with chassis technical director Pat Fry taking over from Nick Chester and head of aero Dirk de Beer succeeding Pete Macin in the role.
They oversee an Enstone technical department that is reasonably well-resourced but which has been quickly rebuilt from a very depleted base as Renault took over from former owner Genii Capital.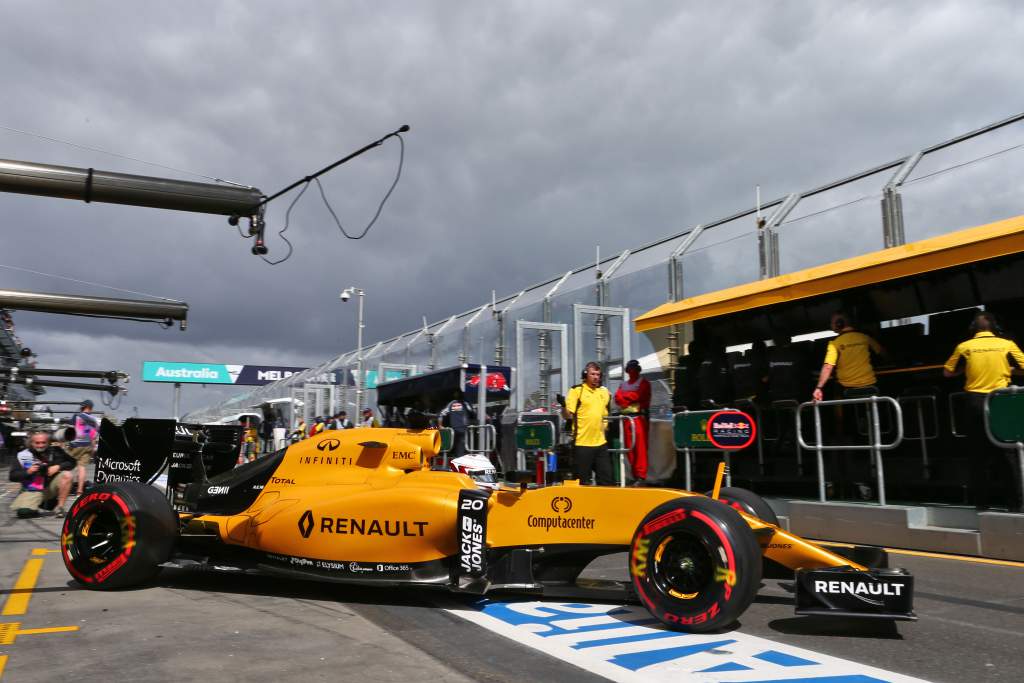 It had been a bare bones operation as recently as 2016 (pictured above) and regardless of a heavy recruitment campaign and capital investment, there still seem to be imbalances there.
Marcin Budkowski has been trying to make this a more efficient organisation and just over a year ago said the following:
"When you grow quickly, you spend a lot of time and energy absorbing more people. People come from outside, whether they're from other teams that need to get them to work with you, whether they are young graduates or people coming out of university that you need to train up, so that consumes some energy and some focus.
"The other thing is that the team has grown extremely quickly, by any standard of any growth.
"I don't think the team's evolved at the same pace that it has grown so we have a structure in a team that had 450 people and suddenly you tried to operate with the same structure with 700 people and it doesn't quite work.
"It's not an efficient way of operating and certainly you don't get the benefit of all these people.
"A lot of my focus since I arrived is to evolve the structure, the way we the way we work, make it more organised, make it more efficient, and make it a more agile organisation if you want in terms of getting performance."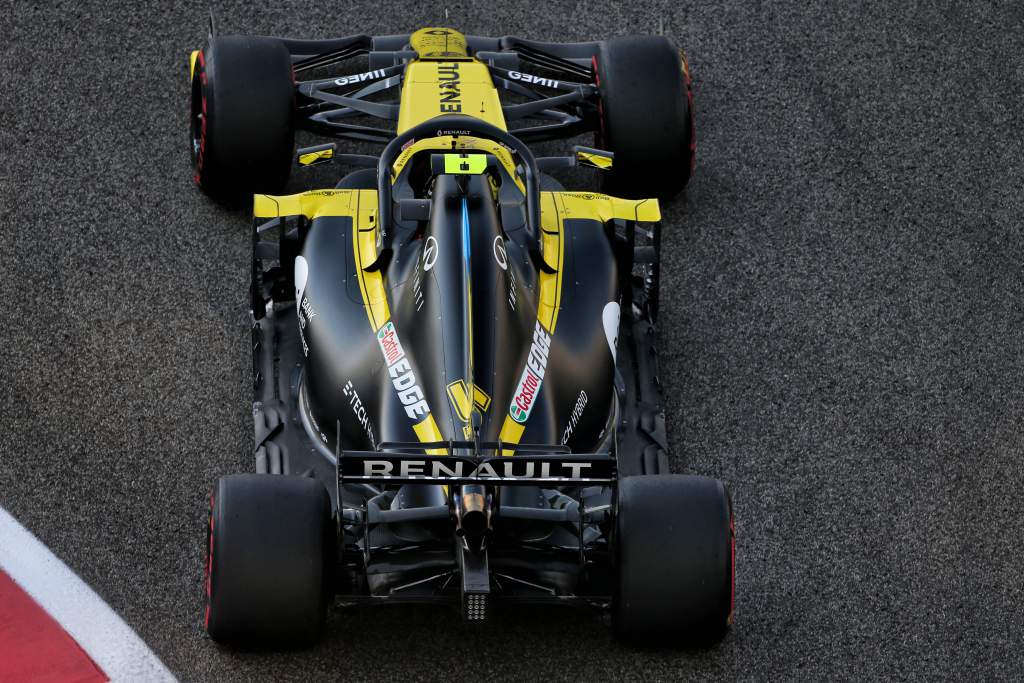 But while progress continues to be made with that process, the big question will become whether the technical leadership can instil the sort of creative environment which produces cutting edge cars – and which can lead rather than follow existing trends.
Apart from the individual talents within the structure, this is also a management challenge, of creating the sort of environment where fear of failure doesn't impose artificial over-conservative limits on individuals.
The firing of Chester and Macin after the disappointing mid-season upgrade of the 2019 car isn't suggestive of the sort of all-encompassing big picture, blame-free culture seen at Mercedes, for example.
Brivio arrives with a reputation from MotoGP title winner Suzuki for being a very cohesive agent, of getting different groups to work well together.
Which is a useful quality and will be a good asset in maintaining a good relationship between the Viry and Enstone parts of the operation (not that it's been a particular problem area).
But it may take a time for a manager used to directing a MotoGP team of maybe 100 people to get his head around an operation numbering more than eight times that.
It's not a small challenge.