Alpine CEO Laurent Rossi says "he won't wait until the end of the year" to make changes if Alpine's Formula 1 team keeps underdelivering in 2023.
Rossi launched into a scathing criticism of Renault's works team ahead of the Miami Grand Prix, telling French broadcaster Canal+ that Alpine's season had been "disappointing" and it was in a position "that is not at all worthy of the resources invested".
Alpine earned a double points finish in the Miami GP but it's still only sixth in the constructors' championship, tied with a McLaren team that has produced a far slower car this year.
The team is already 64 points away from the top four teams – a group that it targeted being much closer to ahead of the season.
More criticism from Rossi during the Miami GP weekend has emerged in an interview on Formula 1's website, with Rossi saying the team is "making too many mistakes" this season.
Rossi called for a mindset change within the team that "starts with owning up to your mistakes, to not repeat the mistakes and to learn from your mistakes".
He said there's been "a lot of excuses" for the "poor performance and a lack of operational excellence" this year.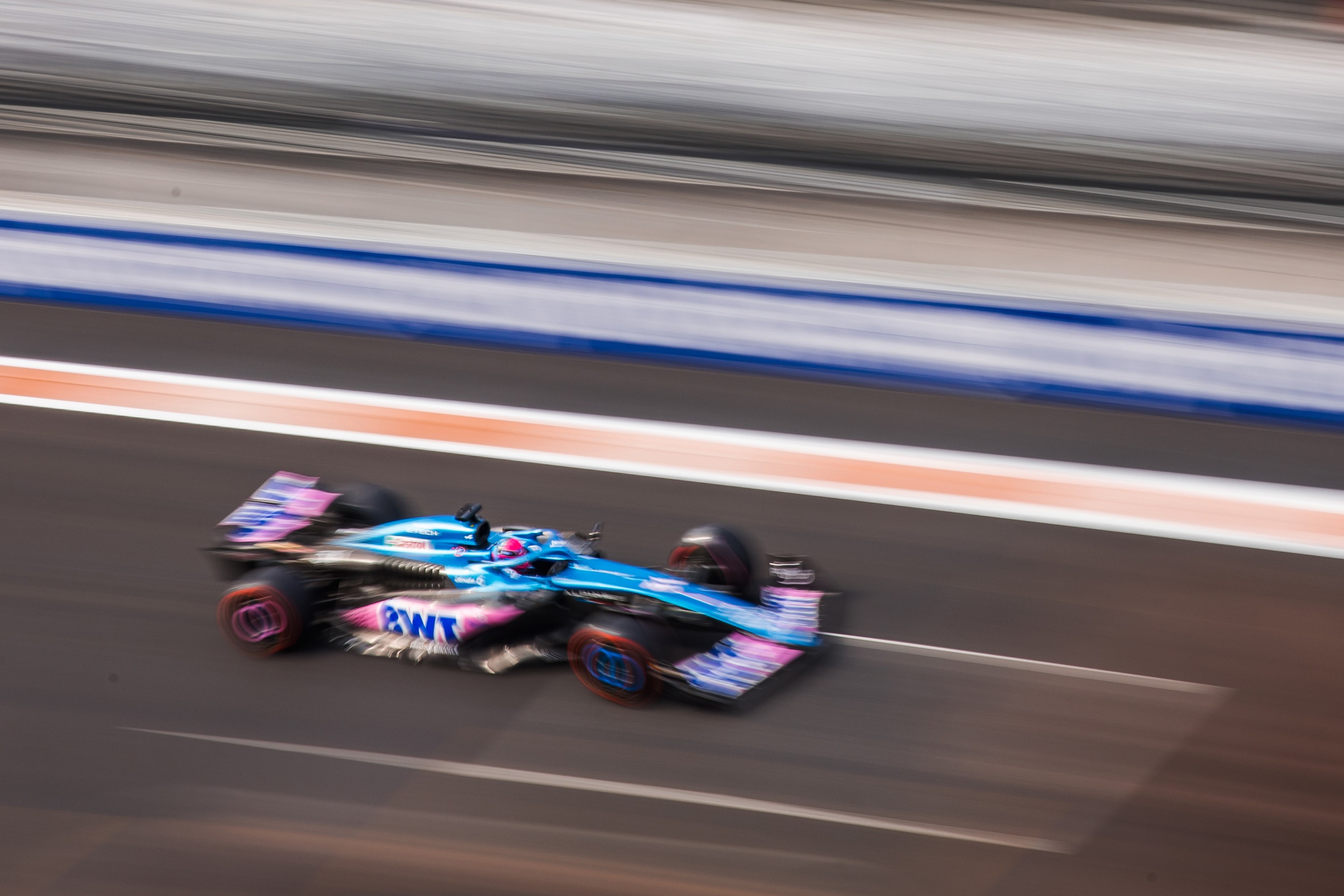 "I need to tackle this, I need the right people to tackle this," Rossi added.
"I need the team to be aware they need to do that as it's not up to me – it's up to them, they have to do it. It's their responsibility.
"I hope they make the same diagnosis. I will make it clear to them that this is the diagnosis and they need to fix that."
Rossi was asked about team principal Otmar Szafnauer's position within the team and the responsibility he has to take.
"He is responsible for the performance of the team, that's his job," Rossi said.
"There is no hiding here. Otmar was brought in to steer the team, through the season and the next seasons towards the objectives that we have, which is to constantly make progress, as we did in the first two years – fifth and fourth – and to get to the podiums.
"Therefore, this is his mission to turn this team around and bring it to the performance that we want."
"Everyone starts with a capital of trust and then you manage it. There are only so many setbacks you can take in a sport, in a competition world, because basically it shows.
"Everyone can tell whether or not you're going in the right direction. It directly impacts your capital of trust. I would say Otmar is very capable, but he has a big task on his hands."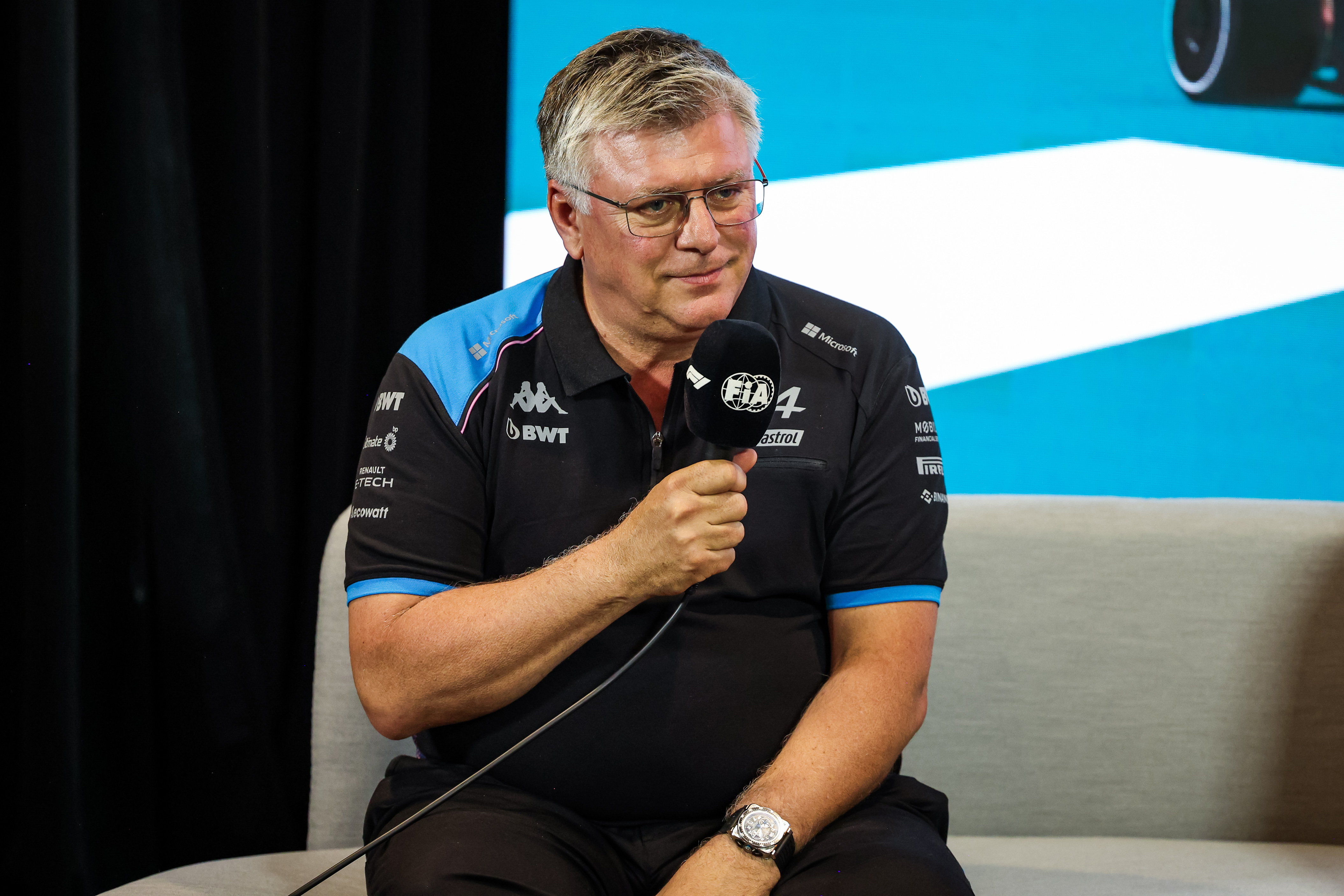 Szafnauer, who has been Alpine's team boss since the start of 2022, was asked about Rossi's original comments to Canal+ after the Miami GP.
"I saw the headline but I haven't had time to read it," Szafnauer said.
"But look we underperformed in Baku. The drivers ran into each other in Australia. The first race we had a myriad of penalties starting with Esteban being out of place. So it hasn't been a smooth start to the season.
"I don't know maybe that's why he made the comments but I'll have to read them.
"All we can do is when we have issues like Baku is find and understand the root cause of why it happened and make sure we either put the process or people in place, so it doesn't happen again."
Szafnauer also pointed out that Alpine's race team at the track is only responsible for extracting the performance of the car rather than the underlying car performance.
"We have to understand the ultimate performance of the car really doesn't happen here," he said.
"That's one thing. Extracting the ultimate performance of the car or not – because you have failures – that happens here so we have to fix both sides.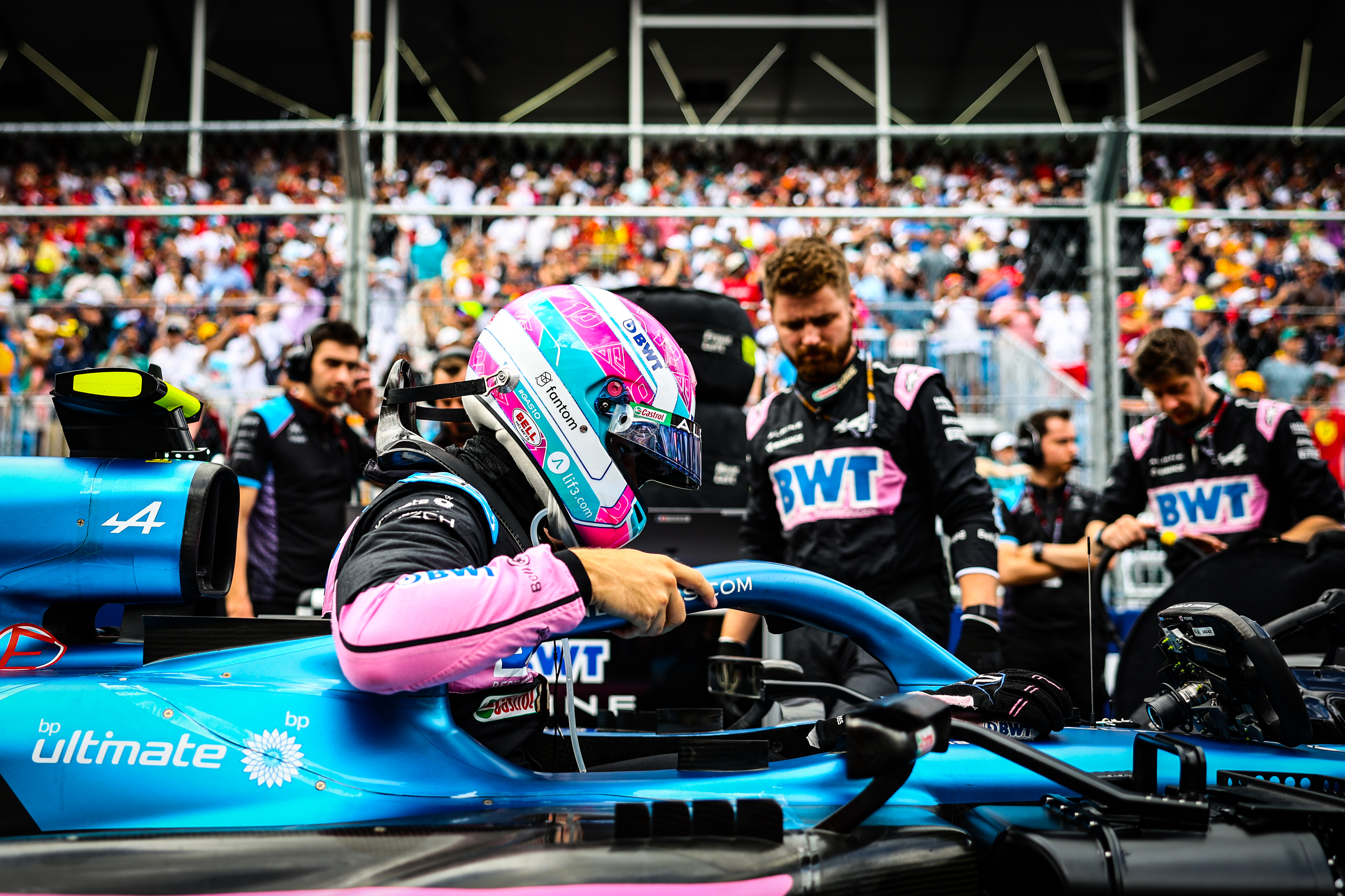 "The hardest thing to do in Formula 1 is make sure the car has ultimate performance. That doesn't happen here. There's 100 people here, there's 1000 back at base, 900 are working on performance and of this 100 only half work on extracting performance.
"The lion's share of the work for car performance is at Enstone and Viry, this here [at the track] is just making sure we don't make mistakes, there are no engine fires, don't have wrong set-ups in a race where you only have one hour of practice."
He insisted it "puts no more pressure on" the team which is capable of putting pressure on itself and focusing on fixing the problems.
Szafnauer says he will catch up with Rossi to find out the reasoning behind his comments.
Rossi made it clear that his criticism wasn't targeted at drivers Pierre Gasly and Esteban Ocon, saying the team "owes them a higher level of performance".
Rossi also said Aston Martin's leap up the pecking order is proof Alpine can't hide behind a lack of resources excuse.
"Aston have less engineers than us, as far as I know," Rossi remarked.
"They don't have their own windtunnel yet, they don't have their plant running at the moment.
"They hyper-charged development by having the right people joining them. It shows that it's down to creativity and efficiency.
"It's the rule of the game, we know that. So no, I'm sorry, I don't buy the resource excuse."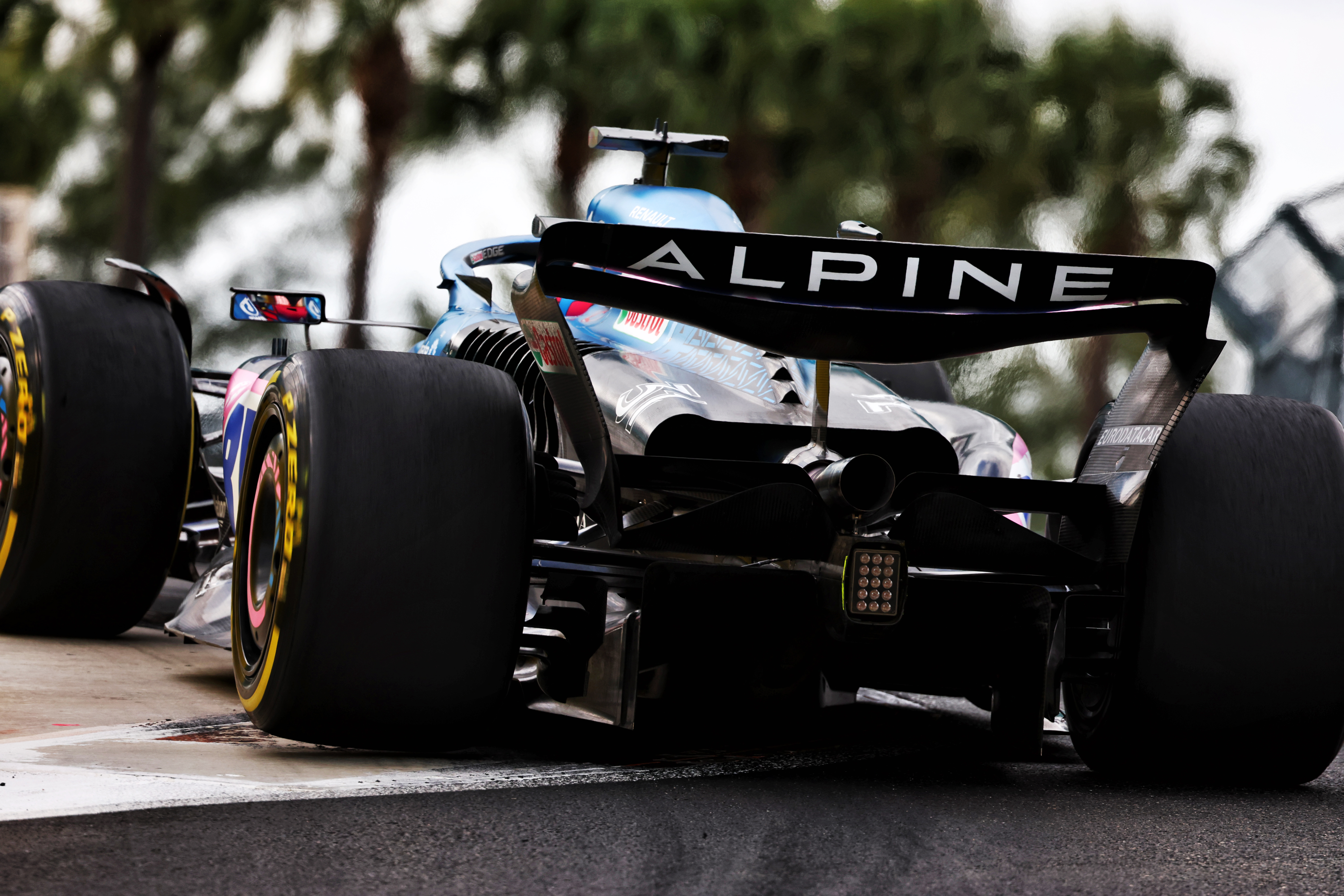 Rossi doesn't want to reset the team's expectations even given Aston's leap and says he won't hesitate to take the necessary action if the underperformance trend continues.
"I don't want to give people the comfort," he said of changing targets.
"I don't enter a competition and reset my objective because it's easier. The team managed to get fourth.
"They have the means to get fourth, more so than others. I want them to be fourth. If they don't, it's going to be a failure.
"If they fail by giving 500% best and turning this ship around, there will be extenuating circumstances and it bodes well for the future.
"If not, it's the rule of business, there's going to be consequences. And I won't wait until the end of the year. The trajectory is not good.
"We need to fix the mindset of the team ASAP."