The stakes are even higher now for Alpine to convert its good grid positions into a strong points haul in the Miami Grand Prix, after an interview with its CEO revealed just how incensed he is about its start to the Formula 1 season.
Alpine has picked up eight points from the first four races, which currently leaves it sixth in the F1 standings, not only desperately adrift of the top four but even behind McLaren – which clearly has a slower car.
But the Enstone-based team has a prime opportunity to at least clear its Woking rivals in Miami, having looked strong all weekend and taken fifth on the grid with new signing Pierre Gasly and eighth with Esteban Ocon. McLaren, for its part, had both of its cars eliminated in Q1.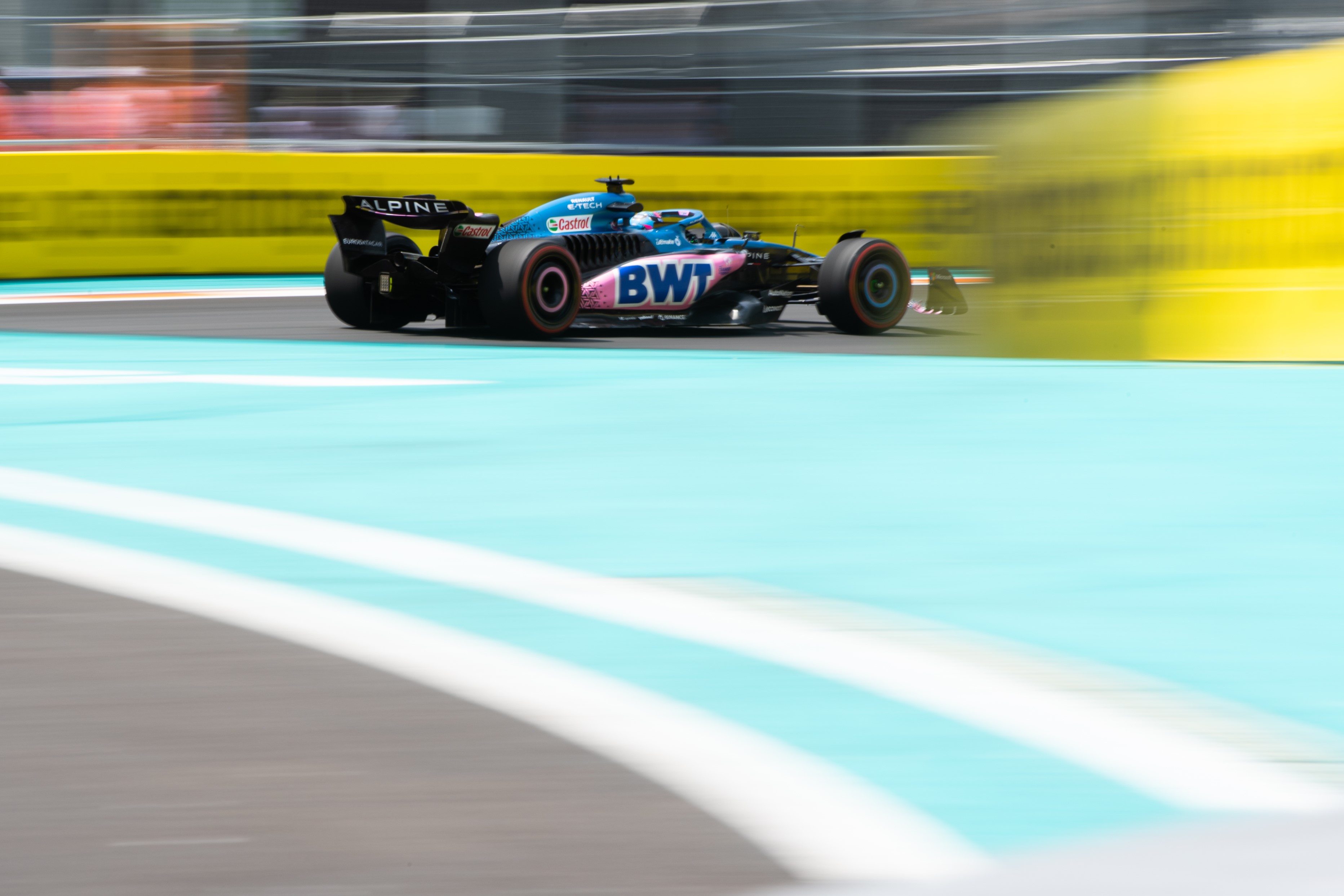 In an interview with French broadcaster Canal+ that had come out before that qualifying result, Alpine CEO Laurent Rossi described the start of the season as "disappointing" and "I want to say, even bad".
Alpine had targeted establishing itself as F1's clear fourth-best team this year and massively closing the gap to what had been grand prix racing's three-pronged leading tier of teams.
💬 "Quand on fait deux fois les mêmes erreurs, c'est que l'on n'a pas appris et que l'on ne prend pas ses responsabilités."

Laurent Rossi ne mâche pas ses mots sur le début de saison d'Alpine 😳#MiamiGP #F1 pic.twitter.com/qYwrutMHfw

— CANAL+ F1® (@CanalplusF1) May 6, 2023
It had done the latter to some extent – Gasly was clear of both Mercedes drivers in Miami qualifying and the faltering Silver Arrows have sometimes looked an attainable target for the Alpine A523 – but the points have not reflected it, and Aston Martin's sudden transformation into a frontrunner vastly outperforming Alpine has added insult to injury.
"Finally, this year we have started with a performance deficit, on one hand, and also an execution deficit," said Rossi. "That's a lot – and it shows.
"Because we are in a position that is not at all worthy of the resources invested, and we are far – very far – from the final objective of the year.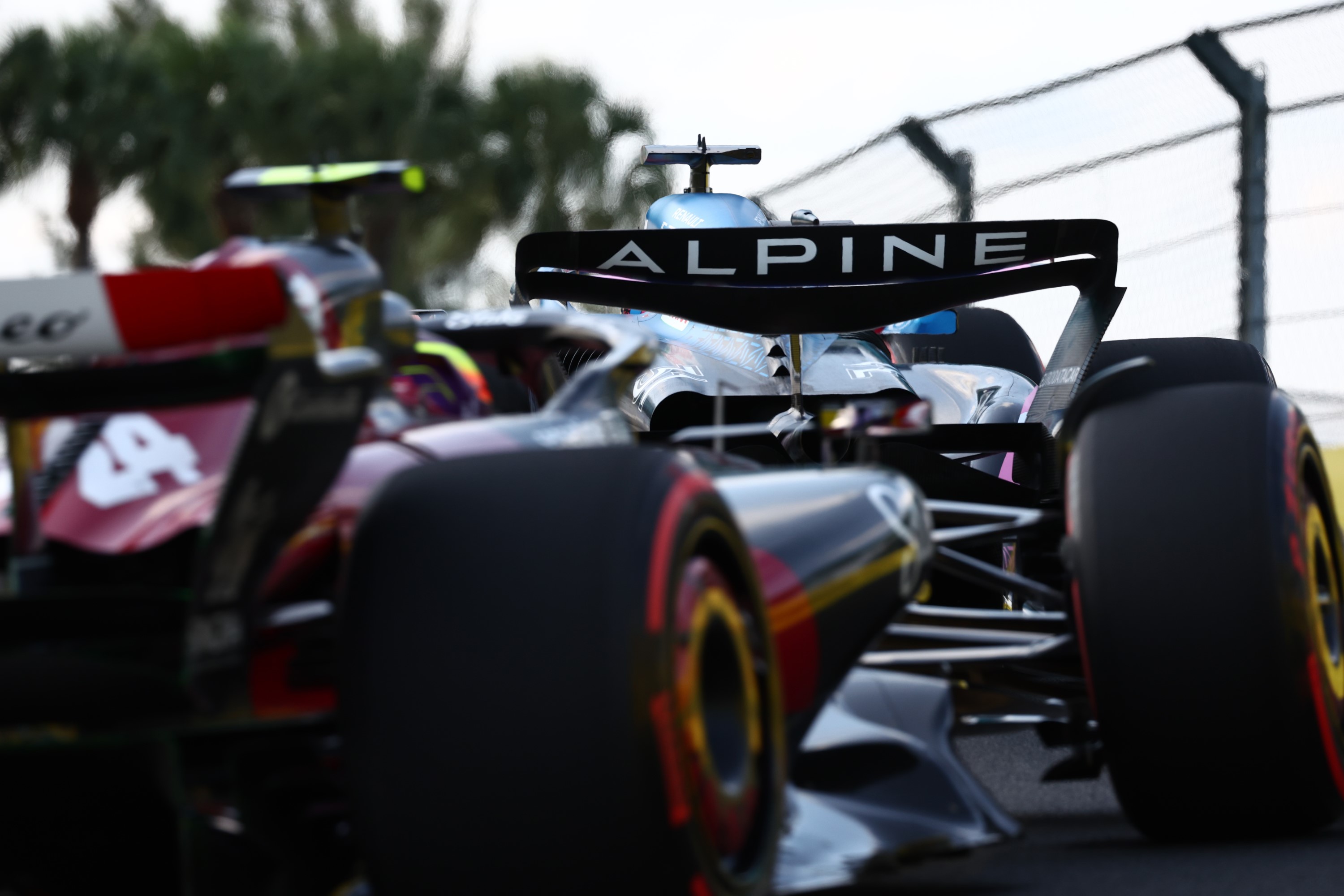 "What I see is, there's certainly a lack of performance, as I say, a lack of rigour in the execution, but also potentially a frame of mind that is not at the level of what had been accomplished by this same team in the past."
Alpine's position is made to look worse by the late Melbourne restart that resulted in a clash between Gasly and Ocon and robbed the team of a transformative double result.
Rossi's proclamations mark an escalation of rhetoric, one probably informed by the lingering emotions of Alpine's subsequent Baku disaster – in which it'd introduced an upgrade it has big hopes for but suffered multiple mechanical issues and other calamities that ultimately left it with no points to show from a chastening weekend.
"I didn't like the first grand prix because there was a lot of – I'm sorry to say this – but dilettantism [amateurishness]… that led to a result that was not the right one, that was mediocre, bad," said Rossi, referencing a Bahrain Grand Prix season opener in which Gasly had gone out in Q1 but made it back to the points while Ocon incurred three penalties in one race.
"Then, the last race in Baku looked an awful lot like the one in Bahrain.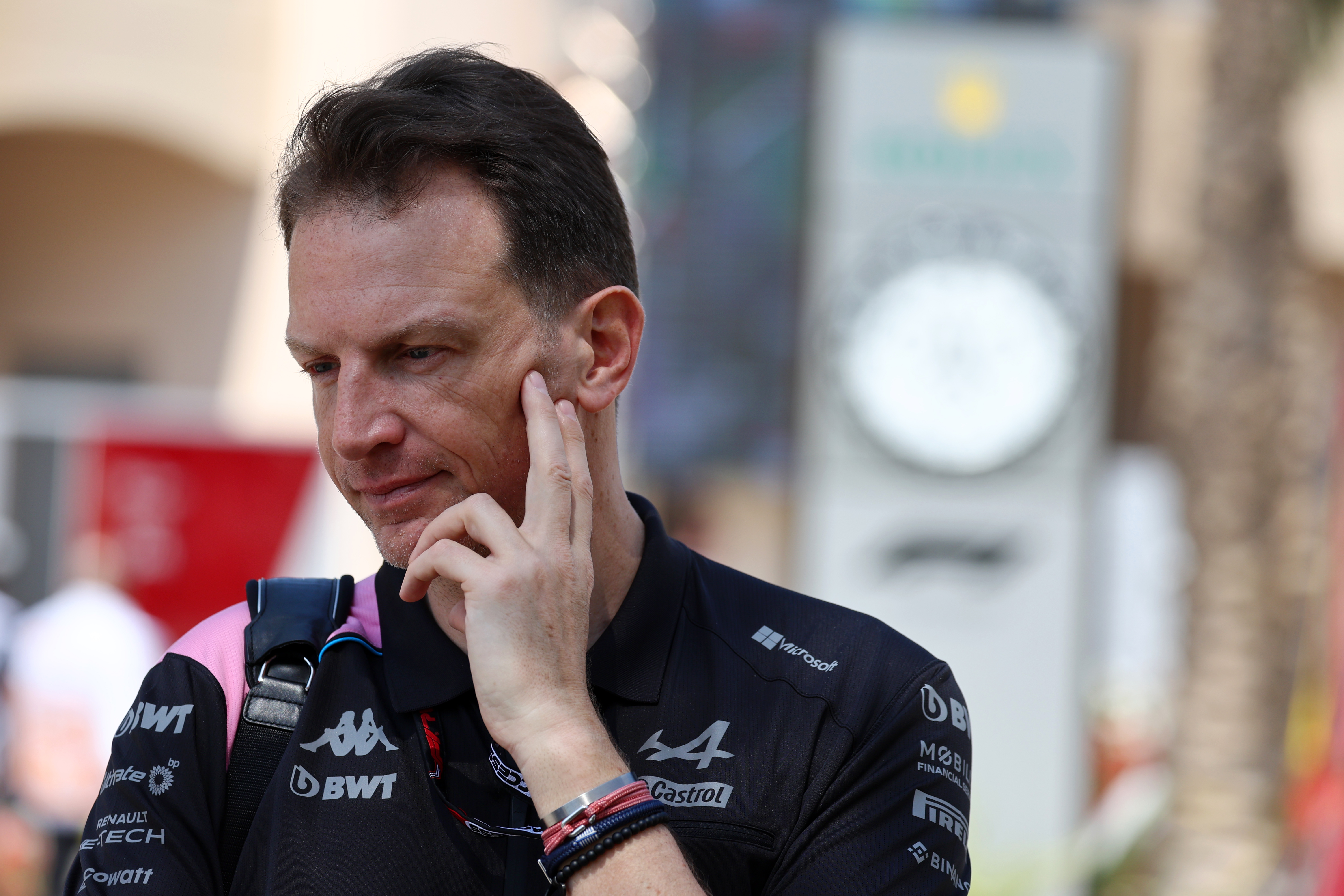 "And that is not acceptable.
"The right to make mistakes, it is a basic principle. Mistakes are what we learn from. However, when you make the same mistakes twice, it means you haven't learned and that you aren't taking responsibility. And that, that is not acceptable."
Alpine's performance through the Miami weekend, whatever the Sunday outcome, bodes reasonably well for what is still 18 rounds remaining in 2023 – even if the 'top four train' has long vanished into the distance.
But Rossi's words show that the promise of big results can only take it so far even at these early stages – and that further underperformance may have bigger consequences for those involved than simply lost points.