The bizarre array of penalties that Esteban Ocon incurred during the Bahrain Grand Prix is something the Alpine Formula 1 team is adamant will "never happen again" and Ocon himself reckons is unjust.
Ocon ended up with three separate penalties during the 2023 F1 season-opener, incurring the second while serving the first and the third while serving the second.
He was initially given a penalty for an inaccurate starting position, as he lined up with his car's right front tyre slightly out of his ninth-place grid slot.
Ocon felt he was unfairly singled out for that offence.
"Four cars were also ahead [of their grid slots]," he argued.
"I was not the only one out of the line. I was the most forward, that's clear. But not the only one. So that's a frustrating one."
That meant a five-second time penalty, which he served at a pitstop where a damaged front wing was also replaced. He was running 12th before that stop.
But the Alpine crew began work to do that before the time penalty had been fully served, which team principal Otmar Szafnauer said was due to a system problem.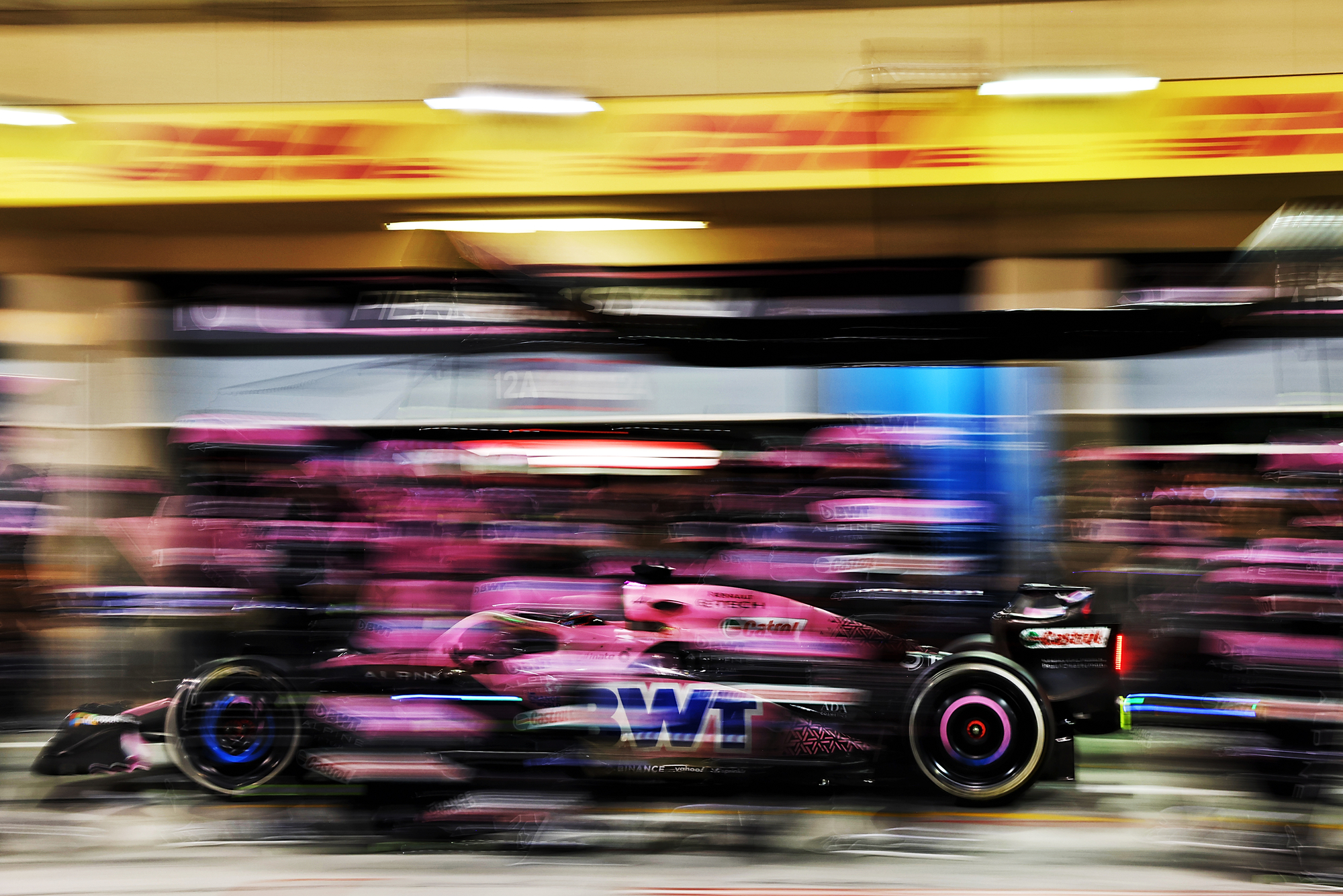 "I think we were less than a half-second off before we started working on the car and that was just a timing issue," he said.
"We have a system that counts down into the mechanics' ears to tell them when we can start, and that was set [wrong] by four tenths of a second. So then it just spiralled out of control."
Szafnauer suggested "we should just put an offset in that so it starts the countdown half a second late, half a second isn't going to kill us".
The stewards noted that work on the car began when only 4.6s of the penalty had elapsed, meaning the penalty was not properly served. Their verdict said "this is a breach of the regulations, however not significant enough to warrant disqualification" and a 10s time penalty was awarded.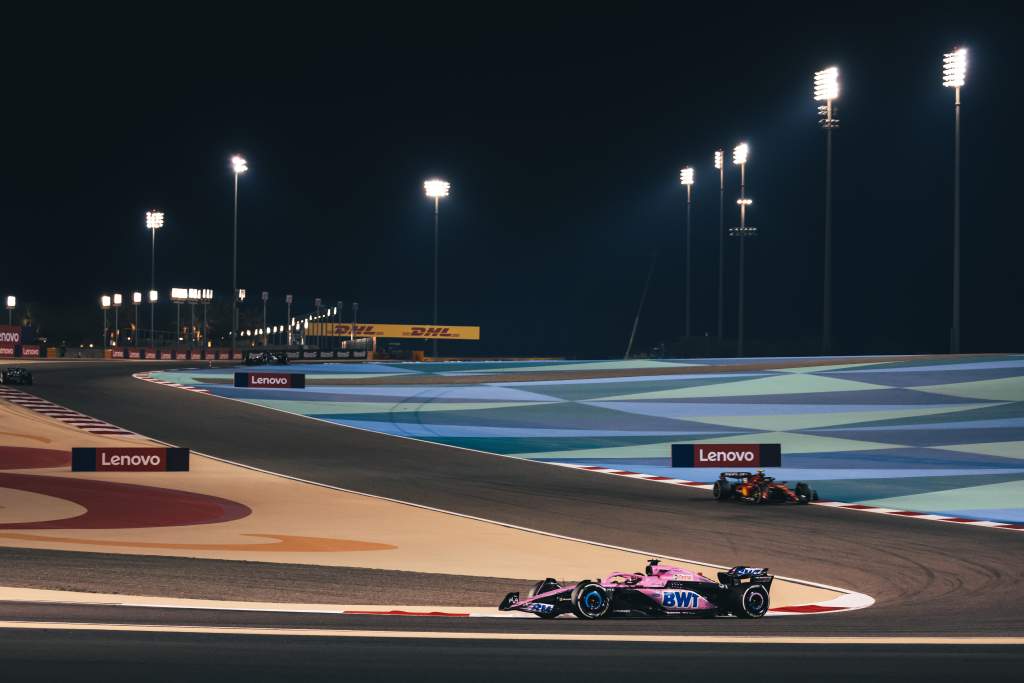 While serving that, Ocon – who was already last after the first penalty – then released the pitlane speed limiter too soon and broke the 80km/h (49.7mph) limit by 0.1km/h (0.06mph). That meant another 5s time penalty.
"That's for the driver," said Szafnauer.
"He's got a pitlane speed limiter and then when he believes he's out of the pitlane he lifts off it and off you go.
"If you lift off just a little bit too early…You can do it on the way in too, you can get on it a little bit too late and you're over."
Ocon also queried the legitimacy of that penalty.
"I've been doing the pitlane speed limiter, the release and the entry, the same way for five years and then I got a penalty," he said.
"I've also been doing the same thing for the start position and all the way through last year I never had a penalty so all these things are new apparently. We need to get those right."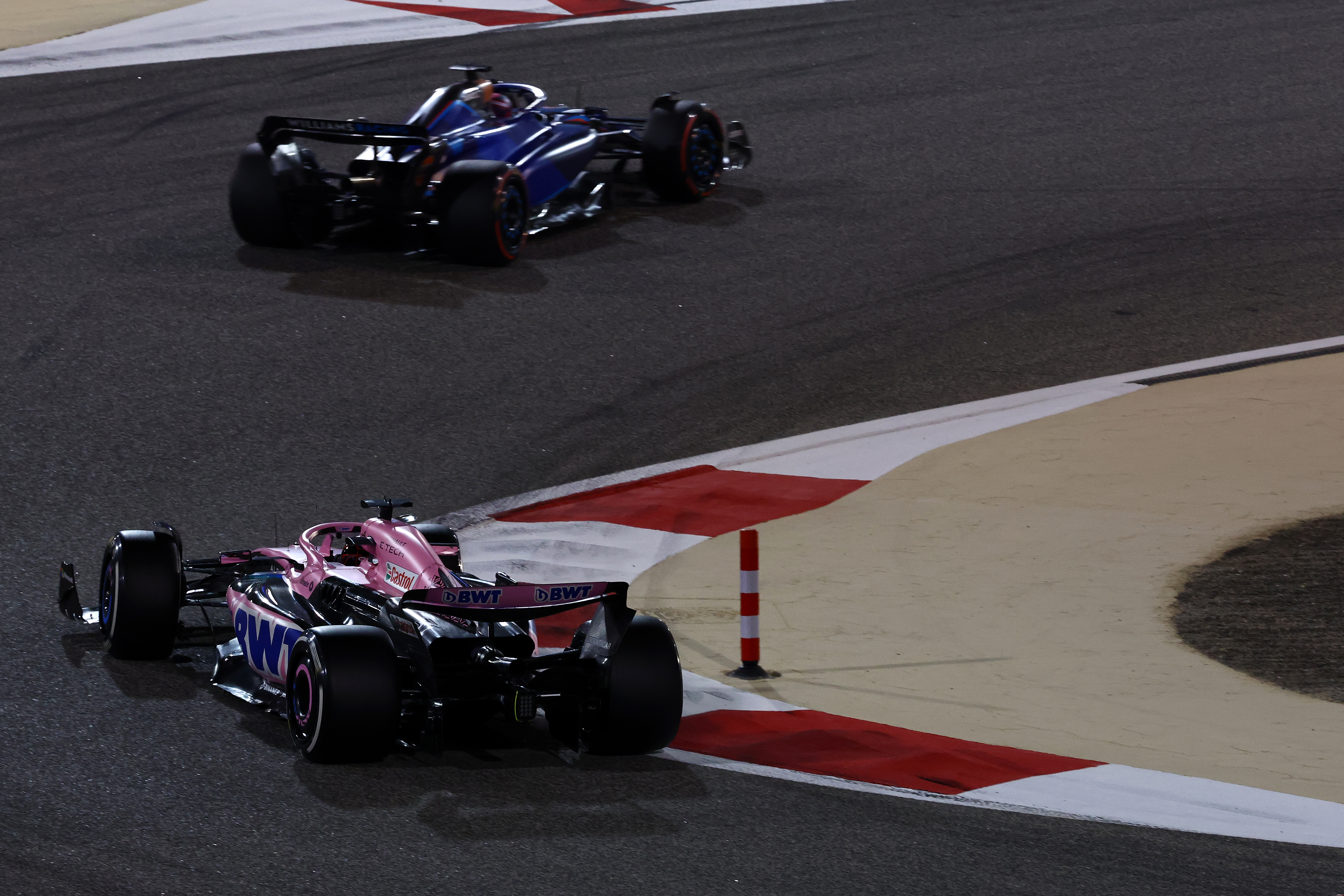 He admitted the litany of penalties had affected his focus on a race his car was eventually retired from.
"I was trying to stay focused obviously, as much as I could," said Ocon, who ended up battling for last with the troubled McLaren of Lando Norris. "But you know once you get a 5s stop-and-go it's already over."
As Szafnauer summarised it: "All operational errors, we shouldn't make them, not at this level, we'll have an introspective view on it and not make them again."
Ocon insisted it was out of character for both him and Alpine to make such slips.
"We are usually very good on these operational things, we pay a lot of attention to details to not get penalties but today everything seemed to go wrong so we need to analyse it and come back stronger," he said.
Asked by The Race if it felt like Alpine had at least potentially got a lot of problems out of the way at the first race, Szafnauer took solace in the fact that Ocon's team-mate Pierre Gasly had at least come from last on the grid to ninth and that the mistakes that blighted Ocon were unusual.
"It was very, very rare for this team to make those types of operational mistakes," he said.
"Starting early and working on the car, I've never seen that happen here before. We have good systems in place for that not to happen so I'm confident that won't happen again.
"Esteban being out of position at the start, we'll learn from that, that'll never happen again.
"So I think operationally we can look forward to having smooth and trouble-free races.
"If that happens and Pierre qualifies where he can qualify, if we've got both of them in the top 10 positions, I think we'll score plenty of points and then we'll fight for that fourth place."