Toto Wolff labelled Sunday's Bahrain Grand Prix as "one of the worst days in racing" and the Mercedes team principal said Red Bull's one-two reminded him of his team's prior domination of Formula 1.
Mercedes drivers Lewis Hamilton and George Russell finished fifth and seventh in Bahrain behind both Red Bulls, Fernando Alonso's Aston Martin (with team-mate Lance Stroll beating Russell) and Carlos Sainz's Ferrari.
Hamilton was 50 seconds behind Verstappen, who was cruising after breaking clear in the opening half of the race.
"Well one of the worst days in racing, really not good at all," Wolff told Sky Sports F1.
"We were just lacking pace front, right and centre.
"That's a reflection of the tests because the Aston Martin is very fast, they deserve that. Red Bull is just on a different planet."
Mercedes was expecting Red Bull to be at the head of the field but the gulf between the W14 and the RB19 has come as a bitter blow to Wolff, who said it reminded him of Mercedes' periods of prowess over the past decade.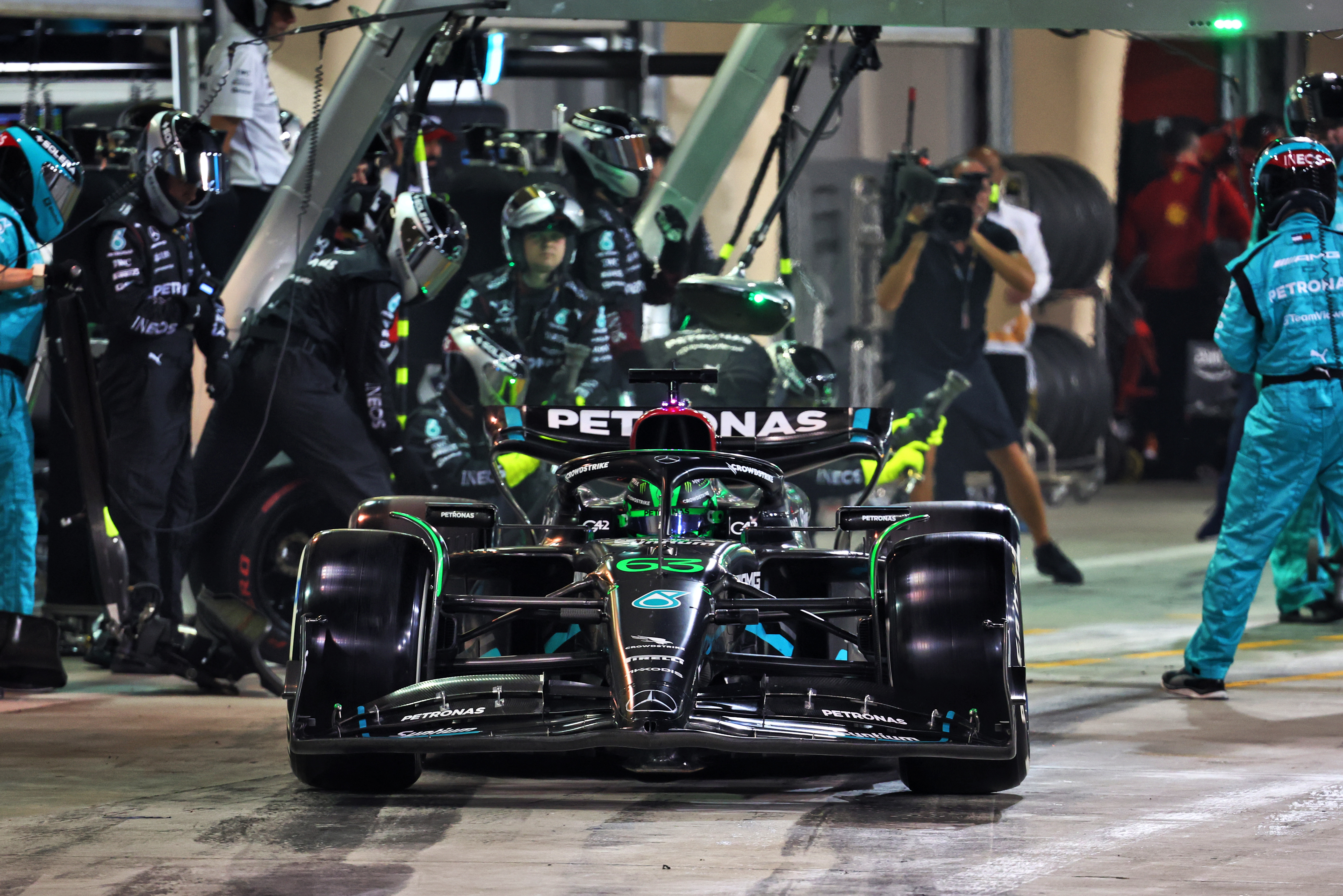 "That is what hurts because they are so far ahead, it reminds me of our best years when we were pulled a second on everyone else," Wolff added.
"That is the benchmark and we need to do one step after the other to come back and we can do that, absolutely we can."
Wolff said the team can't wait for the next planned upgrade of the season as that will only be worth three tenths – something "more radical" is required, as he said on Saturday when he essentially conceded Mercedes was wrong to stick with its 2022 concept for this year.
Hamilton's frustration was evident after a race in which he said he was "miles away" from a podium on pure performance and he was lucky to benefit from Charles Leclerc's retirement or he'd have finished sixth.
"Concerned wouldn't be the word," Hamilton said when asked if he was concerned by the lack of a performance gain between 2022 and 2023.
"I don't really want to say too much, we've got to keep working, we know we're not where we need to be and we know that this isn't the right car, it's a difficult one.
"I've just got to try and stay positive and keep pushing the guys, keep trying to be a positive light for them and get the best points I can."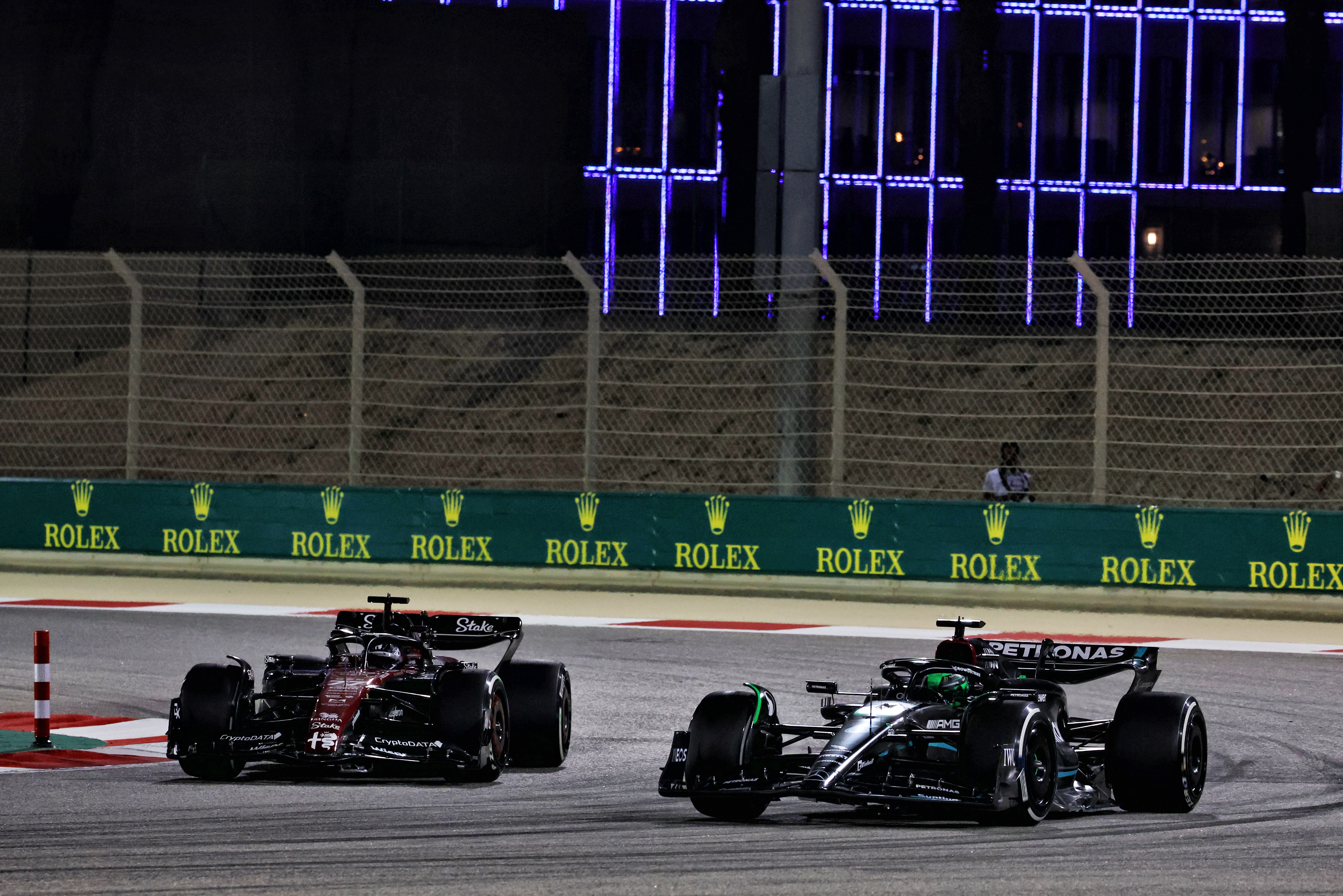 His team-mate Russell said Mercedes had come "back to reality" after the team believed it could challenge Ferrari and Aston Martin based on a qualifying performance that "exceeded expectations".
"Clearly that wasn't the case, we don't have enough performance on the car," Russell said.
"We probably need to go back to the drawing board and keep on working.
"Today everything wasn't where we needed it to be, so there's work to do."