Alpine remains adamant it has a valid contract with Oscar Piastri and stands by its announcement of him as its 2023 Formula 1 driver.
The Renault works team is in the midst of an extraordinary stand-off with its own junior driver.
Piastri, who has been part of the Renault/Alpine academy since 2020, has spent the 2022 season as Alpine reserve driver.
He has worked trackside at grands prix and also undertaken an extensive 2021 car testing programme at various tracks.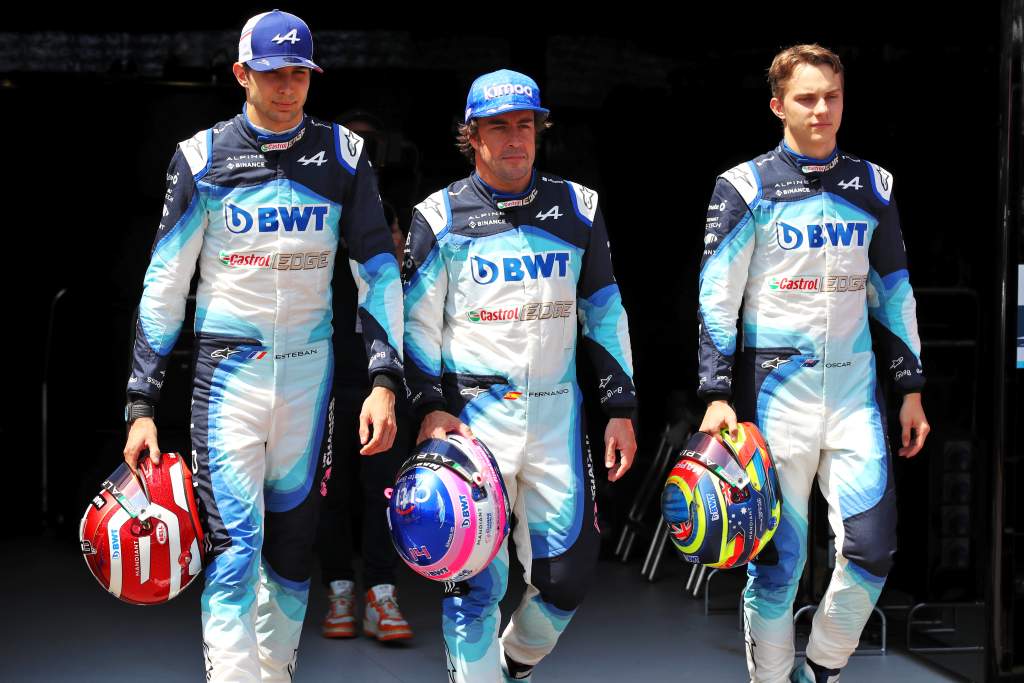 Piastri was projected to complete more than 5000km of testing with Alpine by the end of the season and take part in at least two Friday practice sessions.
This was all with a view to preparing Piastri for his F1 debut at Williams, at least according to Alpine's plan.
But when Fernando Alonso's shock move to Aston Martin was revealed on Monday, Alpine needed to reconsider.
It sought to confirm Piastri as Alonso's 2023 replacement but could not get in contact with him or his management, as it became clear the Piastri camp had been orchestrating a move away from Williams – and towards, it is thought, McLaren.
This boiled down to a likely dispute over Piastri's existing contract and different interpretations over how much free agency Piastri had to look elsewhere.
On Tuesday evening, having established its contractual right to Piastri for 2023 was solid, Alpine unilaterally confirmed him as Esteban Ocon's team-mate for next season.
But the release contained no Piastri quotes and the matter felt far from resolved.
Piastri released his own extraordinary statement less than two hours later, rejecting the Alpine announcement and explicitly claiming he would not race for the team in 2023.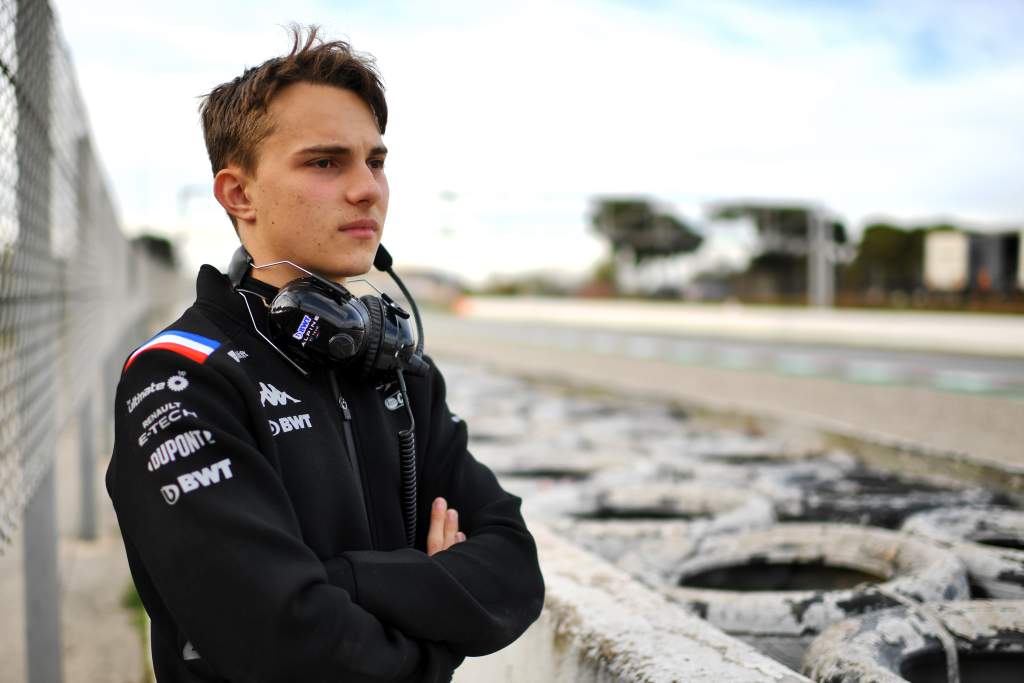 No official Alpine statement has been issued since, but The Race understands that the team is absolutely confident in its legal position.
Were it not, the announcement would not have been made in the first place.
"We believe we are legally correct in our statement, but don't have anything further to say," an Alpine spokesperson told The Race.
This means Alpine has no intention of relinquishing its claim to Piastri.
At the same time, Piastri's management – which includes ex-F1 driver Mark Webber – is clearly convinced it had the authority to pursue a deal elsewhere.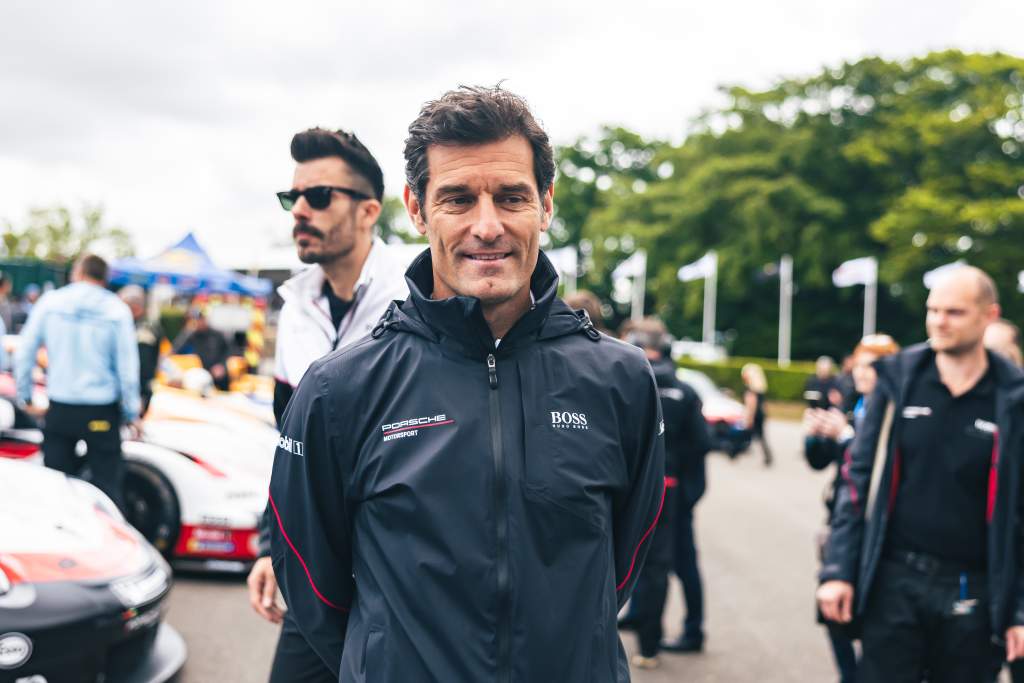 On Tuesday morning, Alpine team boss Otmar Szafnauer said attempts to contact Piastri's management had not been successful.
It is thought that some contact has now been made but this does not necessarily mean a resolution is imminent.
Given the strong positions of both parties, it is possible the matter will end up with the Contract Recognition Board.
The CRB has final say on team/driver conflicts and has the power to impose financial penalties and force contracts to be upheld in either party's favour.
It is the route that was pursued in 2004 when Jenson Button sought to extract himself from his BAR-Honda contract and join Williams, a situation that has some obvious similarities to Piastri's – and includes a common person, Szafnauer, who was working at Honda at the time.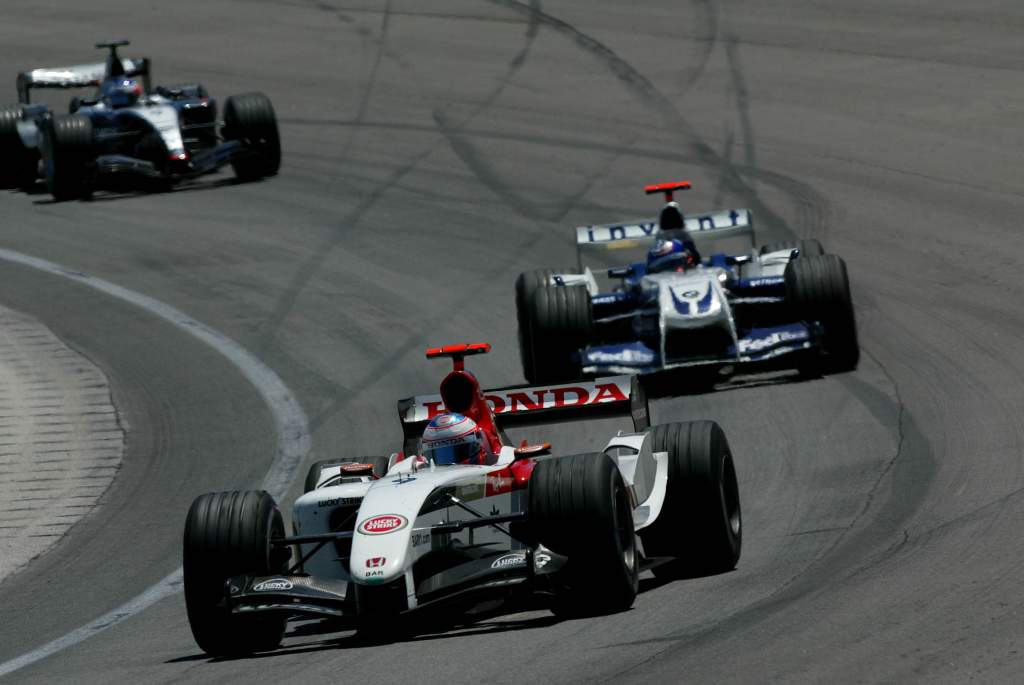 Szafnauer has indicated that even if Alpine needs a legal resolution to force Piastri to honour the contract it believes he has, there can be no hard feelings and the two parties can continue to work together, as was the case with Button and BAR.
But the fact is Piastri/Alpine relations will be strained as a result of this.
And even if the case does not go to the CRB, there will be inevitable disappointment that Piastri has sought to move elsewhere in the first place.
Before either party considers the viability of working together, though, comes the small matter of working out whether they may even have to.
And that will come down to whether Alpine or Piastri is in the right regarding his contract.