Red Bull's three-into-two headache over its second Formula 1 team's driver line-up has been resolved, with Yuki Tsunoda and Daniel Ricciardo confirmed at AlphaTauri in 2024, and Liam Lawson forced to wait for a full-time seat for now.
The decision to give Ricciardo a 2024 race seat and retain Tsunoda seems to have been relatively straightforward, even though Lawson's impressive stand-in performances presented a potential complication.
Tsunoda's renewal may have been speculated about as it dragged on but it was only ever in doubt if Honda decided not to continue backing him, which always seemed extremely unlikely.
He has performed well this season, more than justifying the enduring faith of both Honda and Red Bull, and that meant retaining Honda's financial support seemed a formality.
All the while Red Bull Racing and AlphaTauri continue to use Honda engines, and all the while Tsunoda drives like he has for most of 2023, Honda is likely to keep funding Tsunoda's seat to the tune of several million dollars a year.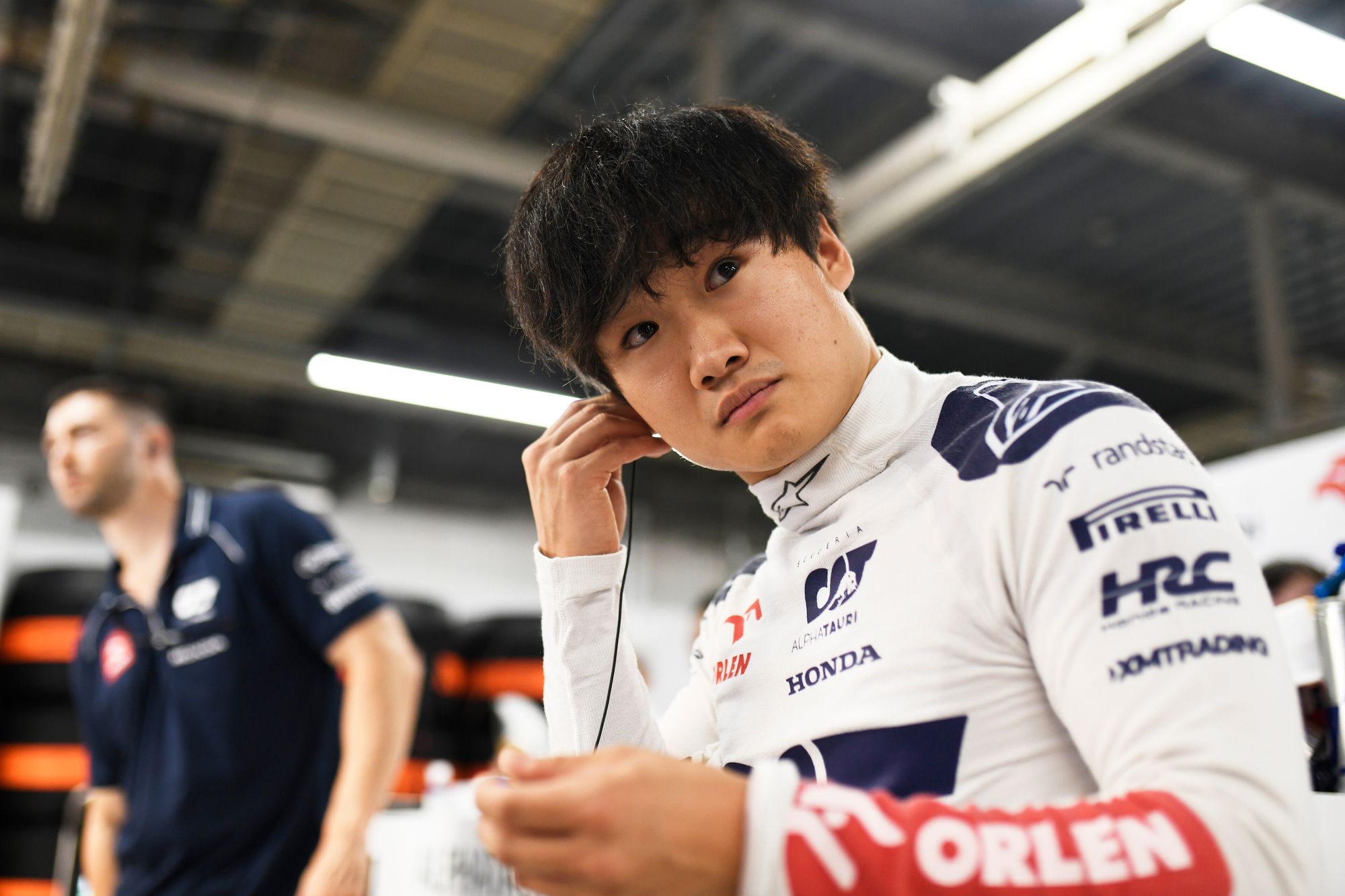 Yes, he is a Red Bull junior, but he is a Honda protege first and foremost. While Tsunoda is arguably Red Bull's best option on merit, the financial element is significant.
Lawson has no such sweetener attached, Tsunoda does, and even Ricciardo has indirect benefits in that vein as he is commercial gold dust.
Picking between them came down to what Red Bull wanted. Ricciardo's CV speaks for itself and he ticks a lot of boxes.
Aside from the commercial appeal, his performance was satisfactory in the two races he managed before breaking his hand in such a strange way in practice at Zandvoort, he offers experience against Tsunoda's youth, and it's extremely convenient to have him in the car and get a full season of scrutiny just in case he's an option to replace Sergio Perez at Red Bull Racing in 2025.
Lawson offers maybe one and a half of those factors. The performance is clear, as he has shown in his races as Ricciardo's replacement that he deserves a full-time shot in F1. He might even, in a world in which he stuns as a full-time F1 driver in 2024, have a chance at replacing Perez himself. But there is no commercial or experience benefit.
The matter of experience should not be underestimated. When new AlphaTauri CEO Peter Bayer came in earlier this year one of the first things he stressed was that the team probably needed a blend of youth and experience as part of its new identity. Red Bull demands that this team becomes more competitive and will have a closer technical alliance with Red Bull Racing than before to achieve that. The drivers are also key.
At the time, a tentative (but weak) argument could be made that Tsunoda and Nyck de Vries could come to be that youth-and-experience blend.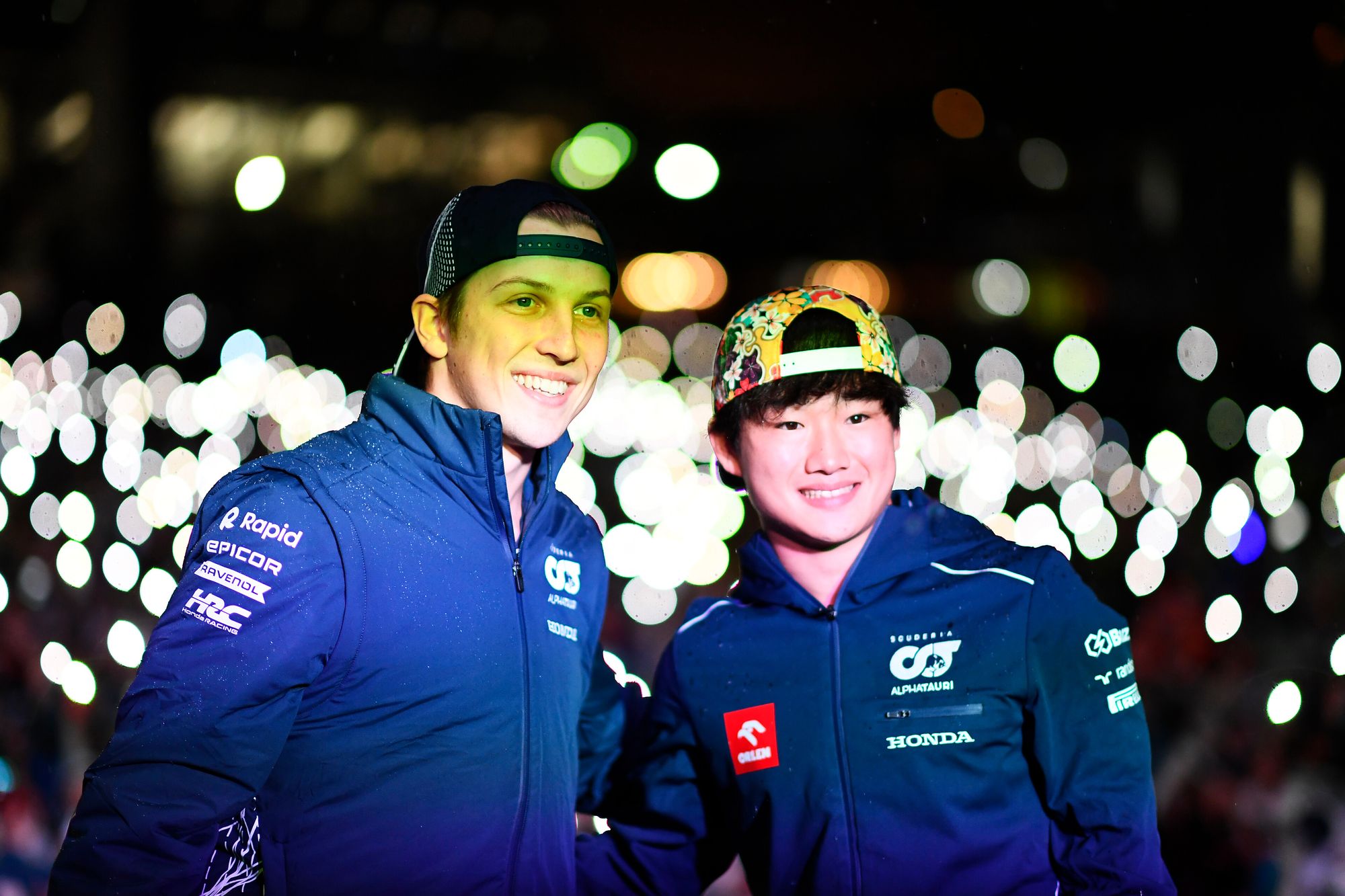 One could argue that a fourth-year Tsunoda and a rookie Lawson would also be a strong pairing, especially as Tsunoda has stepped up nicely to be the team leader in 2023 in Pierre Gasly's absence. Or that Ricciardo and Lawson are the way to go given Tsunoda will likely leave the Red Bull family entirely when Honda switches to Aston Martin for 2026.
But the out-and-out best combination in terms of experience and ability (and finances) in the short-term is Ricciardo and Tsunoda. It was always extremely unlikely that Ricciardo's return to the sidelines, through injury, would change that for next year. And when Tsunoda retained Honda's necessary support, Lawson's fate was sealed, even though it must have been complicated by the fact he could not be making a better case for himself.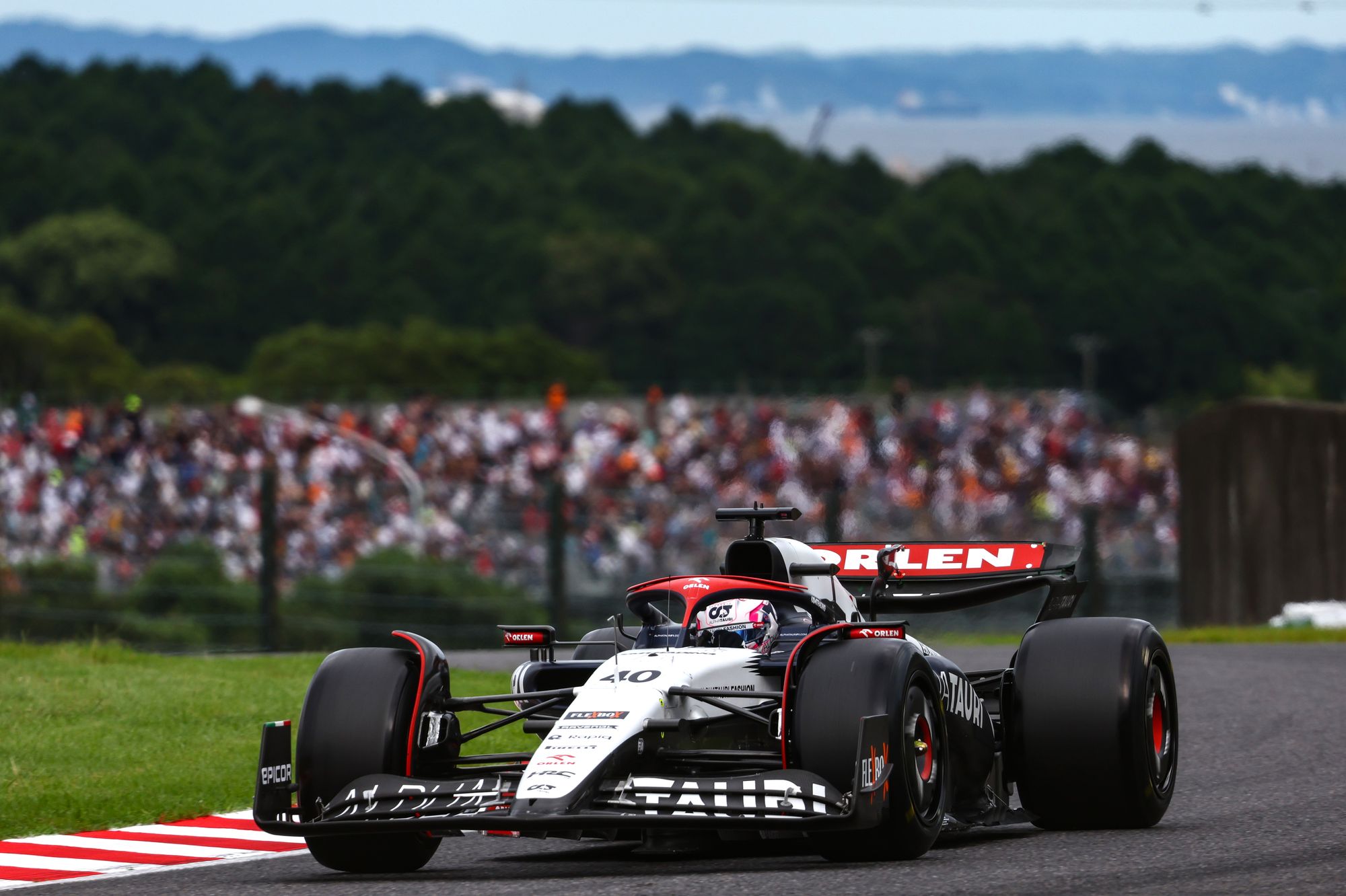 Now his only Red Bull F1 role will be as a reserve driver, which is a shame. But being overlooked for Ricciardo and Tsunoda only risks being an injustice if it stops him from getting onto the grid at all.
Nobody was clamouring for Lawson to get an F1 drive 12 months ago when the AlphaTauri drive that De Vries ended up taking was up for grabs. Now he's got real momentum behind him.
But being in the right place at the right time is critical and that alignment has just not quite been there for Lawson.
The only complete solution to the three-into-two dilemma now is to create a third option, by finding a way to place Lawson at Williams alongside ex-Red Bull driver Alex Albon.
Otherwise, Lawson's facing exactly what he didn't want after his chance in the spotlight – a return to the sidelines.