AlphaTauri has spent its development tokens on a new nose, updated its front suspension and adopted Red Bull's 2020 steering components into its 2021 Formula 1 car the AT02.
The sister team to Red Bull Racing scored more points than ever in its history last year, and won the Italian Grand Prix with Pierre Gasly.
Buoyed by its aerodynamic development through the season, AlphaTauri opted to retain its 2019 Red Bull-based rear architecture despite having the opportunity to upgrade to the RB16's rear suspension without spending its development tokens.
Instead, those tokens – which have been introduced to limit teams' development of major mechanical parts and keep spending down amid the coronavirus pandemic and postponement of new technical rules to 2022 – have been spent at the front of the car.
Technical director Jody Egginton has revealed that Alpha Tauri has designed a new, slimmer nose and redesigned the outboard front suspension – shown in The Race's composite image with the 2020 car on readers' left and 2021 on the right.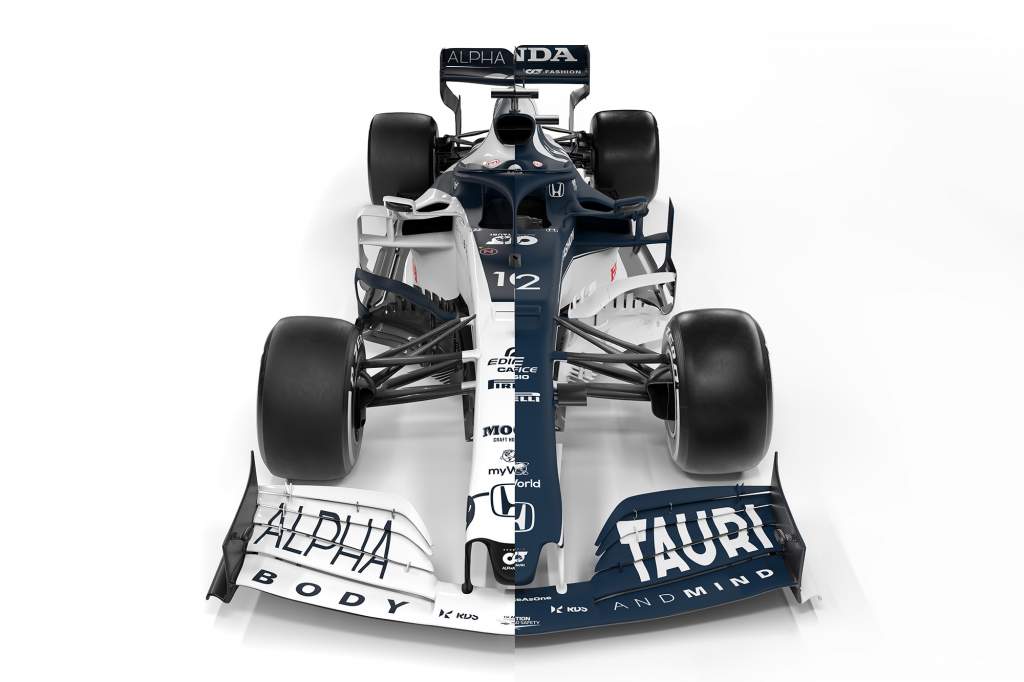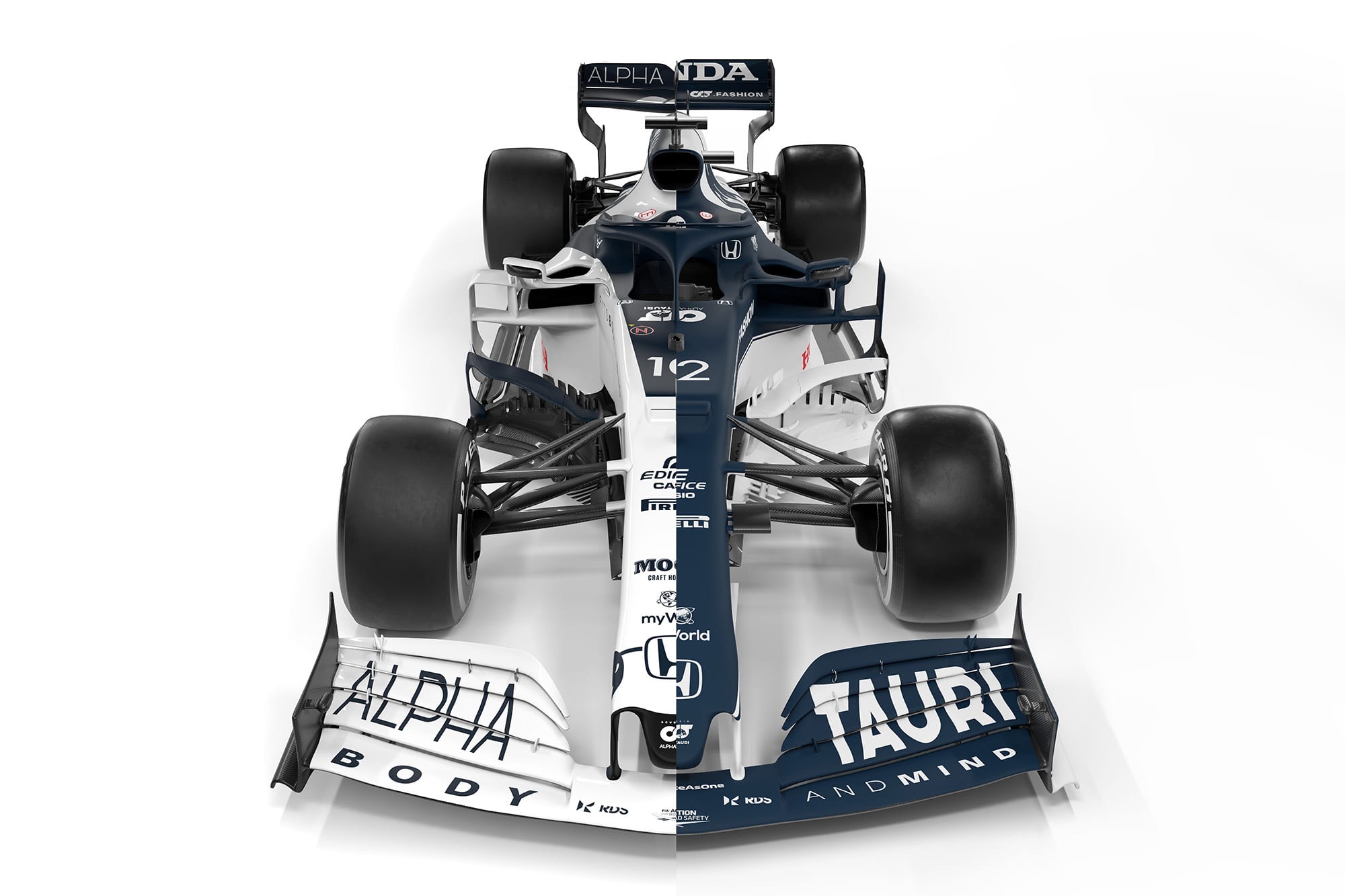 "We believe the chassis and power unit provides a good baseline, so we are happy to have spent our tokens elsewhere for 2021," he said.
Though it has stuck to the 2019-spec rear suspension and gearbox, AlphaTauri has used the free upgrade permitted in the technical regulations to update some supplied steering components to 2020 specification.
While mechanical developments have been limited, aero work has been free in the off-season.
In addition to upgrading their end-of-2020 packages though, teams have had to adjust to four significant changes to the rules designed to reduce downforce levels.
"This has required a lot of work to re-optimise around these changes," said Egginton.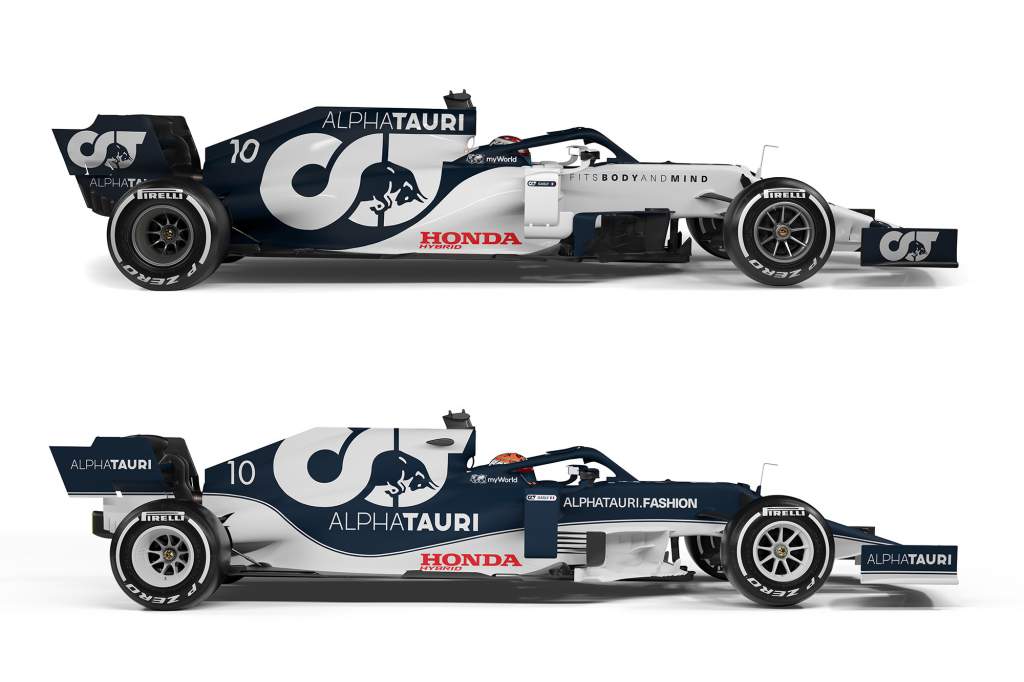 "The work which has been undertaken to develop our car for 2021 goes far beyond compliance with regulation changes and has involved changes to nearly all aero surfaces and also development and repackaging large parts of the car, which are hidden, in order to achieve these changes.
"We have spent a lot of time working to recover the aero losses as a result of the regulation changes, while also focusing on increasing and improving the cars aerodynamic operating window."