A new specification of slick Formula 1 tyre will be in use from the British Grand Prix in July following the approval by the FIA of a request from tyre supplier Pirelli to introduce a new construction.
Pirelli said the change was necessary based on the significant leap in car performance in the opening five grands prix of the 2023 F1 season compared to simulation data provided to it by the teams before the start of the season – performance that Pirelli said is likely to "increase still further over the rest of the season".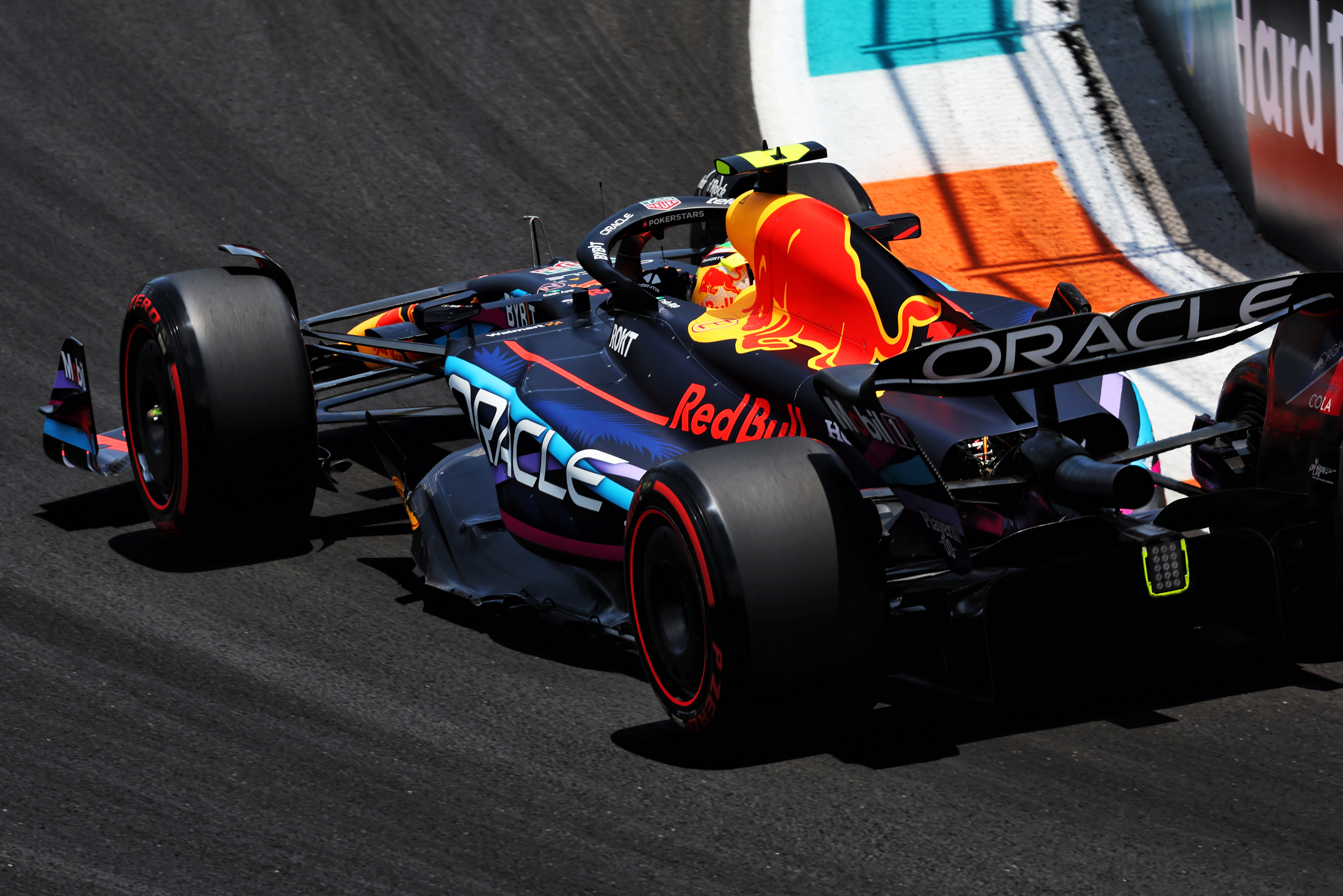 Its head of motorsport Mario Isola cited the difference in pole laps from 2022 to 2023 at last weekend's Miami GP – even with only one run in Q3, polesitter Sergio Perez's time of 1m26.841s was almost two seconds faster than Charles Leclerc's lap of 1m28.796s a year earlier – as evidence.
Such gains come despite measures such as the ones to combat porpoising, including raising the height of cars' floors, reducing downforce at a cost of what in the pre-season was predicted to be 0.2-0.4s per lap.
The changes will have been drawn from the extensive work done to develop this year's tyres, rather than being a construction that Pirelli has hurried in.
Pirelli stated that the new specification will include materials that it planned to introduce in 2024.
The new tyres will be available for teams to try as soon as the Spanish GP practice sessions at Barcelona at the start of June, before their full introduction at Silverstone the following month.
"We've seen how much more performance the 2023 cars have compared to last year throughout the opening races of this season, and that is thanks to the extraordinary pace of development shown by all 10 of the teams," said Isola.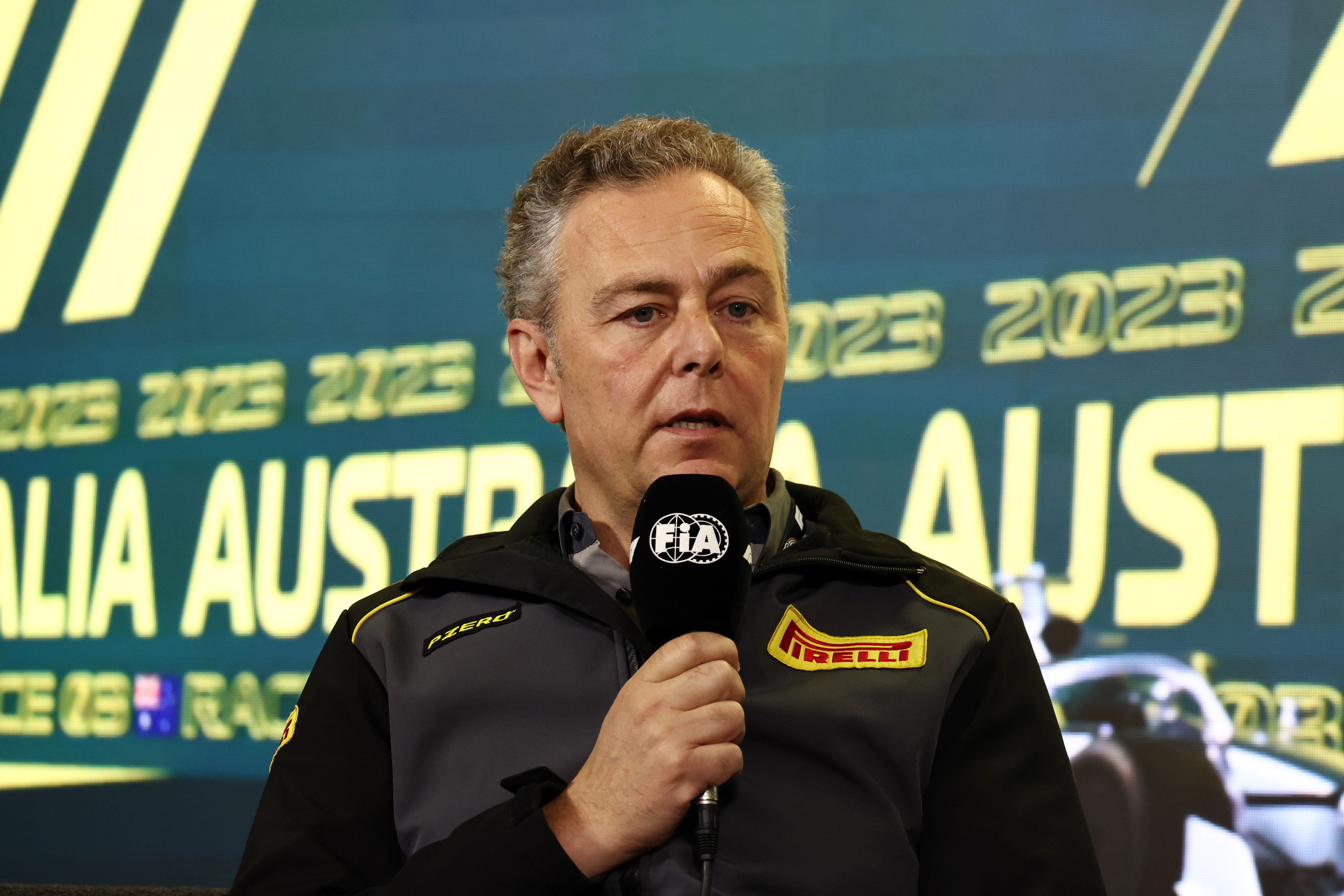 "Pirelli's simulation work has always been aimed at not only supplying a product that hits the performance targets specified by stakeholders, but also anticipating any potential problems and reacting to them quickly.
"The new specification contains materials that we have already developed for 2024, which will make the tyres more resistant without affecting any of the other technical parameters or their behaviour on track.
"To allow all the teams to test the new construction on a level playing field, Pirelli will supply two extra tyre sets per car to be used during FP1 and FP2 at the Spanish Grand Prix."