Formula 1 1997 world champion Jacques Villeneuve has been entered into this year's World Endurance Championship with a project aiming to continue the history of title-winning F1 team Vanwall.
Villeneuve, 51, is to race for former F1 team boss and endurance racing mainstay Collin Kolles, whose ByKolles Racing enterprise is overseeing the Vanwall Hypercar programme.
It has been granted a place on the 2023 WEC entry list, revealed this Wednesday, with its non-hybrid Vanwall Vandervell 680.
View this post on Instagram
The car is named after businessman Tony Vandervell, who established Vanwall and saw it win the 1958 F1 constructors' title with Stirling Moss, Tony Brooks and Stuart Lewis-Evans. But Lewis-Evans' tragic death in the season's final event in Morocco soured Vandervell's passion for racing, and the team ceased to be a fully-fledged grand prix racing presence from the following year onwards.
Villeneuve, who has had an exceptionally nomadic motorsport career since his final F1 race in 2006, was second in the 2008 Le Mans 24 Hours with Peugeot.
A winner of the Indy 500 but never of the Monaco Grand Prix, he is in line to go for the Triple Crown of Motorsport under its alternative definition – the one that excludes the Monaco GP in favour of the F1 drivers' title.
While the Villeneuve-Vanwall combination was the highlight of the entry list, there were other disclosures of note.
THE NUMBERS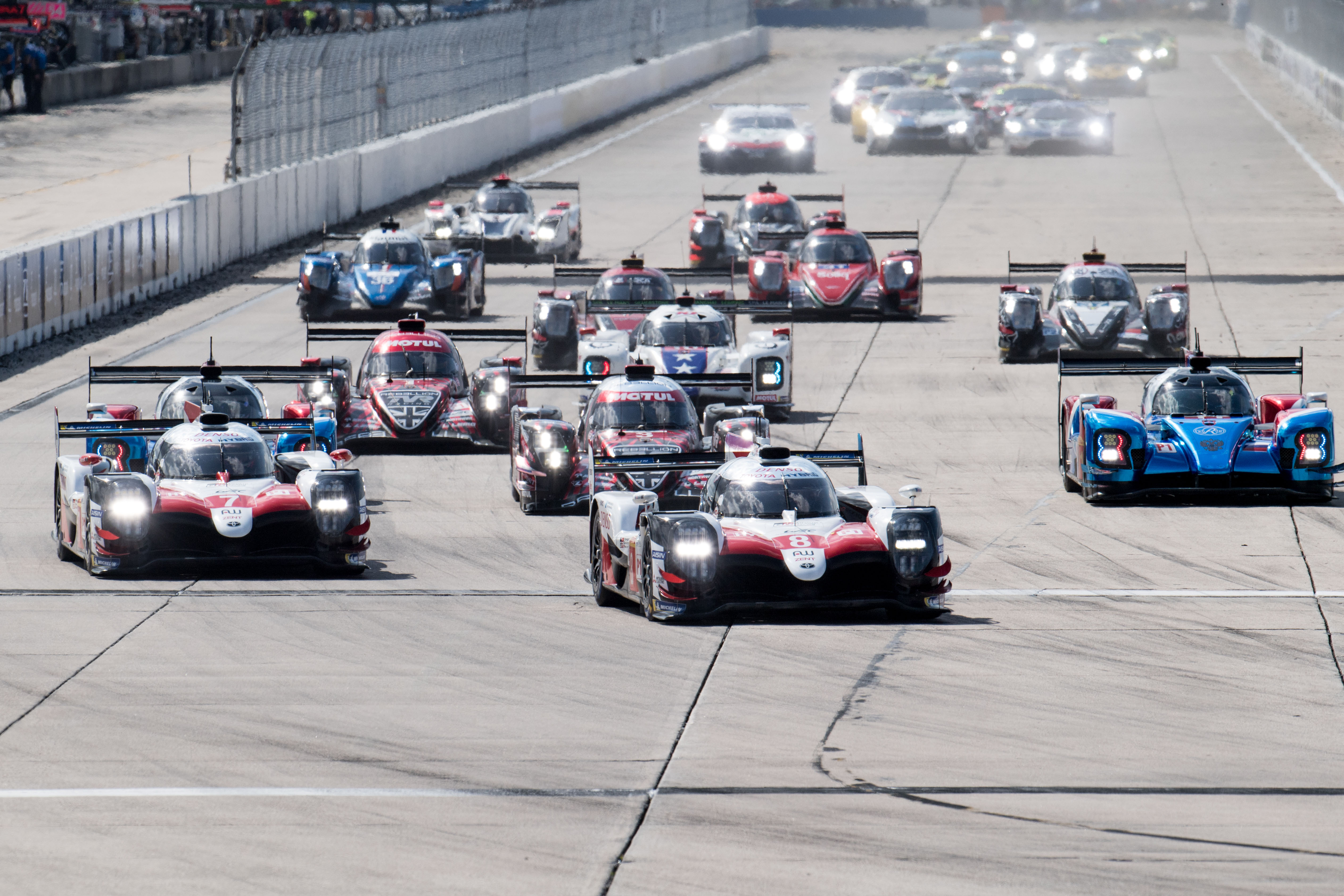 A total of 38 full-time entries are listed, down one relative to the previous year. They are spread relatively evenly between what is now three classes of competition – following the end of LMGTE Pro.
There will be 13 entries in the Hypercar class, two of them Porsche privateer teams, and 11 LMP2 cars. The GT side of things, now represented entirely by LMGTE Am, is to have 14 crews contesting the full schedule.
VILLENEUVE'S TEAM-MATES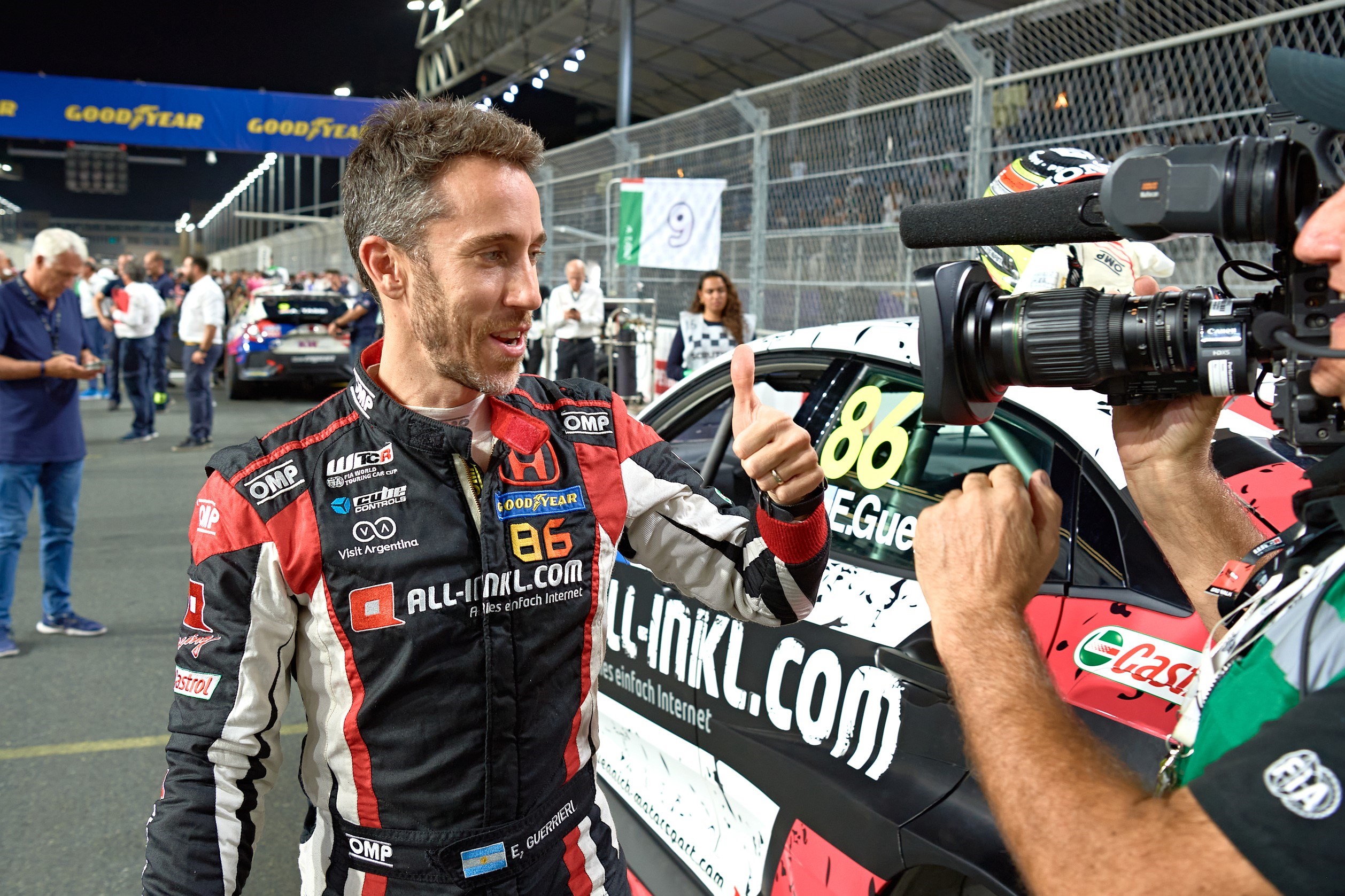 The two development drivers for the Vanwall project, Esteban Guerrieri and Tom Dillmann, will make up the crew with Villeneuve.
Both are very interesting drivers in their own right. Guerrieri was once the third wheel in a Mikhail Aleshin/Daniel Ricciardo Formula Renault 3.5 title fight, and then an Indy Lights frontrunner who couldn't quite convert that into an IndyCar seat.
He pivoted to touring cars after that, and spent the last few years flirting with a WTCR title but never quite getting his title bids over the line – but he did end up as the sole driver to crack double-digit wins in the WTCR, which effectively concluded at the end of 2022.
Dillmann, a GP2 race winner and Formula 3.5 champion in its penultimate season, is more of a ByKolles regular, though does also have an LMP2 WEC win to his name with Signatech Alpine.
Porsche privateers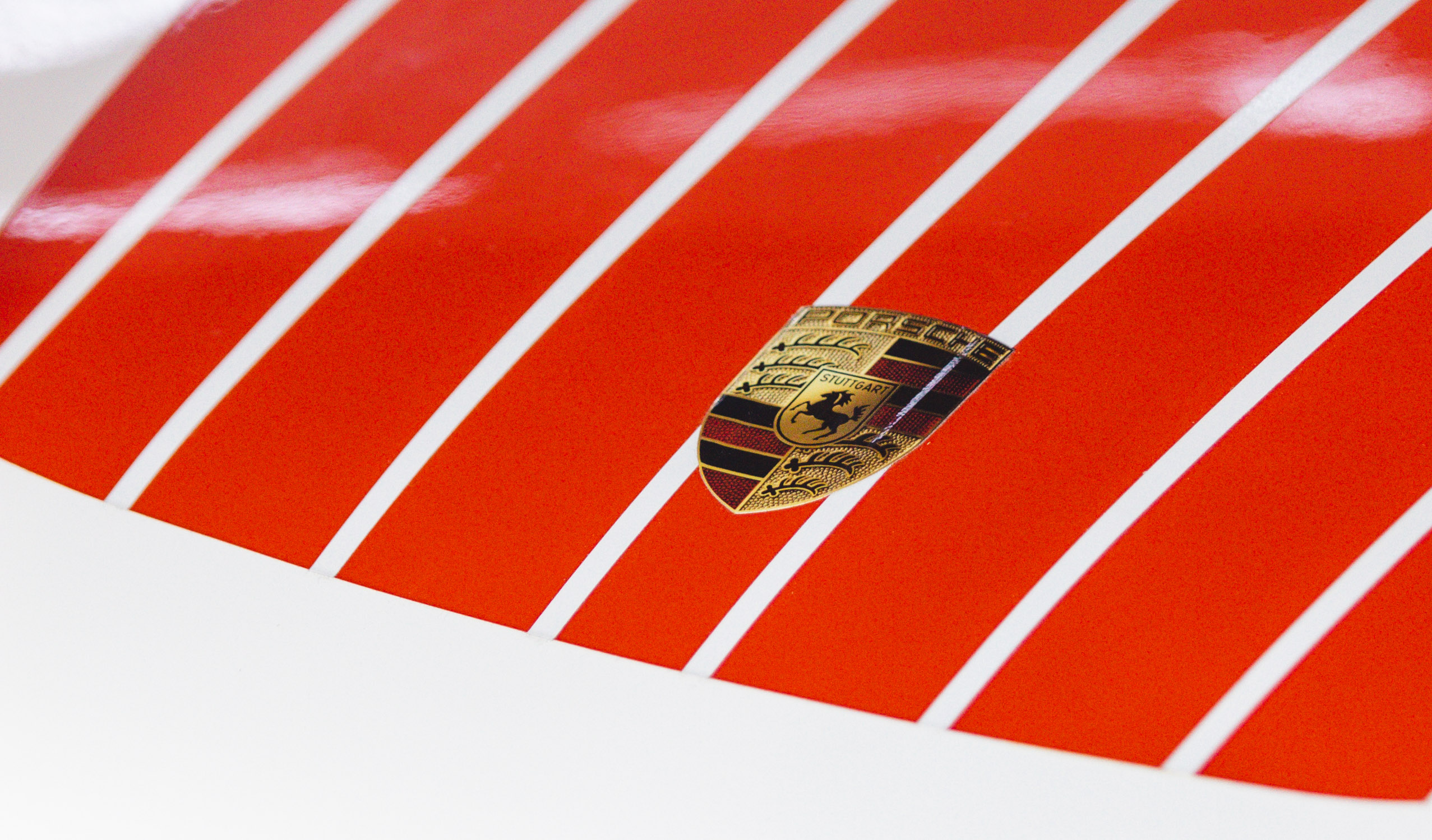 While one privateer Porsche entry, JOTA, has a former Renault F1 junior attached in Yifei Ye, the other, Proton, will call upon an ex-F1 race driver in Gianmaria Bruni.
Bruni, however, is more renowned for his four Le Mans class wins and past reputation as the world's preeminent GT driver than the single season of grand prix racing with Minardi in 2004.
Glickenhaus in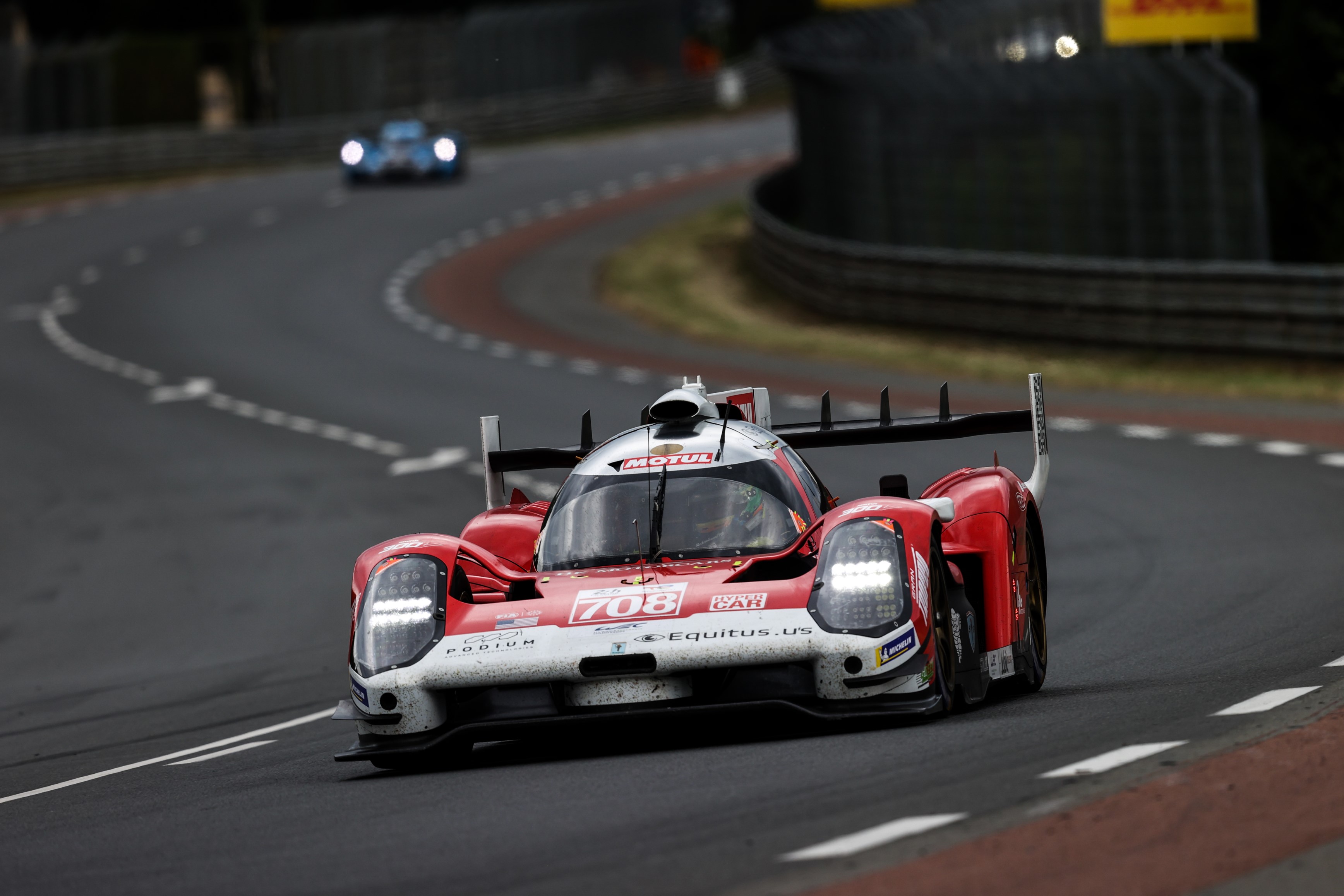 After it missed the flyaway final two rounds of the 2022 WEC season for cost reasons, there was doubt about Glickenhaus' ability to put together a campaign for the following year.
But the company announced earlier this week it would have one SCG 007 entered for the full season – with the plan to add a second for Le Mans – and that full-season entry has now been corroborated by the series' entry list.
Pikes Peak record holder Romain Dumas, former Le Mans winner with Audi and Porsche and WEC champion with the latter, is the only driver formally attached so far, having already contributed to four podiums for Glickenhaus over the past two seasons.
HYPERCAR roster in full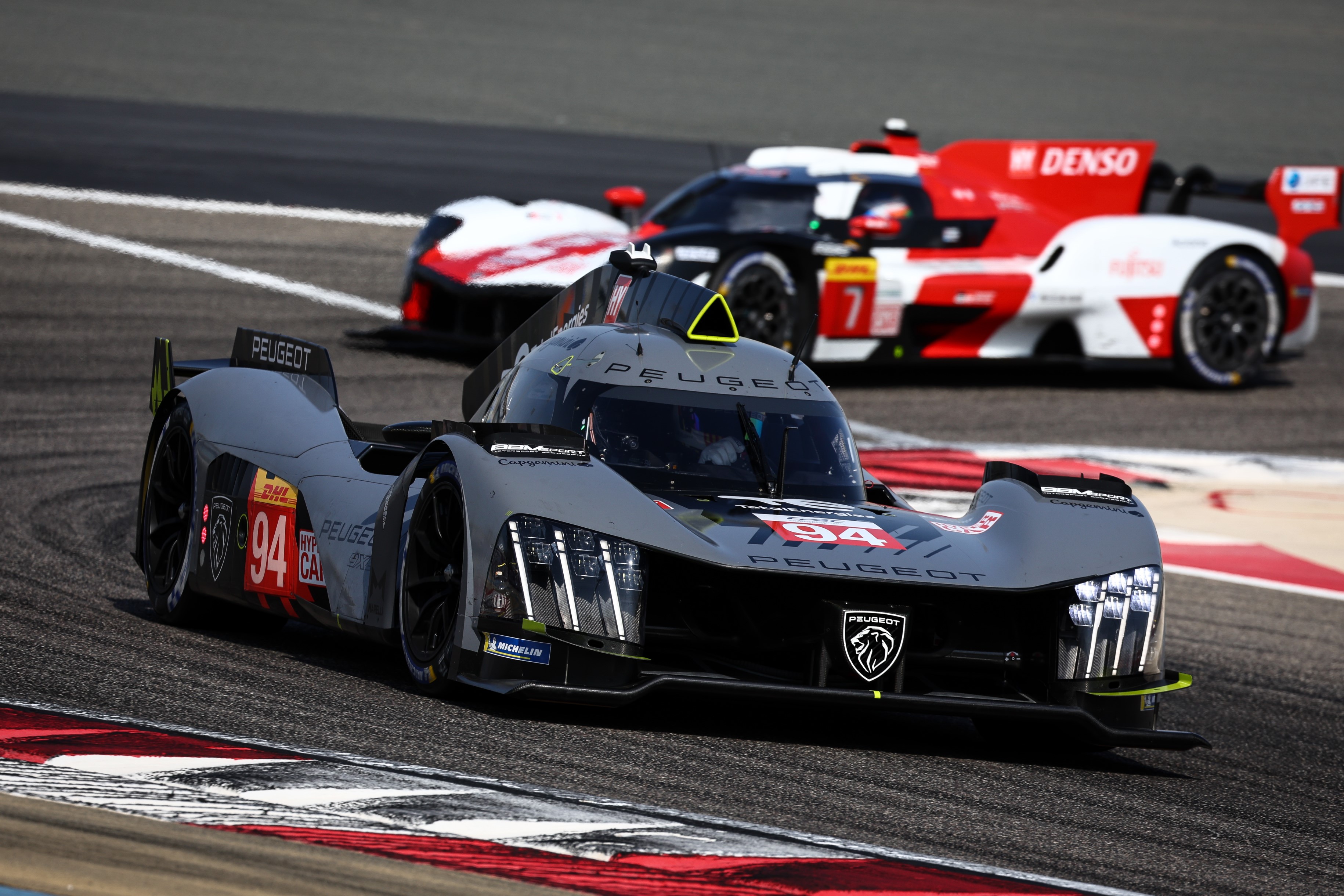 #2 Ganassi Cadillac – Earl Bamber, Alex Lynn, Richard Westbrook
#4 Vanwall – Jacques Villeneuve, Tom Dillmann, Esteban Guerrieri
#5 Penske Porsche – Dane Cameron, Michael Christensen, Frederic Makowiecki
#6 Penske Porsche – Kevin Estre, Andre Lotterer, Laurens Vanthoor
#7 Toyota – Mike Conway, Kamui Kobayashi, Jose Maria Lopez
#8 Toyota – Ryo Hirakawa, Brendon Hartley, Sebastien Buemi
#38 JOTA Porsche – Yifei Ye, TBC, TBC
#50 Ferrari – Antonio Fuoco, Nicklas Nielsen, Miguel Molina
#51 Ferrari – Alessandro Pier Guidi, James Calado, Antonio Giovinazzi
#93 Peugeot – Paul di Resta, Mikkel Jensen, Jean-Eric Vergne
#94 Peugeot – Loic Duval, Gustavo Menezes, Nico Mueller
#99 Proton Porsche – Gianmaria Bruni, TBC, TBC
#708 Glickenhaus – Romain Dumas, TBC, TBC