Four-time Formula 1 champion Sebastien Vettel is considering a return to full-time racing in 2024.
Vettel could return via a potential seat in the 2024 World Endurance Championship and could even end up sharing a car with former F1 rivals Jenson Button and Robert Kubica.
German magazine Auto Motor und Sport reported that Vettel had talked to customer Porsche team Jota with a view to joining the line-up in the second of the UK-based team's Porsche 963s being run for an all-star line-up next season.
Vettel was not in a hurry to line up a post-F1 racing programme when he decided to retire last year.
He has scratched the driving itch with runs in his own classic F1 machinery, appearing at Goodwood for example, and reuniting with one of his title-winning Red Bulls at a recent Nordschleife event.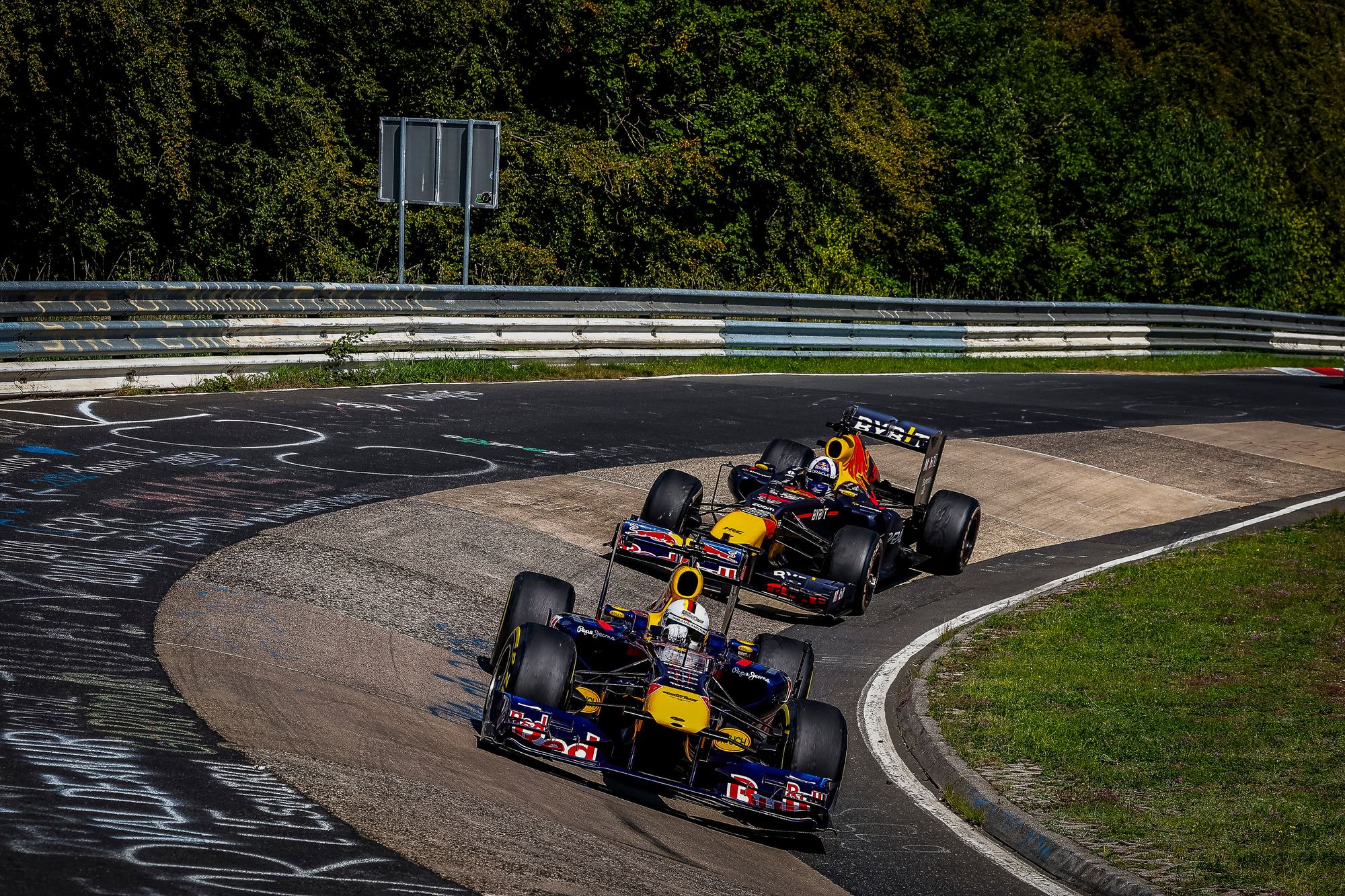 But a full racing return with a serious programme would be a significant step for Vettel to take. And what has been rumoured isn't just some hard-to-validate speculation, either.
Respected F1 journalist Michael Schmidt has a very good relationship with Vettel and asked him about this matter at Suzuka last weekend.
"Nothing has been signed or decided yet," Vettel is quoted as saying by Schmidt's publication Auto Motor und Sport.
"But I have the matter in the back of my mind. I still have time to decide.
"If at some point I come to the conclusion that it doesn't work without racing, then I will drive again."
Vettel was at Suzuka to start a new biodiversity initiative and unveiled the rename 'BUZZIN' CORNER' at Turn 2 of the famous track.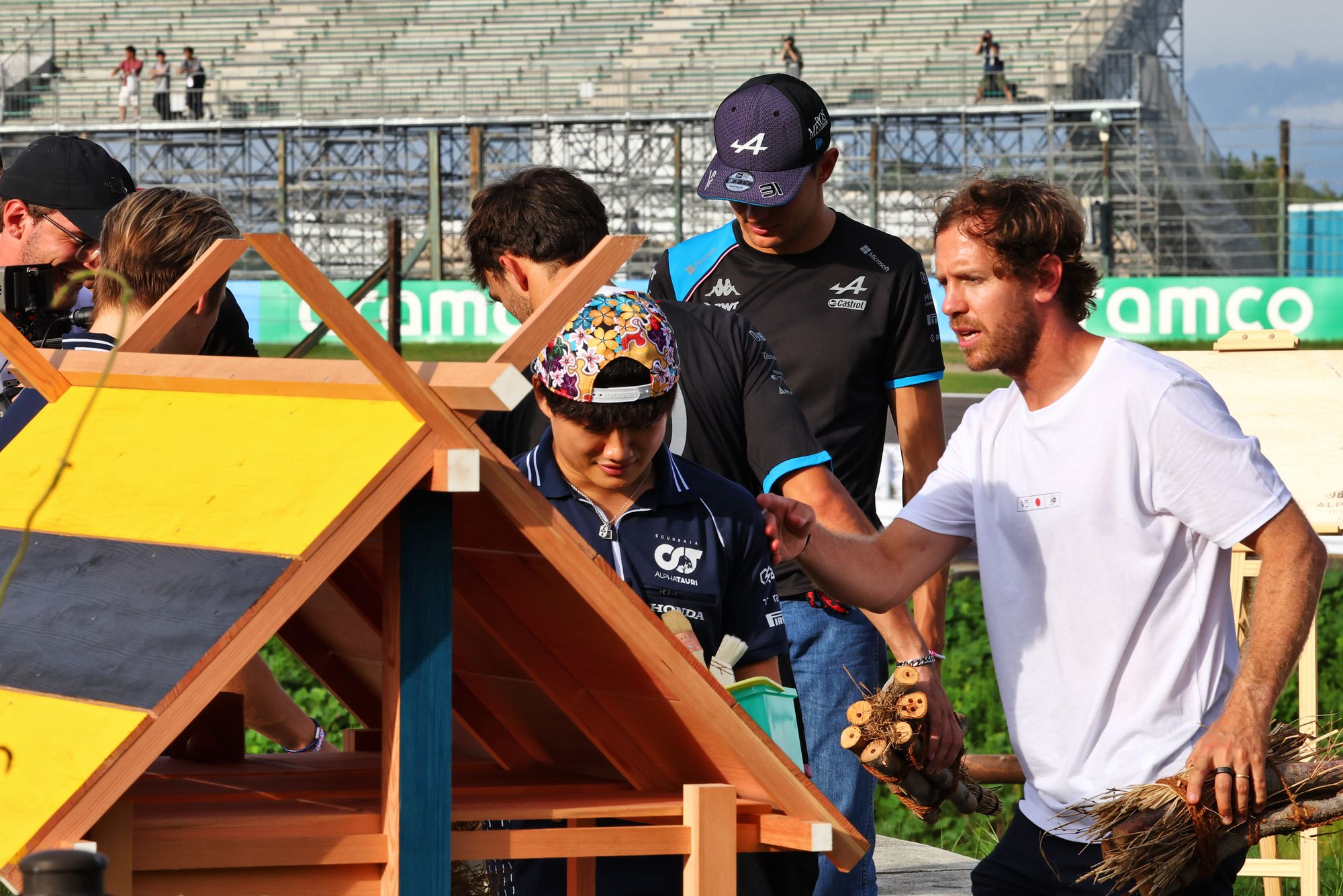 He has installed 11 "insect hotels" behind the inside barrier at the corner, and launched it with the support of almost the entire F1 grid and various senior personnel on the Thursday ahead of the Japanese Grand Prix.
This was only Vettel's second appearance in an F1 paddock since retiring. He was also on-site in Monaco earlier this year.
Joining Vettel could be Kubica who is currently leading the LMP2 category with Team WRT after winning the Spa and recent Fuji WEC races with team-mates Rui Andrade and Louis Deletraz.
Jota has held talks with Kubica who is yet to pin down a Hypercar drive for next season. Kubica is currently in line to, along with Andrade and Deletraz, be the final LMP2 champion in WEC before the series becomes a Hypercar and GT3 entires-only championship.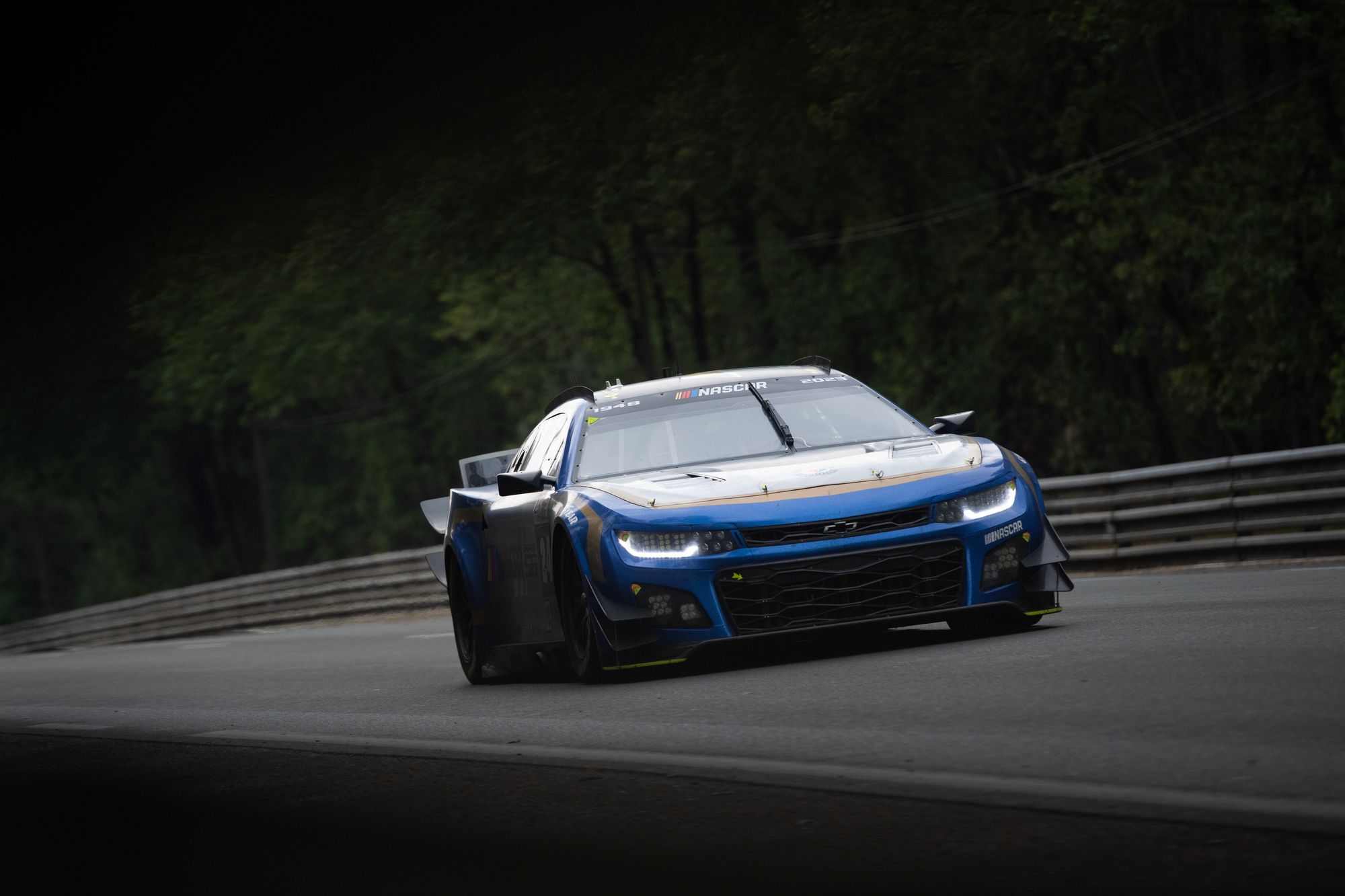 The Race understands 2009 F1 champion Button is also chasing a Hypercar programme next season after sampling his second 24 Hours of Le Mans earlier this year with the Garage 56-entered Hendrick Motorsport-run NASCAR.
Both Vettel and Button have also recently held discussions with the Jota team that runs a Porsche in Hypercar this season.
Only Button has any endurance racing experience having previously raced in the LMP1 era with the SMP Racing outfit against the might of Toyota in the 2018-19 season.
Other F1 drivers known to have spoken to WEC teams in recent months include Formula 1 reserve drivers Mick Schumacher and Felipe Drugovich.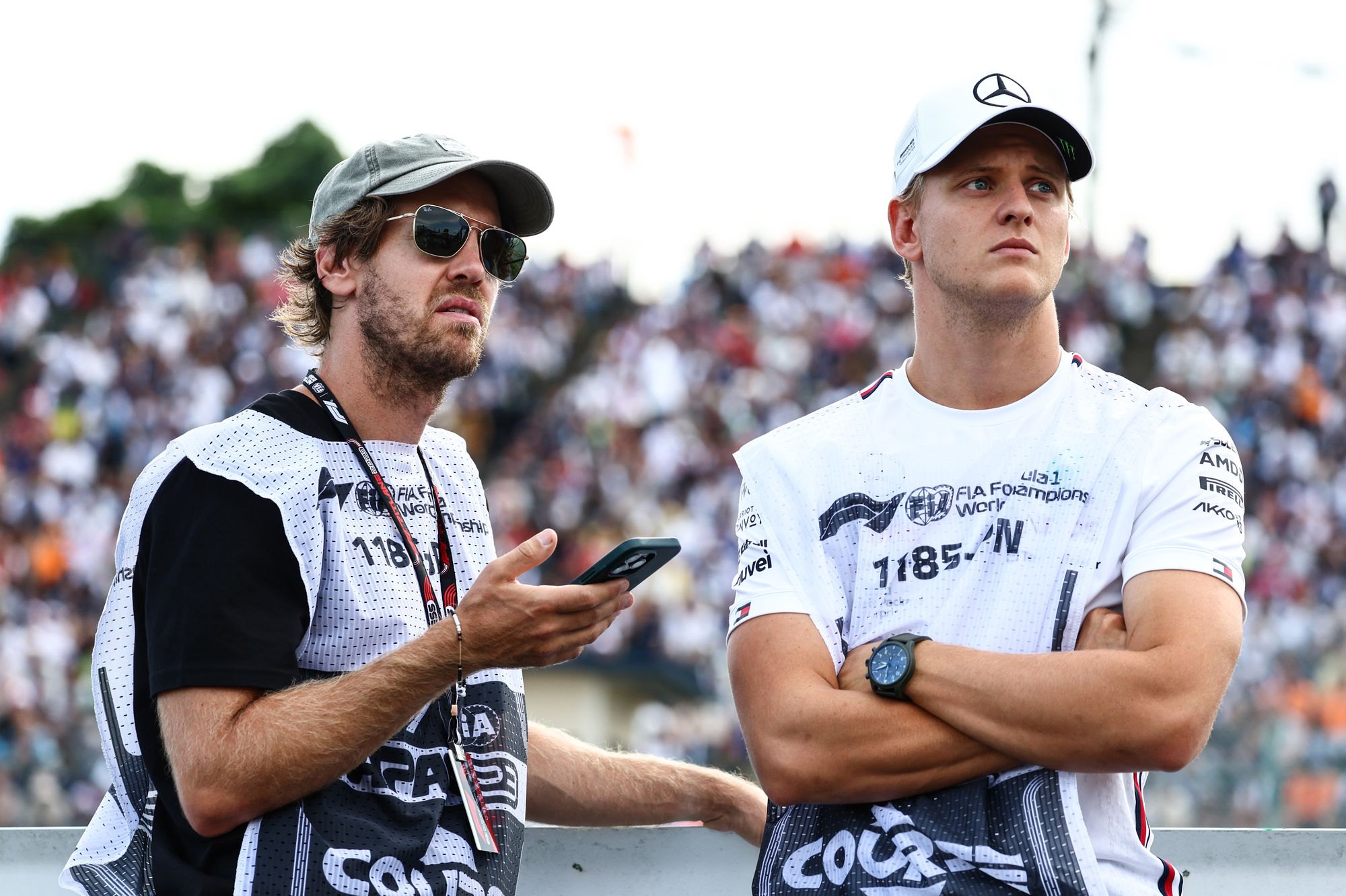 Schumacher has held talks with the Alpine squad that will debut two of its A424 Hypercars next season, while Drugovich is also known to be eyeing a possible programme after speaking to several teams throughout 2023.
Jota is considering testing drivers prior to the WEC Bahrain finale in early November although it is not certain yet who the possible testers will be at present.
The team entered the Hypercar category in May's 6 Hours of Spa before briefly leading the Le Mans 24 Hours a month later. Porsche factory drivers Antonio Felix da Costa and Yifei Ye have combined with former Manor F1 driver Will Stevens this season.
Jota captured a high-profile partner in Hertz to make the move into the Hypercar category, while also seeing out the final LMP2 season with a car for Haas F1 tester Pietro Fittipaldi and his team-mates Oliver Rasmussen and David Heinemeier Hansson.