Aston Martin will attempt to win the Le Mans 24 Hours when it enters its Aston Martin Valkyrie into the World Endurance Championship in 2025.
It follows confirmation that the programme - including an entry into the IMSA SportsCar Championship - that was originally intended to emerge in 2021 has been reactivated.
Aston initially suggested that the commercial possibilities of the project were emasculated by the introduction of LMP2-based LMDh cars being integrated into the Hypercar class of the WEC.
But it will now join several other manufacturers including BMW, Lamborghini and Alpine in racing against the existing top-class manufacturers Toyota, Cadillac, Ferrari, Porsche and Peugeot at Le Mans.
The addition of Aston Martin for 2025 will likely mean an unprecedented number of manufacturers racing in the top level of endurance racing.
At least one Valkyrie will appear in the 2025 WEC Hypercar and IMSA GTP categories with official Aston Martin partner team Heart of Racing, which has raced an LMGTE Am Aston Martin Vantage in the majority of the 2023 WEC.
The Valkyrie will be powered by the same 6.5-litre normally aspirated V12 developed for the original street model and will be done so in collaboration with Cosworth. It will not, however, run with the rear-axle battery/hybrid system that is used by the road-going model.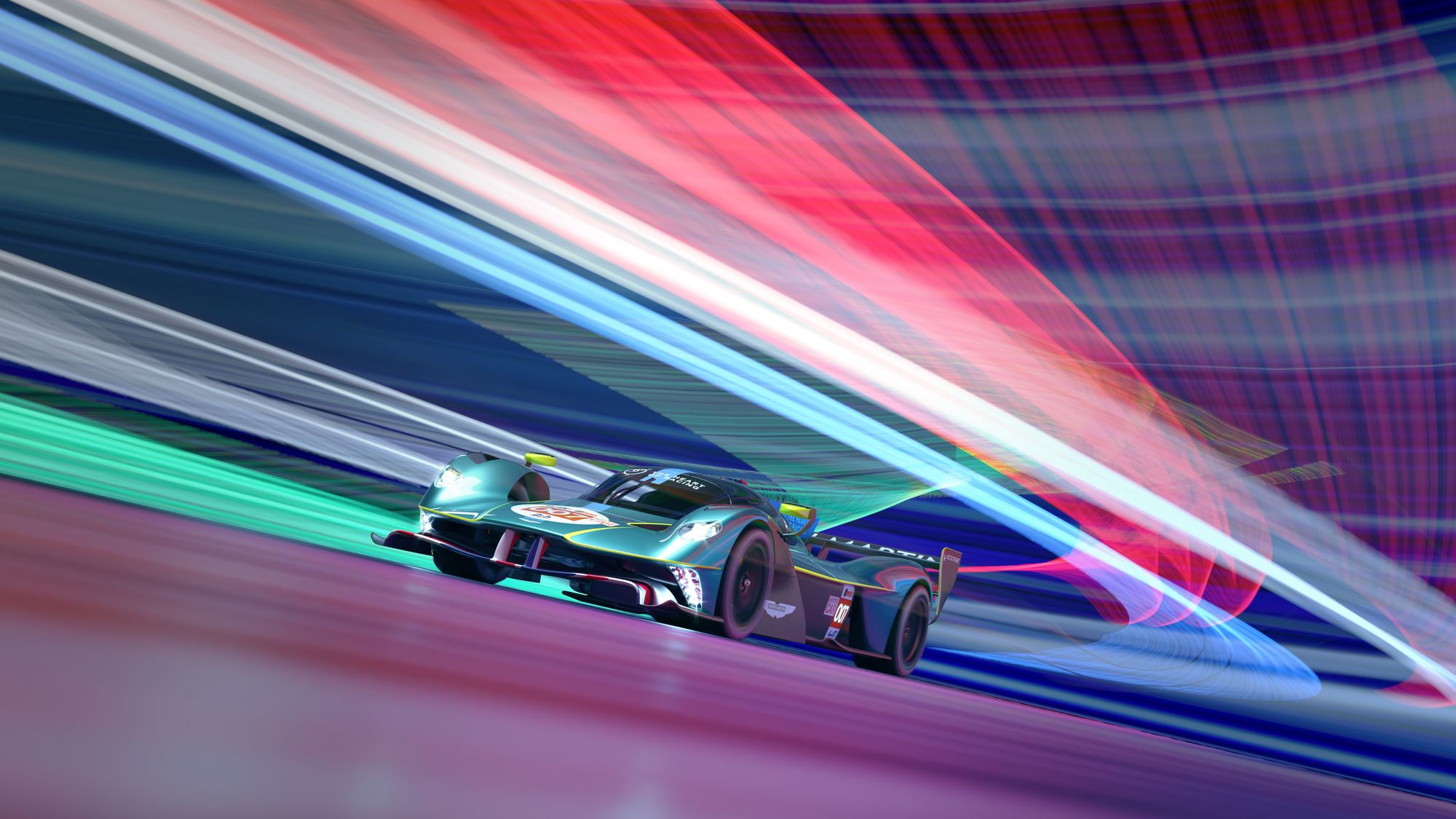 Recruitment and operational planning for the project has begun at the AMR Technology Campus, which is co-located within Aston Martin's F1 team headquarters at Silverstone.
According to Aston Martin it has "begun the task of developing a competition prototype version of Valkyrie for racing within a pre-defined aerodynamic and power performance window that gives it parity with its direct competition in WEC. It will then be homologated for the WEC Hypercar and IMSA GTP classes ahead of the 2025 season".
The project will ensure that Aston Martin returns to the top level of sportscar racing for the first time since 2011 when the AMR-One open-top LMP1 (pictured below) failed to make an impression at Le Mans. This project followed the DBR1/2 P1 coupe that raced in 2009 and 2010 using a Lola-designed B09/60 car.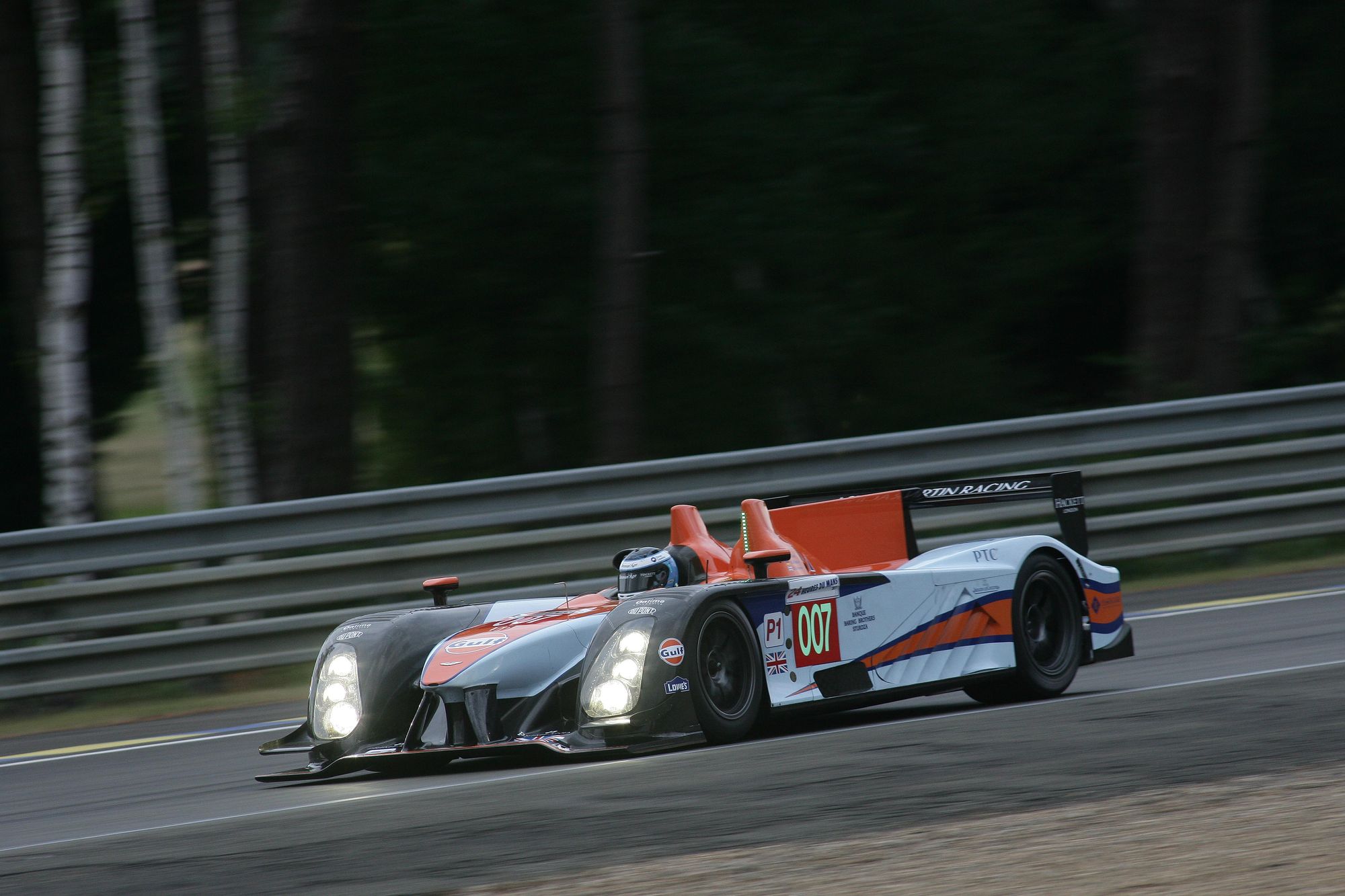 Commenting on the decision to take Aston Martin back to Le Mans as a factory entity, Aston Martin CEO Lawrence Stroll said: "Performance is the lifeblood of everything that we do at Aston Martin, and motorsport is the ultimate expression of this pursuit of excellence.
"We have been present at Le Mans since the earliest days, and through those glorious endeavours we succeeded in winning Le Mans in 1959 and our class 19 times over the past 95 years.
"Now we return to the scene of those first triumphs aiming to write new history with a racing prototype inspired by the fastest production car Aston Martin has ever built."
Ian James, team principal of Heart of Racing, said: "It's a privilege to be able to bring Aston Martin back to the top of endurance racing with the Heart of Racing.
"Our team has grown exponentially since we began racing with those famous wings at Daytona in 2020. We understand and are aligned with the ethos of the brand and we have developed our own systems and technologies to extract the maximum performance of the cars we compete with.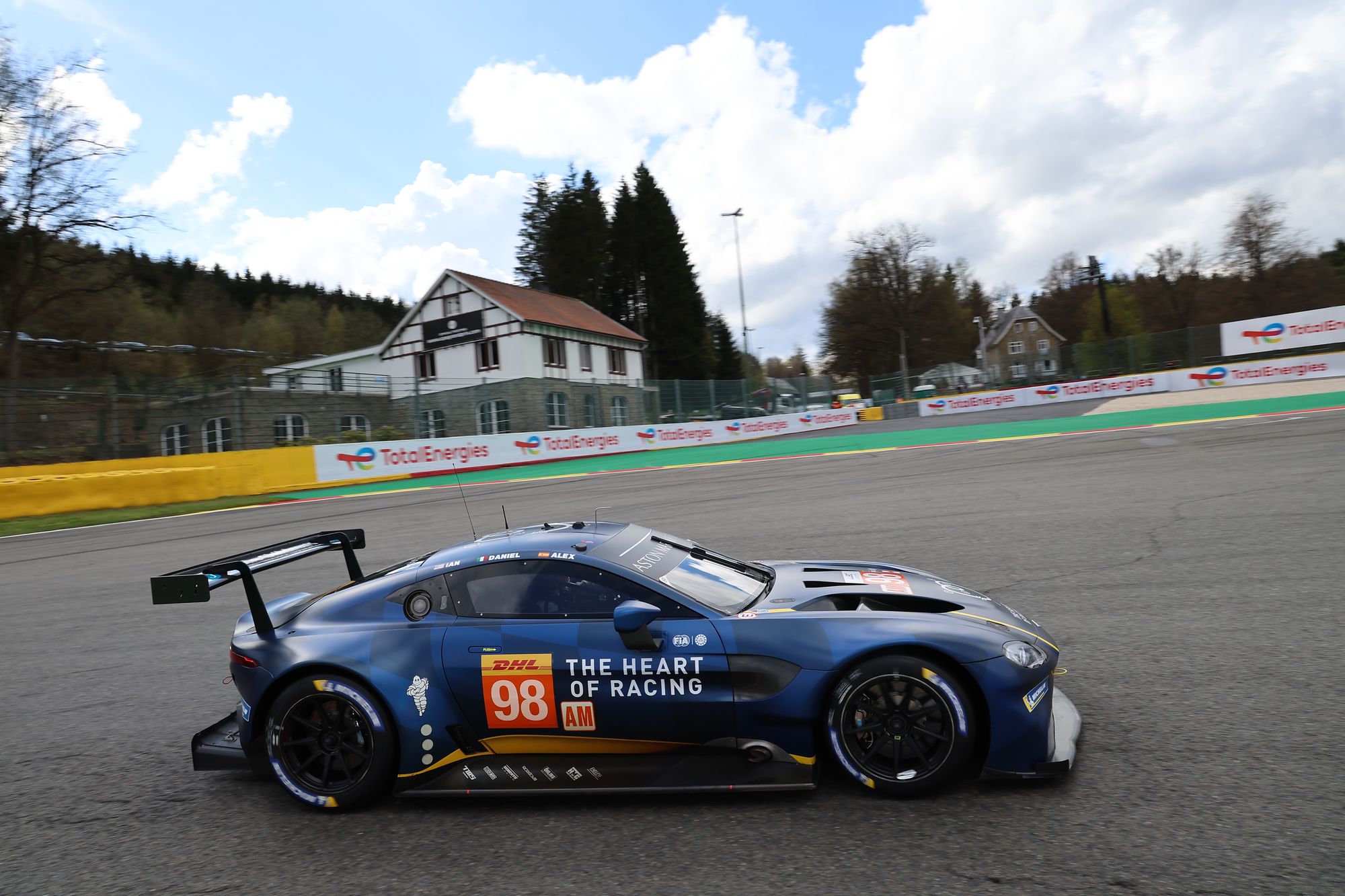 "Our understanding of the Valkyrie is strong and we have worked closely with it through our customer activation programmes for two years now.
"This HoR team has big ambitions in endurance racing and this is absolutely the right time for us to step into the top classes of WEC and IMSA and challenge for overall honours. This is not an easy target, but between our partners and the support of Aston Martin Performance Technologies, it is one we have all the tools and capabilities in place to hit the bullseye with."
In addition to the Valkyrie AMR Pro design, Aston Martin will also build and prepare all-new GT3 and GT4 cars, based on the Vantage platform, which "will conform to all existing and new GT rulesets, including the new-for-2024 LMGT3 regulations that replace the outgoing GTE class in WEC" according to the official announcement.
This new range of GT cars will be available to customers for purchase at the beginning of the 2024 racing season.
"By also confirming Aston Martin's commitment to a new GT3 and GT4 challenger, we signal our intent to compete for victory at all levels of sportscar racing now and well into the future," said Aston Martin's head of endurance motorsport Adam Carter.