A new all-electric racing series featuring jumps, water sprinklers, 660bhp cars and 15 races per weekend plans to launch in 2022, with eight rounds across Europe, Asia and North America.
The SuperCharge series will feature space-frame chassis cars, with batteries that total 500kW and should reach 0-60mph in 2.5 seconds.
Teams and/or manufacturers can change the bodywork to reflect road cars.
The SC01 race car has also been designed to use roadside fast charging systems and connectors. The teams will be able to develop battery geometry, cooling and management.
The series is aiming for one and a half day events across Asia-Pacific, Europe, Middle East and USA with grids of 16 drivers.
The 15 races per weekend will feature a maximum of six laps over a track of around 1km, which will contain a 2.5-metre high jump two cars wide, a low friction zone and a water gantry to create dry-to-wet areas on the track.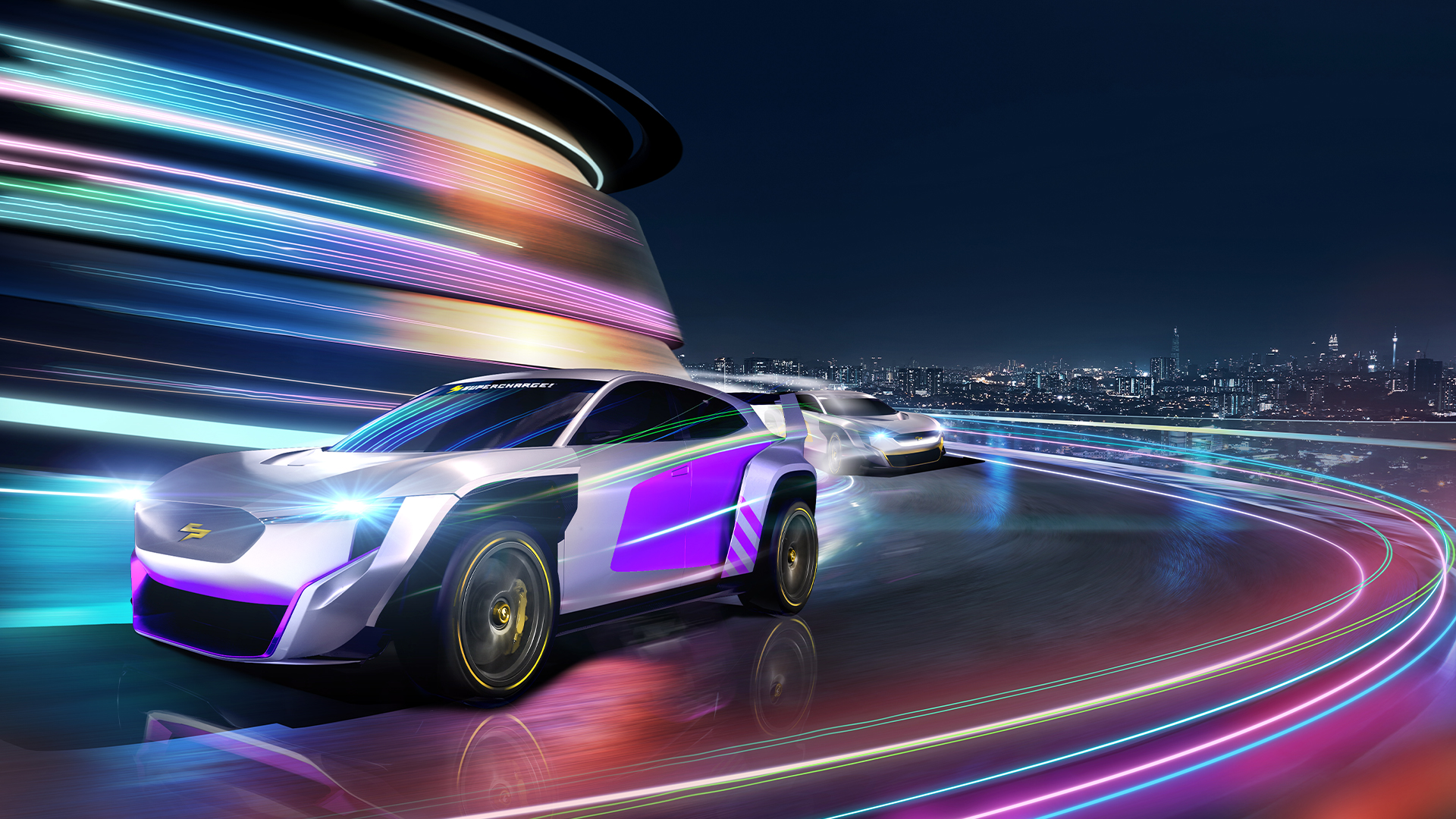 The tracks will also feature a World Rallycross-style joker lap called the 'SuperLoop'.
The SuperCharge concept is the brainchild of former IMG executives Rob Armstrong and Torben Olsen, but also features business and technical input from motorsport veterans Max Welti and Willi Rampf.
Welti masterminded the 1989 Le Mans 24 Hours victory for Sauber and has most recently worked as a consultant for VW including as a member of its motorsport steering committee.
Like Welti, Rampf has significant experience working for manufacturers including BMW and VW Group where he held positions in senior engineering roles in F1 for Sauber and in rallying for VW.
SuperCharge says that it has developed its business model in consultation with "leading global car manufacturers" to offer the "ideal platform to showcase the latest and future electric cars and battery technology".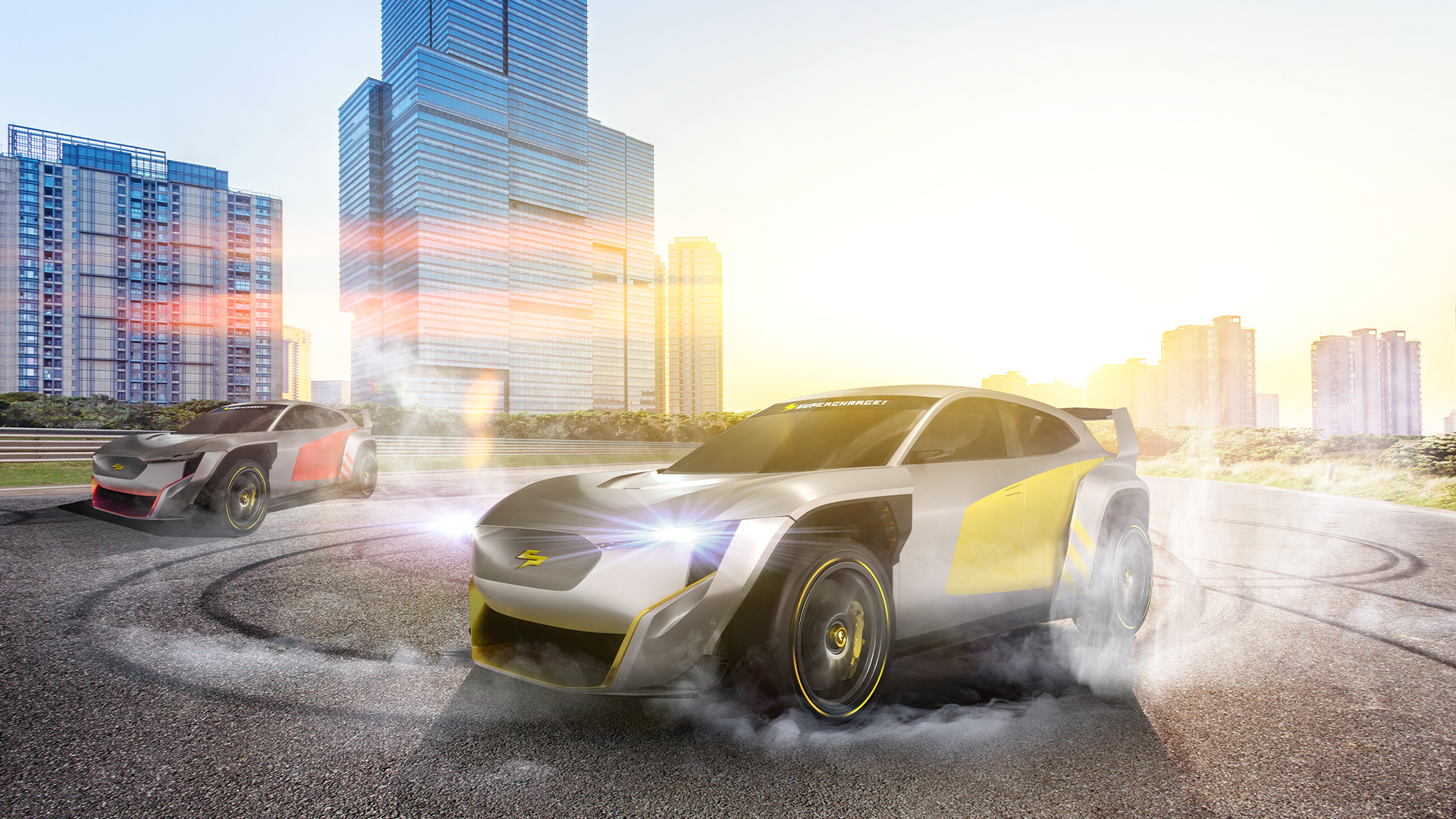 The R&D of the proposed car – called the SC01 – has been conducted by automotive and motorsport engineering specialist Holzer Firmengruppe GmbH in Germany. The company is at present the only confirmed technical partner.
Sometime World RX driver Tanner Foust is assisting as an advisor to the nascent series and described how professional drivers "need to look at EV racing for the future."
The driving force of SuperCharge, ex-Jaguar Formula 1 commercial director Armstrong says that he began to assemble the idea of the new urban-based initiative 18 months ago because "motorsport is at a crossroads".
"Alejandro Agag and Jean Todt have done a great job pioneering electric motorsport," he said.
"With many countries and cities already announcing plans to ban internal combustion-engine cars in the coming years, the need for road car-based electric motorsport is becoming more and more compelling.
"We believe it is only a matter of time before there are more electric motorsport series.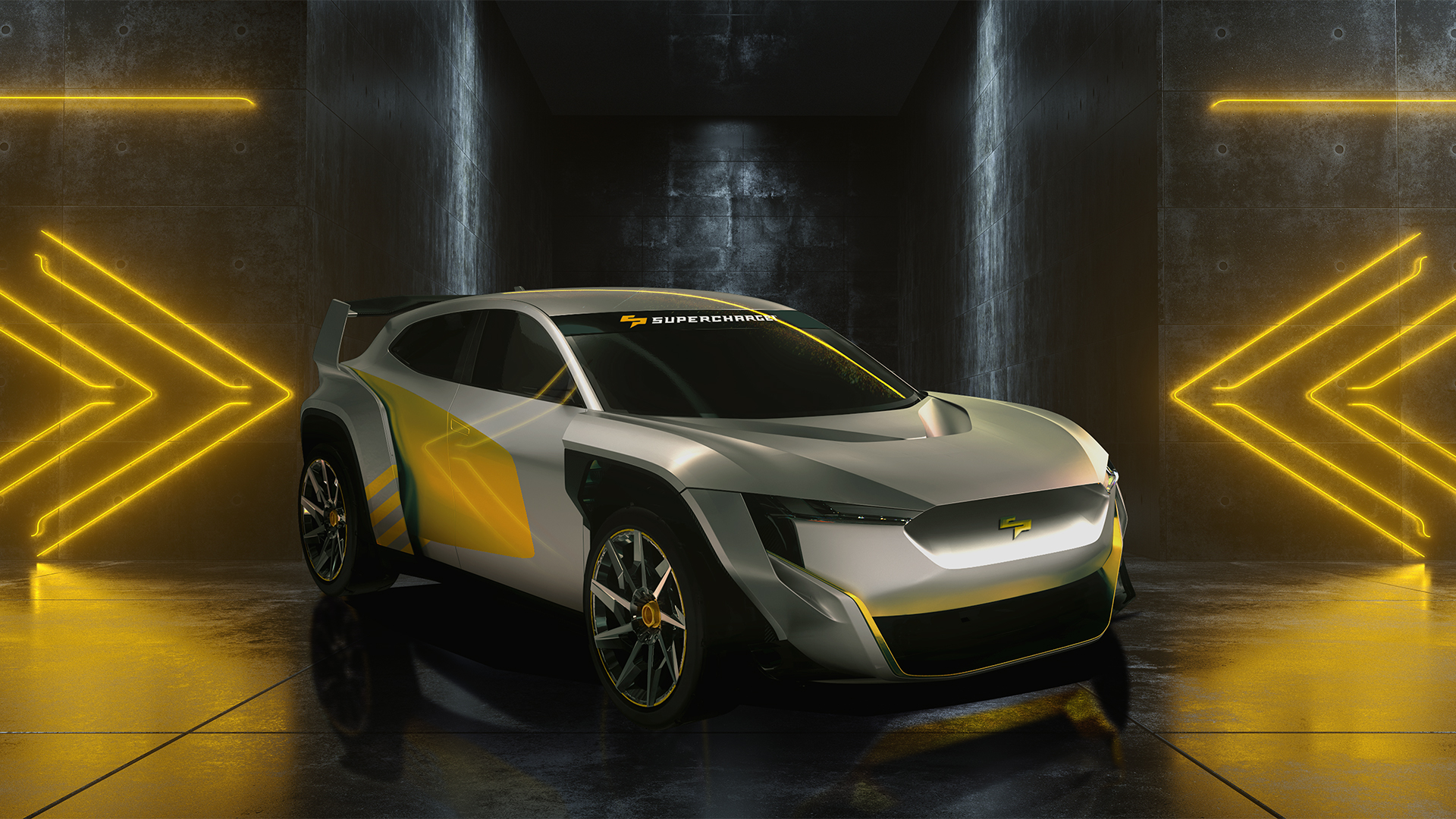 "Given this rapidly increasing EV momentum, we believe the timing and appeal of SuperCharge is ideal and see a clear space for it as the road car-relevant motorsport series.
Each car competing over the full duration of the eight-race series will earn points towards three separate titles: a teams' championship, one for manufacturers and another for competing drivers, "with points rewarding progress through the knockout process".
SuperCharge says it is working closely with both the British Automobile Racing Club (BARC) and the UK's National Sporting Authority, Motorsport UK, as it prepares to apply to become an FIA International Series in the future.
The Race understands that W Series chairman Sean Wadsworth is a director in the company behind the plans – SuperCharge Group Ltd.