Now that the dust has settled on the initial bombshell news that there would be no Northern Irish motorcycle racing whatsoever in 2023 (and likely none in the Republic of Ireland either) due to ongoing issues securing insurance, things are starting to at least look a little more hopeful than they were.
A crowdfunding campaign launched by the Motorcycle Union of Ireland (the governing body in Northern Ireland) has raised at least some of the funds needed to go ahead, bringing hopes that the rest can be found from continuing fundraising and sponsorship, while the island's premier event, the North West 200, has pledged to carry on if at all possible, attempting to secure its own public liability cover.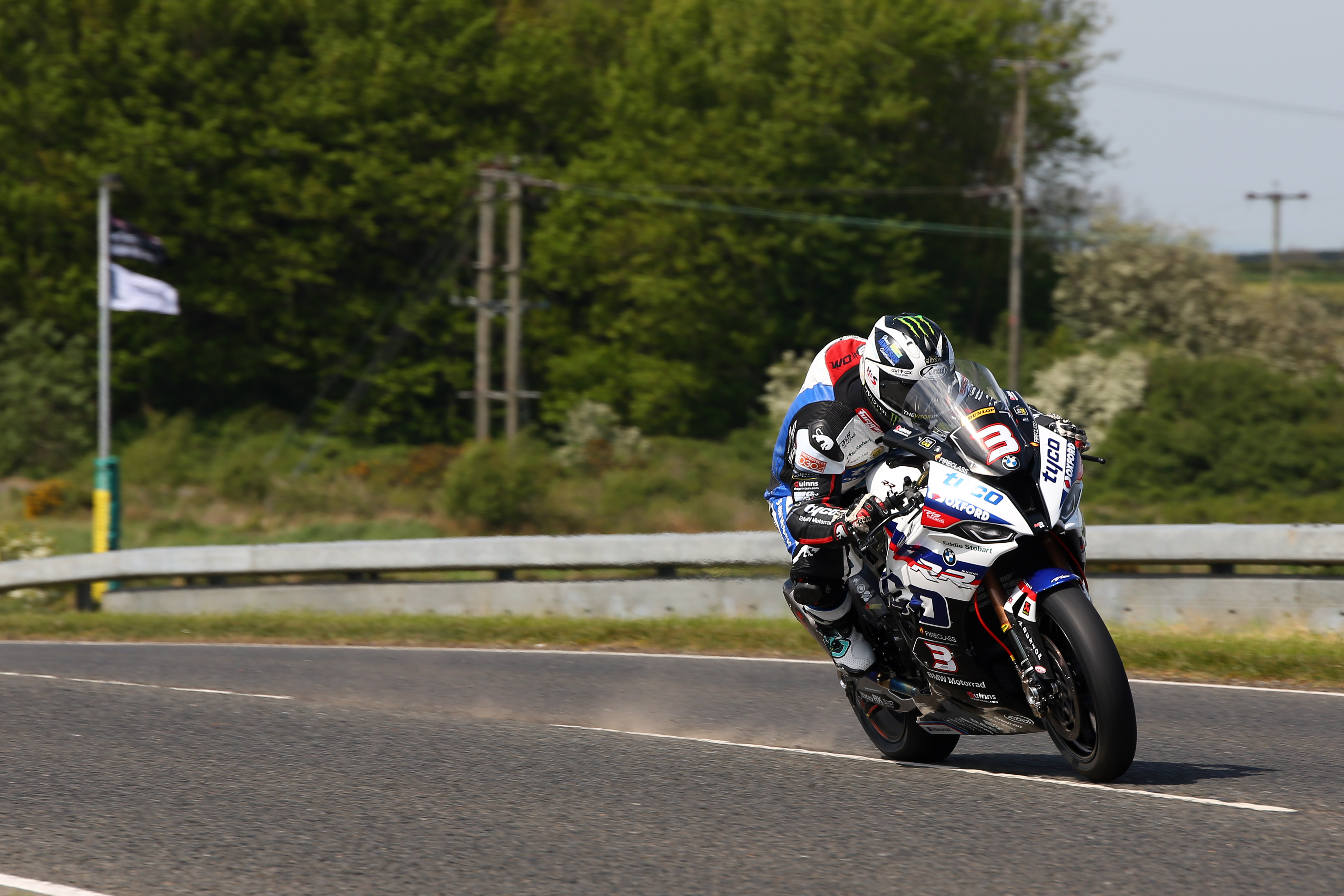 But even within those potential solutions to the incredibly severe issues that road racing faces lies the root cause of the whole problem.
Sure, 2023 has brought a huge spike in the cost of road racing's insurance cover as the sport faces a series of expensive pending claims. But the bigger issue is one of coordination and organisation.
Firstly, there's the way in which the island's two governing bodies are structured. With a population of only seven million people on the entire geographic island, it makes no sense that the organisation of its motorcycle racing is split into two: the MCUI in Northern Ireland and Motorcycling Ireland in the Republic of Ireland.
Obviously a legacy of Ireland's complicated past and partition, it's no excuse in the modern era given the way in which it splits resources and expertise. All you have to do to understand the power of a joint structure is look at the all-Ireland rugby team, currently ranked number one in the world and set to enter this year's Rugby World Cup as the favourite, such has been its success since the sport turned professional 30 years ago.
Instead, the island has two motorcycle bodies who at times seem more interested in actively working against each other than in cooperation, something deeply frustrating for those watching on from the sidelines. The Isle of Man aside, Ireland is the only place on earth with a strong history of racing motorbikes on public roads, and the time has long passed for that sport to be under one set of rules.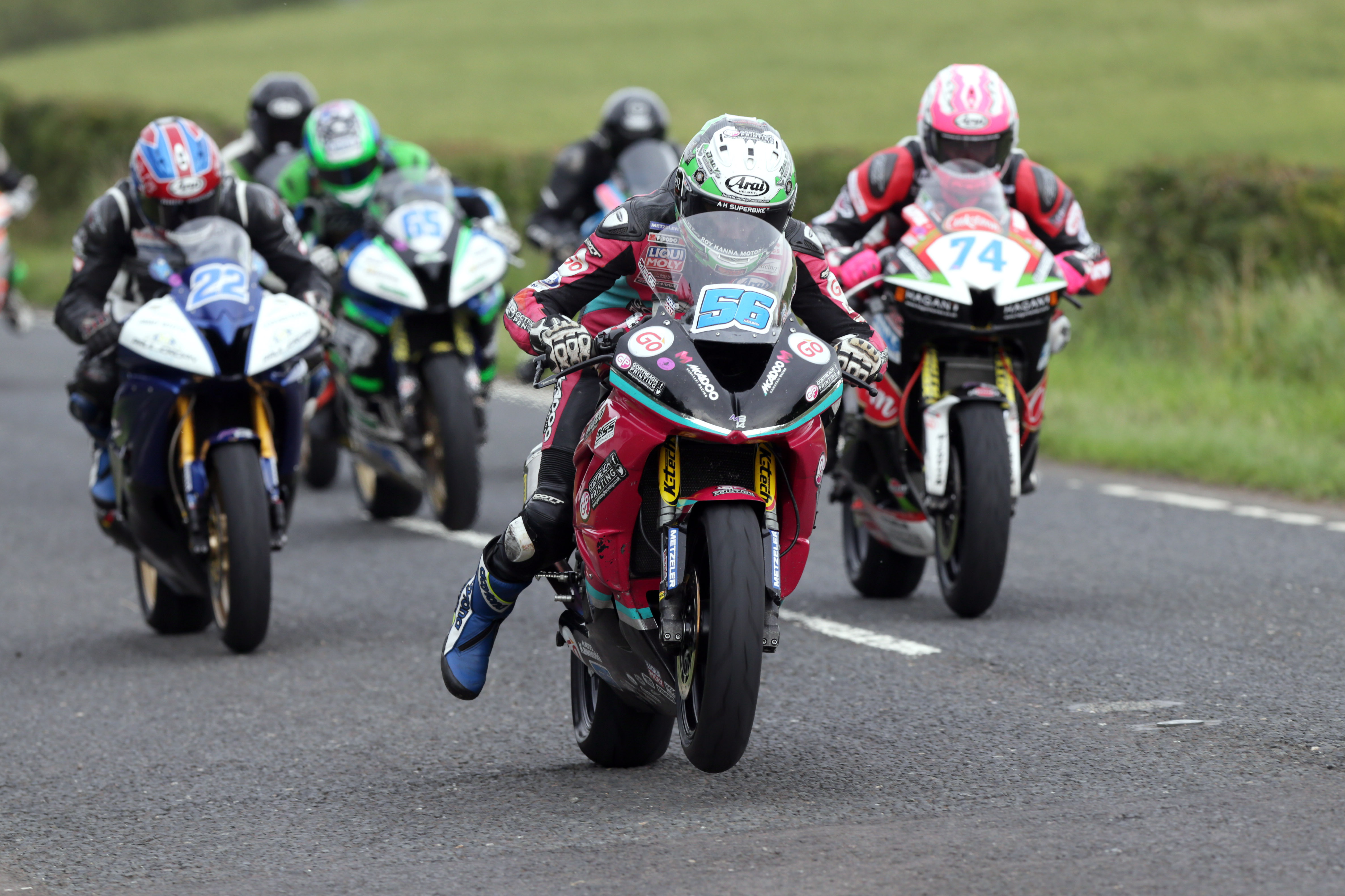 It's frankly ludicrous that there isn't even, for example, a combined road racing championship, but rather two different ones run across only a handful of events each. You don't just lose the ability to reward the fastest riders without one – you also lose the ability to draw racers back every week instead of letting them pick and choose which races to attend, something that has always been an issue with the sport's bigger names.
But even more than that, you lose the obvious commercial attraction of being able to sell your exciting, engaging sport. I'm not saying that it's as simple as creating an all-Ireland series and watching the money roll in, but it simply has to be the first step to getting the sport back on track (literally).
It doesn't just need a new brand name to cover all of the island's events, though: it needs someone to run road racing as one brand, too.
Right now, every race is promoted by a local club, in nearly every case by someone for whom it's not their full-time job. Those people do amazing work making it happen every year, of course – but the resulting system means that different rules, different schedules, and different decisions are made and enforced at every round.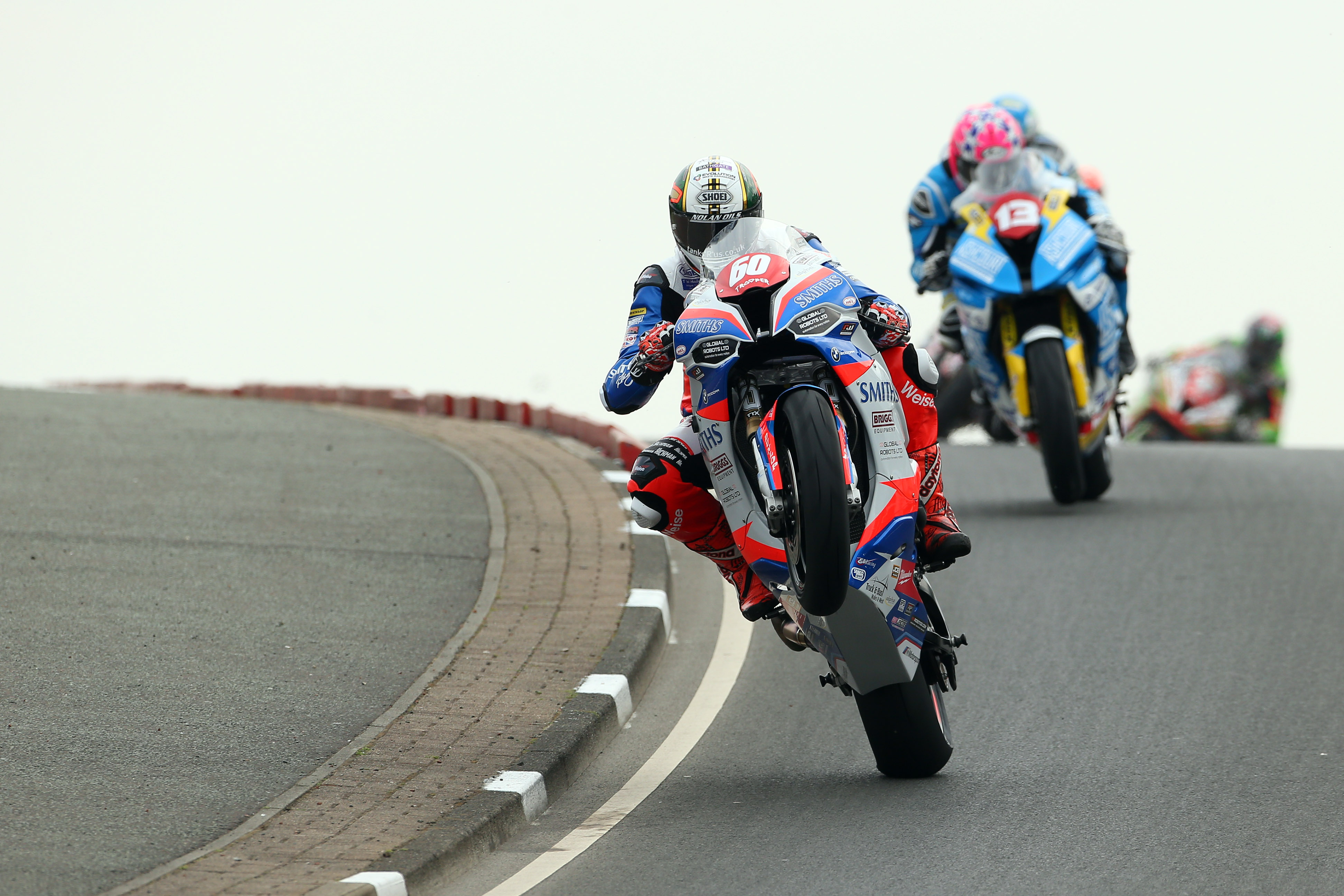 What the sport needs more than anything else is a single point of contact, a professional team of race direction and commercial operations who are the overall people on the ground making every race happen every weekend.
Put that in place, across the whole island, give them the power to make actual, sensible change driven by necessary safety concerns and commercial ideas, and maybe then, and only then, there's a route that might mean road racing not only survives but grows.
It's no surprise that the only road race that's growing right now is the Isle of Man TT. Run via a department of the Manx government by a team of professional marketers, sponsorship acquisition experts and TV production pros who are all, coincidentally, also all huge fans of the sport, its first year back form a two-year COVID pause was a massive success, anchored by the launch of a digital streaming platform that meant the race aired live for the first time ever.
The continuing success of the TT is proof in itself that there remains a market for road racing – but in a world that is undoubtedly becoming more risk-averse, it needs to be properly managed and marketed.
That is not there right now in domestic Irish racing, and until that fact is addressed, we're going to remain on a slippery slope that will eventually mean the TT is the only high-profile race left.