All Northern Irish motorcycle racing – including the prestigious North West 200 and the to-be-resurrected Ulster Grand Prix – has been cancelled for 2023, amid the governing body's inability to secure public liability insurance.
The news was officially confirmed by the Motorcycling Union of Ireland on Thursday night, after weeks of negotiations to try and secure the season failed to achieve a positive outcome.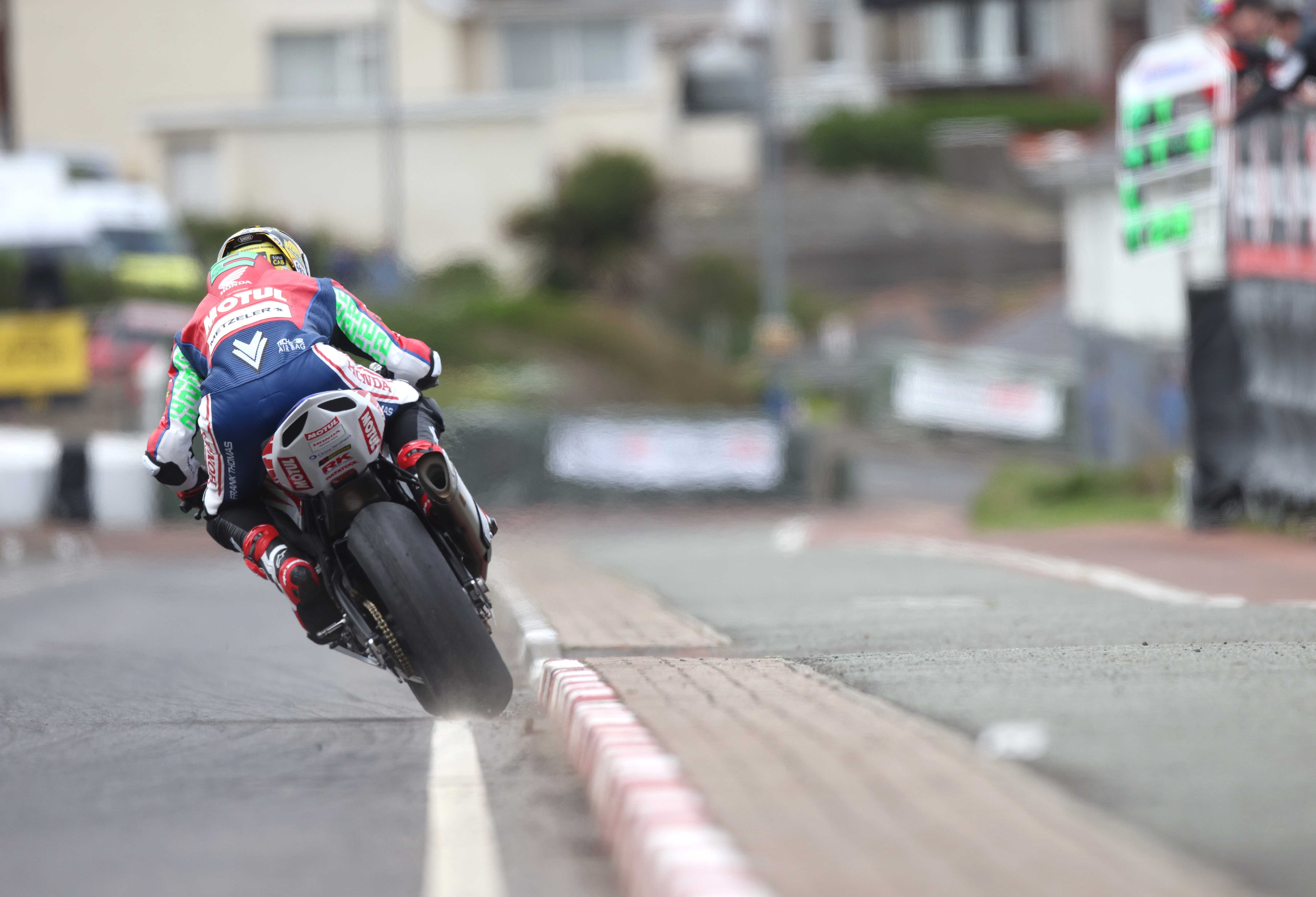 It's believed that the MCUI has faced a significantly increased insurance bill for the coming year, with the best quote offered to the body suggested to be almost three times the six-figure fee paid in 2022 to cover five road race events and the circuit-based Ulster Superbike Championship.
And, following a final decision made on Thursday night at an emergency meeting of the body, chairman John Dillon confirmed that the costs meant that the only option now available was to call off 2023's races.
"The consensus was," he said in a statement released after the meeting, "that the costs proposed were, at this time, unsustainable for most clubs in order to provide the required public liability cover to run our planned events. The MCUI will, however, continue to pursue all options for the provision of public liability insurance, should they arise in the near future."
The governing body is also responsible for issuing personal liability insurance for racers who ride under an MCUI licence – an issue that could potentially affect six-time World Superbike champion Jonathan Rea, with separate attempts to resolve that issue expected in the coming days.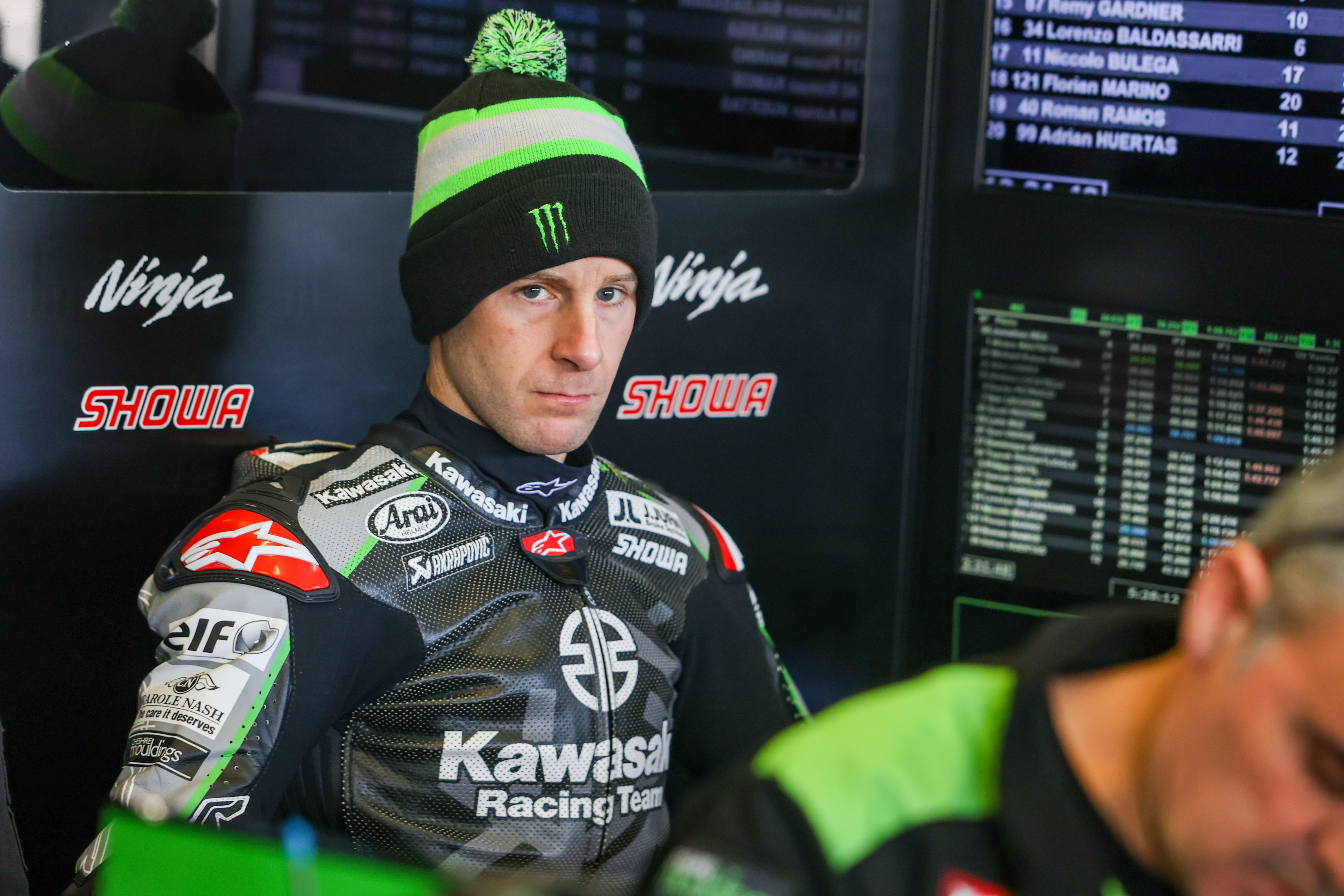 It's also not yet clear what will come of the island's other national road races in the Republic of Ireland, which are controlled by a separate governing body but facing even more difficult circumstances thanks to the added complication of Brexit.
Previously insured by brokers based in the UK whose ability to trade in Ireland has been restricted in recent years, Motorcycling Ireland is facing a similarly uncertain outcome as it too tries to secure cover.
"At the end of 2021 when we scheduled our annual meeting with our broker to learn that they would no longer be able to deal with us due to Brexit," said chairman Sean Bissett in a press statement. "They did send our details on to another broker who took us on.
"Late October 2022, we received an email from our new broker saying the insurance company, Allianz, who we have been covered with for years, would no longer insure us as they were no longer covering motorsport and they have reached out to other companies but no one would take us on.
"So, we emailed our old broker and plenty of other brokers. Our old broker came back to us after plenty of calls and emails over Christmas and said he would try to help us.
"He put us in contact with their Dublin office who, along with three other brokers, are trying to persuade insurance companies to take us on."
Coming after the back of two years that saw no racing taking place due to the COVID-19 pandemic – and the subsequent financial hit taken by many of the clubs who organise races as a result – the prospect of yet another season without racing is very bad news indeed for the sport.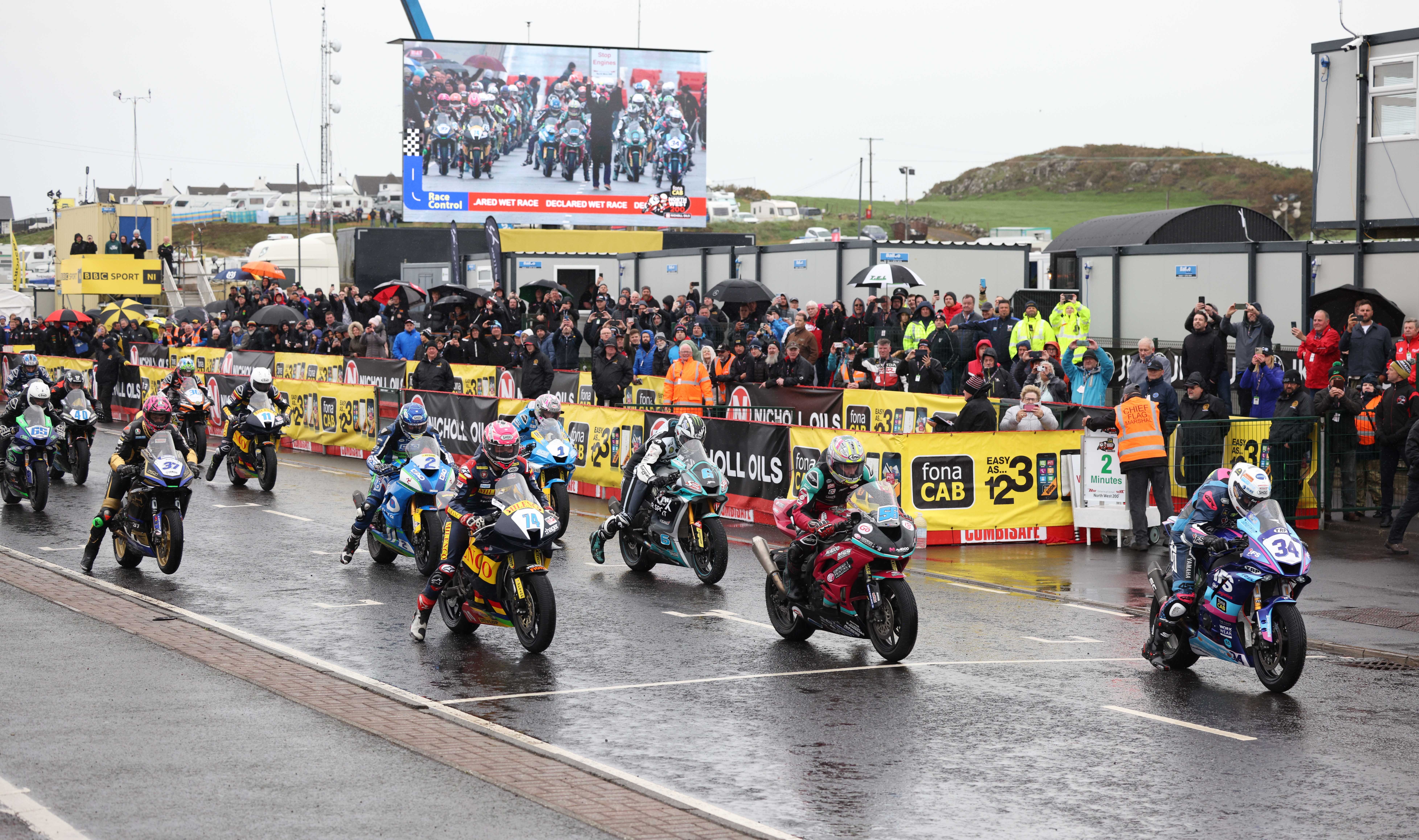 Already struggling financially even before the hike in insurance prices, it's now looking increasingly like there is no future at all for domestic-level road racing, at least without substantial reforms to the structure of the sport, which is currently run by a loose coalition of largely semi-professional or amateur clubs with little in the way of oversight or coordination.
With the scene relying on local sponsorship and government funding for income, but unable to attract major partners and in an age when public funding is likely to decrease, it's hard to see a way back now, at least without the amount asked for by insurance companies decreasing – an unlikely scenario.
Beyond that, there's also the impact that losing the opportunity to race at home will have on the next generation of riders from the island. Arguably punching far above its weight, as evidenced by the world championship level success of both Joey Dunlop and Rea in the past, it will make life considerably harder for future talent should their only option for racing be to travel directly to the British mainland.
There's also the potential for a significant knock-on effect at road racing's blue-riband event the Isle of Man TT as well, where racers from both Northern Ireland and the Republic of Ireland make up a considerable proportion of the grid and where names like Guy Martin and Michael Dunlop first learned their trade.