Johann Zarco's two seasons at the Repsol Honda MotoGP team have been a bittersweet time.
Joining the factory team straight from two hugely successful years as an underdog with Tech3 Yamaha, he came into HRC bursting with potential – and while he's had some triumphs, it's hard to say that it's been an unmitigated success.
Having been able to adapt quickly to the RC213V – something that many others have tried and failed to do – he's now a multiple MotoGP race winner after impressive victories at Phillip Island and in front of his home crowd in Le Mans.
But that speed has been tempered by lots of crashes too – no surprise to any Honda veteran.
And while he's capable of podiums on his day, he's never quite been able to challenge team-mate Marc Marquez or 2020 MotoGP world champion Jorge Lorenzo in terms of consistency.
…except, of course, none of that ever happened.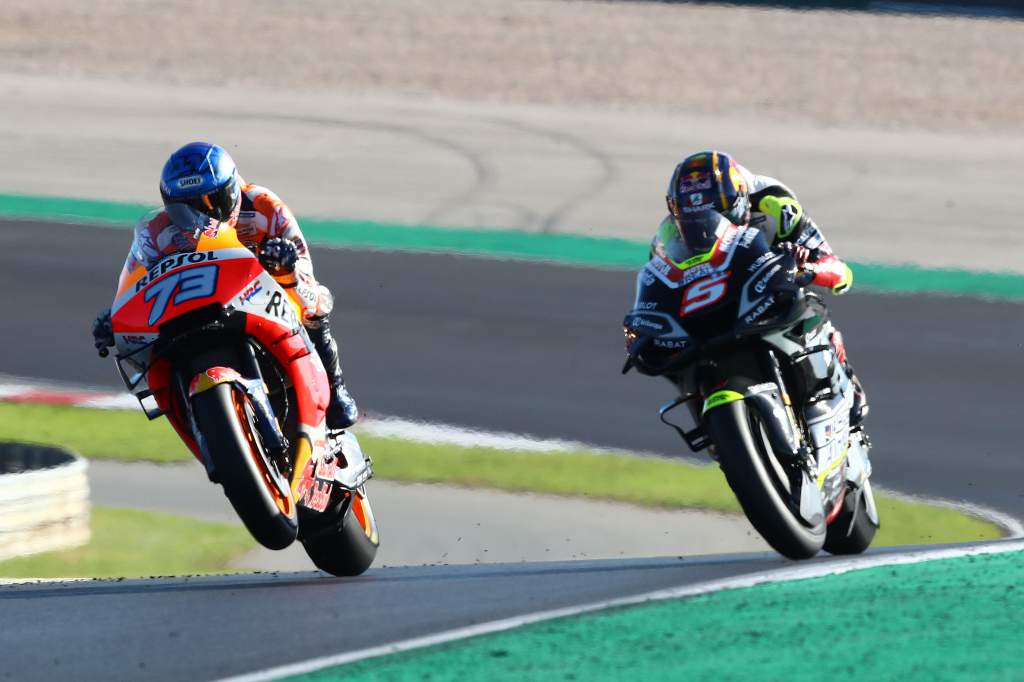 But there were two moments when Zarco could have become part of the Honda MotoGP fold only for different decisions to be made. And they've left a tantalising 'what if' that only became more intriguing when Honda had to make do without its lead rider Marquez for the majority of 2020.
Having signed a contract to join KTM for 2018 before the 2017 season had even started, Zarco was left unavailable when the most prestigious seat in MotoGP became up for grabs following the retirement of Dani Pedrosa – Honda's long-time second works rider.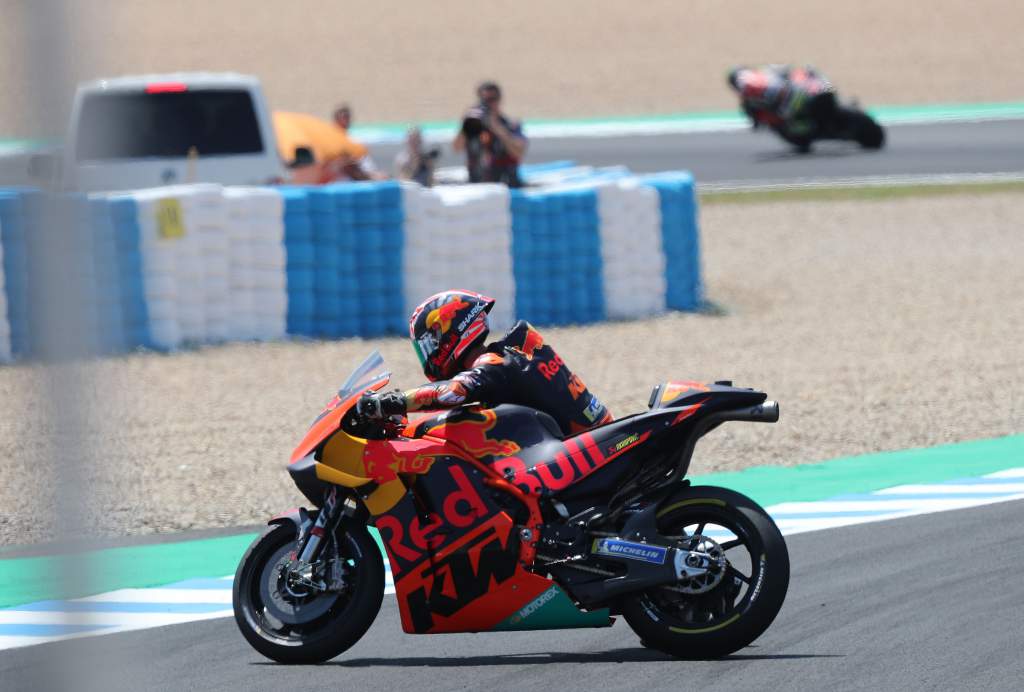 That decision to commit to KTM so early is one Zarco may rue for the rest of his days. His time at the team was spectacularly unsuccessful, ending with not only an unceremonious early departure but also a bitter divorce from his long-term manager, mentor and father figure Laurent Fellon.
So we can only speculate now about what would have happened had Zarco been given the chance to join Marquez on a very different kind of orange bike.
We do have some evidence to work off, though, thanks to three replacement appearances Zarco made at the 2019 season deputising for the injured Taka Nakagami on LCR's Honda.
Zarco came off the sidelines for that chance following his KTM split. He was impressively fast from the beginning at Phillip Island, showing an ability to adapt to the RC213V that few others have managed.
Jumping on the bike for the first time in free practice at the Australian track, he was immediately on the pace, qualifying in 14th and running inside the top 10 in the early stages of the race – no easy feat on a bike that's widely acknowledged as the least rider-friendly machine on the grid.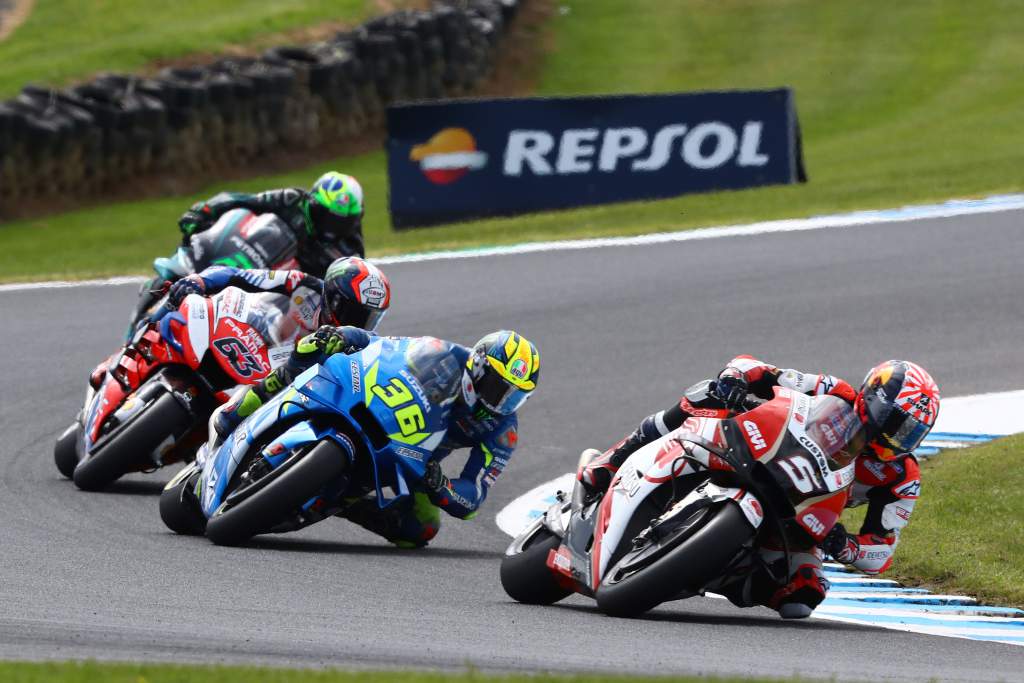 So, given a full pre-season testing programme, a chance to help steer the bike's development and a season to get up to speed, it's all but certain that Zarco's 2020 at Honda would have been very different to what his year eventually looked like – stuck at Ducati's third-tier team Esponsorama effectively as his punishment for splitting from KTM mid-season.
There's no doubt that Zarco's presence would have improved Honda's disastrous 2020 as well.
He is just the kind of experienced, proven campaigner the team needed as its lead rider following Marquez's injury.
Instead it was down to rookie Alex Marquez and a rusty Stefan Bradl, with injuries meaning even LCR's multiple race-winner Cal Crutchlow couldn't make up for the factory line-up's tribulations.
Despite the younger Marquez, a reigning Moto2 champion, doing an impressive job by the end of the season to take podiums at Le Mans and Aragon, 2020 was nonetheless Honda's first season without a premier-class victory since 1981 – a situation that you have to believe would have been different had Zarco been onboard.
Of course, there are plenty of other consequences that would have played out had Zarco been in a position to reject KTM in favour of Honda back in 2018.
If there hadn't been a seat waiting for him to replace Pedrosa at Honda, for example, would Jorge Lorenzo have walked away from Ducati just as he was starting to find his form?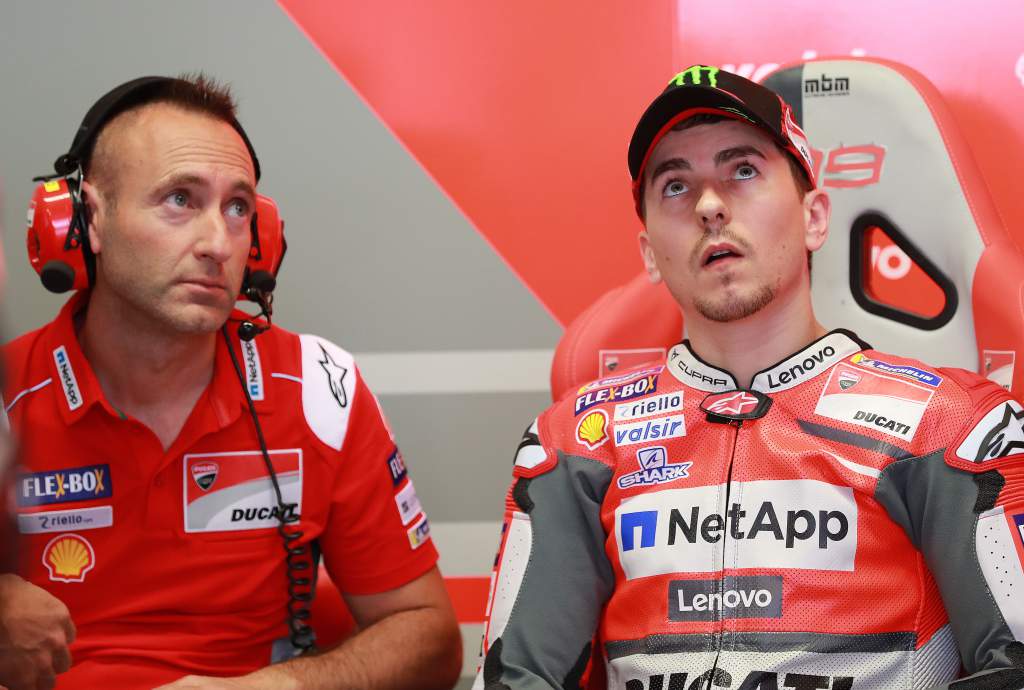 If he had stayed put at Ducati, it's entirely possible that Lorenzo would now be world champion for the team, given that literally only days later committing to leaving Ducati (and the day after signing for Honda) he figured out how to win on the Desmosedici.
That's not the only way in which Zarco being in that 2019 Honda seat instead of Lorenzo could've resulted in Lorenzo being 2020 champion.
Had Lorenzo still been adamant that he wanted out of Ducati and Honda been off the agenda, would he have signed the Petronas SRT Yamaha offer that was set in front of him at Mugello that year, the deal that he rejected for the chance to be a HRC rider? And would the multiple world champion have successfully completed the title assault that early leader Fabio Quartararo couldn't get over the line?
There's also been an impact on Zarco's own career, of course. He was deeply unhappy at KTM and in the end relieved to be able to walk away mid-season.
That LCR Honda stand-in appearance was his first chance to show his worth afterwards. And though, with Alex Marquez quickly installed at the works team, it didn't offer Zarco a way into the Honda fold, it put him on a path that might eventually pay off for him even more.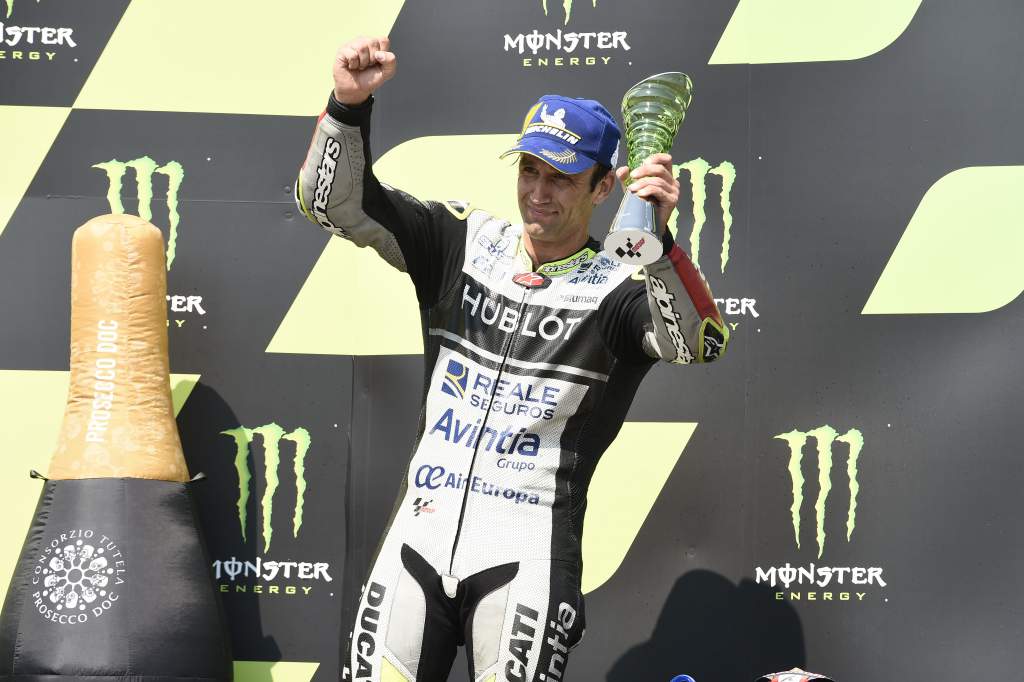 Gifted the opportunity to ride a Ducati in 2020, he wasted no time in getting up to speed on it – taking a podium at Brno in only his third race on Esponsorama's bike.
Rewarded for his success with a promotion to factory-spec Ducati machinery at satellite team Pramac Racing for 2021 as the only veteran in a six-rider squad of youngsters, Zarco could well have a long-term place within its ranks now.
Off the bike, the fallout from the missed Honda chance has also done the 30-year-old plenty of good.
Out from underneath the cult-like hold that former manager Fellon had on him, he's developed into a much more well-rounded and friendly character as a result.
Zarco's now more open, more media friendly and better liked in the paddock. It's hard to imagine that a tough year at Honda with Fellon still by his side would have resulted in that sort of personal development.