Johann Zarco's Czech Grand Prix pole brings full circle the incredible year in which he walked away from the factory KTM team 12 months ago and is now forging a path back to the top of the MotoGP world championship.
Zarco parted ways with KTM almost a year ago to the day of his first pole for Ducati today, leaving him without a ride for the second half of the 2019 season until he stepped into LCR Honda to replace the injured Taka Nakagami.
Offered a lifeline at the Avintia Ducati team despite publicly dismissing the squad prior to signing for it, he ironically replaced Karel Abraham – whose father owns the Brno circuit where Zarco today stole pole position from fellow Frenchman Fabio Quartararo.
But, knowing that a single result in qualifying doesn't mean he's back to the level he was previously at, when he was a regular podium finisher on the Tech3 Yamaha, he's keen to remain calm and let the results come to him.
"The taste of pole position is so good, and it's even better after so many races without it," he said.
"I've been struggling, thinking if I could ever be back on top even with good support.
"When you see everyone so fast and you're doing the maximum you wonder if you still have the speed. That's why the taste today is so good!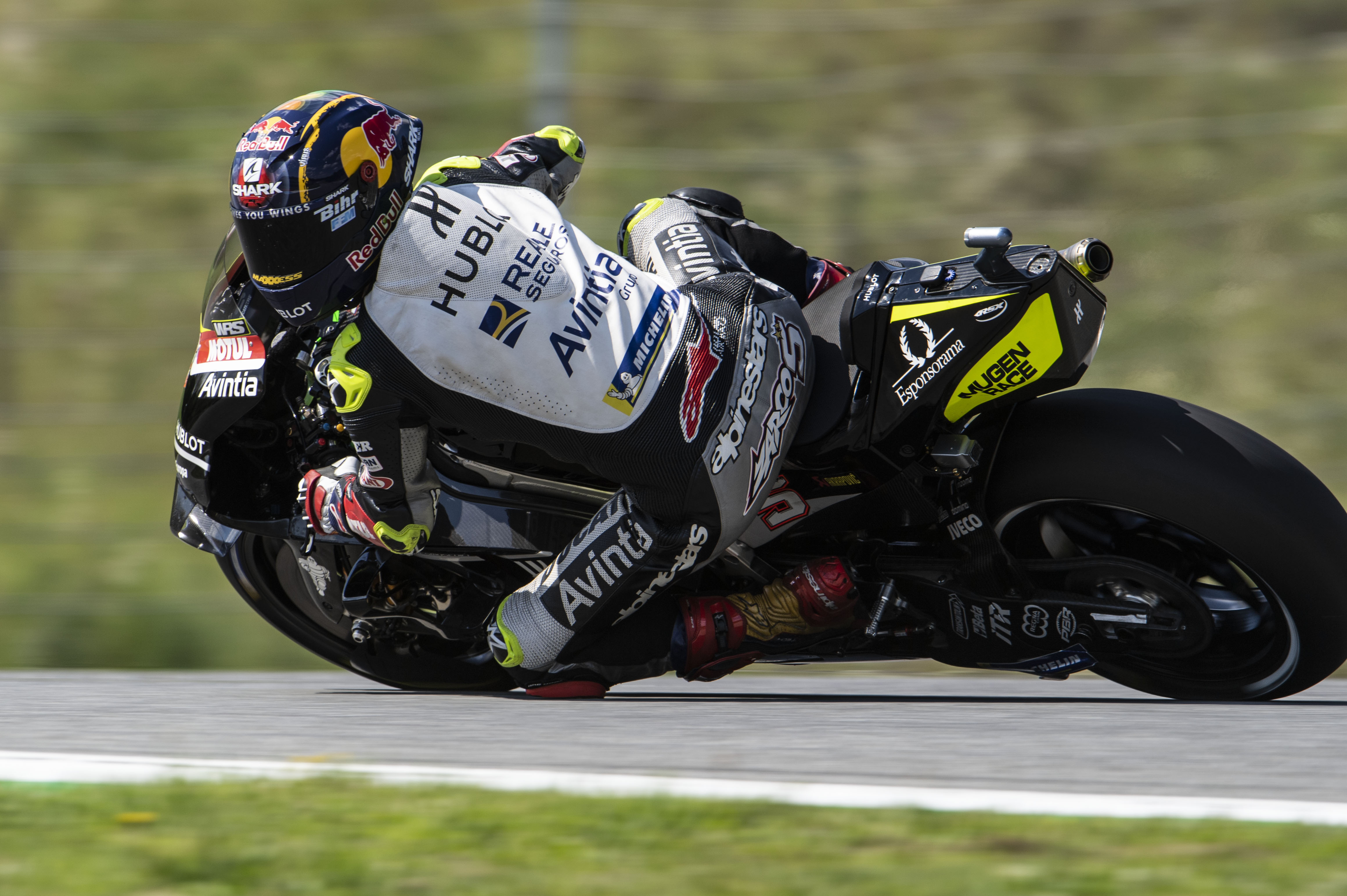 "It wasn't only a surprise in qualifying, because even yesterday I was performing better than in Jerez.
"Now to finish top five in the race would be incredible.
"We took a bigger step than we had planned to today, but we'll take it, and to start with the top guys tomorrow will be a huge help."
Many of his fellow Ducati riders – particularly lead factory man Andrea Dovizioso – seem trapped by Michelin's new rear tyre at the minute, completely unable to get the bike to turn on the rear brakes with Michelin's grippier rear – but Zarco seems to have had no problems.
That's in part explained by some as a very smooth anti-Ducati riding style that he perfected trying to ride a Yamaha M1 like Jorge Lorenzo.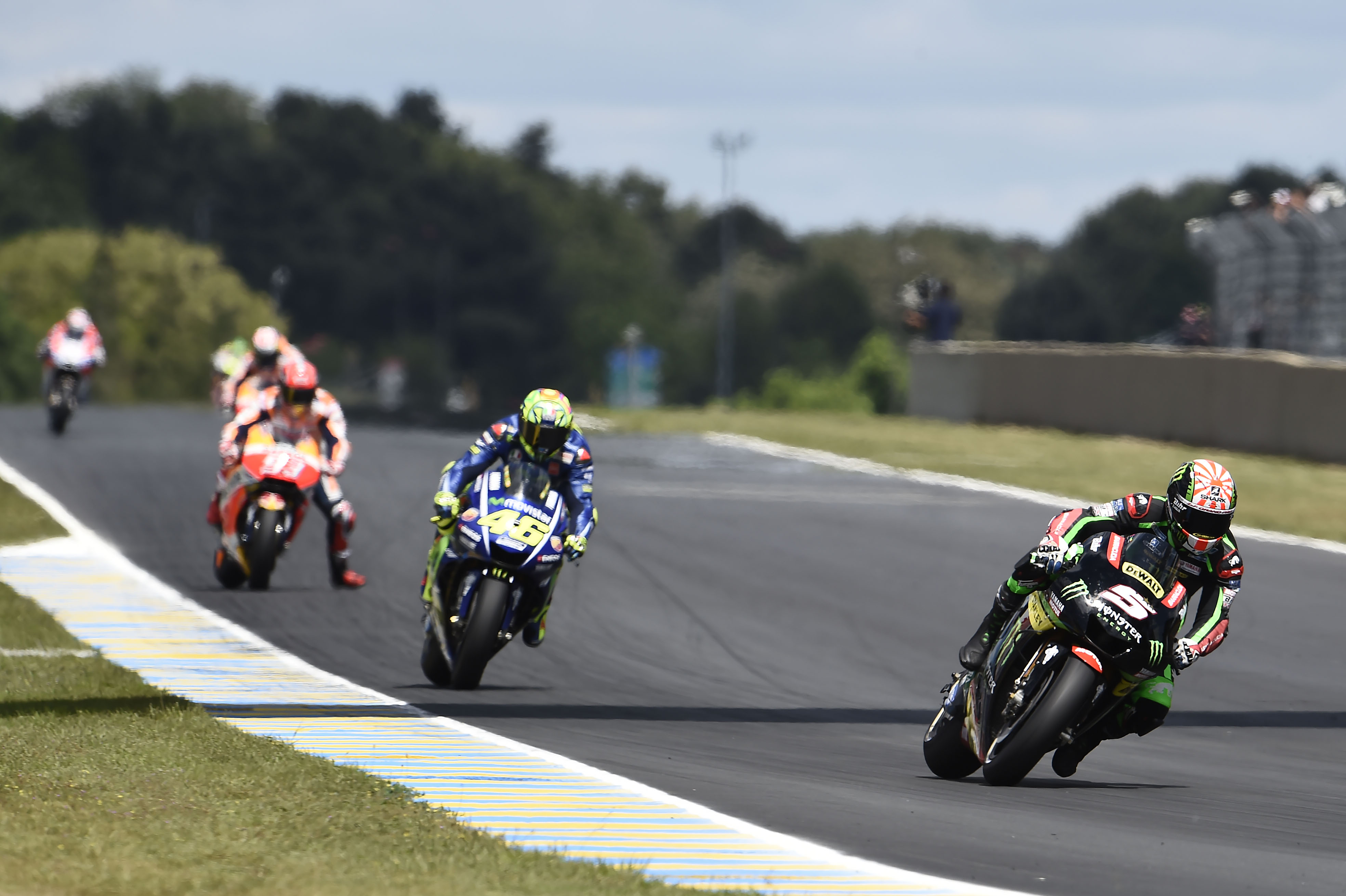 Zarco admitted that while he feels he has an advantage over his fellow Ducati riders it might not last all race.
"When I stopped in November I didn't get to test the bike with the old tyre – when I discovered the bike for the first time at the test in Malaysia it was already with the new tyre," he said.
"I really can't have any feeling between the new one and the old, because for me this is the Ducati.
"The way I was performing in 2017 and 2018 wouldn't be enough this year even on the Yamaha" :: Johann Zarco
"What everyone explains about how it [the tyre] brings up the Yamaha and Suzuki again makes sense, and we need to find a better solution for how to perform with it.
"But for me right now, I will maybe struggle on race pace – but when I'm on one lap and the tyres are new, it matches well for me.
"Dovi is the best reference for Ducati, and I really don't know why he is struggling so much.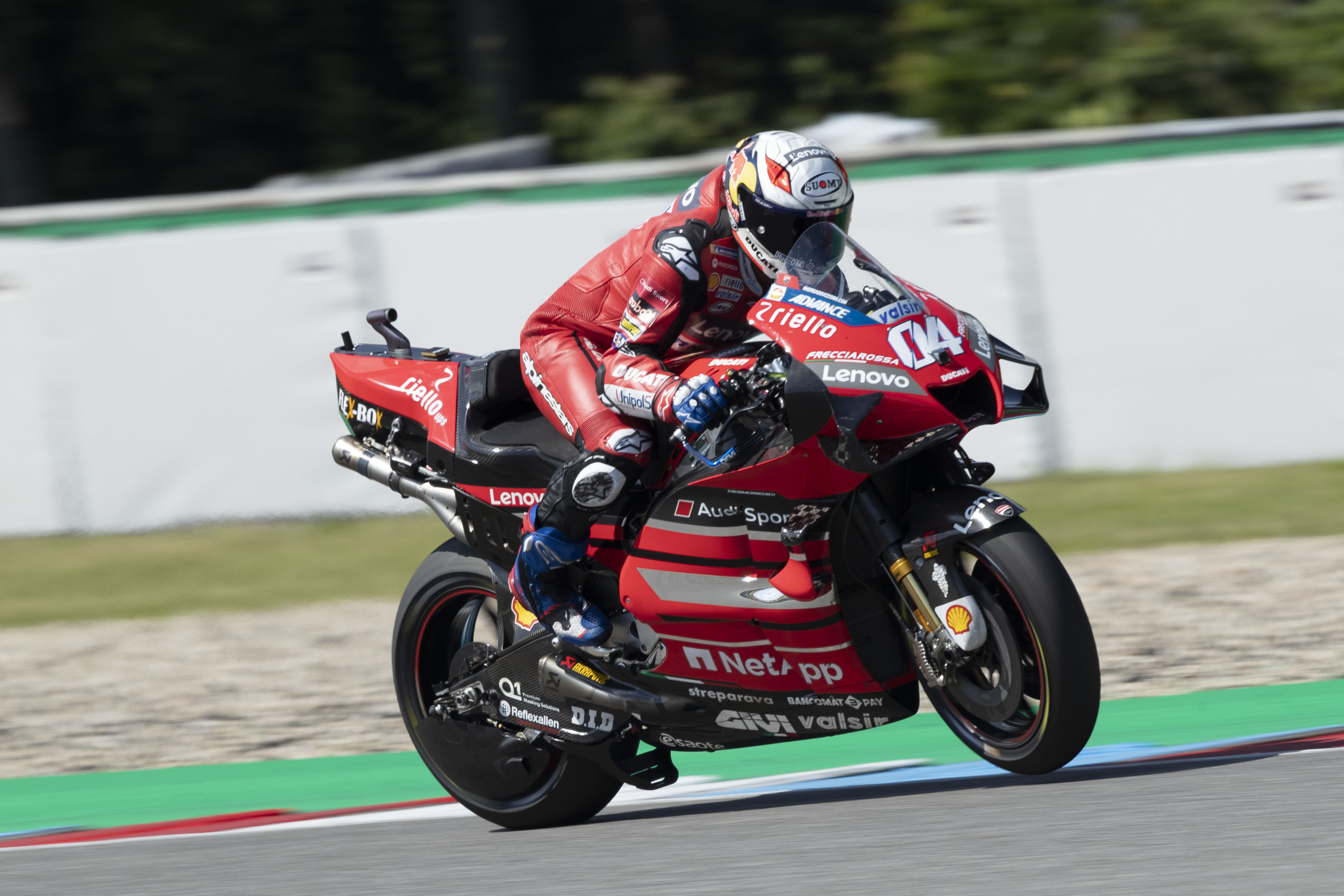 "I can't say that it's my riding style that's helping to best use the rear, because I don't know how the change between the old tyre and the new one felt."
The double Moto2 world champion was also adamant that he's a better rider now than he was before, saying the way MotoGP has stepped up in the past year means it's harder than ever to be fast.
"The bike needs to do different things, but it's hard to spot them from watching on TV," Zarco continued.
"What is clear is that the way I was performing in 2017 and 2018 wouldn't be enough this year even on the Yamaha.
"Every rider has improved a lot and everyone feels good on the bike – in FP3 this morning there were 11 riders separated by two tenths!
"You need to do a good Saturday and a good Sunday to be fast. My riding level from the past wouldn't be enough, and if I tried to ride the Ducati like the Yamaha I would clearly be too far back."
And while both his future and Ducati's 2021 line-up remain far from certain, Zarco is sure of one thing: he wants first and foremost to repay Ducati for putting its faith in him.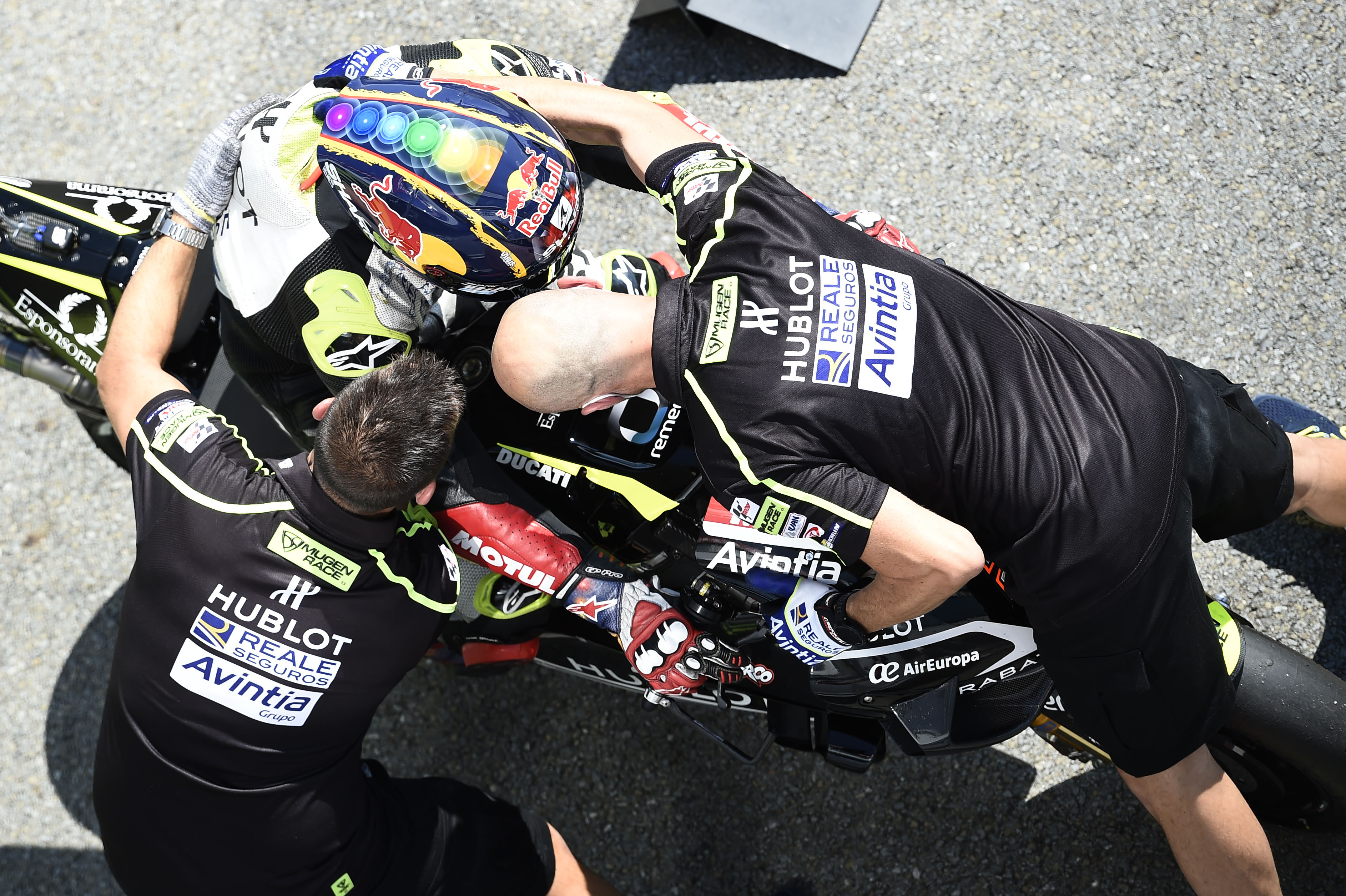 Ducati has helped to considerably revamp the Avintia team after Zarco's initial disparaging comments about the squad, providing extra resources, newer machinery and added factory support.
It seems that the 30-year-old has found a new home he's keen to keep after the KTM debacle.
"My first job is to do a good job and to improve myself because I know if I do that my performance will come," said Zarco.
"After that I will see where I can be in Ducati, because I think the only solution is to stay with them.
"For what they did for me and for the team since last November, it is clear that I want to stay with them because I feel good on the bike and I feel like I can do more."