Rival MotoGP riders were left surprised by the decision not to deduct points from Yamaha riders, which Honda's Alex Marquez described as "ridiculous".
Yamaha was investigated over a potential discrepancy between the valves in the control engine it submitted before the start of the year and those it raced and was penalised "for failing to respect the protocol" for any subsequent technical changes, which would've required unanimous approval from the manufacturers' association MSMA.
It lost 50 points in the manufacturers' standings, while both the works team and the satellite Petronas team were likewise penalised in the teams' standings – but the three Yamaha riders battling for the title were unaffected.
Ducati rider Andrea Dovizioso, who would've arguably stood to benefit the most from a penalty for the Yamaha riders as he sits fifth in the standings but within 14 points of all three, said he needed to hear more about the specifics of the case before he could pass judgment.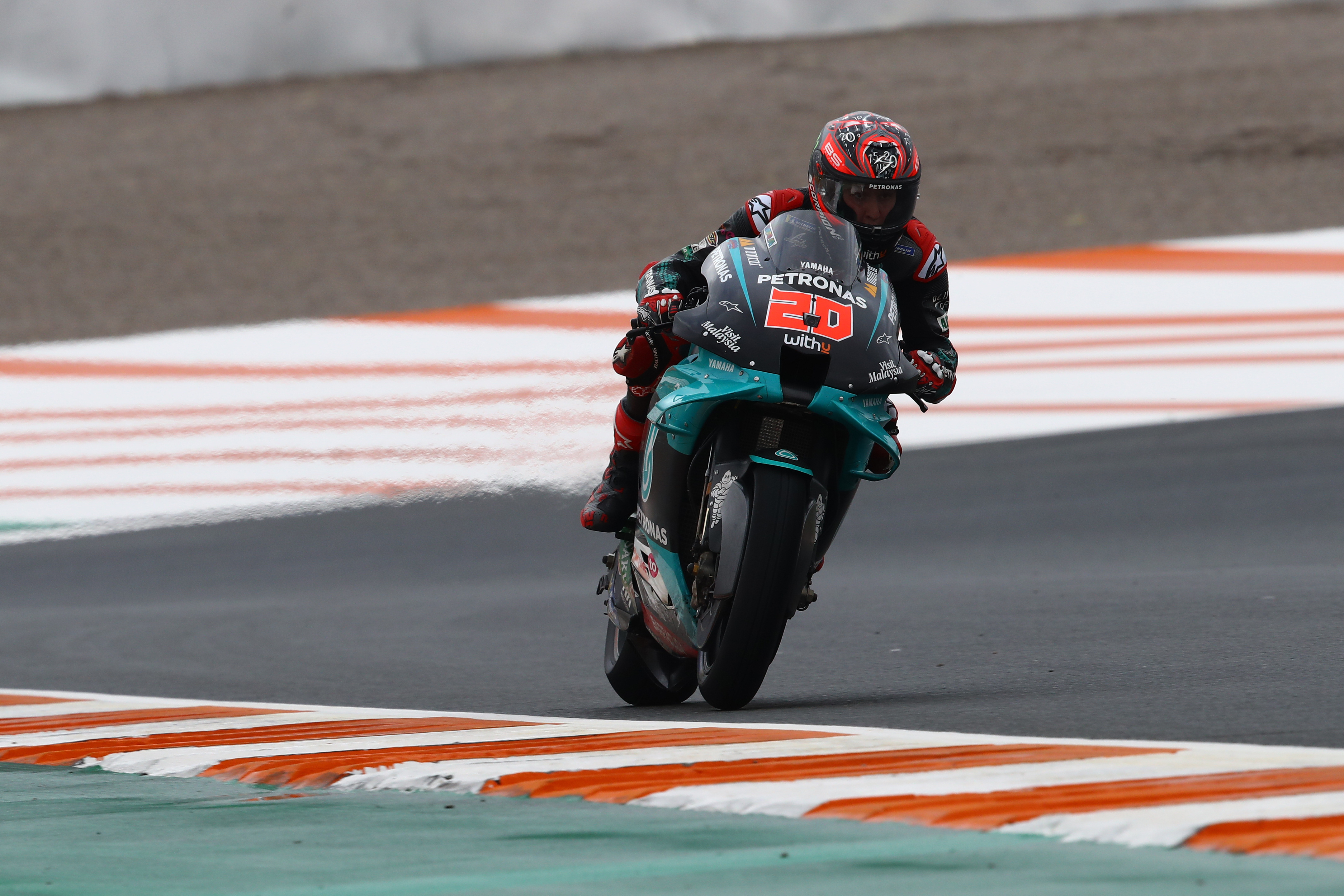 "I don't want to say too much because I would like to understand a bit more," he said. "But, it's very strange. I don't understand.
"But… I want to be more involved in that and understand what happened because it's a bit strange."
His team-mate Danilo Petrucci took up a similar position. "For me, it's not a big matter – unfortunately, I'm not fighting for the championship even if I'm still in the points, it's still [mathematically] possible, but… for sure it's quite strange that this penalty arrives just at the last set of races," Petrucci said.
"And especially it's quite, let's say, difficult to understand why they penalised the manufacturer and not the riders.
"Maybe this is a point that you can use for the future, because at the end you can use a different piece of engine without being penalised in the riders' championship. But anyway I think every manufacturer is okay with that penalty, and I can say only this, for sure it's not my matter."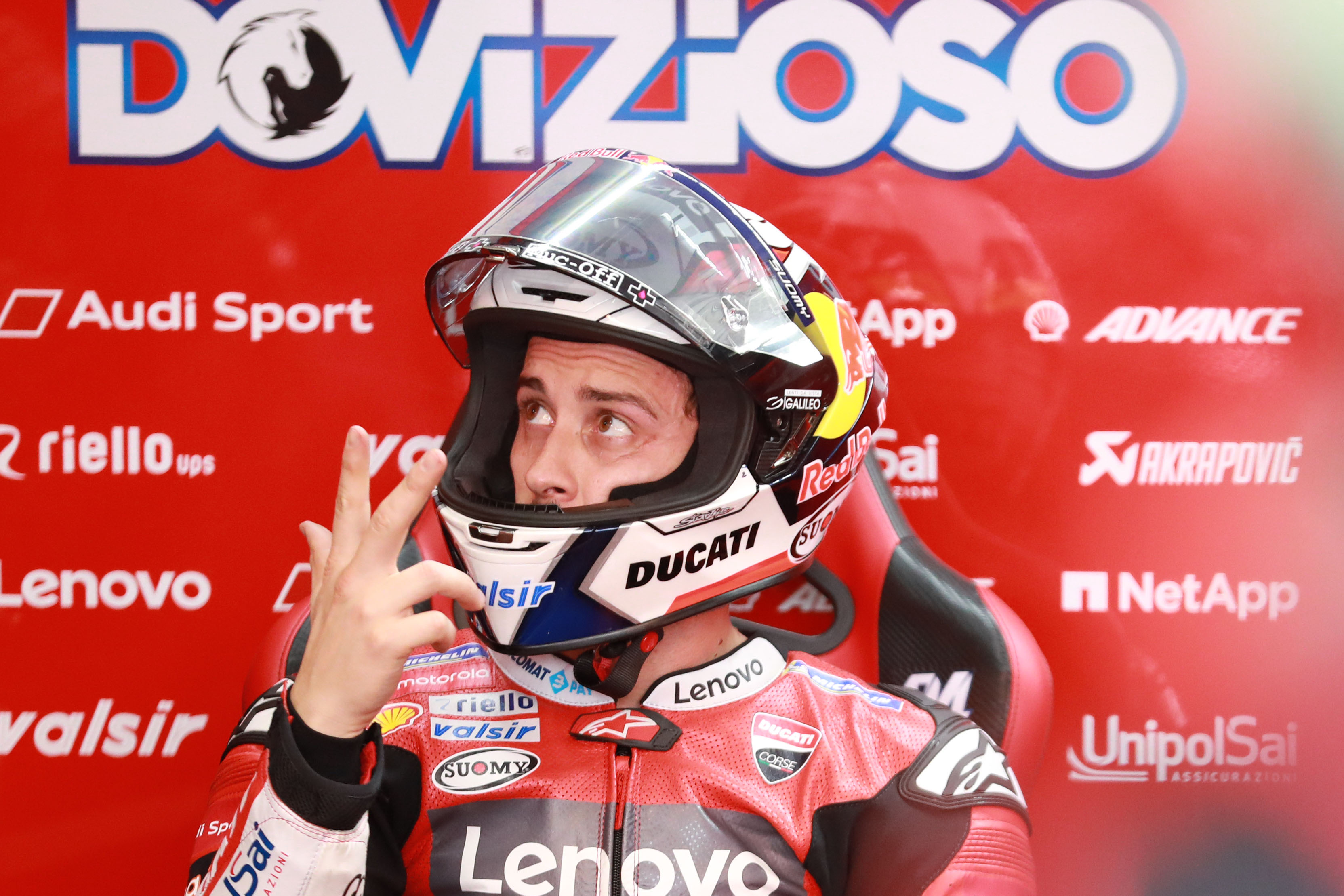 Suzuki and Ducati have both made it clear they would not be appealing, and Dovizioso explained that he would seek clarification from his current employer when asked by The Race how he planned to proceed with getting more information on the case.
Reigning MotoGP champion Marc Marquez, who is sidelined with injury, posted a sarcastic comment on Twitter alluding to the verdict, writing: "Now it turns out that riders do not benefit from the mechanical advantages."
When asked by The Race, his brother and Honda team-mate Alex Marquez made it clear he had a similar outlook on the situation.
"We are the world championship MotoGP, everybody is looking here, we try to be the reference for the young riders, for the kids, and we need to be an example in all the things that we are doing here," Marquez said.
"I don't really agree that the riders haven't benefitted when you change the spec of the engine, it's not true" :: Aleix Espargaro
"I think this is not the best example, for anybody, because I remember when I was really young, when I was 10/11, if a young rider – you never know that your mechanic or your father tried to adjust a little bit more the bike, try to put something that isn't legal.
"And at that point, you finish the race, they open your engine, and imagine, to say to a guy of 10 years [old], 'your mechanic made some cheating and you are disqualified', from that race. That rule is for everybody."
Yamaha was clear in denying any malice on its part, and said the rule breach came about "due to an internal oversight" and "an incorrect understanding of the current regulation", and this was acknowledged by MotoGP.
However, Marquez's wider point was that any technical infraction should carry penalties that apply across the board.
"For me it's ridiculous," Marquez continued. "Because in the end, maybe next year everybody will remember who wins this year the constructors' title, but in two years no. The most important thing here is to win the riders' world title.
"For me, it's not a fair penalty for Yamaha."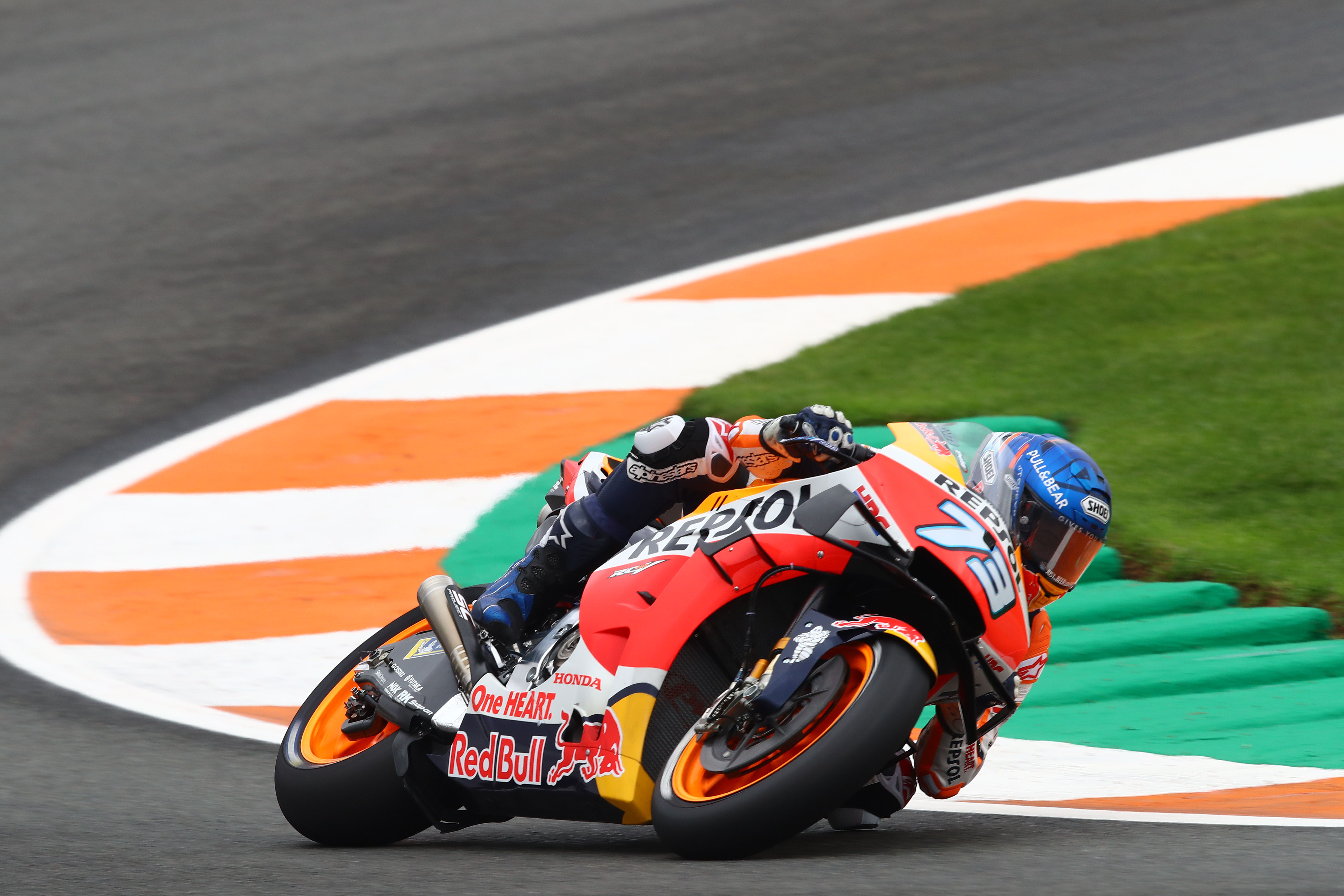 His team-mate Stefan Bradl, who has replaced Marc Marquez for most of 2020, said he was "a bit surprised" and was likewise critical of Yamaha's approach.
Aprilia rider Aleix Espargaro also questioned the verdict.
"I don't really agree that the riders haven't benefitted when you change the spec of the engine, it's not true, because every time I have a new engine I feel more power," he said.
"So I said to my engineers, if they do that, we can take one engine, change something and I will feel much better.
"The rule is the rule, you cannot change the spec of the engine, so to just remove points from the constructor team, I feel is not fair."
Suzuki's MotoGP boss Davide Brivio told The Race earlier that a title win by a Yamaha rider would be tainted by this investigation – but his championship-leading rider Joan Mir took a neutral stance and said he would rather the title fight was decided on track.
"If I make a good end of the championship, that you all know what this means, I want it to do with everything on track, with everybody on track," he said. "It's like this. I didn't want to win this championship with this thing, so I prefer this, I want all the riders on track."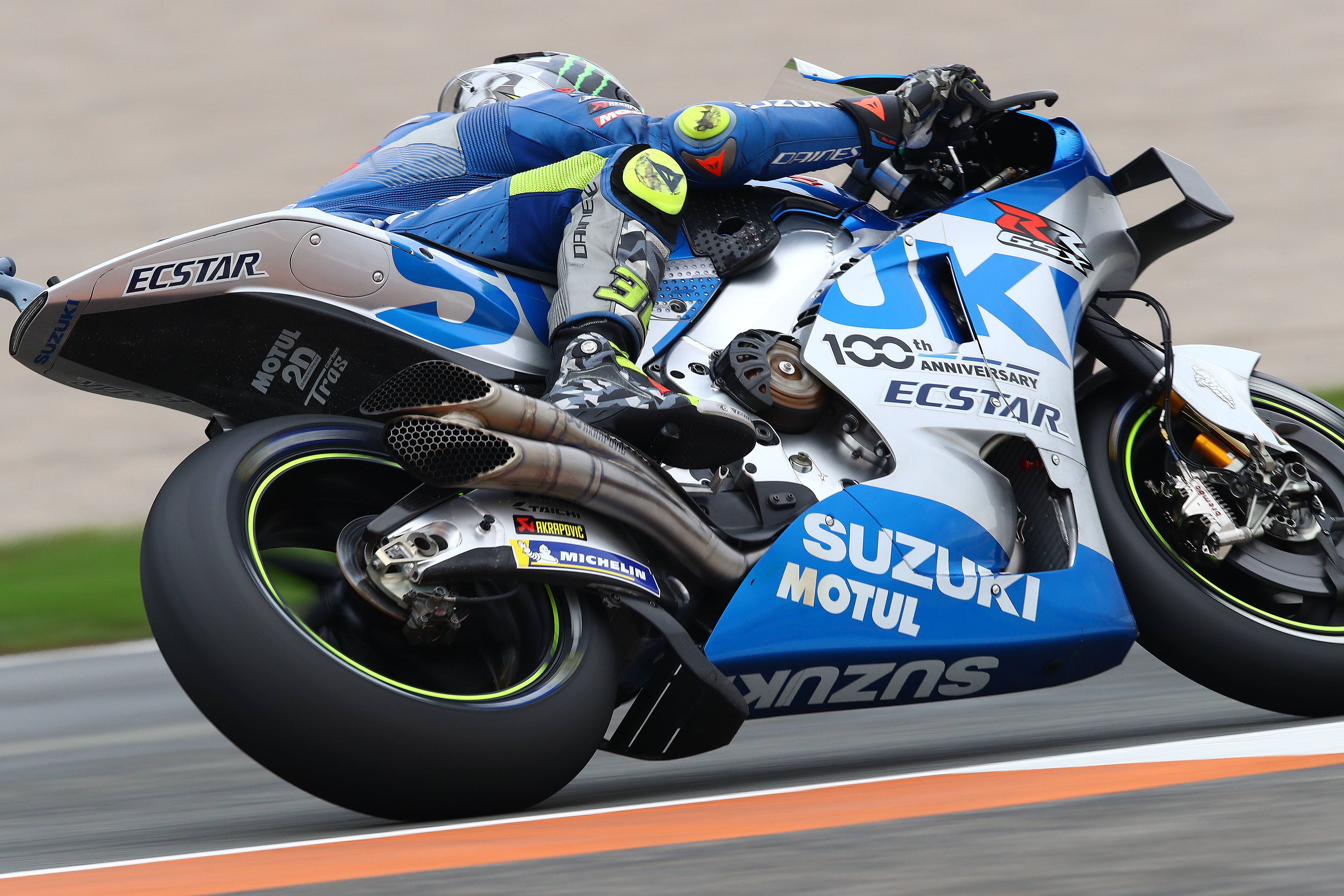 Petronas Yamaha rider Fabio Quartararo is Mir's nearest rival, 14 points behind. When asked whether he was bothered by the comments that a Yamaha rider's title could be tainted, he said: "I don't care. That's the only thing I can say."
He said he didn't have a lot of time to get nervous about a potential penalty because he only found out about the investigation on Thursday, and stressed that he wanted everyone to respect the decision and "move forward" from the situation.
His team-mate Franco Morbidelli, also in title contention, said: "I don't want to invest too much mental energy in this matter. I accept the decision that the stewards did, and I don't want to think about this matter anymore. I would love, maybe when everything is finished, to discuss this matter, but at the moment I'm too focused on [other] things.
"There are already people focusing and caring about this stuff – which is MSMA, stewards' panel, Yamaha. But maybe in the future we can sit down and talk, I would love to."