The European Grand Prix weekend at Valencia all seems like something of a nightmare so far for Yamaha, with pitlane starts, huge penalties and COVID scares all piling up on top of each other to make it a complete disaster for the squad before we've even reached qualifying.
But while everything has gone wrong as the 2020 MotoGP championship reaches the final triple-header of the year and finally prepares to draw to a close, the seeds of this disaster were planted a long time ago, with the roots stretching all the way back to the opening race of the year at Jerez.
That's where, somehow, Yamaha started the season with two engines per rider (later expanded to three for Maverick Vinales after one blew up in FP3) using valves supplied by a different manufacturer.
While identical in design, size and finishing treatment, it seems that the exact grade of titanium alloy used in their construction was slightly different, meaning that those valves were not identical to the ones used in the sample engine submitted to Dorna at the start of the year as a control reference.
And ironically, somewhere in that slight modification was a flaw that meant Vinales and Valentino Rossi subsequently lost engines as the part failed. Following those failures, Yamaha then changed the part back to its other design – the one made for the sample engine and from a different manufacturer.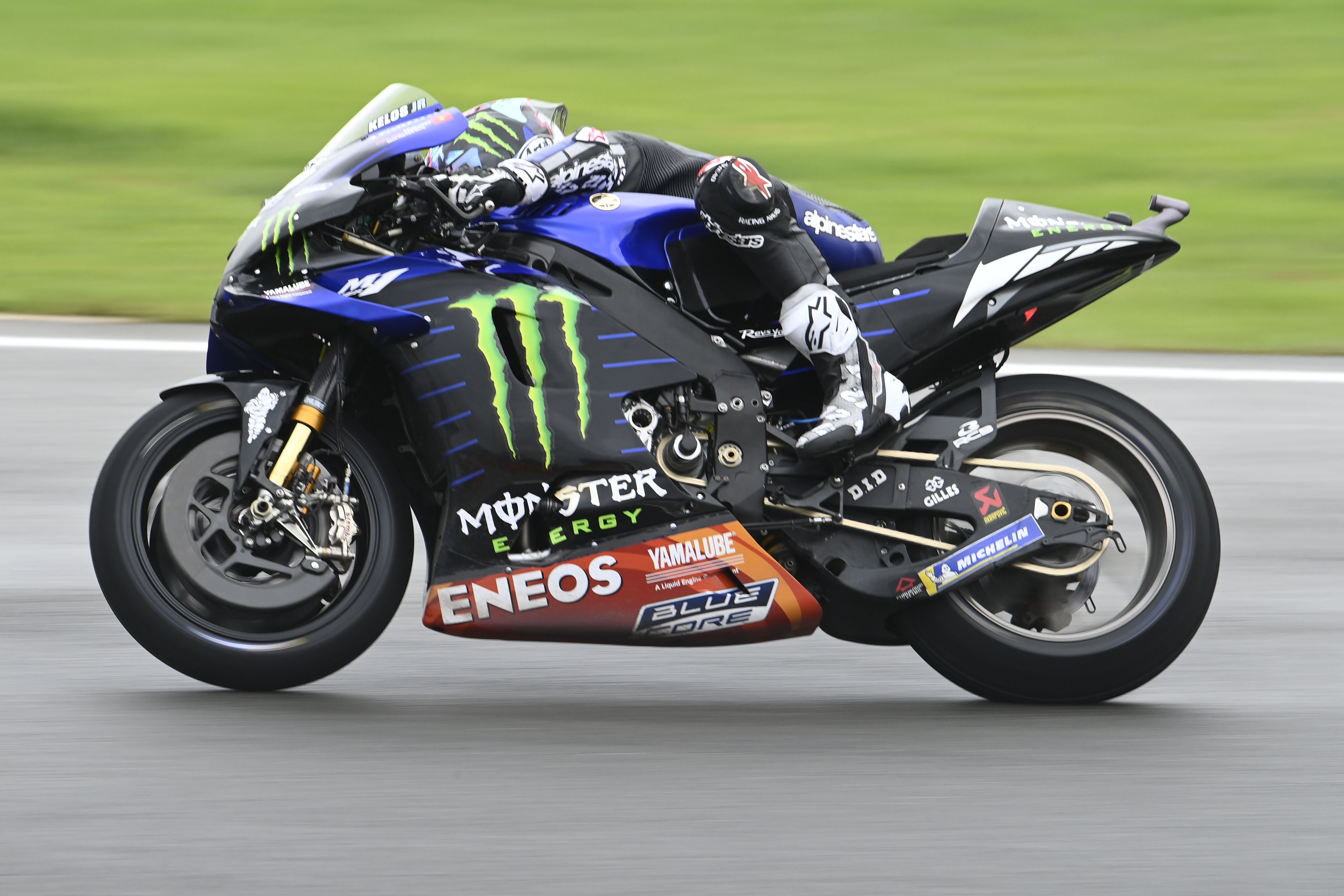 It seems that all this was done this in the open, and that Yamaha asked the MotoGP technical director if it could switch parts for one from a different supplier, perhaps not even realising the fatal flaw that would lead to a series of technical issues and to the discovery of the substitution.
With MotoGP engines normally only serving around 1000km, other teams have been asking questions as the season has progressed. Yamaha's first two engines per rider (subsequently never used again apart from briefly in practice and qualifying in Austria) barely lasted 250km – how did the replacements manage almost 10 times that long?
Yamaha is quite lucky to have escaped without having its riders penalised
That's when the valve substitution was noticed, and when the FIM asked Yamaha for the valves in question to be sent to the University of Padova's metallurgy laboratory to check that they were what the team said they were – only for it to be discovered they weren't.
It's hard to argue that Yamaha wasn't aware that there might be a difference, too, given that the team at one point asked the Motorsport Manufacturers Association (MSMA) for permission to substitute the valves (something that would have been granted, despite some teams initially dragging their heels) only to then retract the request.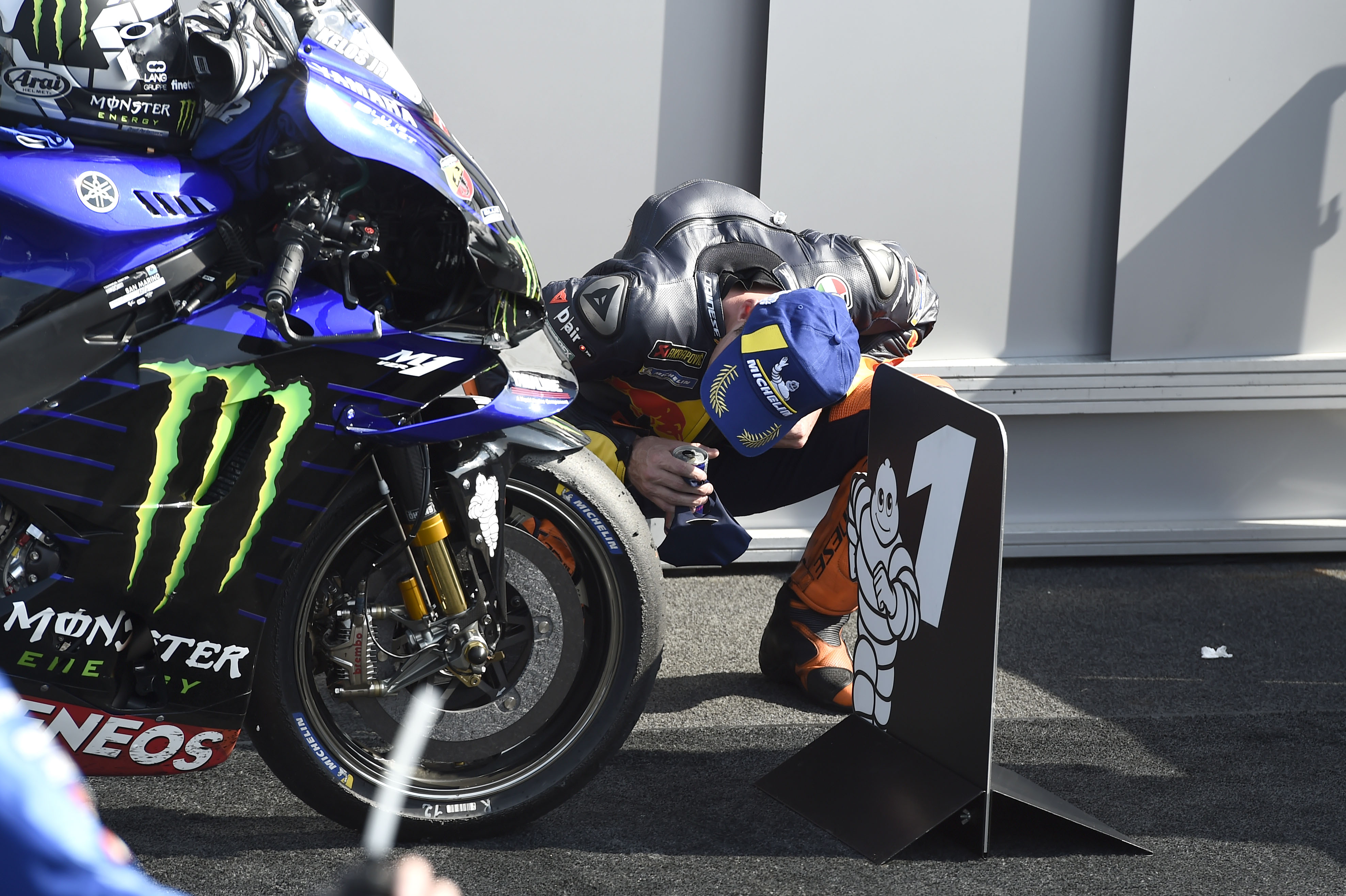 This means in hindsight Yamaha is quite lucky to have escaped without having its riders penalised. In fact, it escaped scot-free for having what were effectively illegal engine parts installed at Jerez – where it won – instead only receiving a punishment for not following the protocol to inform the other manufacturers about the swap.
Even more so, given the somewhat-antiquated manner in which MotoGP's rules are written, Yamaha has got away with breaking a specific bylaw (using a non-homologated engine) only to be punished for breaking a protocol (not informing the MSMA) rather than something actually codified in a rulebook.
So that explains one of the disasters that struck Yamaha this weekend – but it also largely explains why Vinales will start Sunday's race from the pitlane as well. Why? Because with two engines per rider ruled illegal and with one of Vinales' in the Iwata metal crusher already, there has been a serious shortage of available engines.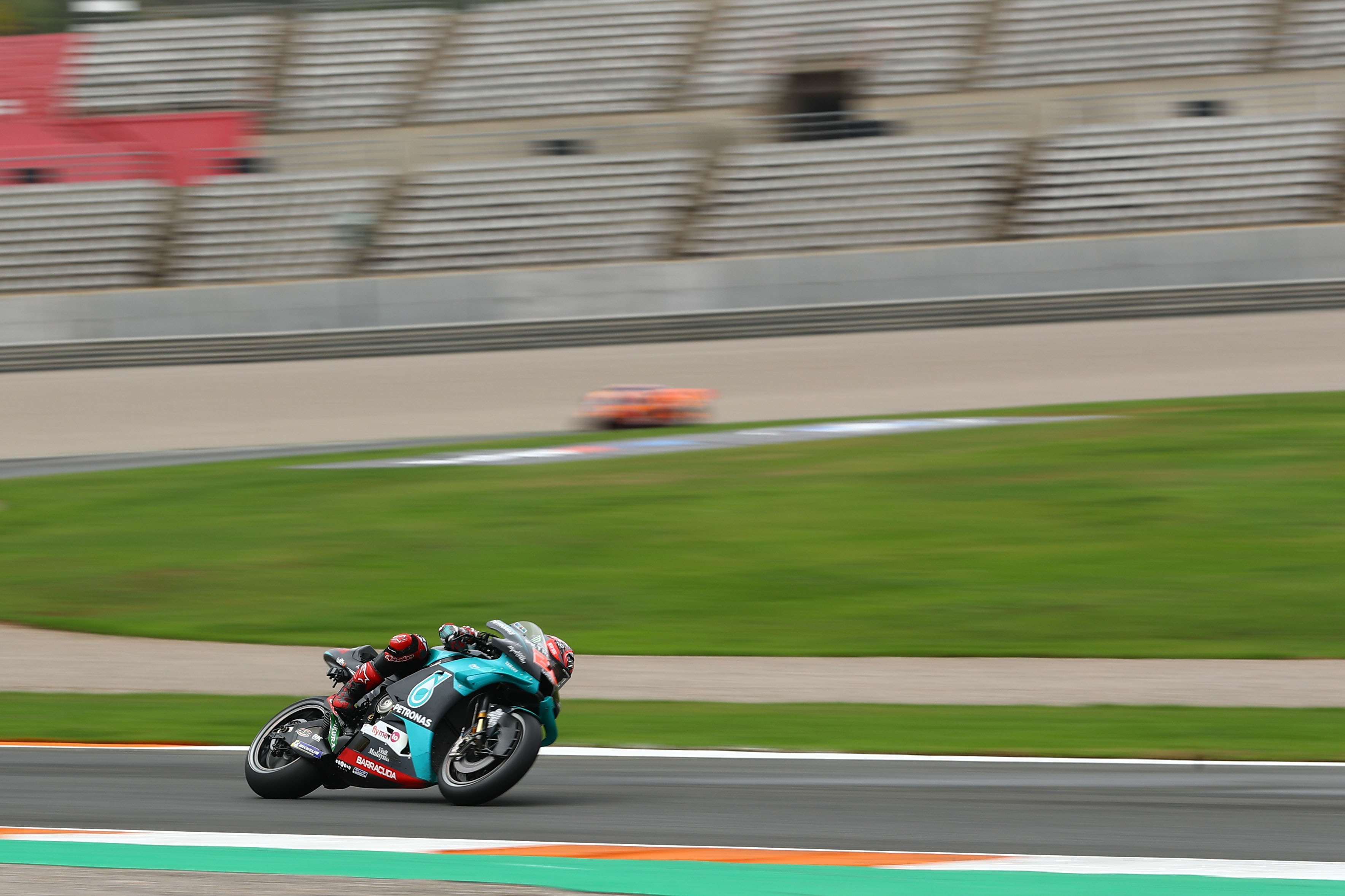 It's worth saying that what Yamaha's engineers have managed to achieve in nursing Vinales' two remaining engines this far is nothing short of miraculous. These units are only designed to last three race weekends, but Yamaha massaged an incredible 10 race weekends out of only two engines for Vinales.
That's come through RPM limits that have sapped riders of much-needed horsepower, selectively sitting out of large parts of practice sessions, and careful juggling of the allocation – but it's still a testament to the engineering in Yamaha's engines, especially when you remember one of them hit a wall at 150mph at the Red Bull Ring.
However, that couldn't last forever, with Vinales admitting today that Yamaha was forced to put in a new engine for the final three races of the year as the current two started to show signs of an imminent explosion – something that he conceded would be a safety hazard to others should they spew oil everywhere.
That might mean that there's more trouble down the line, too, though. While MotoGP rules don't state that riders need two bikes, only that they can't have more than two, it's best practice to keep both ready to race at all times.
With Valencia already demonstrating the possibility of rain and damp tracks, it could well leave Vinales in tricky territory should he be forced into a flag-to-flag race before the season is over, as this could mean taking to track once again on an engine that's in danger of going bang.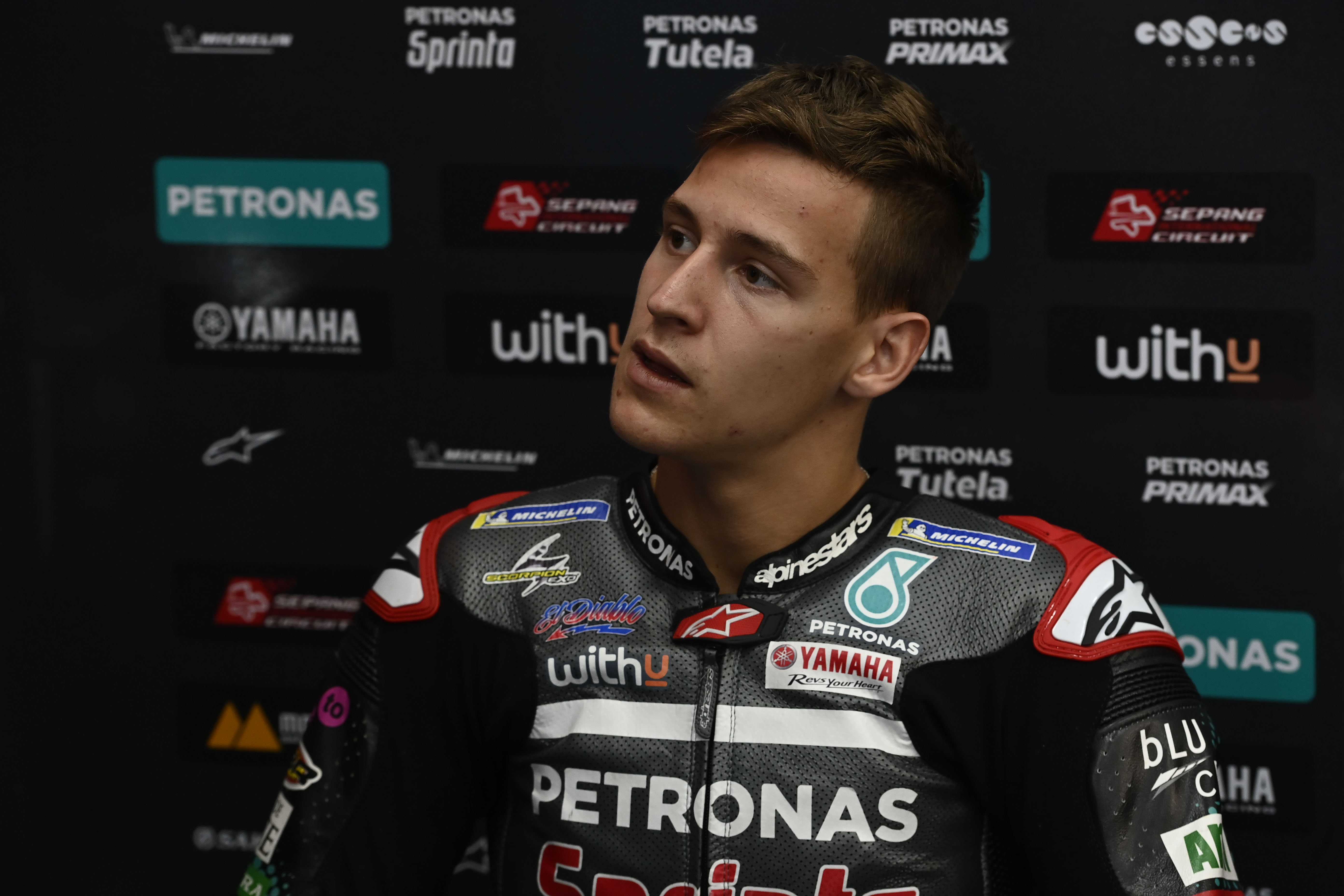 Maybe even more worrying is the situation facing Yamaha's other riders. While Rossi is completely out of any title race now thanks to missing two rounds recuperating from COVID-19, satellite rider Fabio Quartararo is currently best-placed to launch an assault on Joan Mir's slender 14-point championship lead.
The only Yamaha rider not to have experienced an engine failure so far this year, he too fell foul to the illegal valves from the Spanish Grand Prix, meaning that he too has made it to Valencia juggling three units.
Designed to do six sessions across three race weekends for an average of 18 or so, Quartararo's freshest engine (unboxed at round eight at Barcelona) has now completed 15. His other two, needed at round two, have 31 and 36 under their belts, with another 16 outings scheduled before the final chequered flag of the year drops.
So while the first of MotoGP's two visits to Valencia has got off to a nightmare start, there's a looming spectre of even worse things to come, should it endure the pain of losing a championship due not to rider error or lack of talent but thanks to a mechanical problem.