MotoGP is still planning a return to action at the end of July, despite cancelling a race in that month a short time ago.
The June-based Sachsenring (Germany) and Assen (Netherlands) rounds and the Finnish Kymi Ring race were all cancelled on Wednesday April 29, the latter having been scheduled to take place on July 12.
Speaking to MotoGP.com, CEO of the championship's commercial rights' holder Dorna, Carmelo Ezpeleta, said that plans for a return to racing are yet to be firmed up.
"Our idea right now is to start at the end of July," said Ezpeleta.
"Where and when are still to be decided.
"We're sure our initial program is to start in Europe and race from the end of July until November and see what's happening, and if the non-European races will be possible after November.
"In the worst case, if it's not possible to travel outside of Europe, we'll at least keep a championship of at least 10-to-12 races between the end of July and the end of November."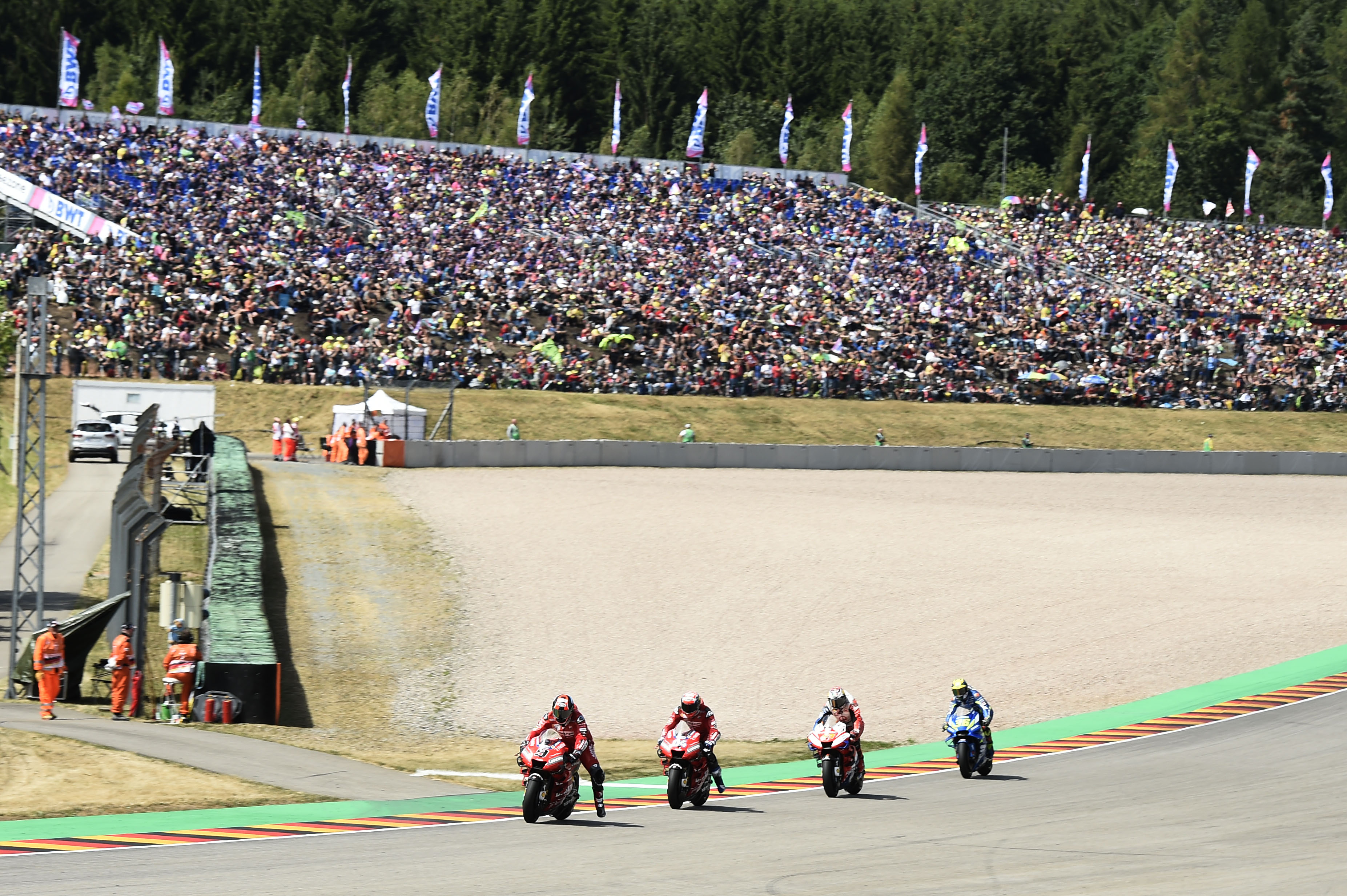 Expeleta also confirmed that Dorna's owners, venture capitalist firm Bridgepoint, had invested in a significant number of coronavirus testing kits so that paddock personnel can be screened before being allowed to return to work.
"We are working just on the 10,000 coronavirus tests which we agreed with Bridgepoint.
"Then what we are doing is to try to make a protocol, which is the way we're working within Dorna now to see how the races could be without spectators and with a limited number of people working in the paddock, which will give different situations regarding transportation, accommodation, hospitality.
"Then everyone will be tested before leaving their house, then tested when they arrive at the circuit and also when they return home.
"This is the idea. We are working with another company which belongs to Bridgepoint to acquire these 10,000 tests."
When racing does eventually get back underway, Ezpeleta confirmed that it will be with fewer people at the track.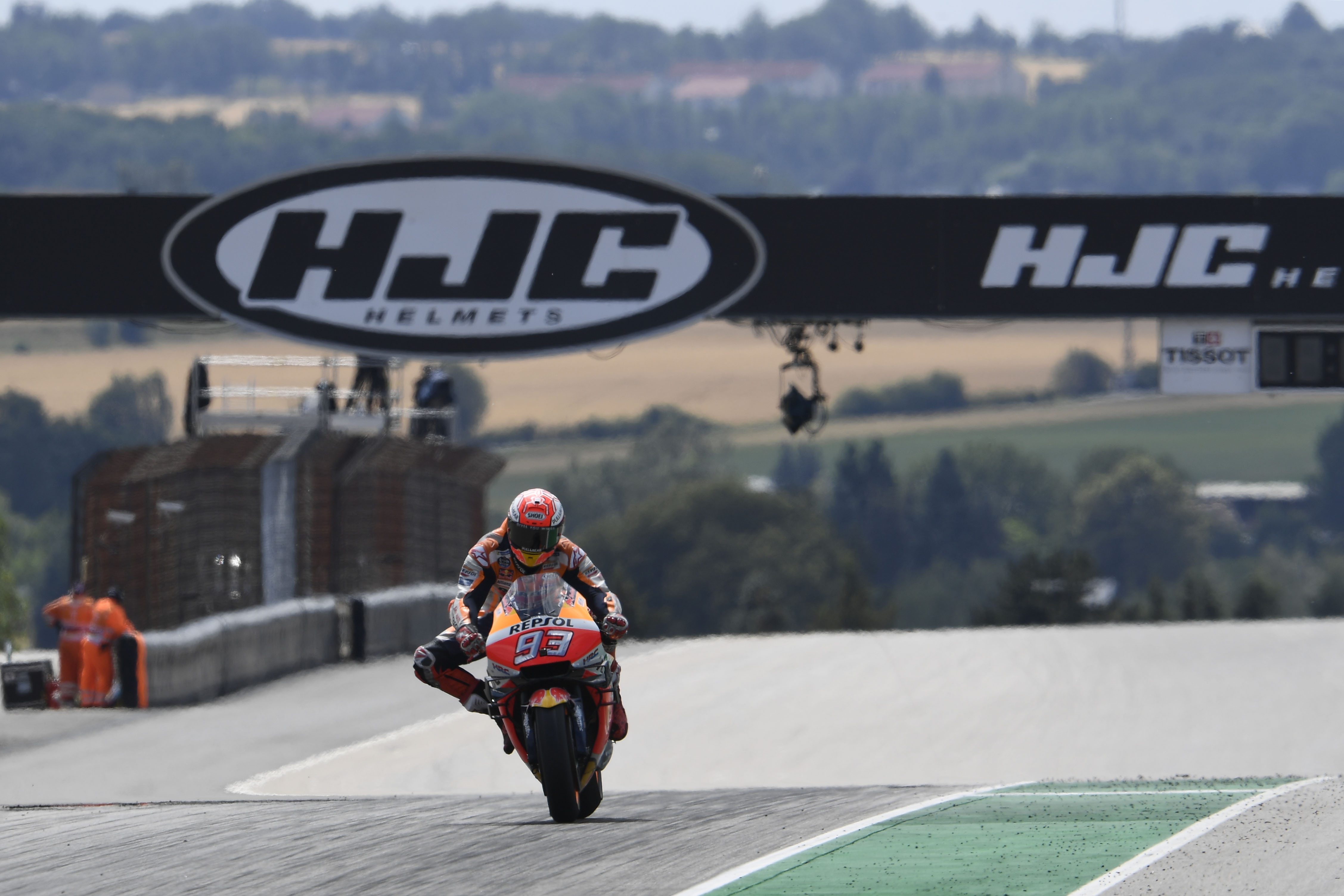 This includes "no media", and the "minimum" from Dorna.
"We talked to the teams and arrived at a consensus that maximum number for a MotoGP manufacturer team will be 40, for satellite or independent teams will be 25. 20 for Moto2 and 15 for Moto3.
"Then there will be, of course, all the people who produce the television signal; all this crew, then the minimum number of people from Dorna who are in charge of race organisation.
"This will give us an average of around 1,600 people.
"This is the possibility to control the MotoGP family.
"Unfortunately at the moment there will be no media and no TV. Maybe, but not sure, maybe some photographers to supply images to everybody."
It remains to be seen, however, whether there will be an appetite among circuits to host races with no ticket sales, as a number of the races in 2020 are expected to be behind closed doors.
The Race understands that each event pays approximately €4 million to Dorna to host a MotoGP round, with ticket sales going some way to recouping that cost.