MotoGP is waiting to see how the situation surrounding the Coronavirus outbreak develops in the coming weeks before making a call on whether March's Thai Grand Prix will go ahead.
The championship is scheduled to head to the Chang International Circuit in Buriram next month for the second round of the 2020 season on March 22.
Formula 1's 2020 Chinese Grand Prix has already been postponed because of the coronavirus outbreak in the country, with organisers attempting to reschedule it for later this year.
Speaking to Spanish newspaper Diario AS, Dorna CEO Carmelo Ezpeleta said: "We will go to Qatar safely on schedule because they have guaranteed us that there is no danger, but to go to Thailand, which is closer [to the outbreak], we have asked for information from your government and we are waiting for an answer.
"Depending on what we say, we will go or we will not, because security is always the first thing for us and, if we cannot go now in March, we would look for another date to go. What time will they tell us something? In the next few days, before we go to Qatar."
The novel coronavirus, which means it is a new strain that does not match one previously known, is related to SARS and has so far infected more than 45,000 people, killing more than 1100.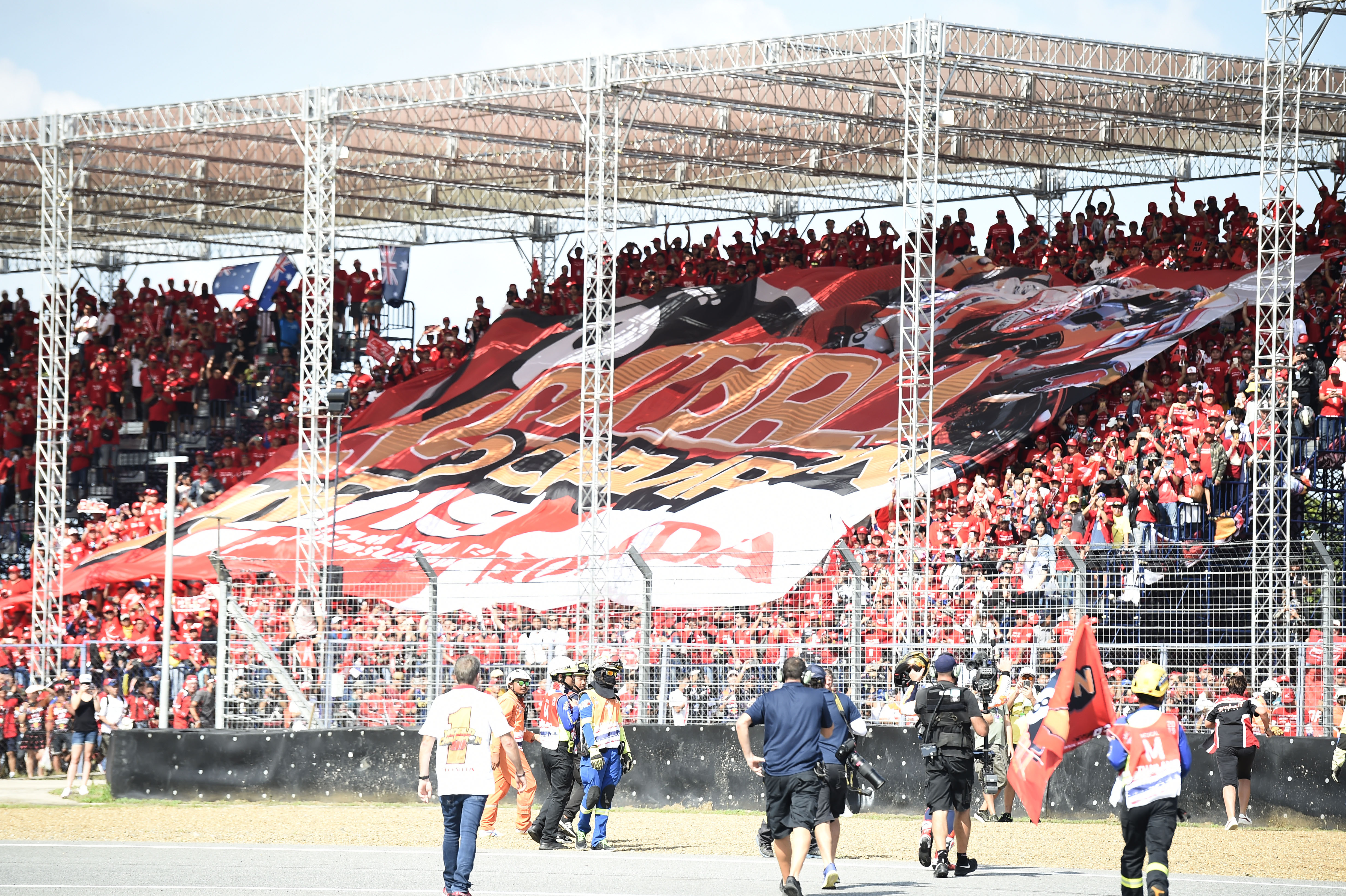 It has been declared an international public health emergency in China, but remains more controlled in Thailand, where no warnings against travel relating to the coronavirus outbreak have been issued.
The current government advice in the UK from the Foreign and Commonwealth Office states: "There is an ongoing outbreak of coronavirus. The virus originated in Wuhan City, Hubei Province but cases have been confirmed in other parts of China and the region, including Thailand. You should comply with any additional screening measures put in place by the local authorities.
"If you're returning to the UK from Thailand, consult the latest advice from the Department of Health and Social Care on actions you should take if you develop symptoms on your return."