Petronas Yamaha rider Franco Morbidelli has undergone successful surgery today in Italy to repair extensive damage to his knee, after exacerbating a pre-existing injury dating back to 2015 earlier this week.
The Italian rider required his anterior cruciate ligament to be repaired and could face a lengthy recuperation time, with Yamaha test rider Cal Crutchlow set to replace him.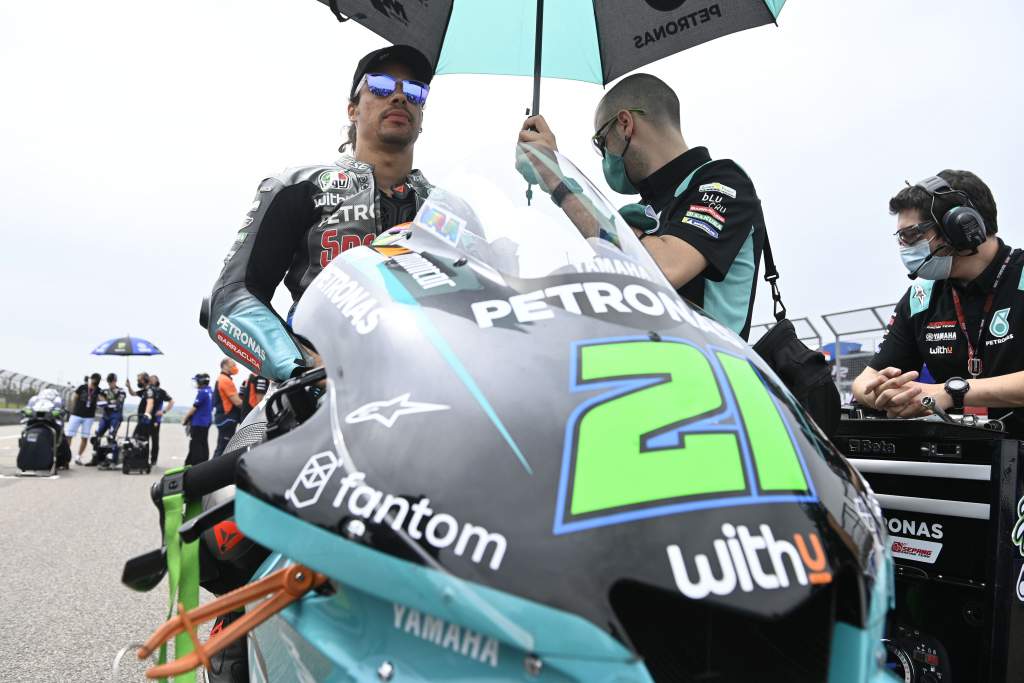 Speaking in a brief press release issued by the team, Morbidelli confirmed that the operation in Bologna's Casa di Cura Madre Fortunata Toniolo hospital had went well, but that he has a long road ahead of him to return to action.
"After another painful incident with my left knee training on Wednesday I made the decision, together with Petronas Yamaha SRT and the VR46 Academy, to fix this issue that I've been carrying for too long now," he said.
"I underwent surgery this morning with only one idea in my mind: to come back in the best form as soon as possible and to be able to perform at 100% on the bike.
"I want to thank Professor Maurilio Marcacci and his team for their work. I can't wait to be able to start my recovery process."
Morbidelli is being replaced this weekend by Yamaha World Superbike rider Garrett Gerloff, with the American potentially getting something of an audition to take over from the retiring Valentino Rossi for next season.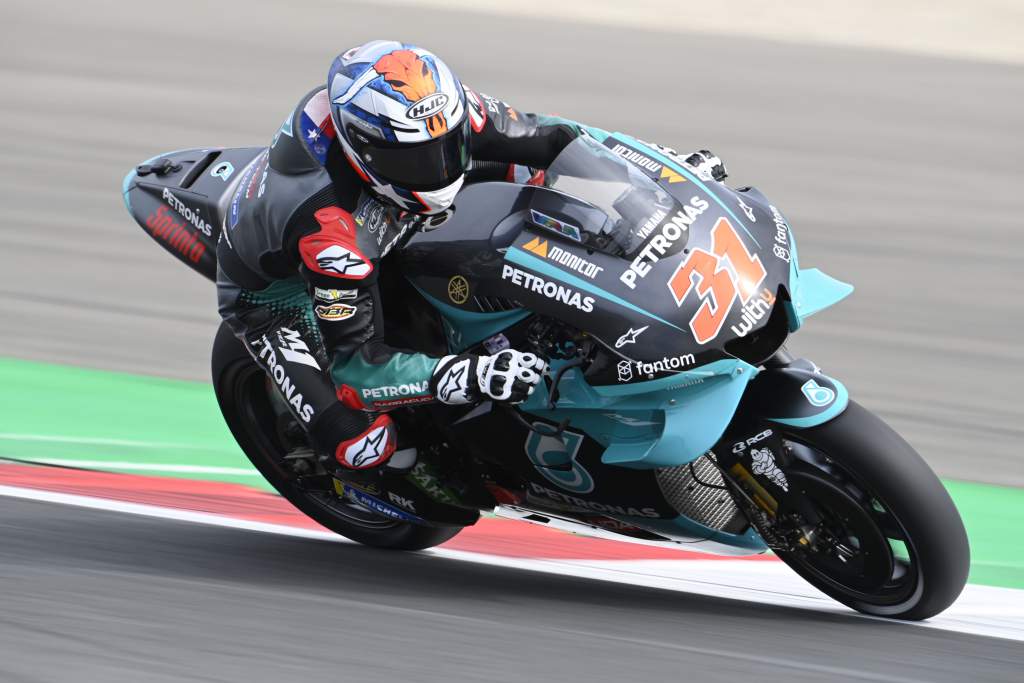 "I finally got to do a full dry session," Gerloff said, having stepped in for Rossi for a rain-disrupted day of practice last year while the Italian awaited being cleared of COVID-19.
"The bike feels quite a bit different in the dry, than in the mixed conditions I had in Valencia last year when I rode the Yamaha before. Here at Assen with the fast corners it can be a bit difficult to get used to how stiff and aggressive the MotoGP bike can be.
"It's been really nice though because the bike and the team are amazing. I just need to keep doing this, get some more laps done and find a bit more pace. I'm not pushing at 100% yet because I'm still trying to feel my way and get used to this bike. I'm looking forward to riding it again tomorrow."
However, with Gerloff due back on WSB duties after the summer break, it seems that it will be Crutchlow instead who joins the team in Austria. With the team speaking only of an "eight-week rehabilitation programme" for Morbidelli, it seems likely that he will be out for even longer than MotoGP's five-week summer break – and could even struggle to return to the series ahead of the series' overseas races in October.
Should that be the case, it's believed by The Race's contacts in the Petronas Yamaha team that it will instead be Crutchlow who jumps into his seat for two races at Austria, his home race at Silverstone, and potentially follow-up events at Misano and Aragon in September.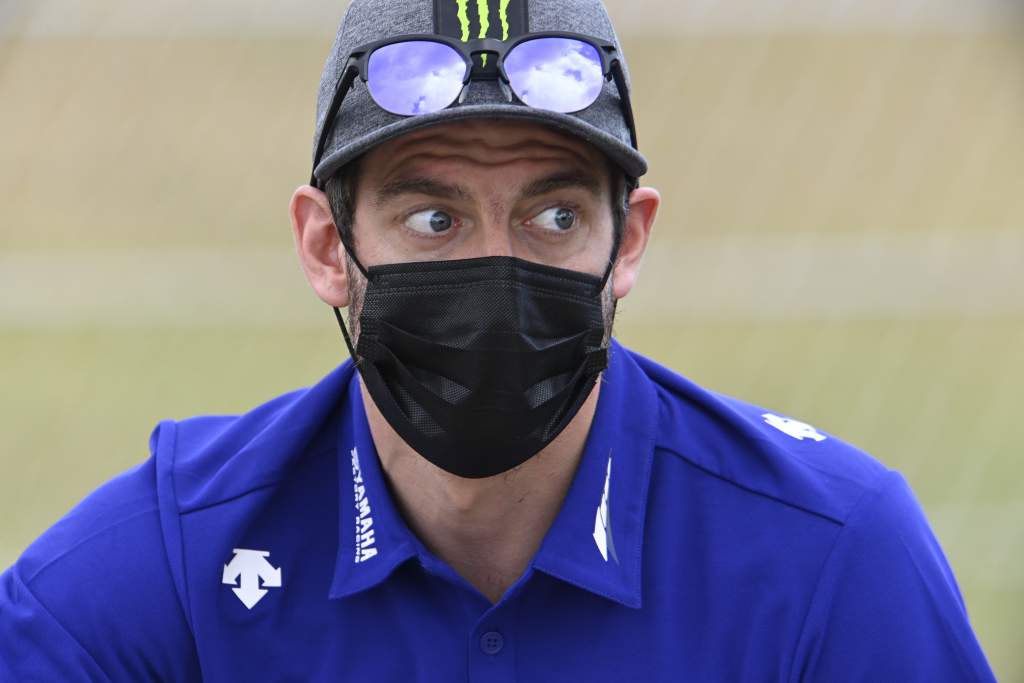 Crutchlow was brought into the Yamaha camp for 2021 as test rider.
Like Jorge Lorenzo before him, he has so far been given limited time to ride the bike, testing only in Qatar before the start of the season and at Jerez in early May.