MotoGP legend Valentino Rossi is preparing for a switch from two wheels to four for 2022, according to reports in Italian newspaper Gazzetta dello Sport.
The Italian is believed to be gearing up for a move to the World Endurance Championship grid for next season, and is expected to therefore retire from motorcycle grand prix racing after nearly three decades.
He has been moving closer towards a retirement decision as the 2021 season has progressed, with a disappointing start to the year as a Petronas Yamaha satellite rider tipping the balance towards the 42-year-old calling it quits when this year concludes.
Rossi has been adamant for many years that retirement would only happen when he started to lose his love for the sport, but it's believed by The Race's sources close to the Italian that the bad start to 2021 has taken a toll.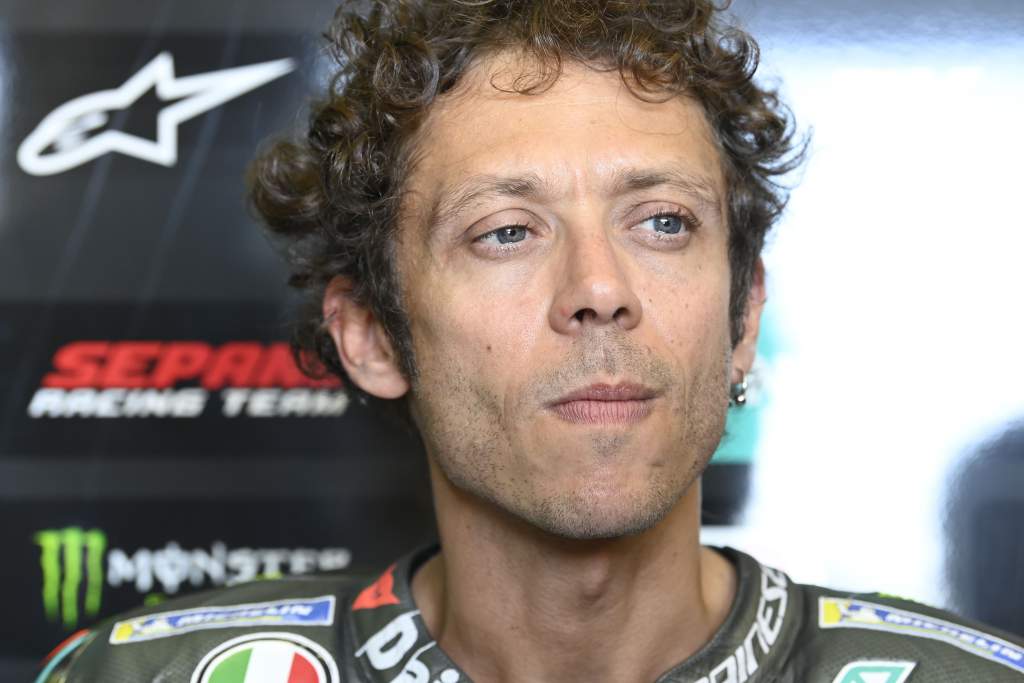 Rossi has insisted for some time that the crunch time for making his decision will be MotoGP's scheduled summer break in July – a deadline that is now only two races away after this weekend's Sachsenring round and next weekend in Assen.
But with the decision that he will retire at the end of the year already believed to have been made, Rossi is now lining up his future racing plans elsewhere and these are set to include a switch to a full season in the WEC.
Rossi has already experimented with endurance racing before, dating back to his car racing debut in the 2009 Vallelunga 6 Hours and outings in what was then the Blancpain Endurance Series in 2012 (pictured below).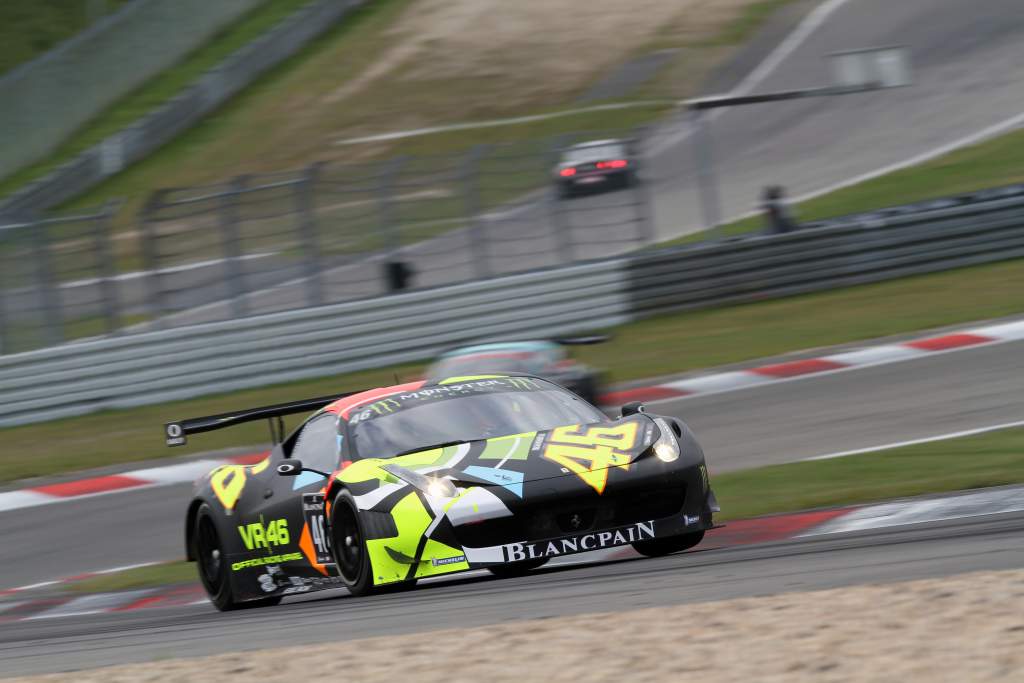 For the past the past two years he has taken part in the Gulf 12 Hour race, winning the GTE-Am class both times and finishing third overall both times alongside half-brother and fellow MotoGP racer Luca Marini and best friend Uccio Salucci.
He has competed there so far in a customer Ferrari 488 GT3 provided by racing rental specialists Kessel Racing. Should he decide to embark on a full season-long campaign, however, it's likely that he'll receive greater support from the iconic Italian brand given their past shared history, which has even seen Rossi test its F1 car on multiple occasions.
It could potentially even put Rossi into the hotseat to join Ferrari's new Le Mans Hypercar project in 2023, should he show that his speed on four wheels remains as fast as it was when he was testing for them in F1 – something that it seems might not be completely unrealistic given his pace at the Gulf 24 Hours and in his Monza Rally Show appearances.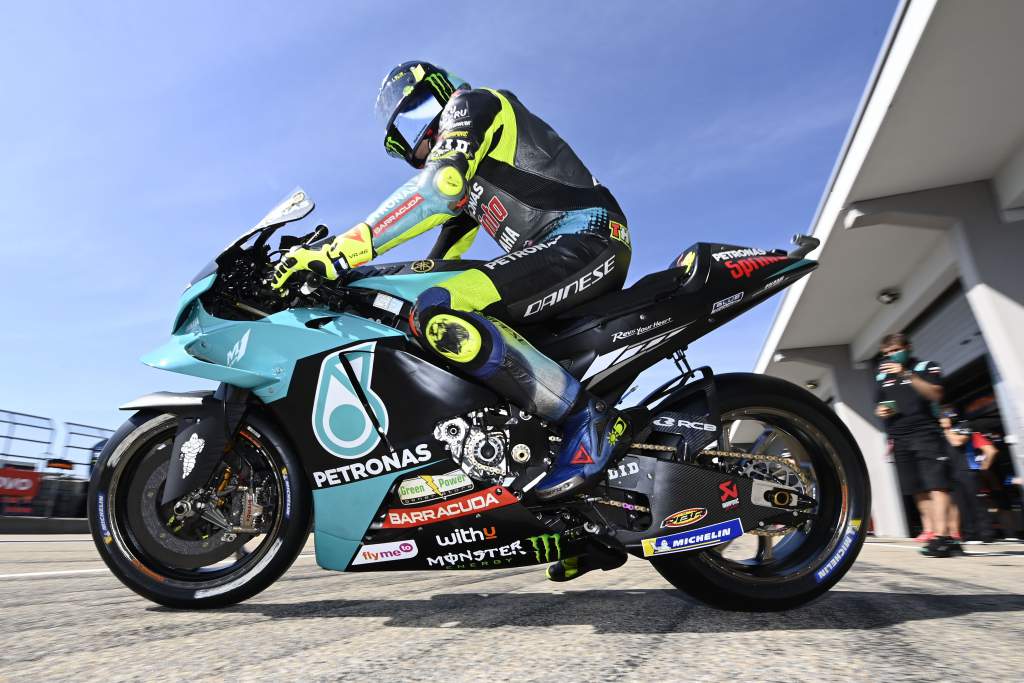 When asked about his post-retirement plans at the German Grand Prix by The Race, Rossi admitted that endurance racing was most likely where his post-MotoGP future lies, ruling out a return to the World Rally Championship despite a successful foray into that series in his younger years.
"Like I always said," he confirmed, "when I finish in MotoGP I want to race with the cars.
"I did some experiences with the rally because I am a rally fanatic and I raced in the world championship, but for me it's difficult because it's very demanding.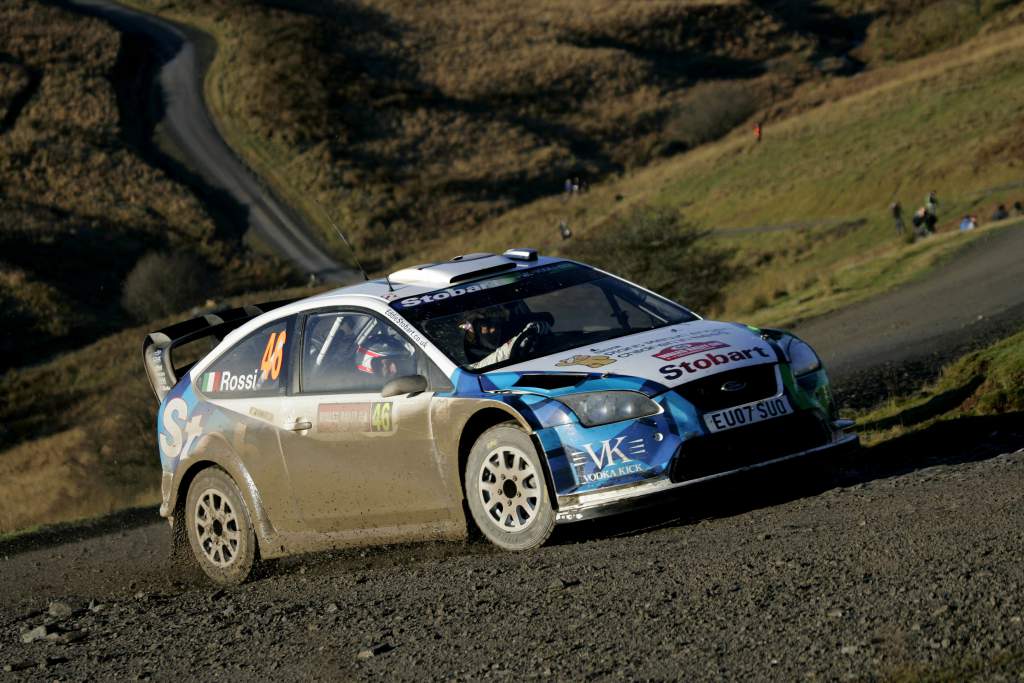 "I want to race on the circuits because I prefer it, I like it more.
"I have experience with the GT3, and it's an important and an interesting category because there are a lot of different factory cars. It's important to Ferrari, Porsche, Bentley, Aston Martin, everyone.
"I think I will race with that type of car when I stop with MotoGP. But I don't know in which championship, sincerely. There are a lot of different ones; the endurance championship, the 24 hour races, a lot of races. But I hope to race there."