According to The Race's sources in the MotoGP paddock, nine-time world champion Valentino Rossi is moving closer to announcing that 2021 will be his final year racing in the series.
A disappointing start to the year as a Petronas Yamaha satellite rider has started to tip the balance towards the 42-year-old calling it quits after 25 years of grand prix racing.
Rossi has been adamant for many years that retirement would only happen when he started to lose his love for the sport, but it's believed by sources close to the Italian that the bad start to 2021 has taken a toll.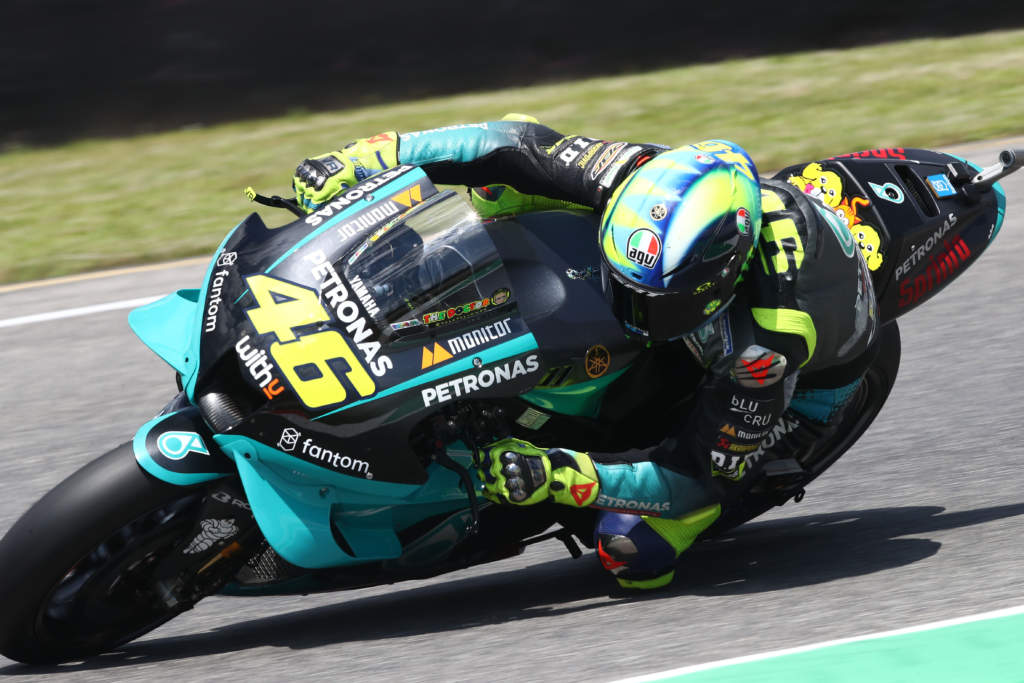 Five races into the season, Rossi's best result of the year was an 11th-placed finish last time out in Le Mans. Taking only nine points this year and sitting 20th in the championship, he will go into the Italian Grand Prix at Mugello, a track where he once dominated, with an incredible 14-race drought of top-10 finishes.
And that drought may be a long shot to end here given he will start the race in 19th place.
Rossi has insisted for some time that the crunch time for making his decision will be MotoGP's scheduled summer break in July – something he reiterated ahead of this weekend's race.
"Now we have a very important period of the championship, with four races in five weeks at very important race tracks like Mugello, Barcelona and Assen," he said. "After this we will have one month to stop, and for sure in this period everyone will start to think about 2022."
"In this moment I will start to make my decision, but it's not only my decision because I need to speak with the Petronas team and with Yamaha to understand what their plans are for next year," he continued, perhaps hinting at rumoured performance clauses in his contract that could see the decision taken out of his hands.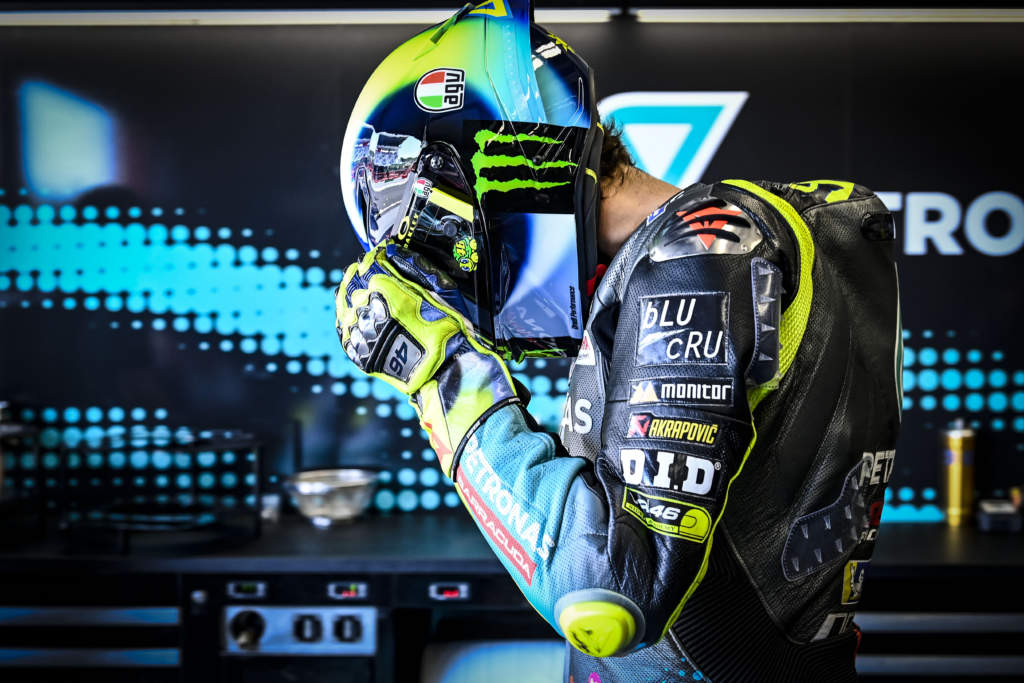 Rossi also nixed rumours that the absence of fans during most of the 2021 season will affect his decision whether to make it his last year or not, instead remaining adamant that as always his on-track performance will be the deciding factor.
"It's not a reason to continue," he explained when asked about empty grandstands at his home race.
"Mugello is special with the fans around, but if I want to see the fans around next year I can come to watch the race. It's difficult to continue just for that."
The first choice to replace Rossi should he step away from the Petronas Yamaha team will be its current Moto2 rider Jake Dixon.
Highly-rated by the team despite a difficult start to the 2021 season in the middleweight class, he has both the talent needed to warrant promotion as well as the correct nationality, with series promoters Dorna keen to replace Cal Crutchlow with another British rider on the grid.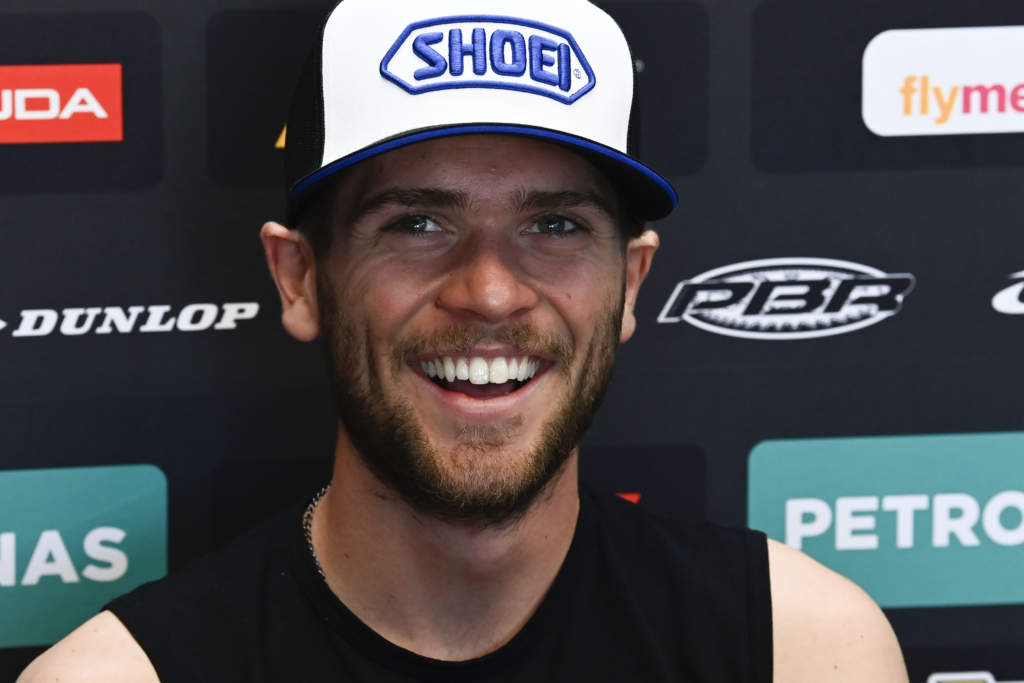 Dixon started the season still recovering from a broken wrist suffered at the end of the 2020 season, with extensive work over the winter needed to overcome what was almost a career-ending injury.
That, coupled with reported unhappiness within his Petronas Sprinta Racing camp as the team struggles to find a direction to set up the Kalex machine, meant he has been unable to regain the form he was enjoying until his Valencian injury.
But it's believed that he retains the backing of the team's management, and therefore looks set to make the step up for next season.