Over the first three days of 2022 MotoGP testing across Sepang and Mandalika, there was no surface-level indication that Ducati upgrading Luca Marini from a 2019-spec Desmosedici to a factory-spec machine could pose any sort of headaches for rival manufacturers' riders.
But that indication arrived clear as day on Saturday, as Marini went quickest by two tenths of a second at Indonesia's new MotoGP circuit, leading the way on a timing sheet that otherwise looked conventional – with few riders seriously out of position and just over a second splitting the top 20.
It's only testing and it's clear some riders didn't bother with proper time attacks, but the preponderance of late-session personal-best sectors suggested that enough of them did. And ultimately none came particularly close to dethroning a legitimately impressive 1m31.289s by Marini despite it coming with another 20 minutes left on the clock.
"We worked really well from the start of the day, the feeling with the bike improves every lap, we are on a good way," Marini told MotoGP.com.
"I hope to grow up even more and try to be more competitive also on the [race] pace, because today I saw that [Fabio] Quartararo and [Marc] Marquez, they were very strong with used tyres.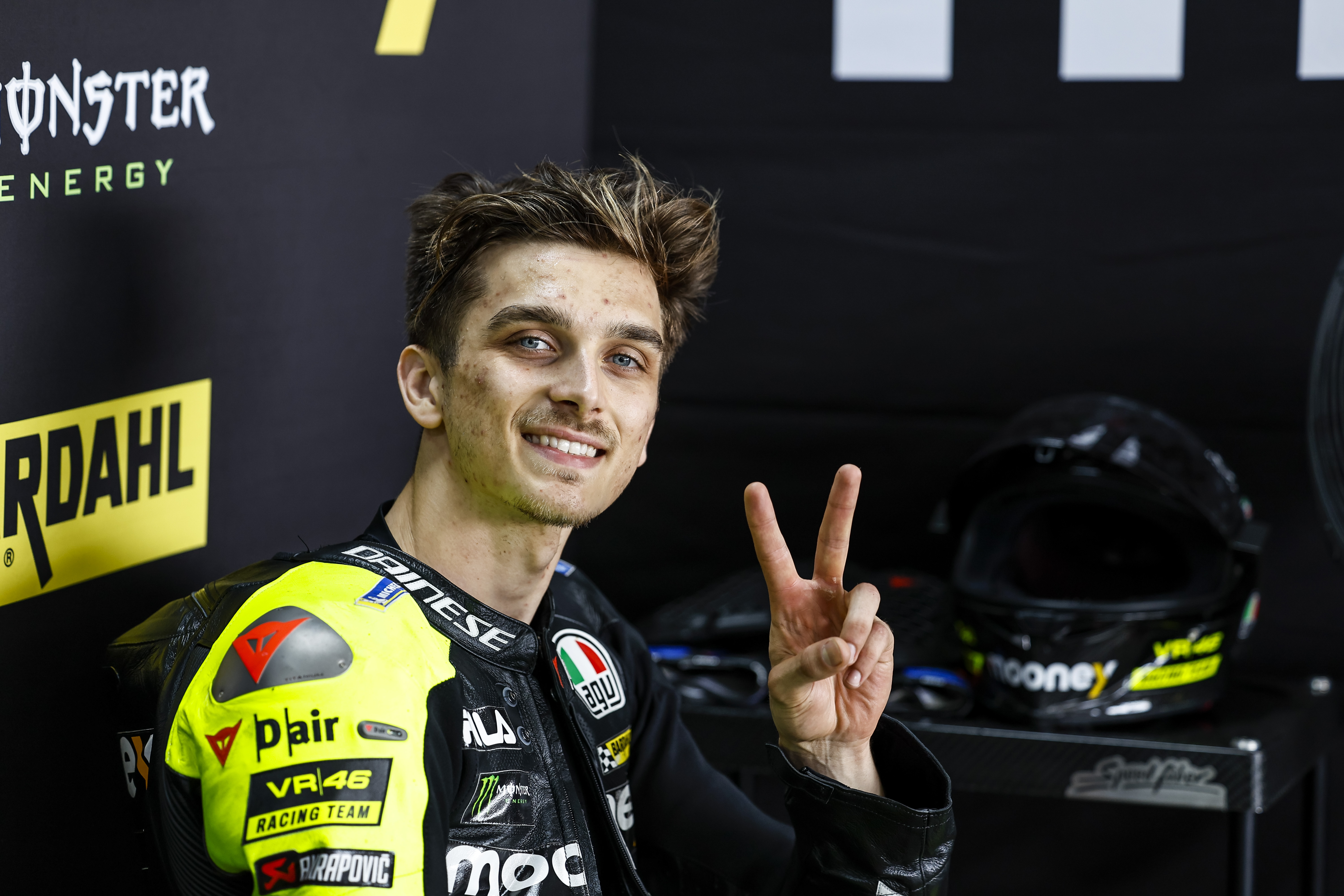 "I think that I'm there, close to the other Ducatis, so maybe we can work together, try to understand in which areas we need to work to improve, because this is a new track for everybody.
"But I'm really satisfied for this result today, it's great to be in front."
The Mandalika result does not mean Marini will suddenly be fighting Quartararo and Marquez (and others) for victories. His big Achilles' heel in his rookie year was longevity in races, while he was actually a solid enough qualifier.
But an upgrade to to a 2022 Ducati always sounded like something that could turn a solid enough qualifier into a really good one, and in that regard Marini going fastest on Saturday was an ominous sign.
If that sort of one-lap pace is sustainable for the Italian – who was already a front-row starter last year – then it adds him to the ranks of the other four works-spec Ducatis and the Sepang test-topping 2021 bike of Enea Bastianini as presumed regular Q2 contenders. That's six riders, from one manufacturer, posing a consistent challenge to be among the 12 'chosen ones'.
"Always at the end of the day it happens [that someone goes all out], but Luca made a great job today," said Suzuki's Joan Mir.
"A lot of them are very fast, and this now means we have to count one more. Yeah, it'll be difficult this year, challenging."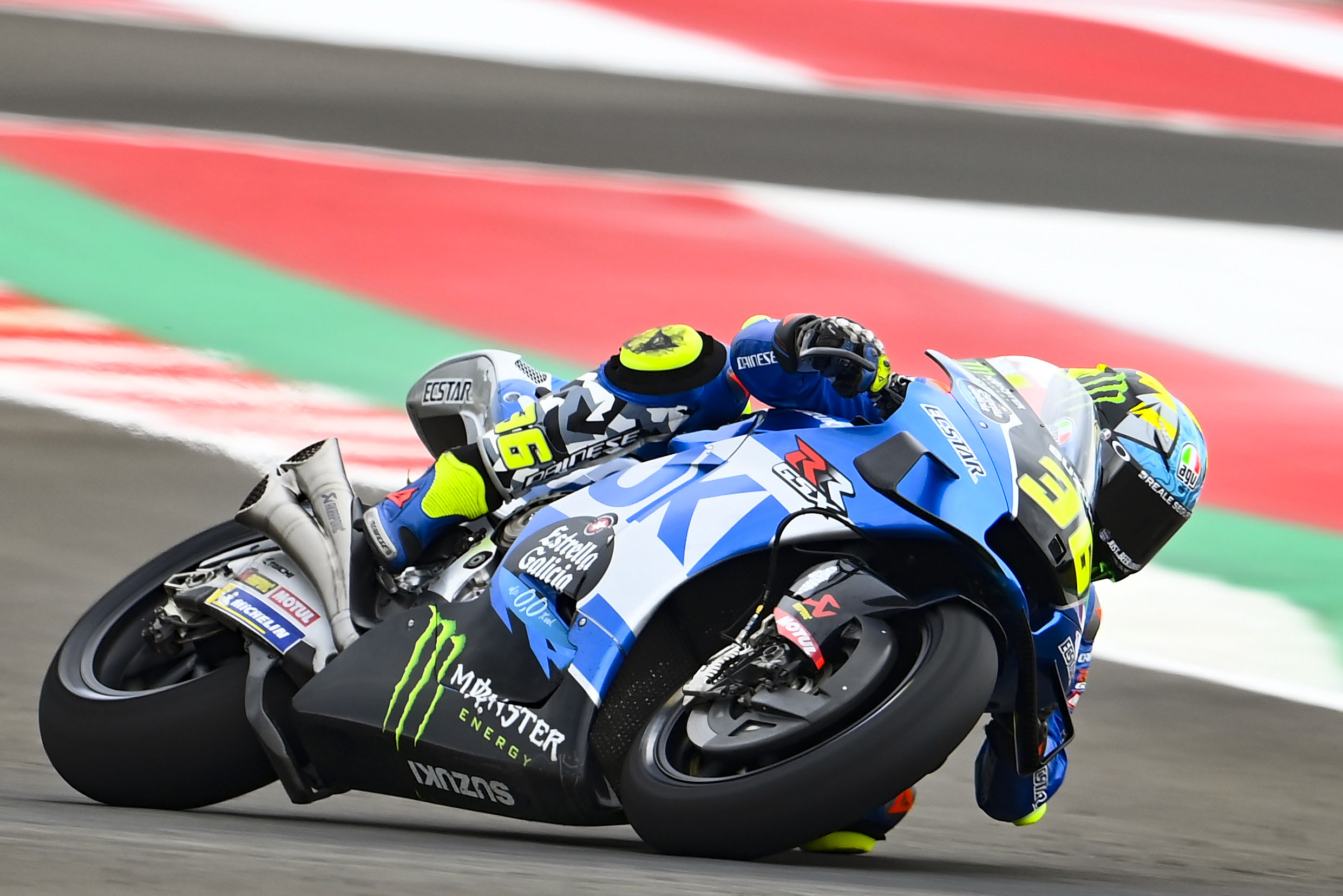 Suzuki's clearly made serious gains this off-season, but the GSX-RR still doesn't look like the ideal bike for qualifying. And, upon seeing Marini's results, Mir's team-mate Alex Rins – who has a strong claim for being the better qualifier in the camp – offered a similar sentiment.
"As you saw today, there are two or three Ducatis in front of us, and for sure we have to take care, keep pushing, keep improving the bike," he said. "I think we will improve in qualifying but not that much."
For Quartararo, who is puzzled about his current qualifying form though should still presumably make Q2 with ease, it's not just the six aforementioned Ducatis that can be a factor – but also the two Ducati rookies. Quartararo singled out Fabio Di Giannantonio as someone who impressed him on Saturday, while Marco Bezzecchi was ultra-quick at Sepang.
"Of course, when you know that there will be eight Ducatis, eight of the fastest bike ever, it will be difficult. But I mean, what can I do?" Quartararo said.
"I can just do my best and see what will happen next year. But… you know, my concern is to make the Yamaha and myself better and try to always fight for the top."
KTM's Brad Binder – a consummate Sunday performer on 2021 but somebody whose ultimate potential was clearly hampered by bad Saturdays – said the knock-on effect of Marini's breakout is "not something that I looked into too much," before conceding: "The reality is they're super fast over one lap.
"It was hard last year to get into Q2 'cause there's so many of them up front, and I presume it will be the same this year. We've just got to keep working at it and get ourselves amongst it."
Binder gave off every appearance of being unbothered by the situation, and the same was true for LCR Honda's Alex Marquez, another 'Sunday over Saturday' rider.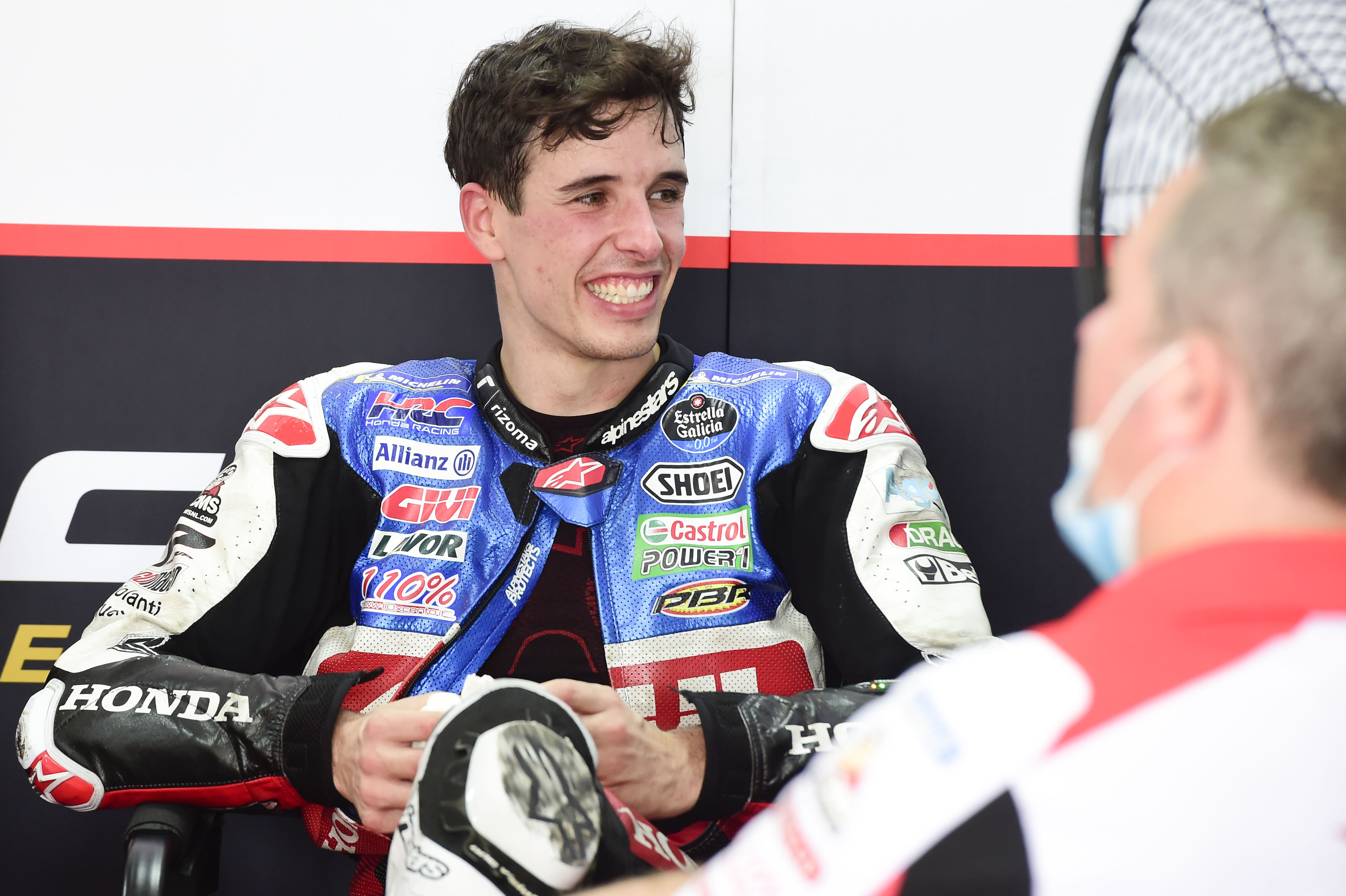 "It's better," Marquez said of Marini's breakout. "It's nicer to see, I'm 16th, 0.6s from the top, it's close.
"Later on, [if you] make a little bit of analysis of rhythm, the story is different.
"In one lap we know that the Ducatis especially are really fast – but us, we are not bad! We improved quite a lot this year. We will be able to make good qualis."
Indeed, it is far from a long shot to suggest that not just Marquez – buoyed by the revised Honda RC213V – but most everyone on the grid will able to make at least the occasional qualifying star turn.
But the prospect of more Ducatis doing it with more regularity, after it already averaged 4.6 bikes in Q2 over the second half of 2021, should set off alarms.
Even if rival riders are confident they have what it takes to see off someone like Marini over a longer distance – which depends a lot on how big a fitness/comfort step he made over the winter – the fact is there is likely to be an even bigger probability of big-name Sunday hopefuls getting trapped outside of the pole shoot-out.