Reigning MotoGP world champion Fabio Quartararo has admitted that his future has been left "wide open" after yet another disappointing day of testing the 2022 Yamaha M1 at the Mandalika Bay circuit, hinting on the record how serious his concerns with the Japanese manufacturer's lack of development seem to be.
The Frenchman has been expressing unhappiness since the very first time he tried the new machine back in Misano in September, and hasn't gotten any more complimentary since then, as the Yamaha contingent essentially continue to ride the 2020-spec bike into yet another season – and continue to concede top speed to rivals despite it being the one area  where Quartararo specifically asked for improvements.
But, with rumours circulating about rival offers coming his way and with his disappointment evident again today despite finishing fourth, he admitted when asked by The Race that continuing lack of development means he's now considering his entire future.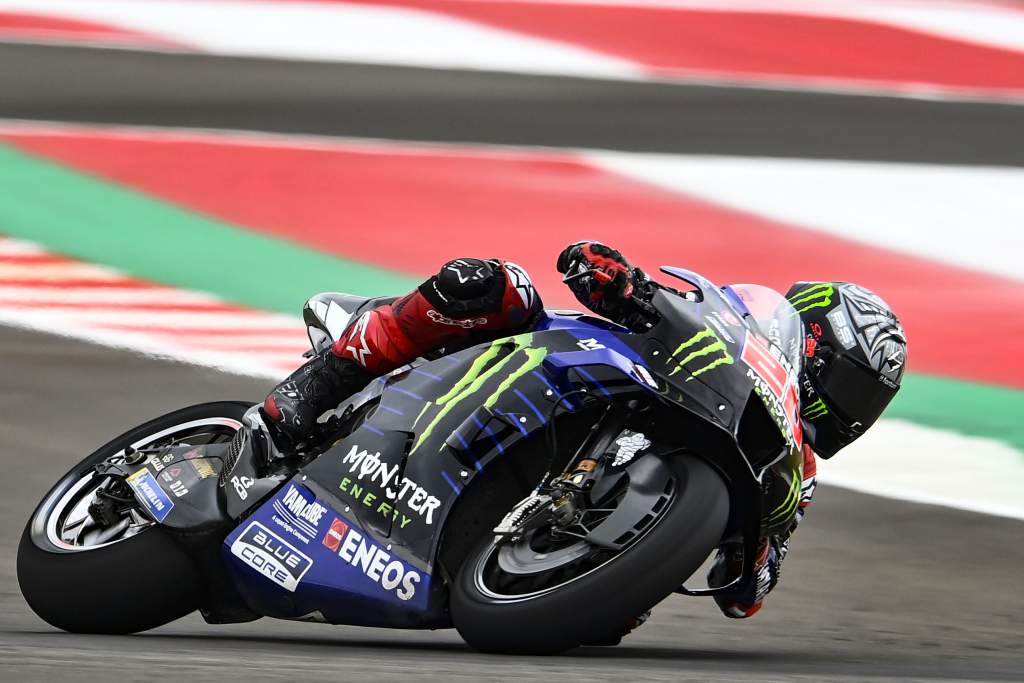 "I was expecting much better," said a frustrated Quartararo, "a much better bike for this year. So, of course, my future is not clear at the moment.
"Let's say for me it still isn't the moment to talk about it, but my future is wide open and we need to look at the next project."
What's clear is that nothing is going to change in time for the 2022 season, either. With only one day of testing now remaining before the opening race of the season in Qatar next month, Quartararo says the slow engine will remain how it is.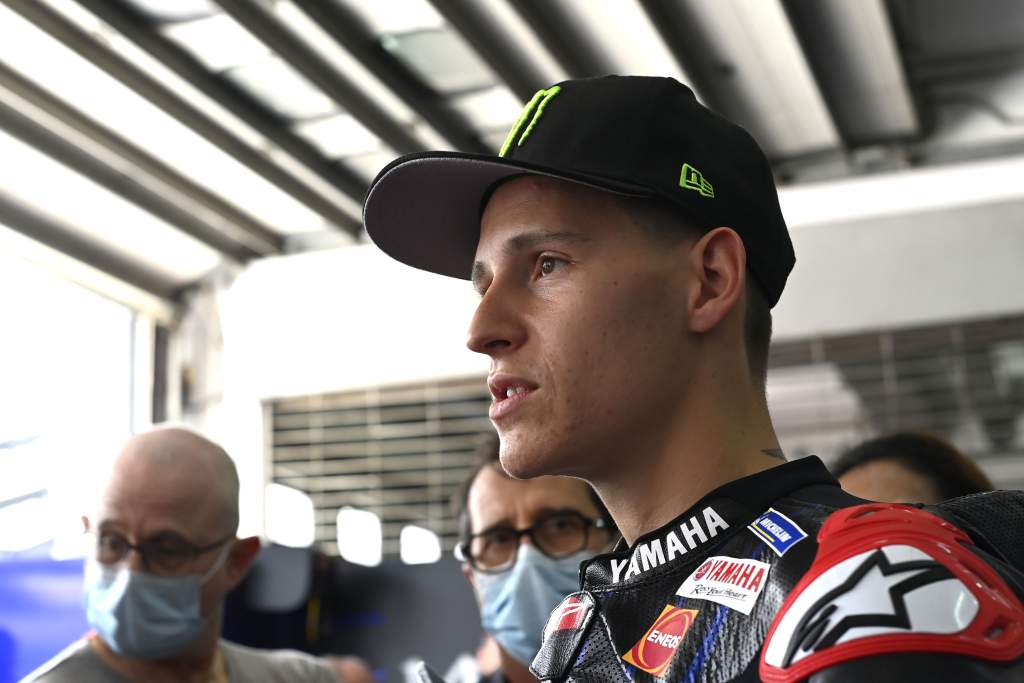 "It's what we have for the season," he admitted. "I mean, maybe we can find something, but it's our standard – last year we were on average 9k[ph] per hour [off], today we are at 9k. I mean, we didn't make any step forward. And that's it, I think I don't need to think too much about this, but just about my riding and trying to fight for the best.
"It's something really big that is missing, to be honest. But then, to be honest, if I'm focusing too much on that, then my mentality will not be the same. I go for the maximum.
"If the bike is not enough, I'm not an engineer, so at the end what I can do is to push myself to the limit and see what I can do to really fight for the championship and for victory, that for me is most important, to fight for the championship.
"To be honest, we have not made the steps I expected."
Quartararo once again tried hard to put a relatively positive spin on the day – something that he's been adamant about doing throughout testing after learning harsh lessons about the importance of his own attitude during the tumultuous 2020 season, where he won three races but eventually finished the season eighth overall despite leading much of the championship.
But even that attitude was unable to keep him smiling after another day at the new Indonesian circuit where yet another of the five factory Ducatis on the 2022 grid topped the time sheets in the hands of Luca Marini, negating the area where Quartararo was perhaps strongest early in 2021 – his time attack.
"We need to worry about eight Ducatis," he laughed when asked about Marini's time by The Race. "They are all fast. They have eight bikes and they have eight fast riders. Of course the rookies are taking a little bit more time, but I'm sure that soon they will come because [Gresini rookie Fabio] Di Giannantonio was super fast today and will make steps forward every time. It's not going to be easy.
"When we put our race tyre this afternoon I did a really good pace, [1m]32.4[s] with a really used tyre, and I think tomorrow we will see our real pace, because I will make kind of a race simulation long run, let's say, I will not make 27 laps, but I think between 15 and 20 laps, and we will see our real pace, and I think it's really fast.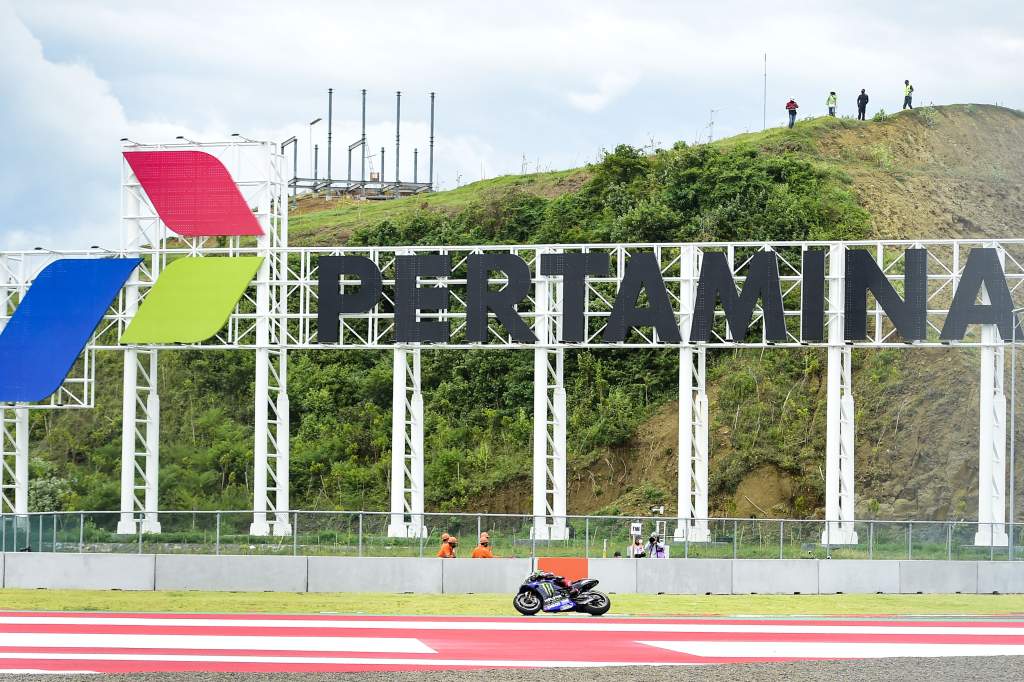 "But let's see. I'm super happy about my pace, and I think on qualifying what I'm missing is the difference between used tyre and new tyre is much less than before, and I feel like it's quite difficult and I don't understand why it's such a small difference."
So should Quartararo decide to walk away from Yamaha in frustration, what options are realistically on the table for him? It seems that one door that would have been open as recently as last year is now closed, with Ducati making it clear that it is "not looking outside" its current rider pool, according to team boss Paolo Ciabatti.
And, with both KTM and Aprilia seeming unlikely options, that means the only two cards left on the table are Suzuki and Honda. It's uncertain if the former could meet Quartararo's likely high wage demands, even if a rather competitive-looking 2022 GSX-RR – which had a very strong showing today in terms of top speed – is potentially making him think.
But at Repsol Honda, they've both got the money and arguably the bike to tempt him, with an all-new RC213V maybe more rider-friendly than it has been since the 990cc days of 15 years ago.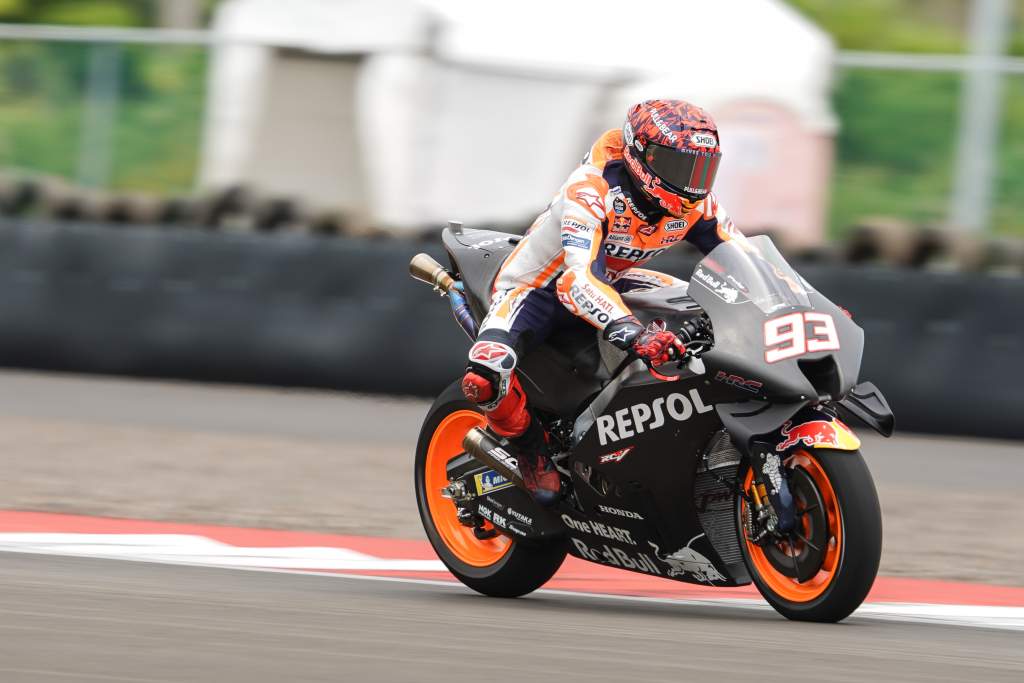 There are already rumours circulating that contact has been made between the two parties back in Europe ahead of flying overseas for testing. Honda is keenly aware of the need to bolster the depth of its line-up following a terrible year and a half without its six-time champion Marc Marquez after his early 2020 injuries, and has already shown signs of moving away from its 'all-in' rider strategy of the past by switching the balance of the bike away from Marquez's preferences and towards something more neutral.
That could well be enough to open the biggest door to Quartararo, should he be true to his word about just how unhappy he is at Yamaha, not just handing Honda a potential successor to Marc Marquez but, just as importantly, denying a proven champion rider to its rivals.