Last weekend's San Marino Grand Prix was well and truly dominated by one news story: the ongoing saga of where Marc Marquez will end up for 2024, amid speculation that the six-time MotoGP champion is closer than ever to defecting from Repsol Honda and heading to satellite Ducati squad Gresini Racing for next season alongside his brother Alex.
Over a weekend of trying to figure out exactly what would come next for the 30-year-old as his prospects of leaving seemingly waxed and waned, it was quite hard to get a read on what Marquez's plans really were – in part because he (and various other riders on the grid) were clearly extracting great pleasure in playing with the story in the media.
That fooling around came to a very rapid halt on Monday with Marquez's disappointing first ride on Honda's new 2024-spec RC213V at the post-race test. A visibly frustrated Marquez declared to the media afterwards that he didn't see any substantial alleviation of Honda's issues with rear grip from the updated machine.
Openly admitting, for the very first time, that there is in fact an option to leave Honda and look elsewhere for next season, he stressed that he won't make any decision right away even while acknowledging there's a deadline looming over his future career options.
But how urgent is that deadline really?
According to Marquez, that timeline is quite tight. What he told us on Monday is that he would consider his options during the next two rounds of the championship over the rest of September – a period that also allows him a chance to visit Honda's racing headquarters in Tokyo ahead of the Japanese Grand Prix at Motegi, where there will no doubt be crunch meetings in which Honda will try to reassure him that more is coming.
But there's actually potential for this storyline to stretch out across the remainder of the 2023 season.
COULD HE WAIT FOR THE FINAL TEST?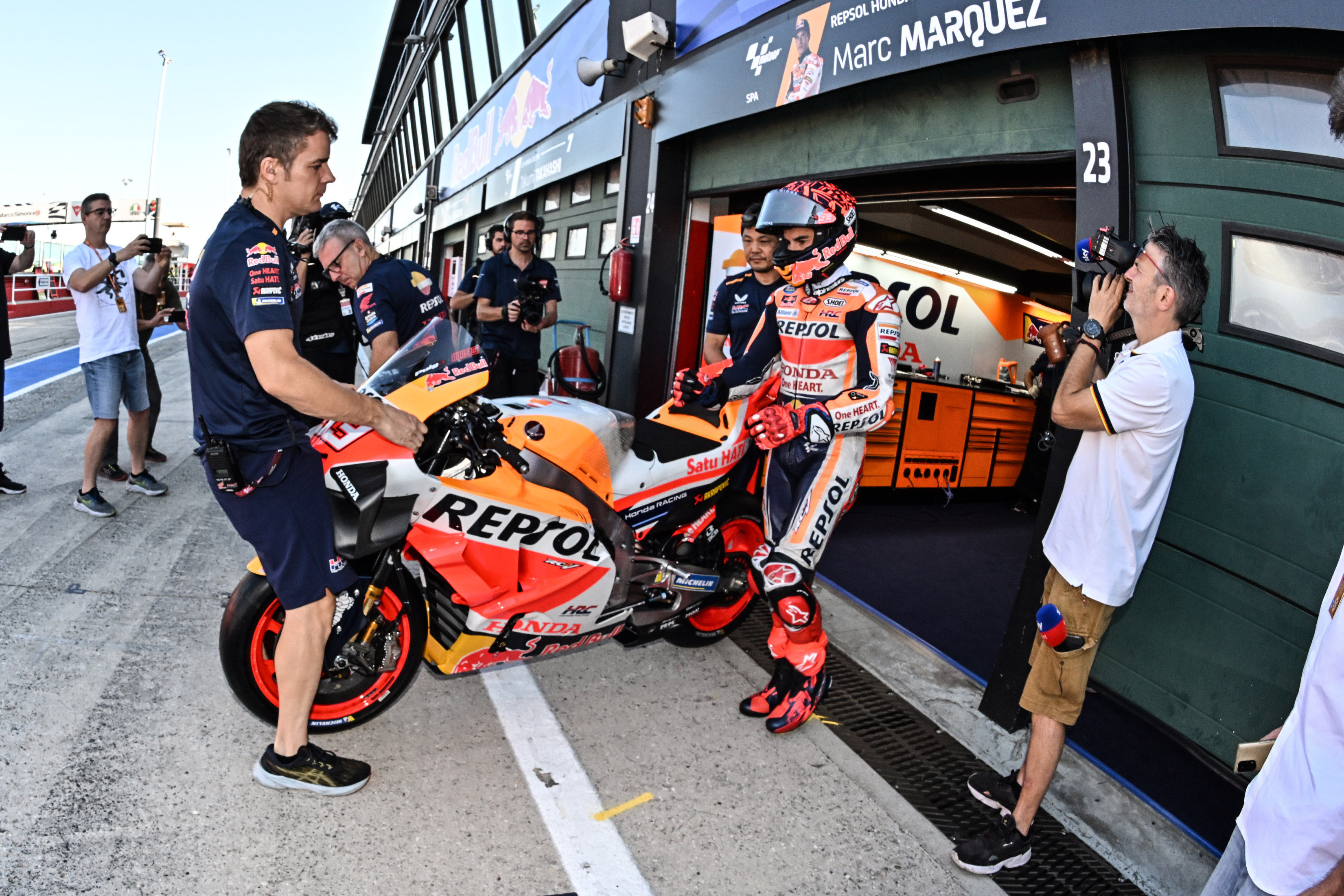 The next time Marquez gets to test any upgrades won't be until after the season concludes in late November. While he was riding a modified 2024-spec bike at Misano, it was missing the one key component where real change is needed: a new engine, and that won't arrive until after the final round of the championship at Valencia in just over two months' time.
If the meetings in Japan convince Marquez to keep the faith until he's tried the next phase of Honda's changes, then the story is paused until he can test again. And there's no guarantee that test will be any more satisfying than this week's was.
The downside of changing teams and manufacturers after that test is of course that Valencia is traditionally the first chance to get mileage with a new employer for the following season. But if Marquez does make the Gresini leap, he would back himself to get up to speed in the early-2024 tests given how good the 2023 Ducati he'd be riding is.
THE LORENZO PRECEDENT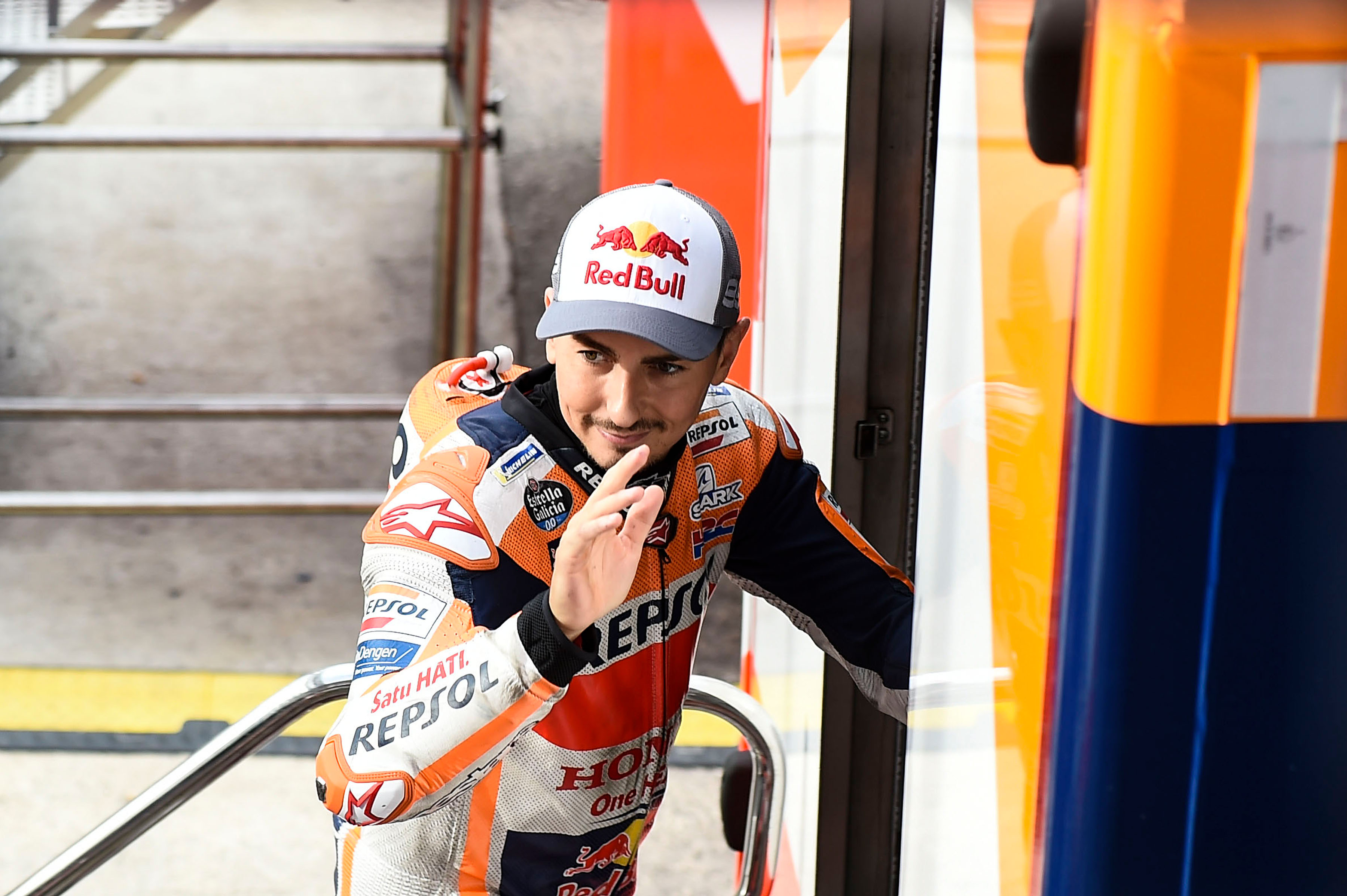 Is it in any way feasible to imagine that Marquez could really drag out this saga until then? Well, stranger things have happened – and a previous shock upset involving a Repsol Honda racer proved that things can change at the very last minute if circumstances are right.
It was at the Valencia race in 2019 when Jorge Lorenzo announced his surprise retirement mid-contract with Honda, walking away from the bike after a series of big injuries.
That left a vacancy at the factory team, and Alex Marquez was able to trigger a clause in his Marc VDS Moto2 contract that said that if he were offered a factory MotoGP seat, he could leave the middleweight championship to take it, which he did to become his brother's 2020 team-mate.
ALTERNATIVES READY AND WAITING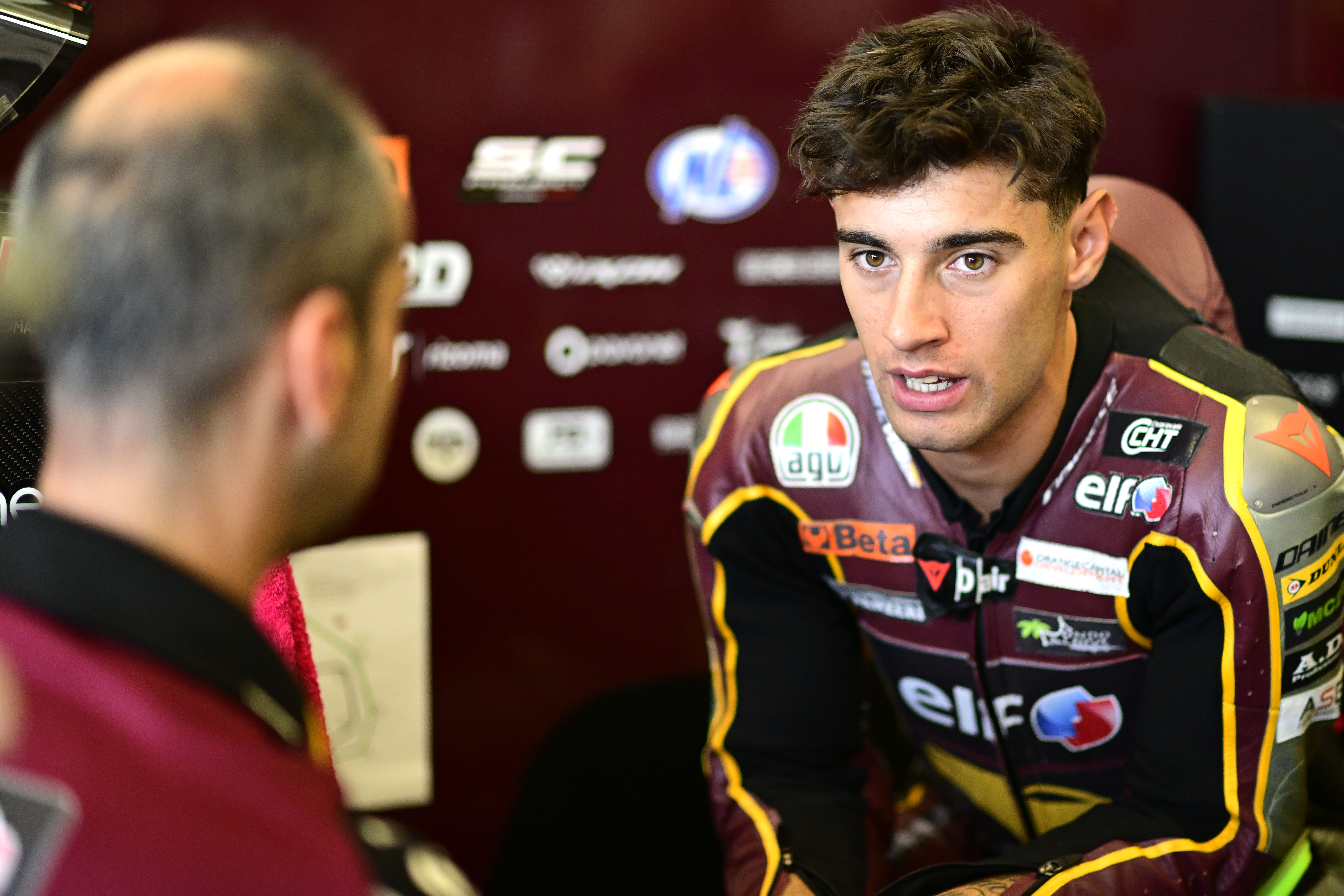 Should Marquez decide only after the final round that he's staying at Honda, then presumably the two Moto2 title contenders who were initially in competition for the second 2024 Gresini seat – Tony Arbolino and Jake Dixon – will have similar escape routes that would allow them to step up and fill that gap after all.
And should Marquez decide to leave, then there's already something of a Honda succession plan to fill his seat too.
New LCR signing Johann Zarco is the perfect candidate to step up to the factory team, something he's already expressed an interest in to The Race, while his LCR seat would then in turn be taken by World Superbike rider and 2023 MotoGP supersub Iker Lecuona.
It's a remarkable situation where despite the future of the greatest MotoGP rider of the era, a potential contract break with one of the sport's most iconic and historically successful teams, and a seat on a potentially race-winning 2024 bike all being at stake, there's not necessarily any hurry because there are alternatives in the wings for all parties involved. Well, all the MotoGP parties anyway. Those involved at the top end of the sport will see a post-season gap in a WSBK or Moto2 team as a price worth paying in this saga.
It's far from elegant, of course, but keeping this rolling on a few more months is a solution that would appease everyone for now.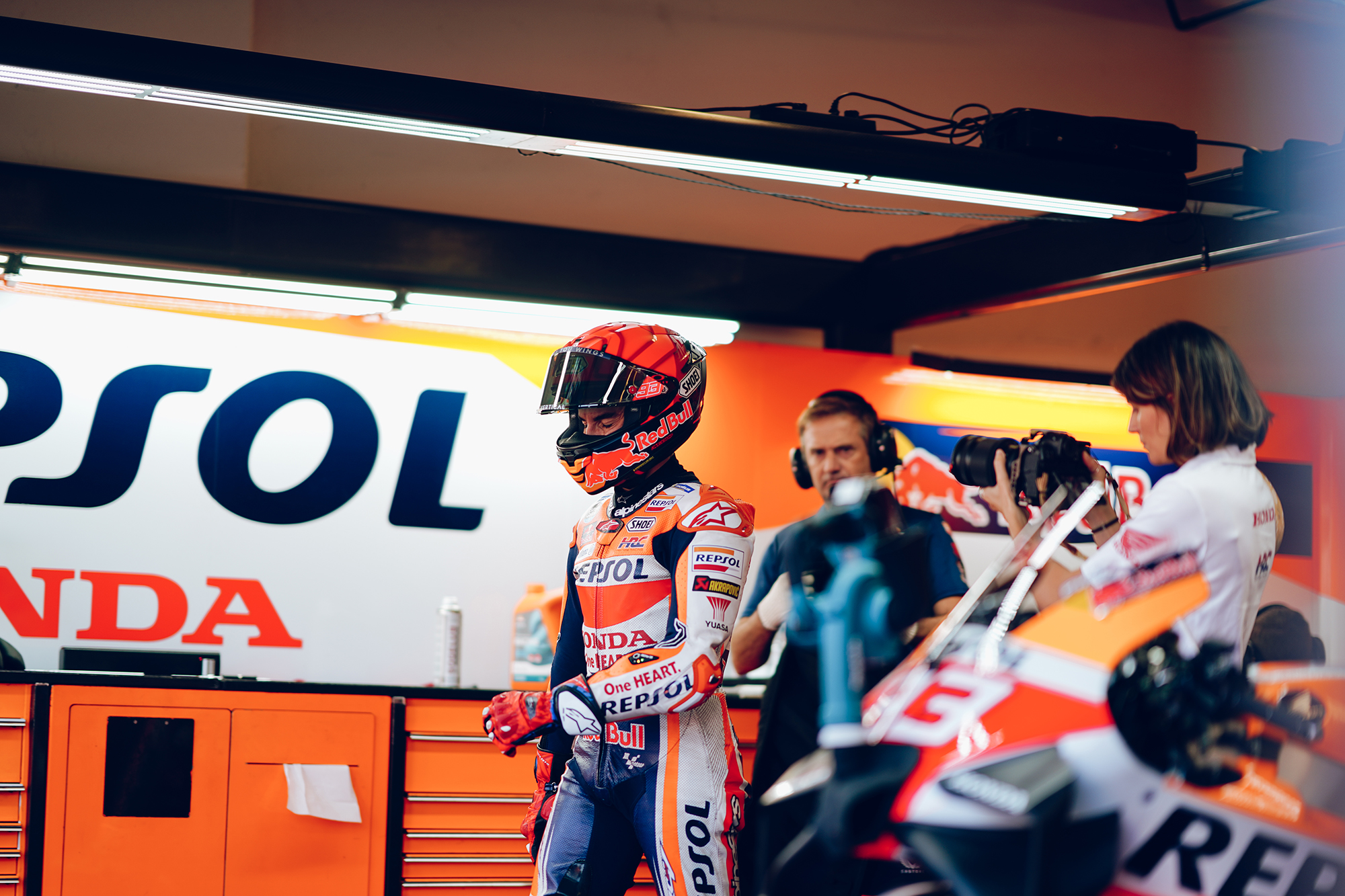 Honda gets to do whatever it can to keep Marquez, who in turn gets the time he needs to see real change from the RV213V.
And while it might keep Gresini in the lurch, that's absolutely worth it for the win that would come from signing the eight-time world champion for a bargain basement price.