Three-time MotoGP world champion Jorge Lorenzo believes that Yamaha would be in a less difficult place now had it retained his services as a test rider instead of replacing him with Cal Crutchlow.
It's perhaps an unsurprising comment given that Lorenzo didn't shy away from expressing his belief Yamaha had made a huge mistake already in the immediate aftermath of his exit becoming known. It's also clearly harsh on Crutchlow, who is valued by Yamaha riders and its programme as a whole – and who was commended for the impact he'd made last year after coming in to replace Andrea Dovizioso for the final stretch of races in the campaign.
However, that doesn't mean Lorenzo is entirely wide of the mark, at least in terms of Yamaha making the most of him as an asset.
The Spaniard, who won all three of his titles with Yamaha and rode various versions of the M1 bike for nine seasons, made his comments to MotoGP.com at last weekend's Spanish Grand Prix, formerly a successful hunting ground for not only Lorenzo but also for current factory Yamaha rider and former world champion Fabio Quartararo.
But Quartararo had a joyless Jerez outing this time, qualifying 16th and only salvaging six points from the weekend.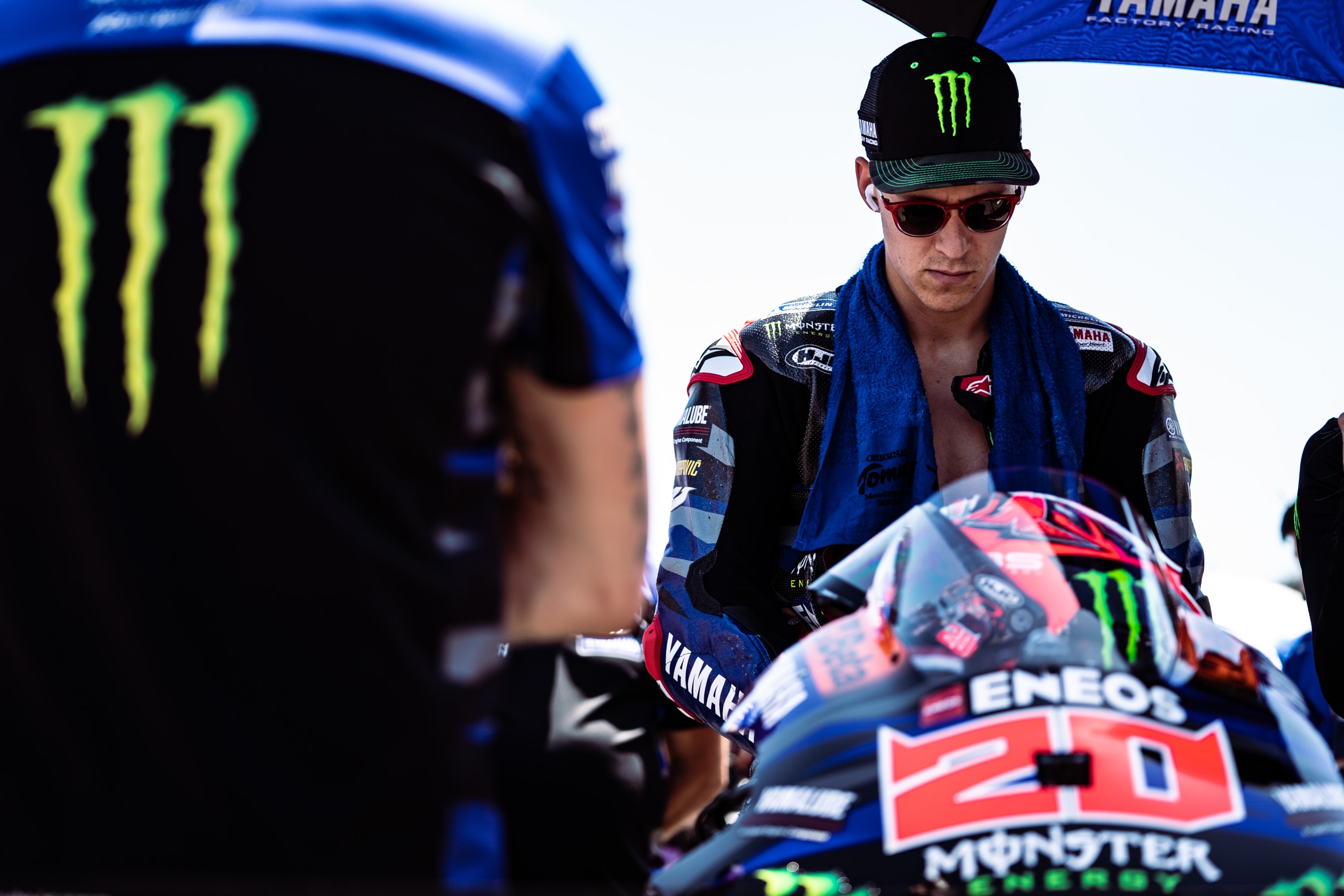 It's no secret that Yamaha has been somewhat lost in terms of development in recent years as it's searched to make up a significant disadvantage in top speed.
But, with a more powerful engine for 2023 bringing with it a myriad of problems elsewhere on the bike, Lorenzo says that it's apparent what has gone wrong.
"Yamaha has never had the best engine or the most powerful engine," he explained, "never in the history. Also because the way the engine is made is not ideal to have maximum power.
"But this also gives the bike good characteristics, for example in the corner; to move the bike in the corners it's more agile, more easy. It's more friendly to the riders.
"It looks like in the last couple of years they've lost a little the strong points but they didn't get exactly what they needed from an engine point of view, from power. So now, it's a bike that doesn't really have a strong point like before."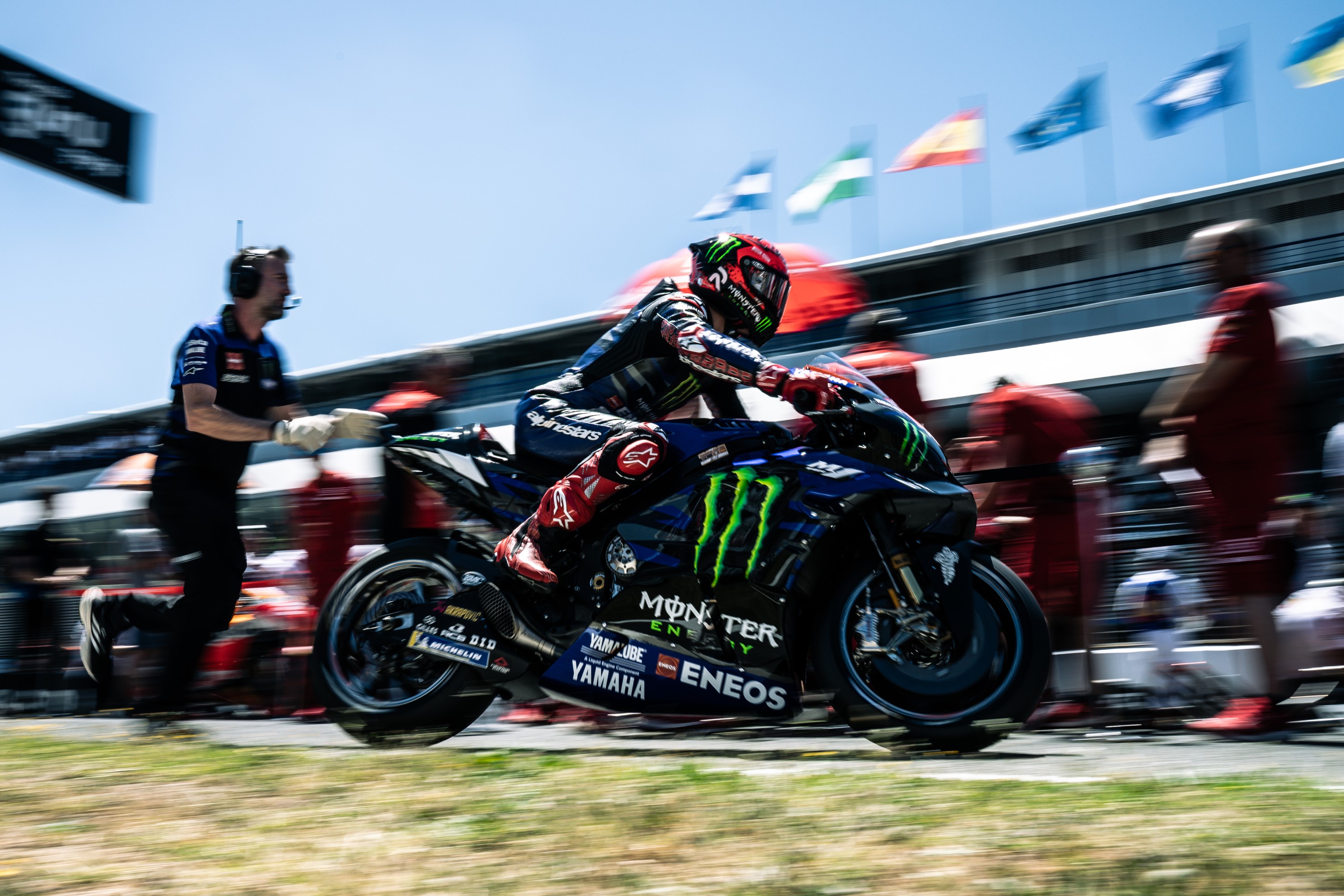 Lorenzo added that it wasn't "a terrible bike" but rather just outmatched by the Pecco Bagnaia-led Ducati and rapid improvers Aprilia and KTM. And he is of the belief that things could have worked out differently if only the Japanese factory had retained his services.
The testing campaign that followed Lorenzo's arrival to Yamaha as a test rider in 2020, after he'd suddenly retired from full-tie competition, was a short one compared to the standards of other Japanese teams with Europe-based test teams.
In a year obviously affected by COVID-19 restrictions, Lorenzo jumped onto the M1 a handful of times – meaning that when he did get the chance to test, he started out rusty and was, by all accounts, far from the pace, before being replaced for 2021.
"It looks a little bit like they've lost the way and that's a pity," said Lorenzo. "When I was riding for them as a test rider, I really think, you never know, but I think I knew a lot the bike and I could have helped them to find a way, to find the pieces for the evolution of the bike.
"But now they have a different test rider.
"From the outside it looks like they've lost the way a little, and hopefully like Honda they find the way again in the future."
It's hard to know how much weight to give to Lorenzo's theory, also because he and Crutchlow haven't exactly been each other's biggest admirers.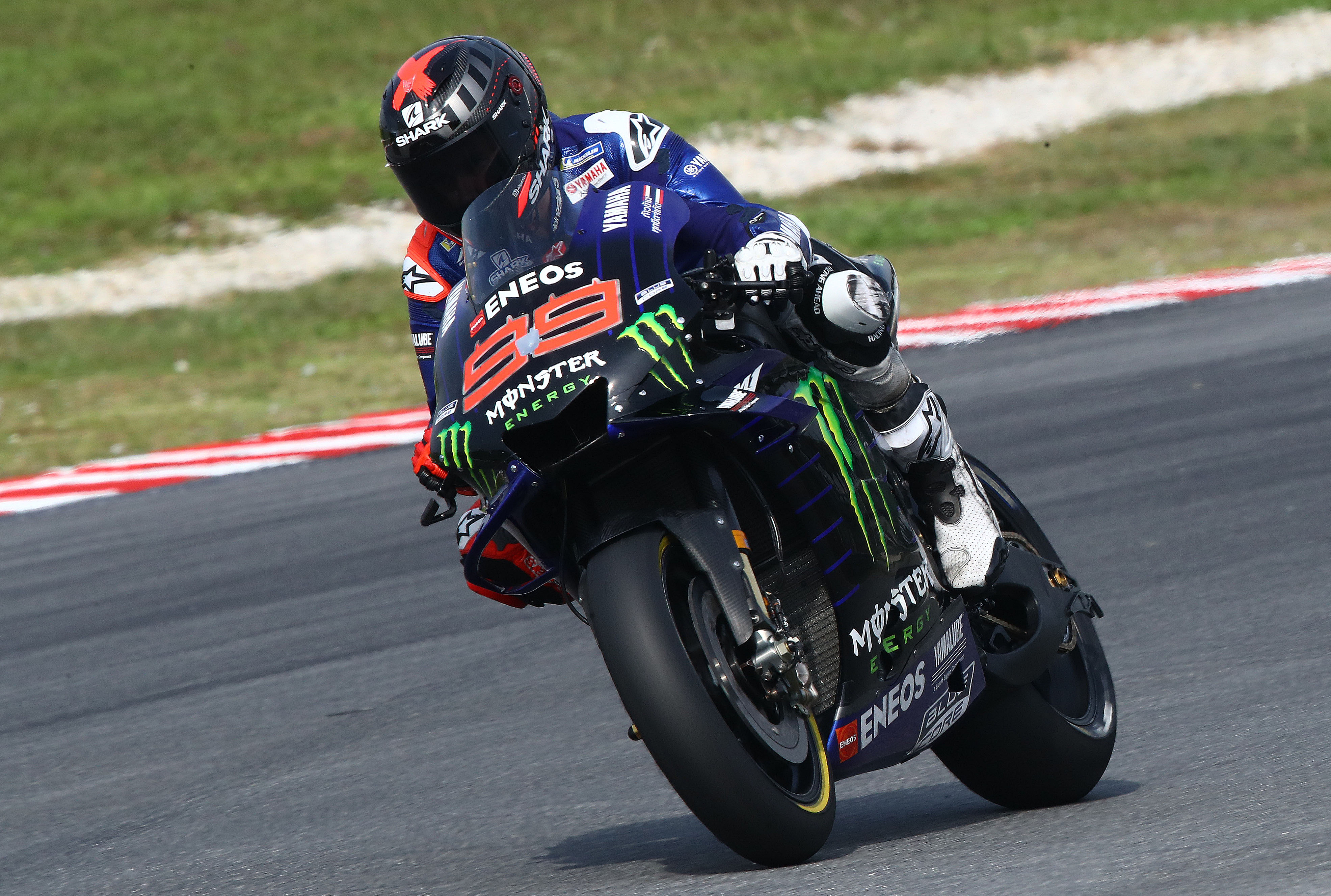 Obviously, Lorenzo would have brought a wealth of experience to the project given what he was able to do on an M1 in the past – not to mention the time he'd spent in the Ducati camp, contributing to the Desmosedici's blossoming from an up-and-down performer to the juggernaut it is right now.
But that's taking nothing away from Crutchlow's own achievements as a regular podium finisher on the Yamaha in the early part of his career, as he rode for Tech3.
Instead, it feels like what was really missing from Lorenzo's latest time at Yamaha wasn't more faith in its former champion but rather just more time on the bike. We know he felt somewhat neglected during his stint as test rider – and in reality actually got very little time to test.
Perhaps a more robust structure around Lorenzo at the beginning, a greater concentration on taking the M1 to MotoGP circuits with fast riders, and more awareness of the direction in which the sport was moving would have been enough to fix things and prevent the current situation.