The MotoGP paddock is now fully back in Europe, more than a month since the opening (and so far only) round of the 2020 season, as the last of five cargo flights landed on Wednesday at Zaragoza airport in Spain.
Only the Moto2 and Moto3 classes raced in the opening round in Qatar as their fields were all still present at the Losail track after their pre-season test. MotoGP equipment was still in the garages, but teams and riders had mostly departed between pre-season testing and the scheduled race.
Since then, no racing has taken place and when the next round can be held remains unknown.
With the situation fluid, MotoGP's 800 flight cases and 350 tons of cargo were secured in a climate-controlled warehouse at Qatar's Hamad International Airport.
It all remained in place there until the first of five reparation flights on April 1, with the fifth being completed today by Qatar Airways' cargo division.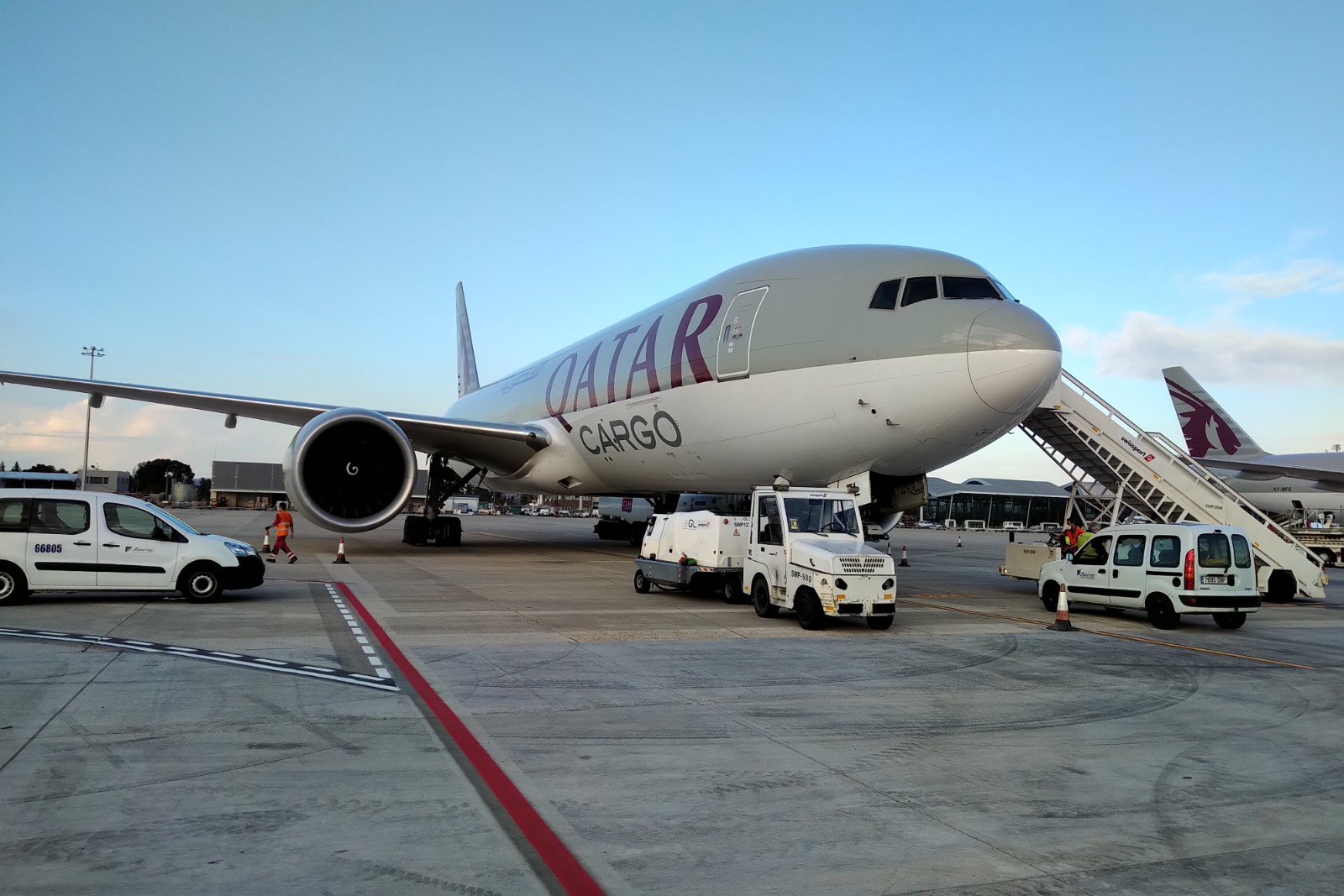 Once each planeload of material was back in Europe, it was transferred to a secure storage facility in Catalonia on arrival.
Some of it will be kept in storage awaiting the next grand prix, including much of Dorna's equipment, while much will now be returned to those who have requested it be transferred to their own facilities for storage.
The cancellation of the opening MotoGP race placed many teams in a difficult position at the time, with freight remaining in Qatar following MotoGP's test there but crew returning to Europe ahead of the opening race and subsequently trapped by travel restrictions.
It took exceptional teamwork across the MotoGP fraternity to pull off the packing-up process.
The Italian teams were hardest hit. In the case of the factory Ducati squad, one mechanic, one press officer and Andrea Dovizioso's personal assistant (all non-Italians) packed up the entire garage between them under supervision via video call from Bologna!