It hasn't been an easy road to get the MotoGP paddock to the Buddh International Circuit for the inaugural Indian Grand Prix, and it's been a process that has resoundingly damaged the race's reputation even before the on-track action has started.
But with the paddock in place and the circuit ready for action, there is now a golden opportunity for the event to turn the PR disaster around, silence the critics and deliver some good racing.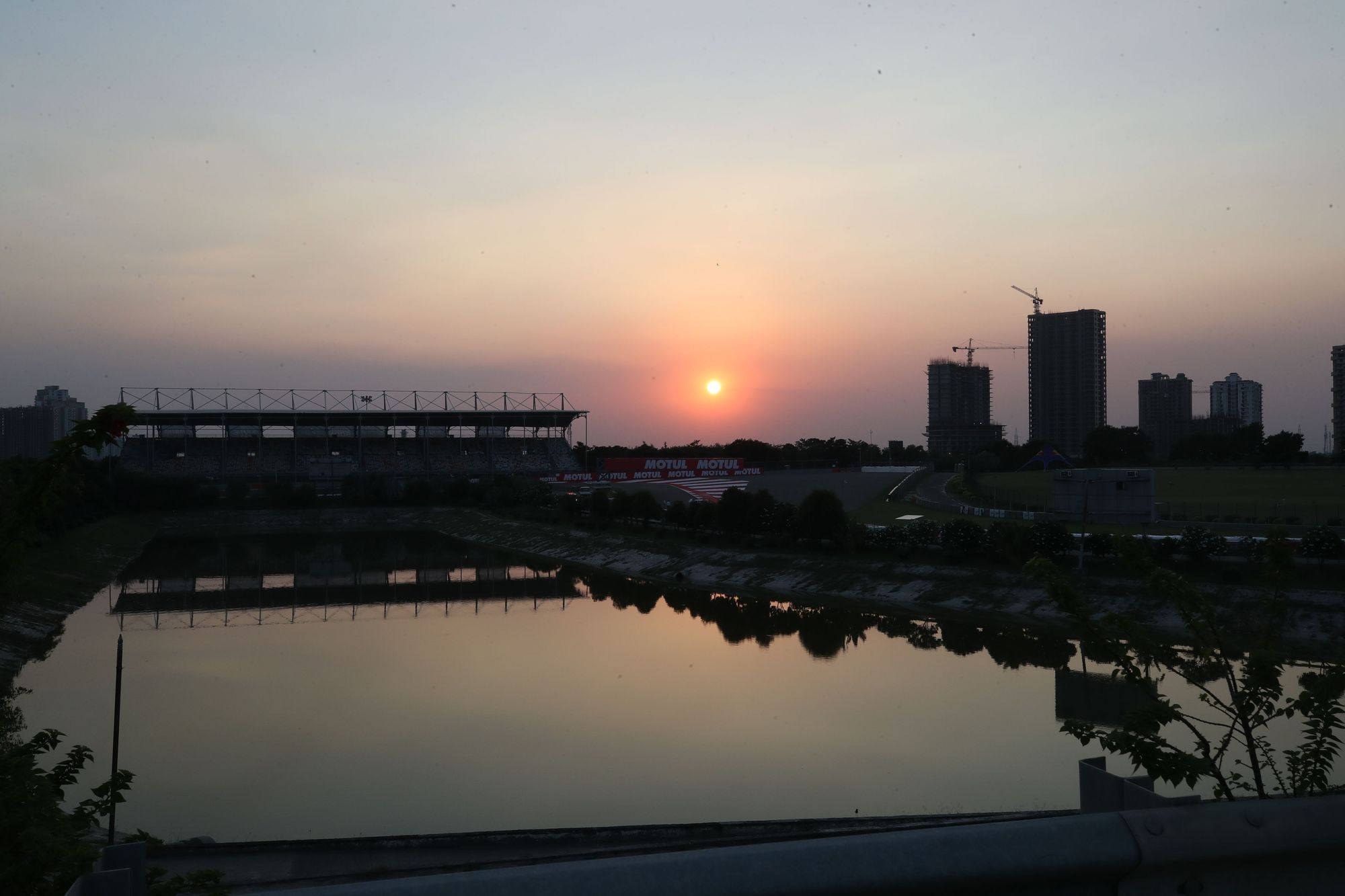 Coming into the weekend, there was always some expectation of difficulties with bureaucracy and hiccups as the track prepared to organise its first MotoGP event - but it's fair to say that no one expected the chaos that has transpired over the past few days.
With attendees told to apply for our visas through MotoGP organiser Dorna's approved agency, it became clear early in the week that those hadn't been processed, resulting in hundreds of people missing their flights and being forced to rebook expensive alternative options - there are rumours of some teams spending close to half a million euros to try and rectify the 11th-hour issues.
Nonetheless, it still ended up running right to the wire, with six-time MotoGP world champion Marc Marquez among one of those worst affected, receiving his visa to enter India only on Wednesday afternoon, meaning he turned up at the track just 18 hours before FP1 was scheduled to kick off on Friday morning.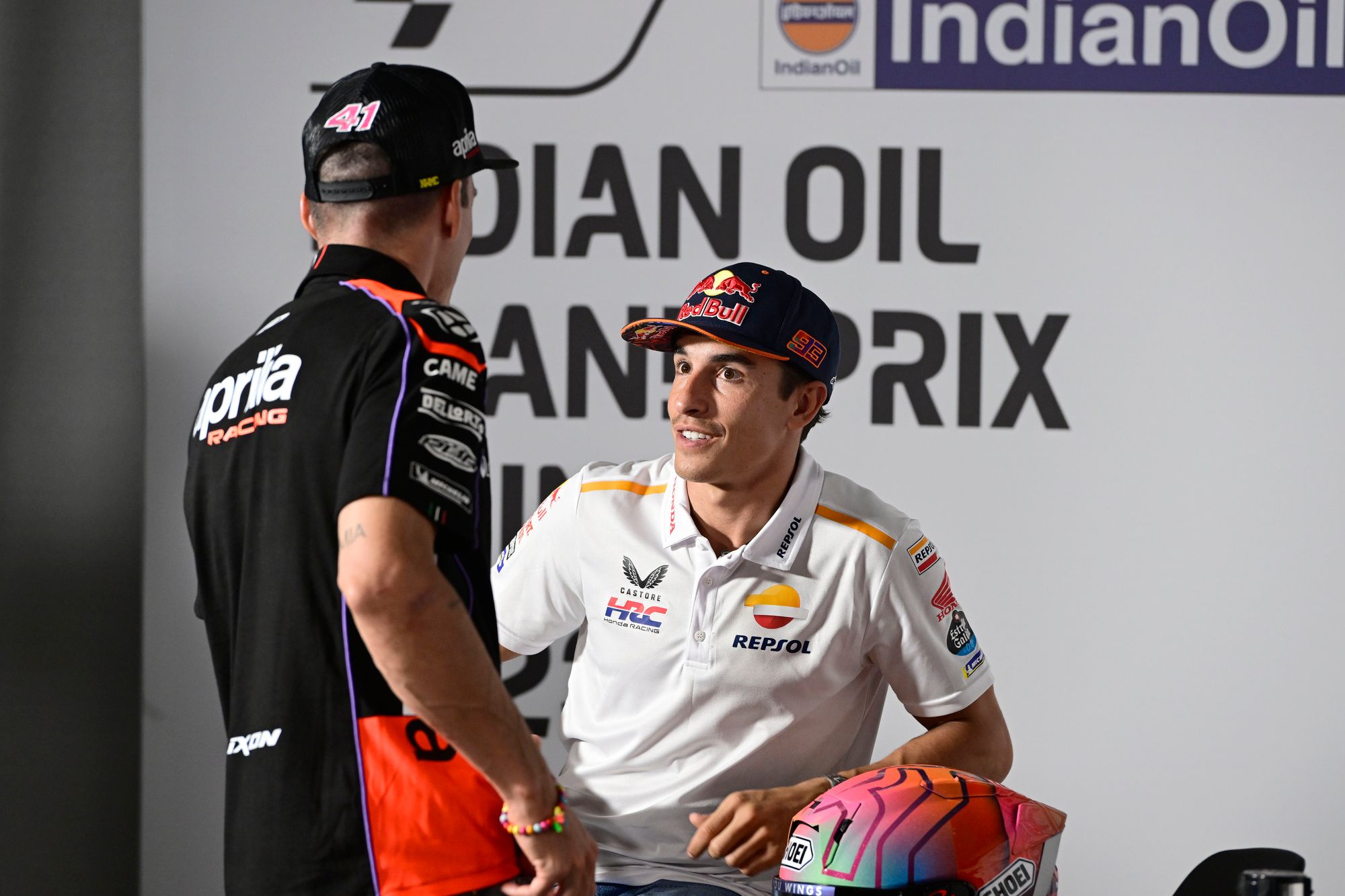 And while it might have been the factory teams who made headlines as they scrambled to get their riders and mechanics to India, it was those in the paddock who work freelance who were hit the hardest, with some people's travel budgets for the weekend doubled or tripled as they missed multiple flights to Delhi and were forced to compete with teams to rebook alternatives.
In the end, series promoter Dorna was able to step in - to expedite the second batch of visas that people had been told to apply for themselves only 48 hours before the start of the weekend, a process that, while it got us all here, also meant spending even more money.
Things didn't get much easier on arrival in India, either, with multiple reports of local hotels refusing to honour bookings, leading to yet another scramble to secure somewhere to stay for the weekend for some of those there to work.
In the end, both situations resolved themselves - but it's fair to say that they did so with a fairly significant PR hit before the event had even kicked off for the first time. It's hardly an enticing offer to European fans who'd potentially have otherwise considered attending the event in the future.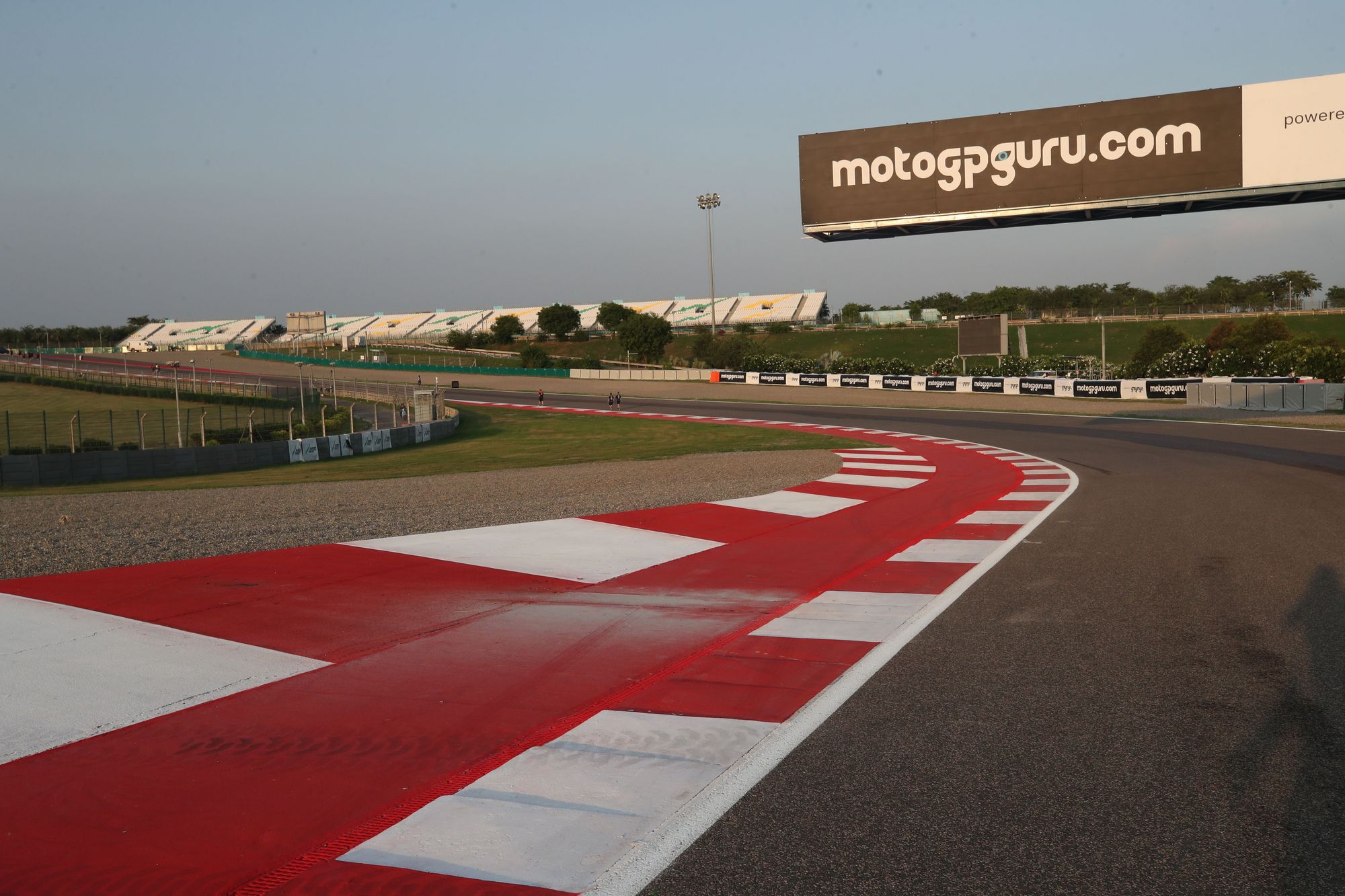 It seems that it hasn't just been fans from overseas that have been dissuaded from turning up in person, though, with many of the concerns over track safety and its subsequent homologation also acting as something of a turn-off when it came to trip planning ahead of time.
Still not officially confirmed as homologated only 12 hours before the track action gets underway, it's a good job that riders have agreed that the track is safe enough to race upon - considering that some of the changes they wanted to be made (namely, the moving back of walls in a few runoff areas) haven't been made.
It's a situation that's been brewing for a while, and has in large part been amplified by radio silence from the people behind the event, who have favoured 'it'll be alright in the end' soundbites over showing the work that has been underway to bring the track up to MotoGP standards.
It all feels like a rather massive shame that there have been these multiple missteps and bad PR management up to this point, though, because the reality is that there is so much potential in the Buddh circuit.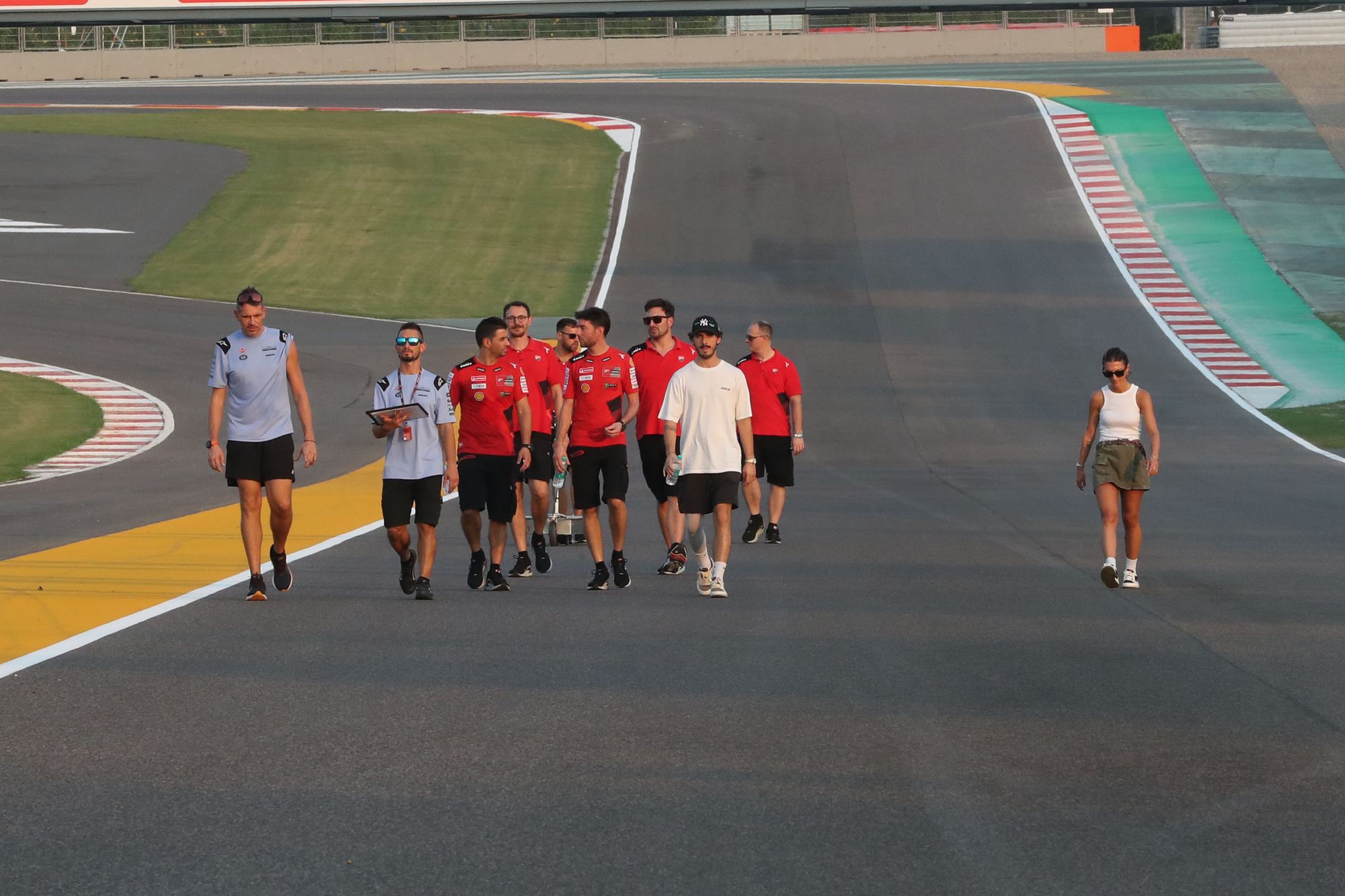 A world-class venue built to host F1, it has immensely impressed the MotoGP paddock with the facilities on offer, and while there might be lingering safety concerns about the track, the riders are almost unanimous in one thing: it's going to be a whole lot of fun to ride.
A combination of many of the best things about multiple world championship circuits, the track has something for everyone. With significant elevation changes (always the key to a fun track) and a mixture of fast and flowing corners and slow-speed turns that'll present overtaking opportunities, right now it seems like Buddh has the potential to quickly become both a fan and rider favourite.
Hopefully that means that we can put the chaos of the past few days behind us, learn from the mistakes made in the future, and see some amazing racing at the track now. India has a huge and passionate biking community, and finally they've got the MotoGP race they deserve - so here's hoping that the final pieces of the puzzle come together and deliver a world-class event that will overshadow the messy build-up.