'A MotoGP grand prix winner and big character' is how the official World Superbike Championship website described Andrea Iannone earlier this week when hyping up the prospect of him joining its grid for 2024.
He is indeed both a MotoGP grand prix winner and a big character.
He's also banned from motorcycle racing until the end of this year for failing a drugs test in 2019. That needs to be present as a massive asterisk alongside references to his speed and personality.
Paragraph three of the WSBK story does mention why Iannone's currently sidelined, but only in the context of how exciting the prospect of him racing again will be.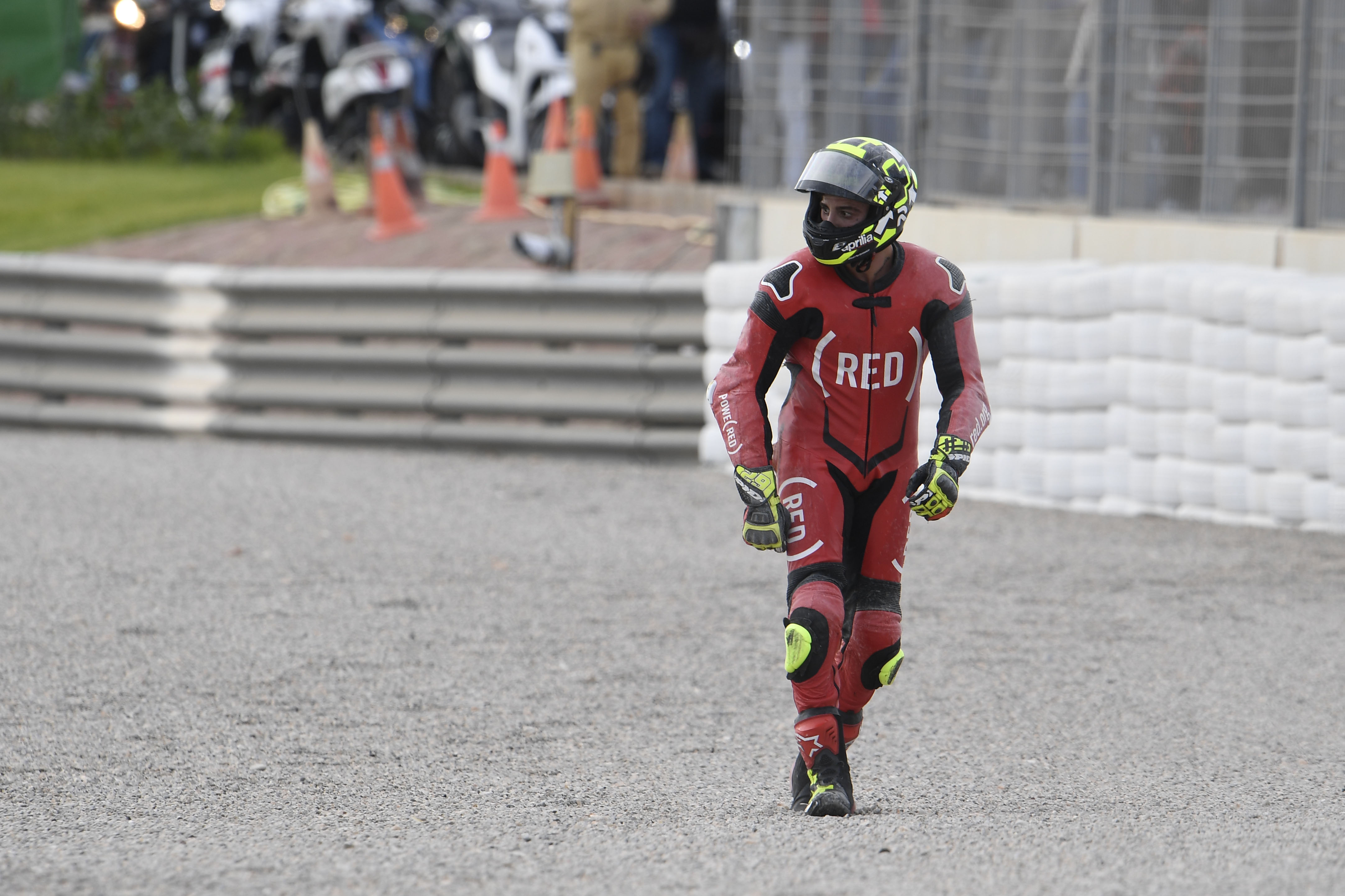 And it really will. He's received a hell of a punishment – his career paused for four potentially prime years, and the MotoGP element of it wrecked for good. He doesn't need to be a pariah now or excluded from motorcycle racing for life. He's ripe for a great second chance/redemption tale.
But there has to be some contrition and humility along the way. The story cannot just be thrilled anticipation at the thought of Iannone being back on a world championship grid.
When Iannone tested positive for banned bodybuilding steroid drostanolone ahead of the 2019 Malaysian Grand Prix, his defence was that he'd eaten meat contaminated with it.
Motorcycle racing's governing body accepted this and gave him a still painful 18-month ban, which the World Anti Doping Association objected to as too lenient. It appealed to the Court of Arbitration for Sport, which didn't just agree with WADA and extend Iannone's ban to the automatic period of four years, it also absolutely eviscerated him and the team around him in its 33-page deconstruction of his defence.
The CAS panel's demolition of Iannone's arguments as "improvised speculation" using "adverse cliches and/or gratuitous suggestions of incompetence" towards the Malaysian hospitality industry was a damning indictment of the banned rider's approach to the offence.
When the ban's served, giving Iannone a fresh opportunity for on-track redemption and a part two of his top-level motorcycling career would be absolutely appropriate. But for his four-year absence to be portrayed as some form of injustice would not. There has to be acknowledging of wrongdoing and learning having been done to avoid any 2024 chance he gets leaving a sour taste.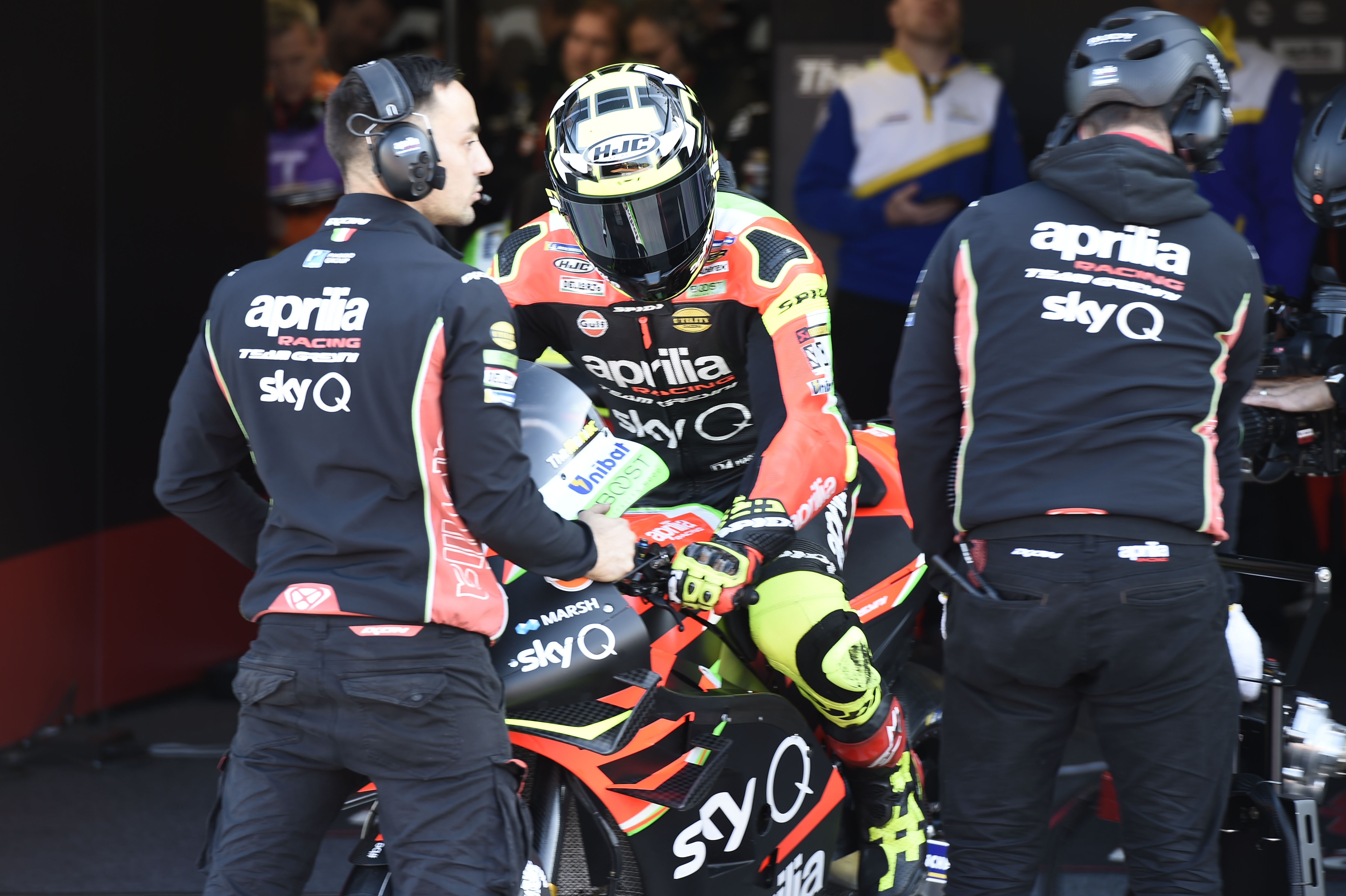 I want to have no qualms about celebrating any Iannone successes if and when he's back on a racing bike – and I do really want to see it happen and to see him thrive again.
He was a thrilling (if often wild and unpredictable) talent through 125cc and in particular Moto2 – a bold rider who made things happen, and about the only Moto2 contemporary of Marc Marquez who looked like he might be a raw-pace match for the future MotoGP superstar on his day.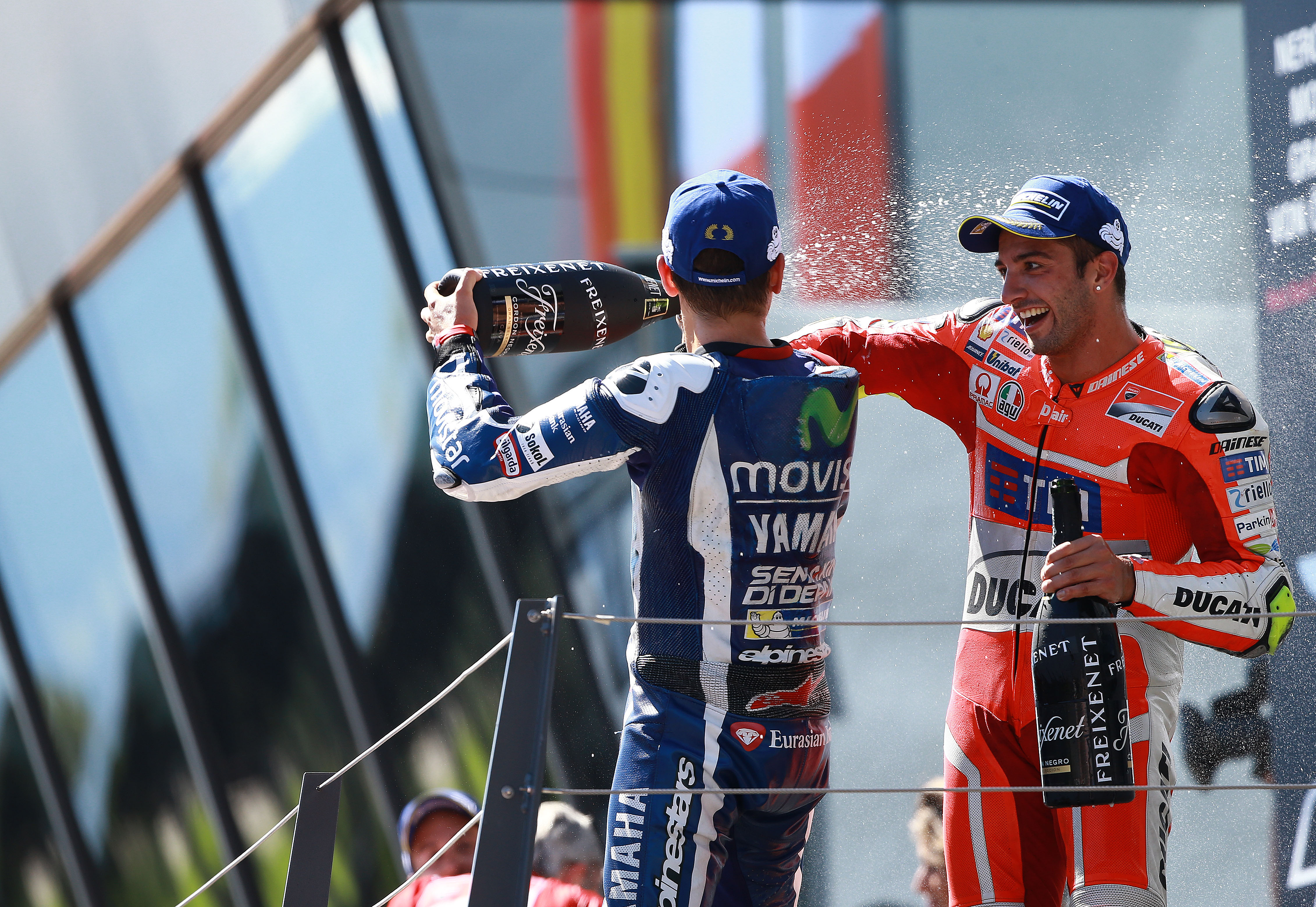 His underdog efforts with Pramac Ducati once on a MotoGP bike were often superb and fully merited his promotion to the Ducati works ranks. It was Iannone, not Andrea Dovizioso, who brought Ducati's half-decade-long winless streak to an end at the 2016 Austrian Grand Prix – which is now near-certain to stand as his only MotoGP win.
The fact he was already on the way out of Ducati by then in large part because of taking both works bikes out when he and Dovizioso were heading for the podium in Argentina was grimly appropriate for the story of a rider always wavering on the line between brilliance and disaster.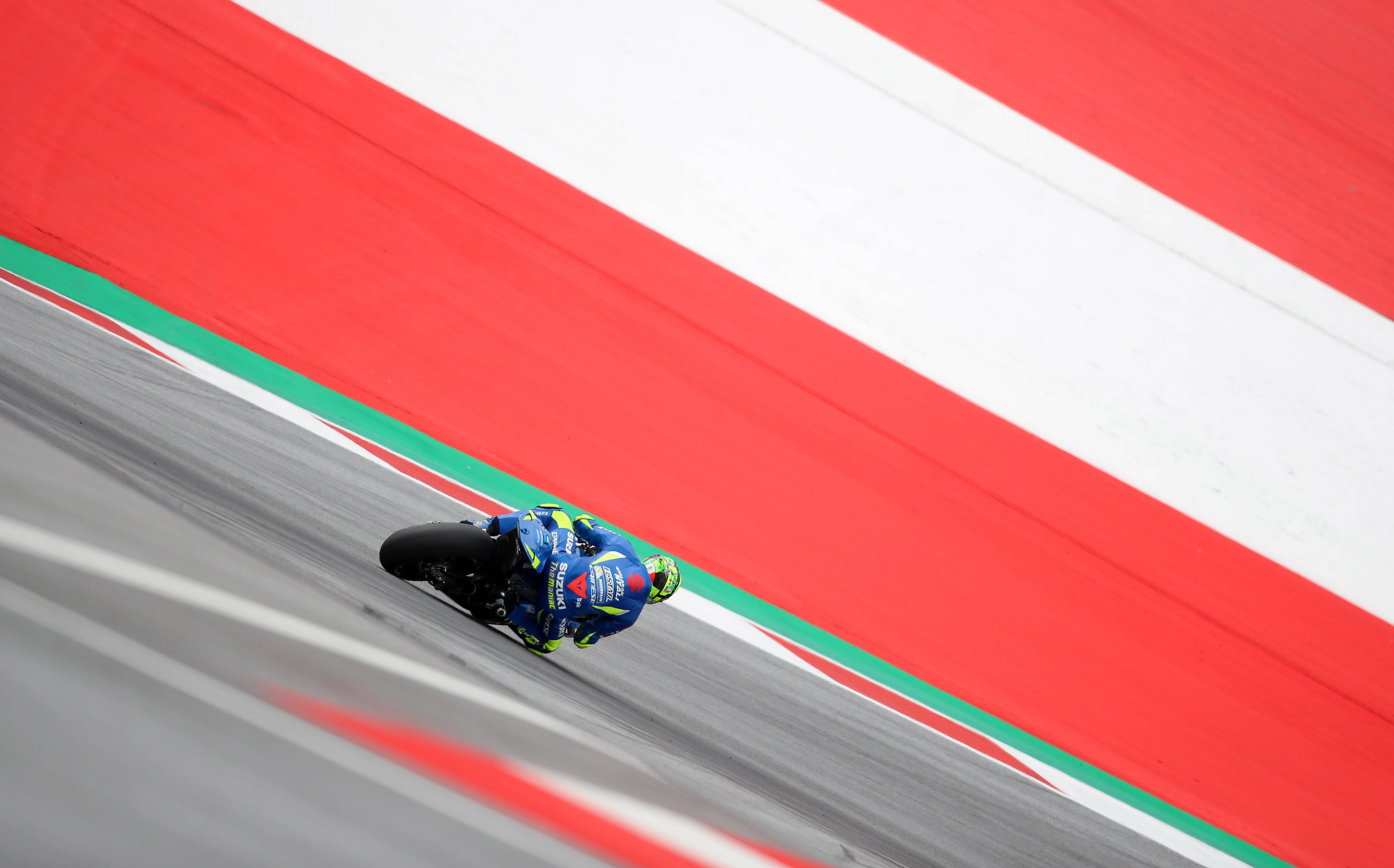 Once ousted by Ducati, his trajectory was not great. Misguiding new employer Suzuki into the wrong engine spec choice for 2017 and then being dropped in favour of Joan Mir was a low; stepping down to then still struggling Aprilia and then missing some of pre-season testing due to an infection in cosmetic surgery to his jaw was worse, and the worst of all – the drugs ban – was still to come.
But through it all, there were enough flashes of that explosively quick rider who'd given Marquez hassle in Moto2, carried Pramac forwards and ended Ducati's drought. Throwing that rider into the WSBK mix against Alvaro Bautista, Toprak Razgatlioglu and Jonathan Rea would give that storyline some thrilling twists at a time when it needs a boost.
"The air is light in the paddock and I breathed a lot of passion and a lot of sport inside," said Iannone of the WSBK scene.
But he's not out of MotoGP because MotoGP was too tense, straight-laced and passion-less. He's out of MotoGP because a court ruled he'd taken steroids and made a bad attempt to conceal it.
That reality of his situation needs to be acknowledged, apologised for and then moved on from so this can become the story of redemption it really does have the potential to be.