This weekend MotoGP heads to the Buddh International Circuit outside New Delhi for its first ever Indian Grand Prix.
Yet in the days leading up to MotoGP track action commencing at the former Formula 1 venue, there have been considerable question marks about the state of the facility and even some suggestions the race won't even go ahead once the riders get their first chance to inspect the circuit.
When plans for MotoGP to race in India were announced last year, many expected the event's inexperienced local promoter, Fairstreet Sports, to aim for a 2024 debut given that the Buddh circuit (which hasn't hosted international-level motorsport in a decade) needed considerable modifications to change its car-focused design to one appropriate for MotoGP machines and their different safety needs.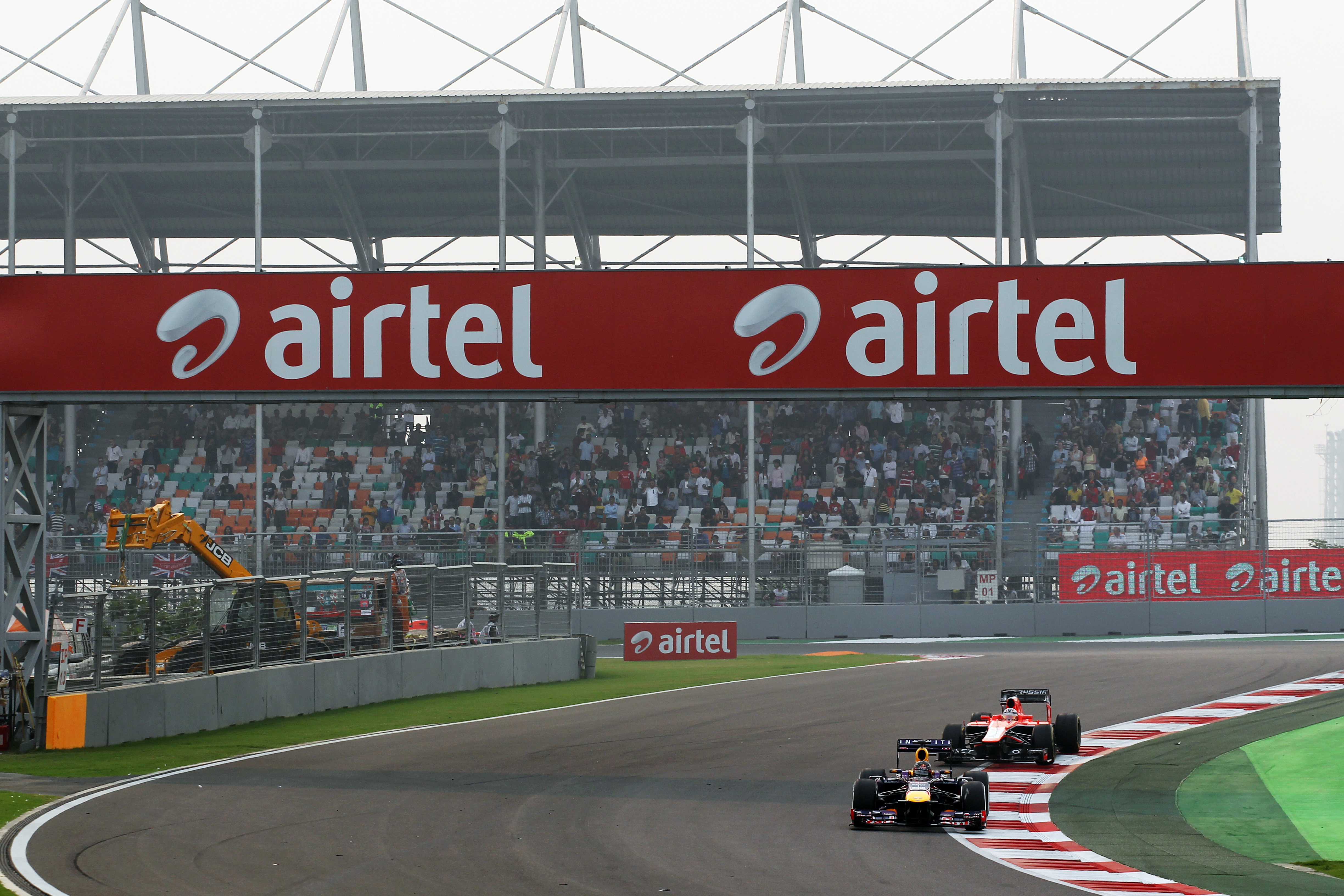 That didn't happen, however, with the Indian GP instead being placed onto this season's schedule – which started a race against time to prepare the circuit with extensive modifications that involved moving walls and fences, switching asphalt run-off areas to gravel, and resurfacing the 3.2-mile track.
When the MotoGP fraternity was last together at Misano a week ago, the word in the paddock was that a considerable amount of that work at Buddh was yet to be completed.
---
The Race's comments section is changing – find out more here
---
The track is yet to be officially homologated by the FIM, and Aprilia racer and outspoken safety advocate Aleix Espargaro said riders were told it might not be until this Thursday – less than 24 hours ahead of practice beginning.
"I was not at the safety commission, I was on my sofa," Espargaro admitted when asked by The Race about the situation, having been indisposed with whiplash from a practice crash when the meeting took place.
"The first safety commission that I've lost [missed] in the past five years.
"But I talked with some riders and they told me that they are really working hard changing things.
"The riders are going to talk all together on Thursday after seeing the track, and like I said last week, I want to believe that Dorna is working for our safety."
That optimism wasn't shared by all those who were in attendance at the Friday night Misano meeting, with VR46 Ducati racer Luca Marini taking a decidedly more pessimistic tone when asked about what he expects to see next weekend.
"I'm the same as before," Marini admitted when asked if the safety commission had reassured him. "The same as before. Why would I be more relaxed? Everything is there, like it was before.
"For them, it's OK, but we'll see when some rider crashes into the wall if there are some consequences.
"Maybe no one crashes, and everything is OK. We will wait and see."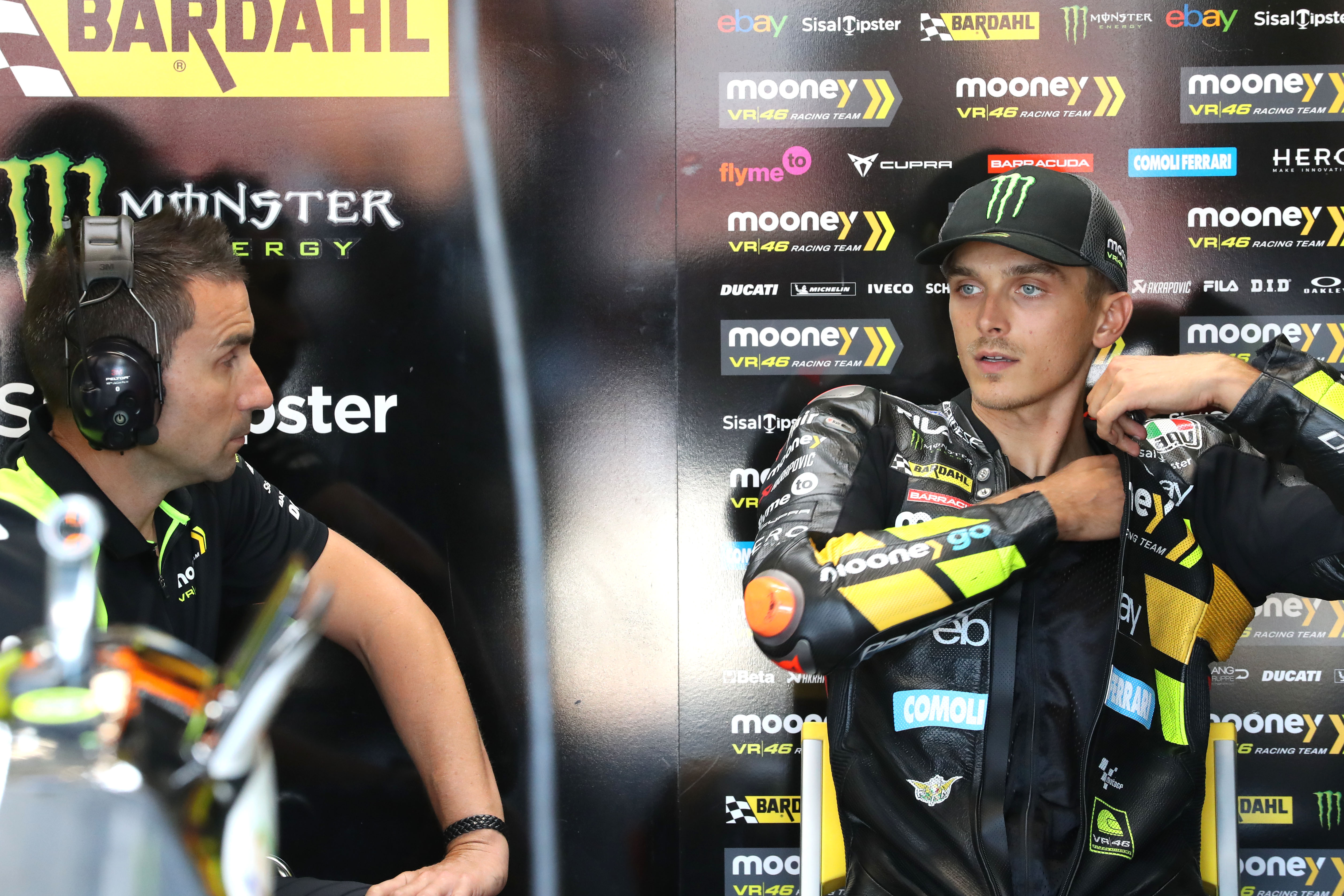 Beyond the track situation, there may be a more immediate issue set to affect the MotoGP paddock: the lack of visas to enter India.
Paddock staff were 'strongly recommended' to use a local visa agency by MotoGP promoter Dorna to expedite the process.
But, according to The Race's sources in the paddock, a substantial number of workers were still to receive theirs as race week approached. It's understood that for some factory teams, only one or two of their 40-plus staff were able to enter India as of late last week.
Even should the event go ahead smoothly, there's another problem that might face the championship afterwards: customs.
With MotoGP needing to clear everything through the legendary bureaucracy of Indian customs after the race in order to send it on to the next round in Japan the following weekend, there will be yet another hurdle at the end of a race weekend that seems set to offer more than its fair share.