Garrett Gerloff wil replace Valentino Rossi at this weekend's European Grand Prix at Valencia at least initially, with the American World Superbike rider now confirmed to ride in Friday practice as Rossi continues to recover from COVID-19.
The nine-time world champion contracted coronavirus between races in Le Mans and Aragon, and missed both the Aragon and Teruel Grands Prix last month. Expected to be back in time for this weekend's race, he has failed to supply the two required negative tests in order to enter the paddock and race this weekend.
Gerloff is therefore handed a dream opportunity, only months after making his world championship debut in the production bike racing series.
A two-time MotoAmerica Supersport champion before that, Gerloff switched to World Superbikes in 2020 with Yamaha's satellite team GRT, and picked up three podiums en rotue to a credible 11th in the standings.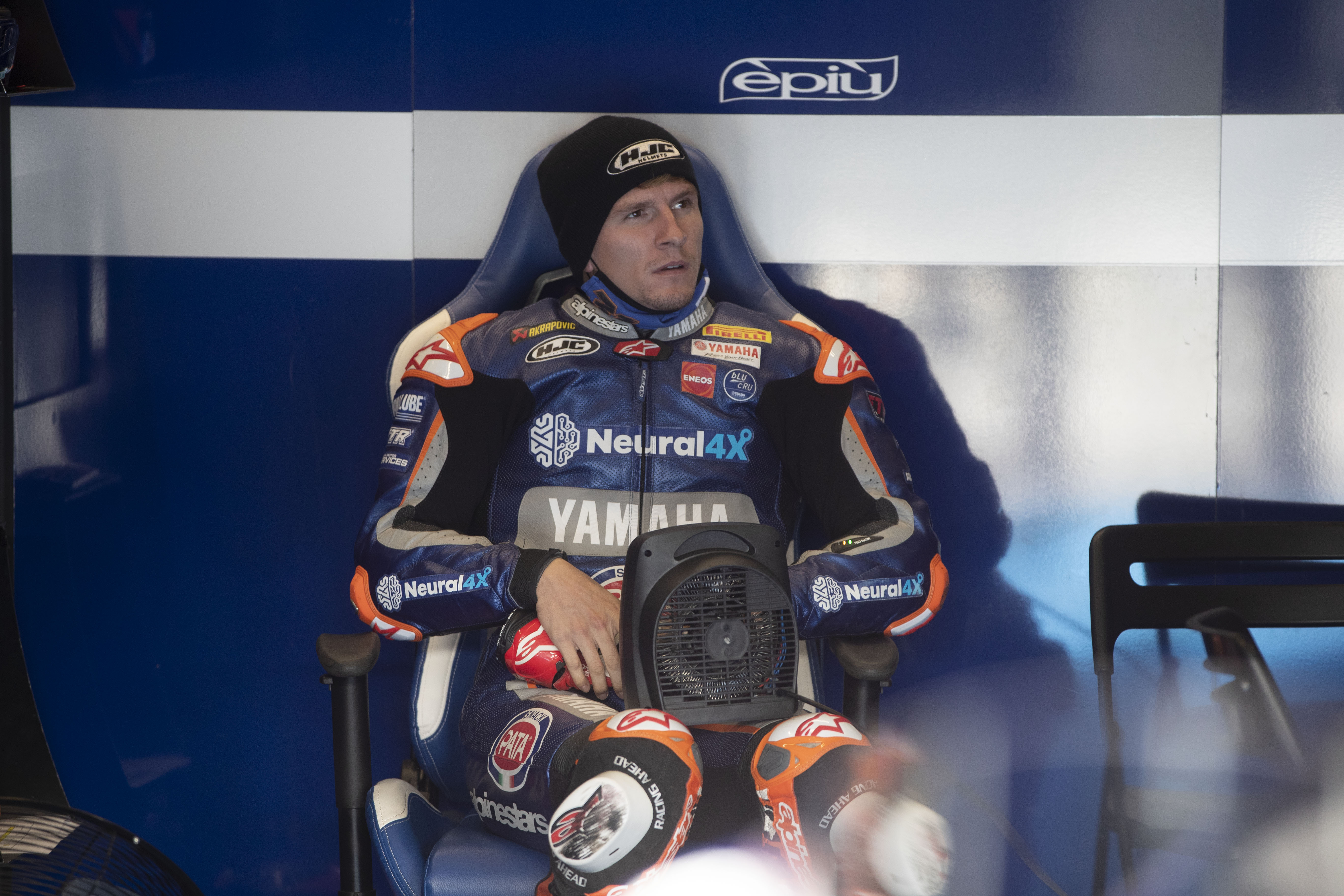 Coming into MotoGP with no experience of the class (and especially it's Michelin tyres), he nonetheless sounds fired up for the challenge.
"I'm so honoured that Yamaha has considered me for this opportunity," he admitted yesterday when announced as the likely replacement should Rossi be unfit.
"This year has already been quite the adventure, and this would be the cherry on top. It's been a dream of mine to ride the Yamaha YZR-M1 MotoGP bike since I started racing so many years ago, and to potentially have it happen is really exciting.
"But I am just sorry to get this opportunity under these unfortunate circumstances for Valentino. I feel really bad for him and I hope that he recovers soon, we all miss the number 46 on track! All the best to him.
"If I do end up riding this weekend, it will be an uphill battle not knowing the bike, tyres, brakes, etc. Also, I have never been to the Valencia track before. But I'm confident in myself and ready for the challenge! Thanks to all at Yamaha. Bring it on!"
The 25-year-old is on course to become the first American rider to contest a premier-class grand prix since the late Nicky Hayden's stint as a works Honda stand-in in 2016.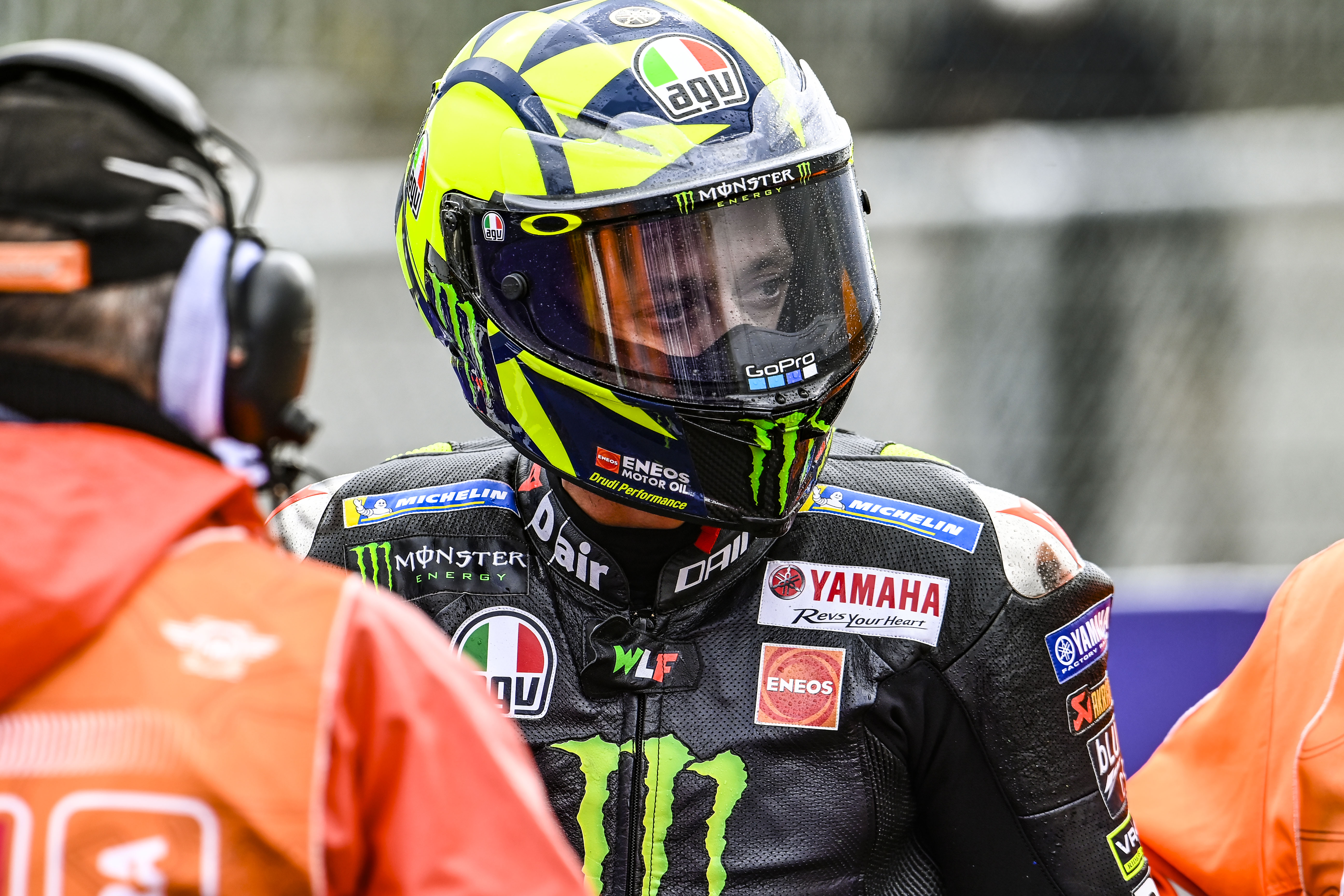 Rossi remains asymptomatic at home in Italy after initially showing symptoms of the coronavirus illness, but since then has made a rapid recovery despite continuing to test positive – and remains frustrated at home waiting on negative test results.
There remains a chance that Rossi will join the grid still, with the team allowed to substitute him in place of Gerloff as late as Saturday morning, should he be able to show the correct test results in the meantime.
"This virus is very complicated and serious," Rossi said on Wednesday. "I felt bad for two days, then in a few days I came back to being fully fit, at my 100%. I self-isolated at home all the time and I followed the medical advice closely.
"It's a very sad and difficult situation, but that's the way it is. Unfortunately, on Tuesday, I had another test and it came back positive again, like all previous ones.
"Luckily I still have two more chances to be back on track on Friday or Saturday. I am very sad because I am feeling well, and I can't wait to be back aboard my M1 and be reunited with my team. I really hope the next PCR test result will be negative, because missing two races was already two too many."
Rossi's continued absence is only the second time in his illustrious grand prix career that he's missed multiple consecutive races, the first having been caused by his tibia fracture at Mugello in 2010.