Joan Mir's move to Repsol Honda for the 2023 MotoGP season has been a badly-kept secret in the paddock for so long that it's easy to underestimate the potential impact of the 2020 world champion's transfer now it's finally official.
While it's been openly discussed for a while, Mir's arrival alongside Marc Marquez creates a lot of intriguing questions.
Some of those questions, of course, will be answered very quickly – but others might take some time for us to fully understand.
How good is Joan Mir really?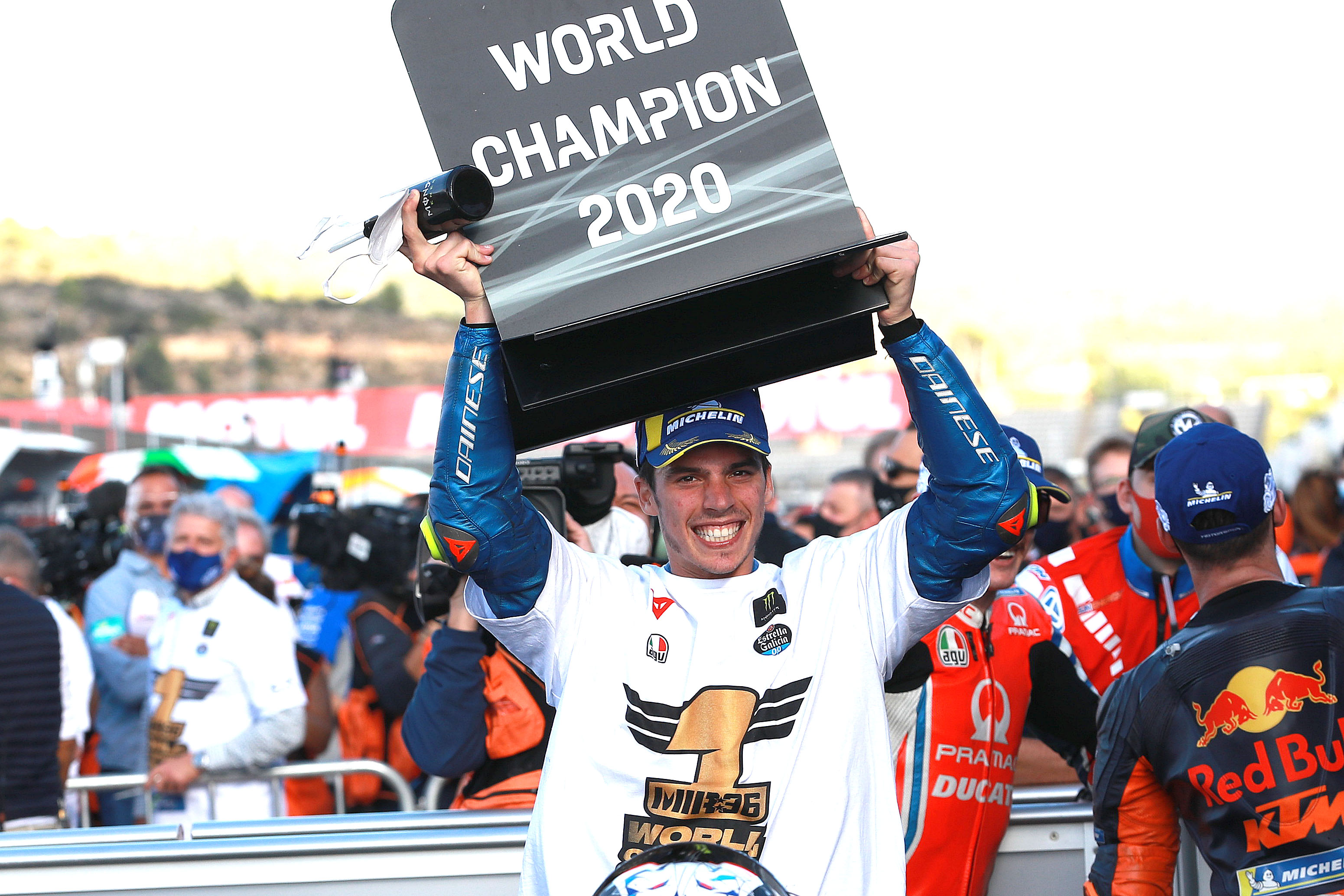 Perhaps the most pertinent question of all. Of course, Mir is obviously already a premier class world champion (as well as holder of a Moto3 title) thanks to his success in 2020 – but to say that the circumstances of his win were unusual would be an absolute understatement.
Taking victory in a delayed, shortened championship run largely on back to back weekends that mainly took place in his native Spain at the height of a global pandemic, he ground out title success with consistency not speed, winning only a single race over the course of the year.
But none of that takes away from the raw talent that he obviously has – talent that is perhaps even masked somewhat by the Suzuki he's riding.
It's not a bike that necessarily suits Mir's late braking skills, and the Honda should actually be more in line with his style – meaning that there's a very real chance he is even faster onboard it.
How bad is the current Honda RC213V?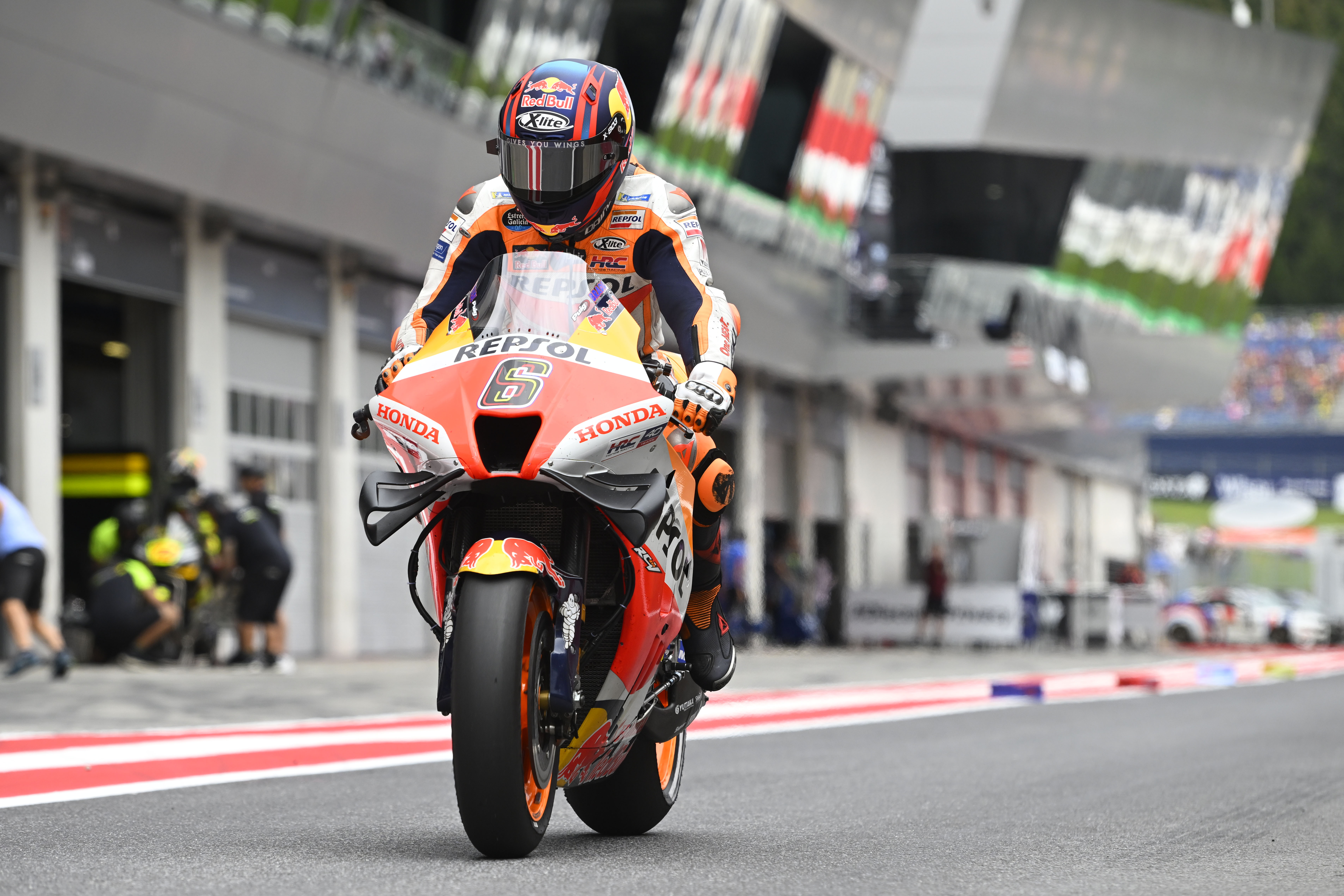 It's pretty obvious that something is very rotten at Honda right now. The 2022 season has been an unmitigated disaster, with the brand's streak without a podium now stretching back to the opening round of the year in Qatar – breaking its record for a run without a podium, one that goes all the way back to 1982.
And while part of the reason for that is the absence of Marc Marquez from a bike built almost entirely to suit his preferences and, as a result, partially unrideable for anyone else, some of this year's fresh issues and rider feedback seems to suggest that there is something fundamentally wrong with the RC213V.
However, you could say the same thing about the current Yamaha M1 sans Fabio Quartararo, considering it hasn't even came close to a podium with anyone else since 2020.
The arrival of Mir, a rider with a Marquez-like aggressive style, and the return of a hopefully fit Marc himself, will go a long way to diagnosing the root of Honda's issues.
How will Marc Marquez handle a potential rival?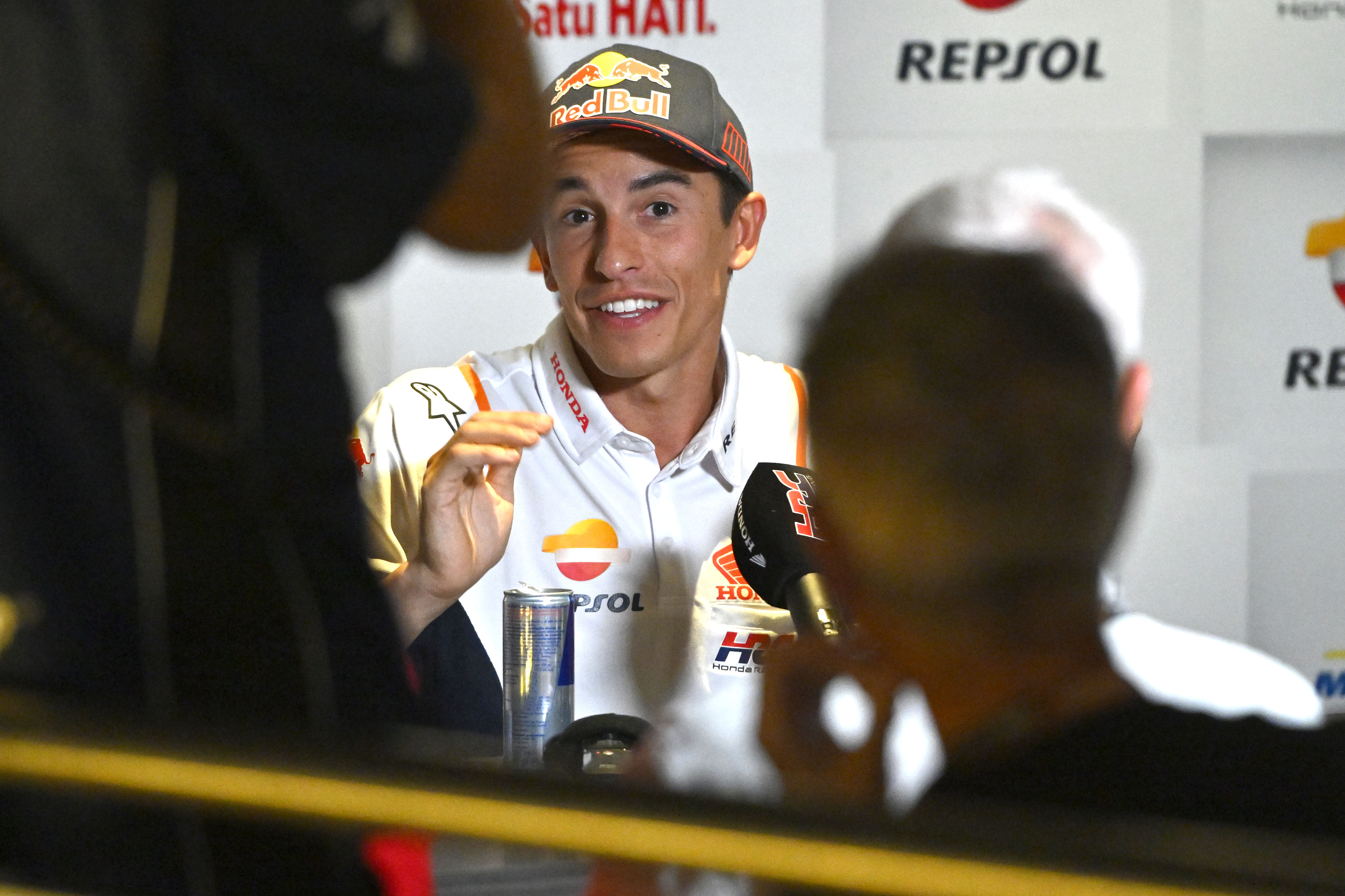 It's fair to say that Marc Marquez hasn't enjoyed a genuine rival in his garage since, arguably, his debut season in 2013 when he lined up alongside Dani Pedrosa.
But the most successful rider never to win a MotoGP championship's own golden years started to wind down soon afterwards.
But in Mir, Marquez has someone who – on paper at least – will be capable of taking the fight to him.
A past world champion who is certain to be stronger than Marquez's last MotoGP champion team-mate Jorge Lorenzo (whose Honda season was a total disaster), it's telling that rumours persist that in the past Marquez -when he had stronger negotiating powers – once nixed a Mir move to Honda.
How Marquez does handle the in-house opposition, if Mir lives up to expectations, though, will be fascinating to watch.
This is unlikely to break down into a full Valentino Rossi versus Lorenzo at Yamaha first time around style feud within the box, but it's nonetheless got the potential to get heated – and to make for great viewing!
Are two world champions going to make life hard for Honda?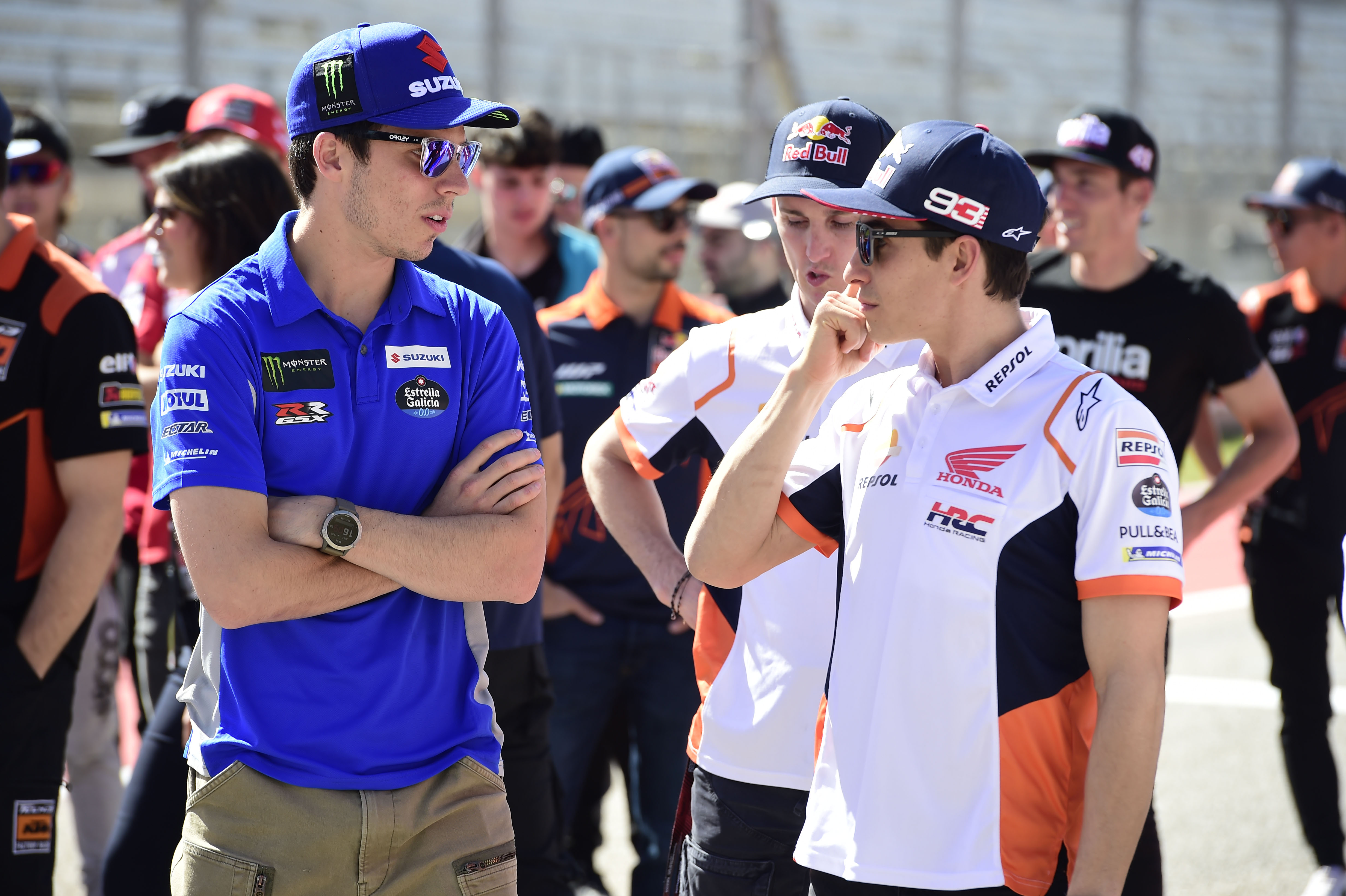 Of course, it's not just Marquez but also Honda that will have to manage the addition of a new world champion to the garage.
And how it does so will tell us quite a bit about the direction in which the team sees its future lying.
A bike that follows Mir's lead might well be a useful thing for Honda given how unrideable the current machine seems to be – but also risks alienating a Marquez who is already openly questioning his Honda future for the first time ever.
It's a tricky one to manage – and the blunt instrument that is Alberto Puig might not be the man for the job, something that ties into rumours of Honda looking to, at the very least, add someone like Davide Brivio to its management structure going forward.
What will Mir's arrival tell us about Marquez's fitness level?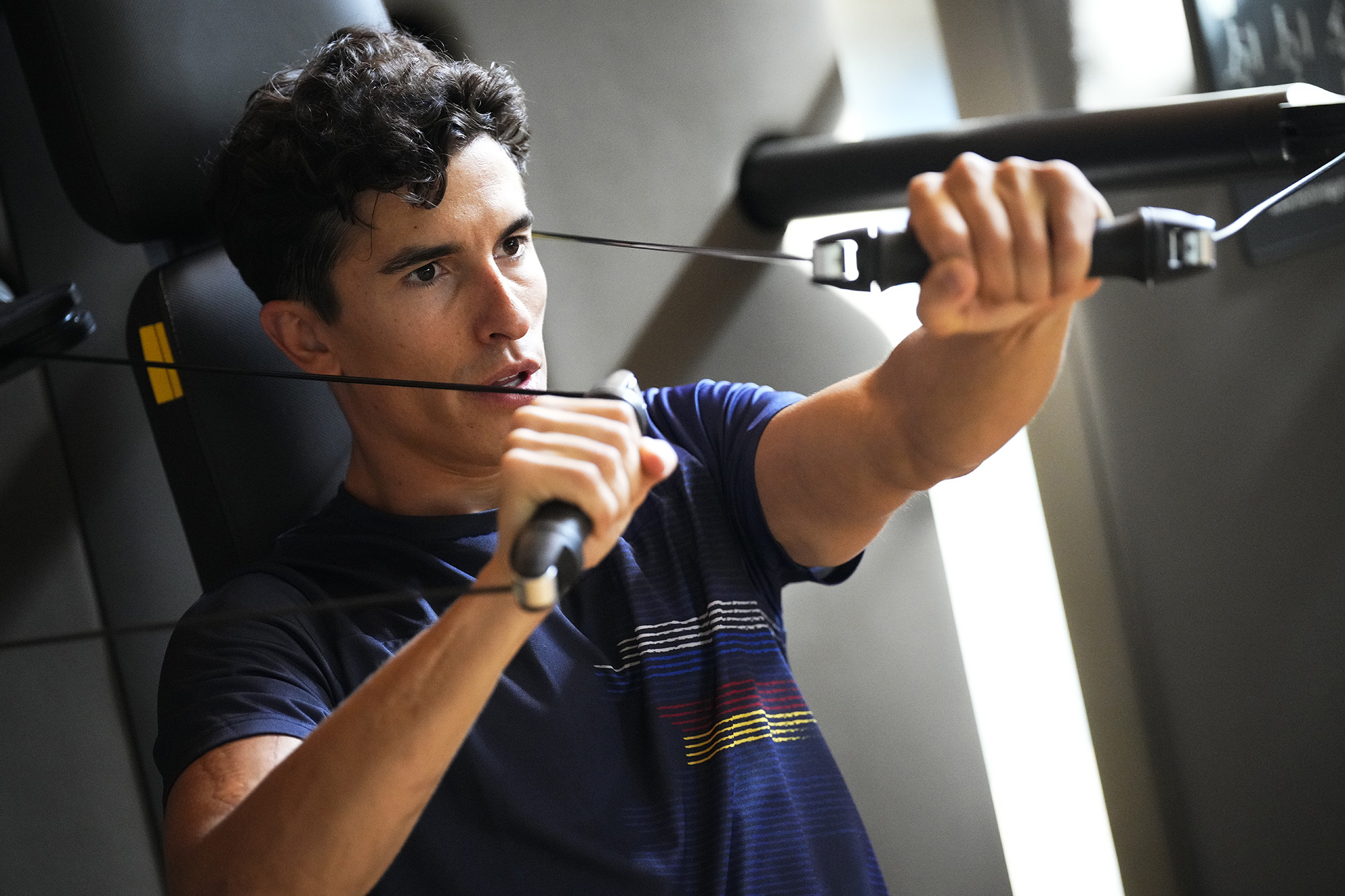 It's possible that, come the start of 2023, we've already got a good assessment of Marquez's fitness levels, given that it seems increasingly likely that he will make a racing return before the current season is out.
But, should he come back and struggle to regain his previous level of dominance over the series, it will mean that questions will always remain about whether the string of complications he's endured with his right arm since Jerez 2020 have had a lasting impact on his ability to win.
Adding Mir to the mix might not conclusively answer that question one way or another – but should he either struggle on the bike the way other Honda riders have in 2022 or, alternatively, find success when Marquez can't, then we'll know more than we do right now.
Is a Mir/Marquez team good news for MotoGP?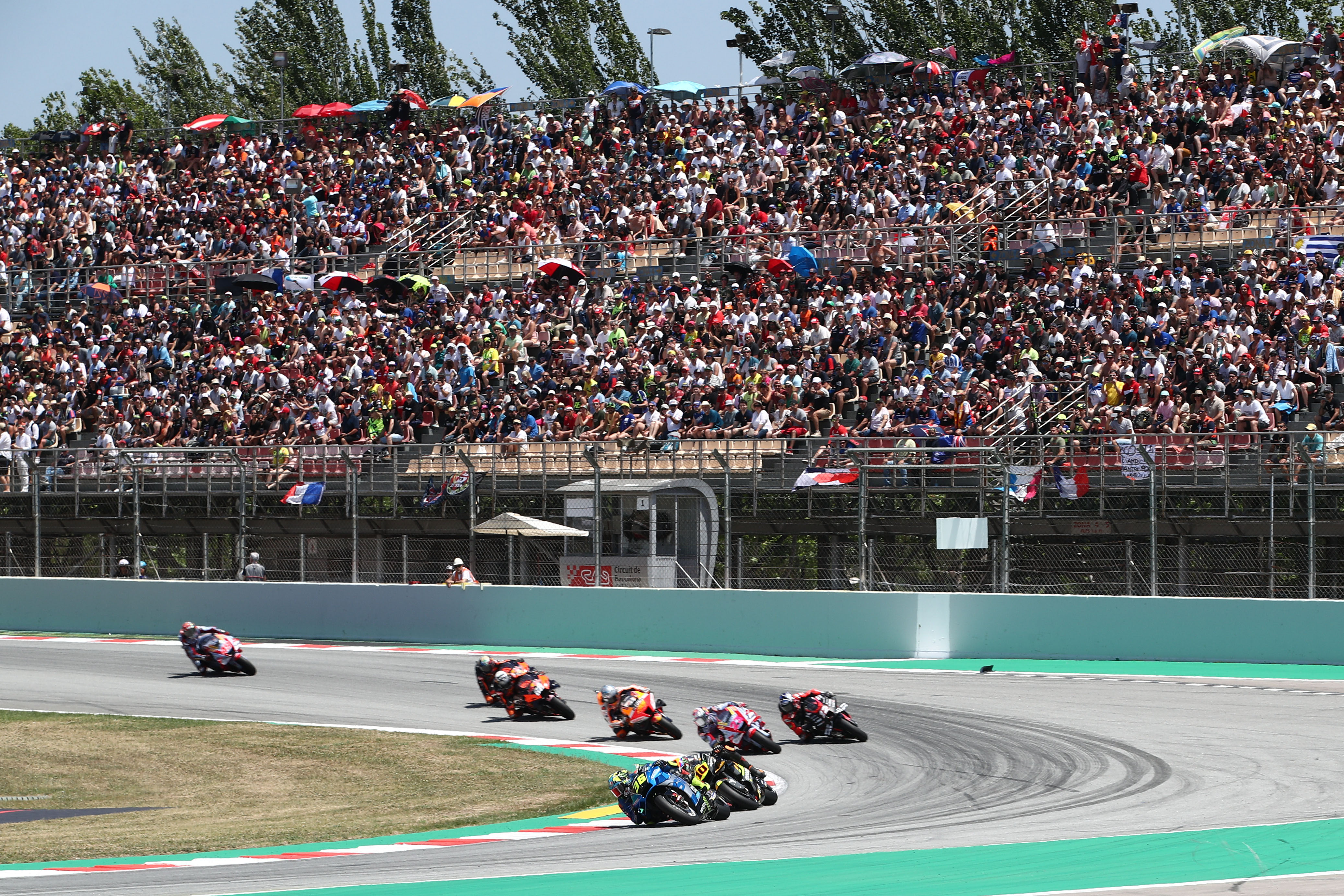 This one seems pretty easy to answer (as long as the bike is better) with a pretty conclusive yes.
If there's one thing that's been missing from MotoGP of late, it's a big rivalry – and there's no better place for one to start than in the same garage.
It's not a secret that Marquez is someone who likes to play mind games and who is a lot harder than his sometimes-friendly demeanour lets on.
But the same thing applies to Mir, who's been more than willing in the past to demonstrate his own aggressiveness (mainly, it seems, directed towards Jack Miller).
Should the pair and Honda find their form and go at it on track, it's got the potential for something that can only help the championship at a time when audience numbers (even in the Spanish heartland, which has lacked a title contender since Mir's triumph) are dipping.