Pedro Acosta will step up to MotoGP in 2024 with KTM satellite team Tech3 Gas Gas at the expense of long-term KTM rider Pol Espargaro, ending months of speculation about the team's line-up.
Espargaro will be demoted to a non-racing role by KTM, despite months of assurances that he would be retained after the life-threatening injuries he sustained at the opening round of the 2023 season.
It's been no secret that Acosta was MotoGP-bound for next season given that KTM confirmed its career plans for him months ago, with what seemed like an original plan to expand its grid presence by at least one more bike given it already had four riders signed for 2024 in the shape of factory duo Brad Binder and Jack Miller plus Espargaro and rookie Augusto Fernandez at the satellite team.
But that plan was nixed by series promoter Dorna and, with nothing coming in the way of recent news as KTM tried to determine who among its line-up would be dropped, Acosta resorted to putting pressure on in the media at last weekend's Japanese Grand Prix by dropping big hints suggesting that he was facing another season in the intermediate Moto2 class while KTM tried to find a solution.
That solution has now come, however, with project veteran Espargaro - the first rider ever signed by KTM's MotoGP team - demoted to a new role as a "prominent member of the MotoGP programme on both sides of the pit wall" that will make him "an important asset for supporting talented young athletes and maintaining the strength of the current racing set-up", according to a team statement.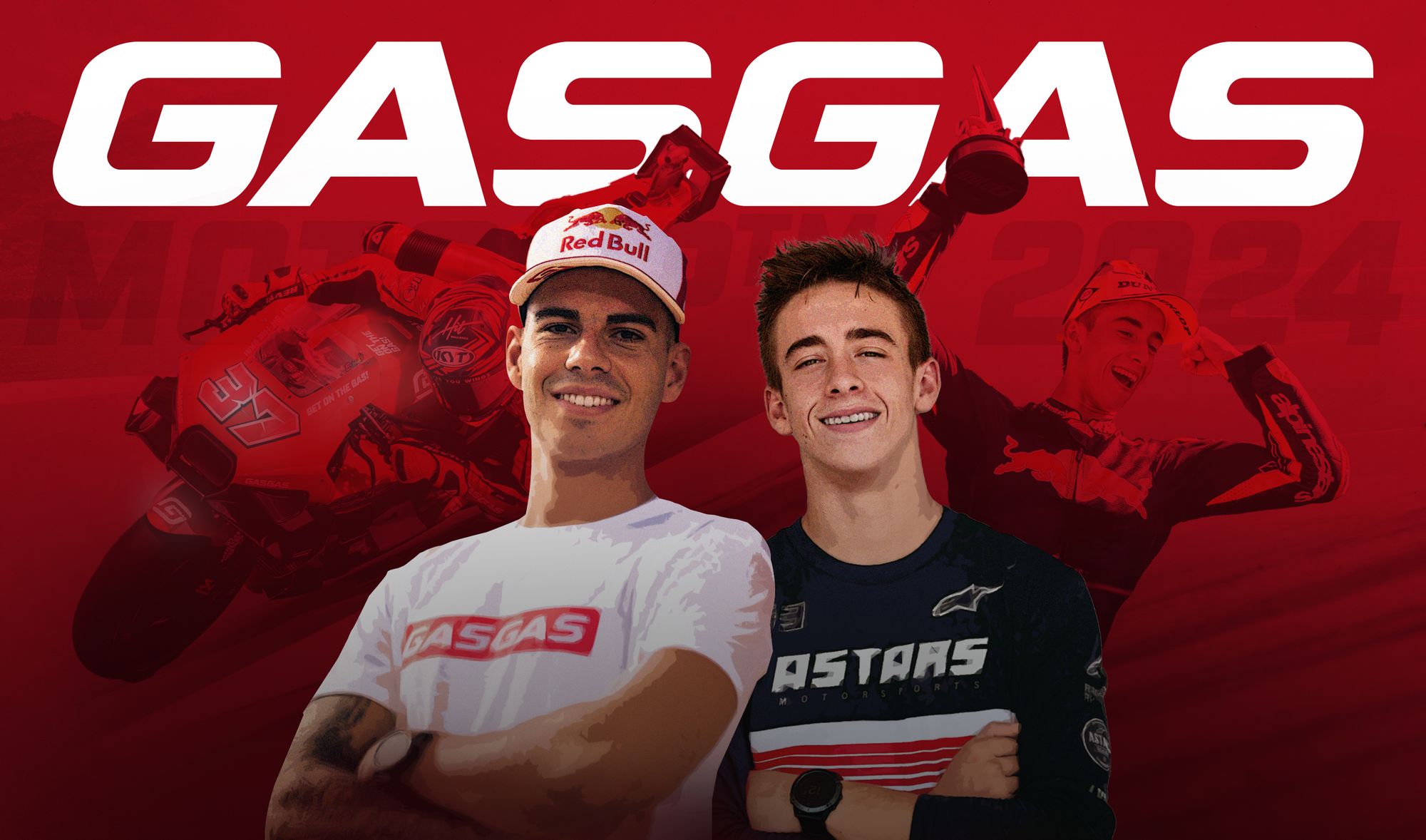 Fernandez and Acosta will therefore make up the Gas Gas line-up.
"We had an important and difficult decision to make for our Gas Gas team for 2024," said KTM director of motorsport Pit Beirer.
"Augusto has made impressive first steps in MotoGP and we are totally convinced he has the speed and the intelligence to keep on progressing. Pedro is a very special talent who has already won so much, so quickly and 2024 will be about him learning to take the next step with the big boys in MotoGP.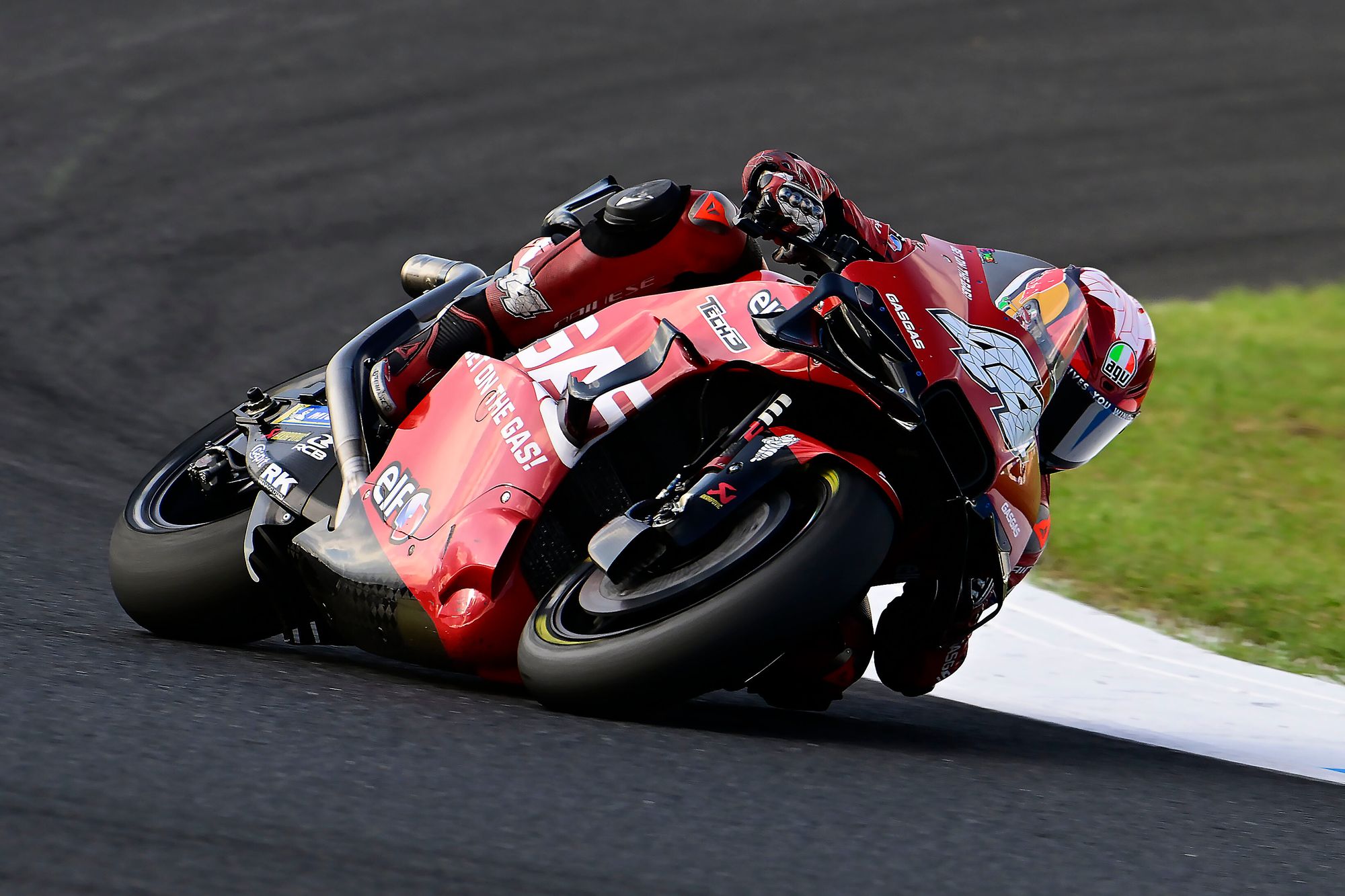 "I want to thank Pol for everything he has done and all he continues to do for us. This guy is super-tough and super-determined and that's why we want to count on him as an important part of our structure. Pol's openness and proactiveness deserves my deepest respect. It underlines his greatness as a person that he gave us a helping hand in this situation."
The statement said Espargaro had been part of a "joint decision" regarding the 2024 Gas Gas line-up "for both the short and long-term future of the company's MotoGP goals".
The eight-time MotoGP podium finisher was not quoted in the Gas Gas statement, nor were Fernandez or Acosta.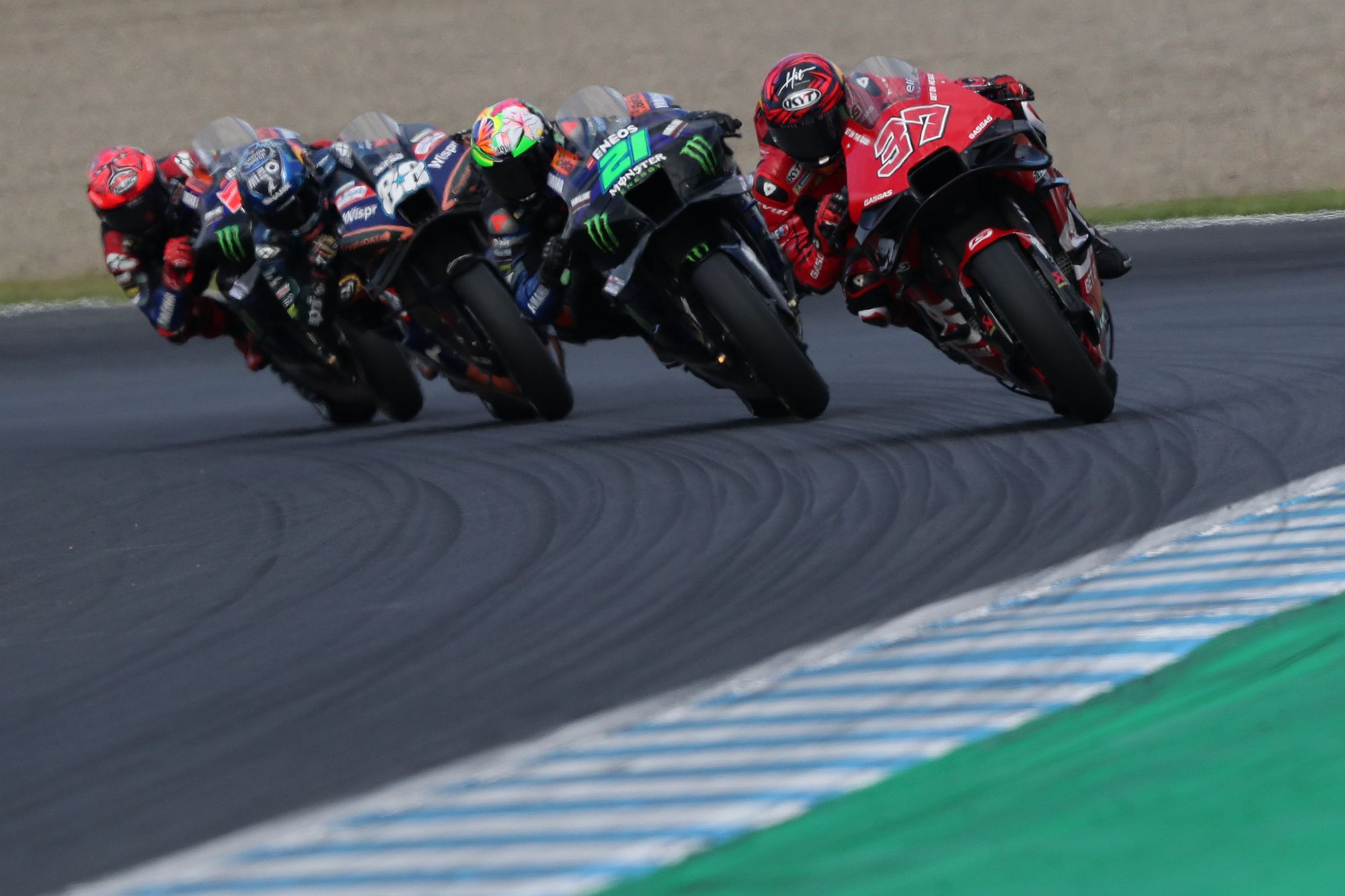 Fernandez, the only rookie in the 2023 MotoGP field, has scored points in all but two of this year's grands prix and is 14th in the points with four top-10 finishes and a best of fourth at Le Mans.
Acosta is in his second season in Moto2, having claimed the Moto3 title in 2021, and currently leads the intermediate class by 50 points, having won six times this season.