Before the 2020 MotoGP season had even got underway, Honda had announced that new signing Alex Marquez was already out the door for 2021, replaced by Pol Espargaro in the factory team before a wheel had even turned in anger.
Since making that decision, Marquez has perhaps made them rue that choice, by taking back to back podium finishes in Le Mans and Aragon. Usually a slow starter but nonetheless a world champion in Moto2 and Moto3, it's looking like he's finally finding the form he was missing at the beginning of the year.
It's no question that Marquez's start to the season was nothing spectacular when it got underway. Struggling to find pace in testing, he was less than impressive in Sepang and Losail.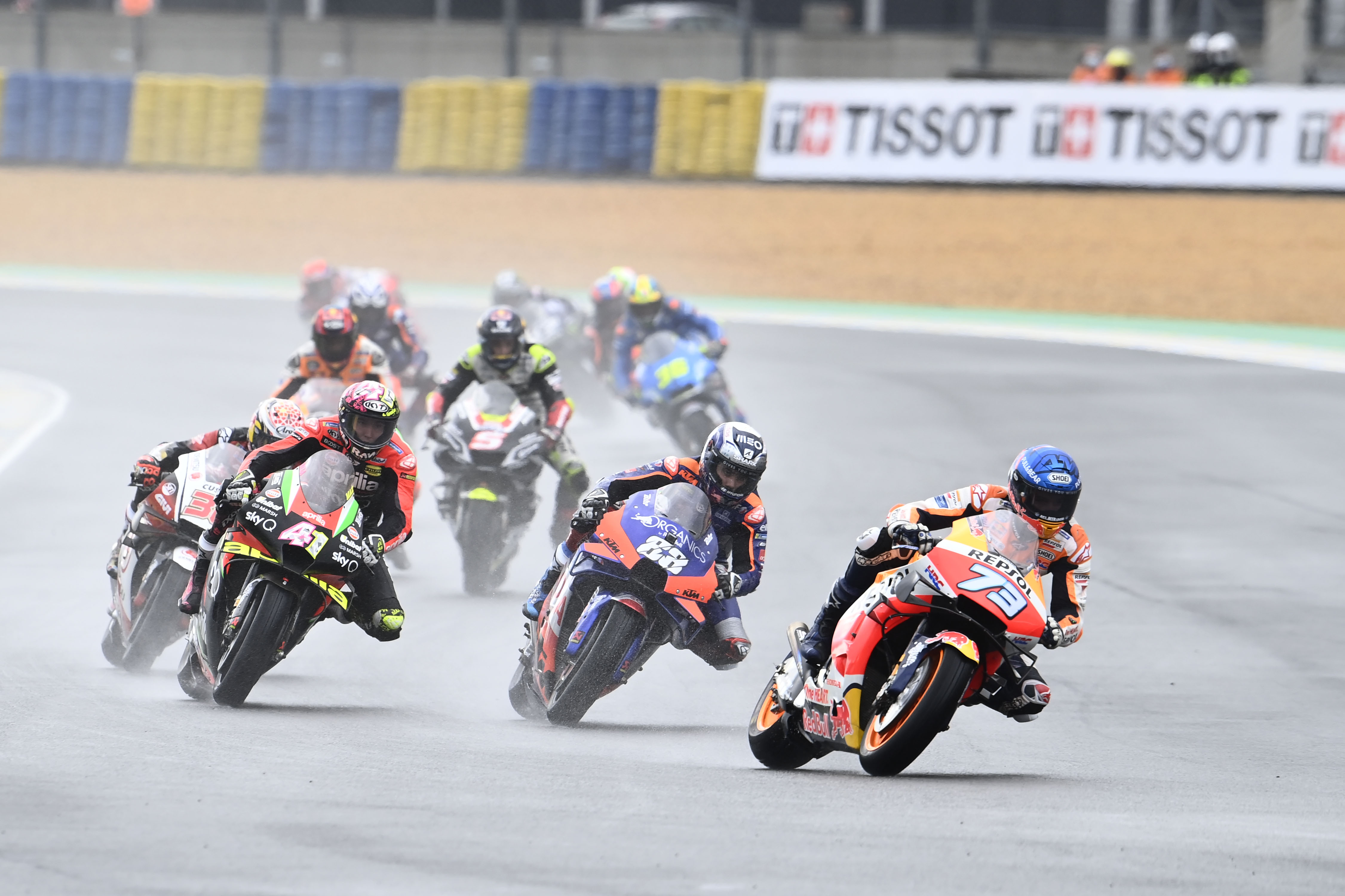 Not aided by being mounted on a 2020 Honda widely regarded as the toughest bike for a rookie thanks to its aggressive nature and physicality, it didn't cause huge surprise when team boss Alberto Puig decided the best thing for Marquez was a step sideways to satellite team LCR, opening up the door for Espargaro to jump from KTM.
Mounted on a new and improved KTM RC16 that no one had quite got the measure of during testing, the move to sign Espargaro looked like an excellent one as he showed off his pace in testing – and doubled down once the season got underway with strong performances from the beginning of the year.
But arriving at the 11th round of the 2020 season, the reality for both riders now looks very different – and perhaps serves as a reminder of why sometimes MotoGP's early silly season gets it wrong.
Marquez is widely acknowledged as something of a diesel engine – a rider who takes time to build up his momentum but when he's there, he can chug along all day.
He took his time in Moto3, but graduated as champion. He took five years to win a Moto2 crown – but when he did it was through a string of strong performances.
Similarly in MotoGP, he's made a steady start, worked hard on improving key areas, and has been rewarded with two podium finishes in wet and dry conditions respectively. He's done it all while remaining safe and consistent too, scrapping his reputation as a frequent non-finisher by being the only rider apart from fellow Honda man Taka Nakagami to complete every race this year.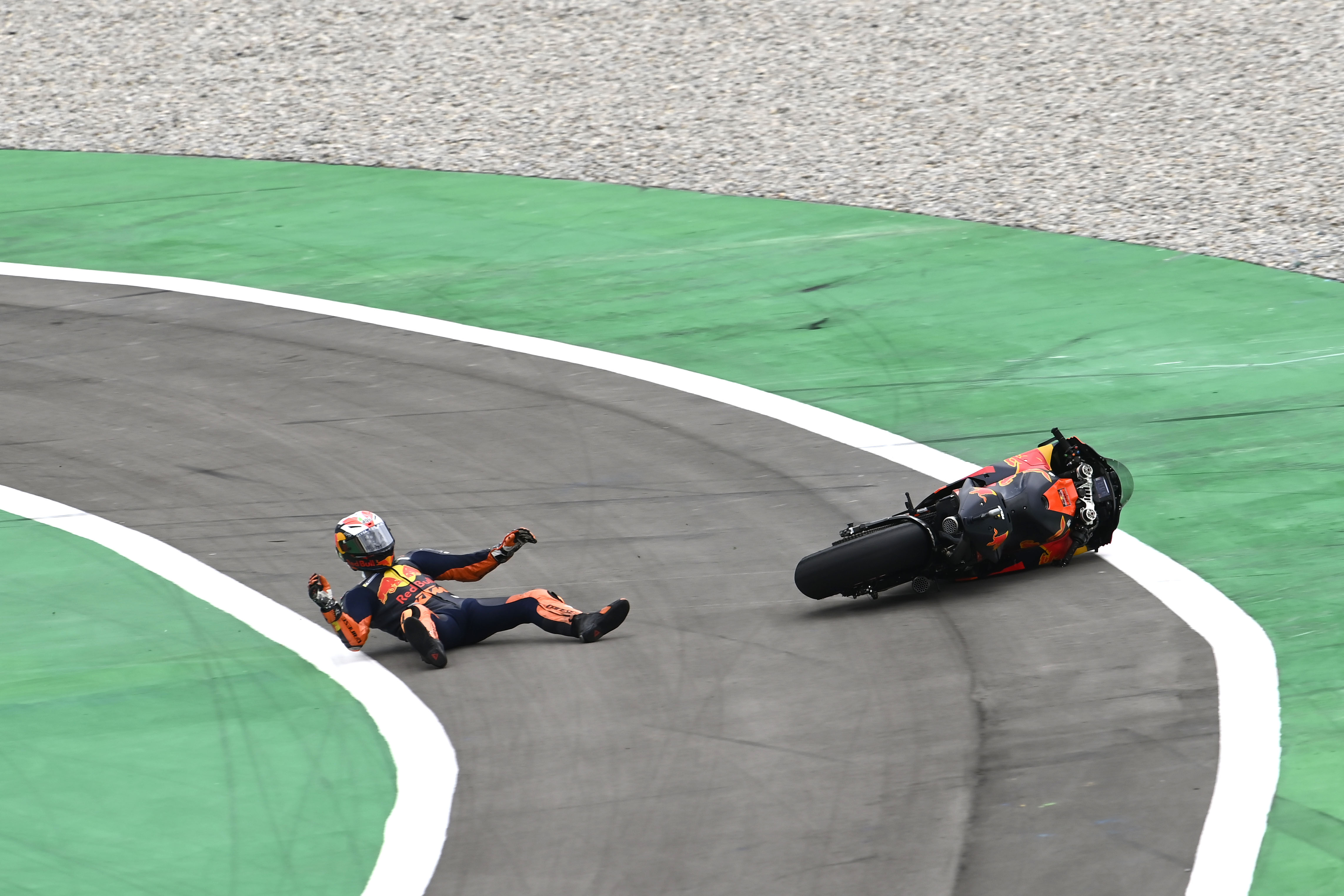 Meanwhile, Espargaro has had a somewhat more inconsistent year than his pre-season form suggested. Three-times a podium finisher, he's also crashed three times, and with a few more bad weekends thrown into the mix he's now only three places ahead of Marquez, ninth place in the standings.
Even worse, he's had to watch while both Brad Binder and Miguel Oliveira, fellow KTM riders with substantially less Grand Prix racing experience, have both clocked up their first wins for the Austrian brand.
So did Honda mess up by signing Espargaro and demoting the younger Marquez brother when they did? Arguably, yes, as it seems like we're just starting to get a glimpse of the potential of Marquez while Espargaro will join Honda for his eighth season in the premier class as a known quantity having under-delivered this year.
However, there's a saving grace for Marquez and for Honda; the fact that Marquez has been promised a seat at satellite team LCR on 2021 machinery. We've already seen that Alex performs better without the pressure of having big brother Marc sat next to him in the garage, and a switch to Lucio Cecchinello's team will bring an even more relaxed atmosphere.
In fact, it's the move that many said Honda should have made when they signed the reigning Moto2 world champion after Jorge Lorenzo's shock retirement at Valencia in November 2019.