Even though she tries to make an Indianapolis 500 return happen every year, after 10 years away you may have been forgiven for assuming Katherine Legge wouldn't get another chance at the race.
But the driver who has driven everything from a Formula 1 car (with Minardi) to Formula E, NASCAR and the DeltaWing design that started life as an IndyCar concept and became a Le Mans racer has never, ever given up on the goal of getting back to the Brickyard.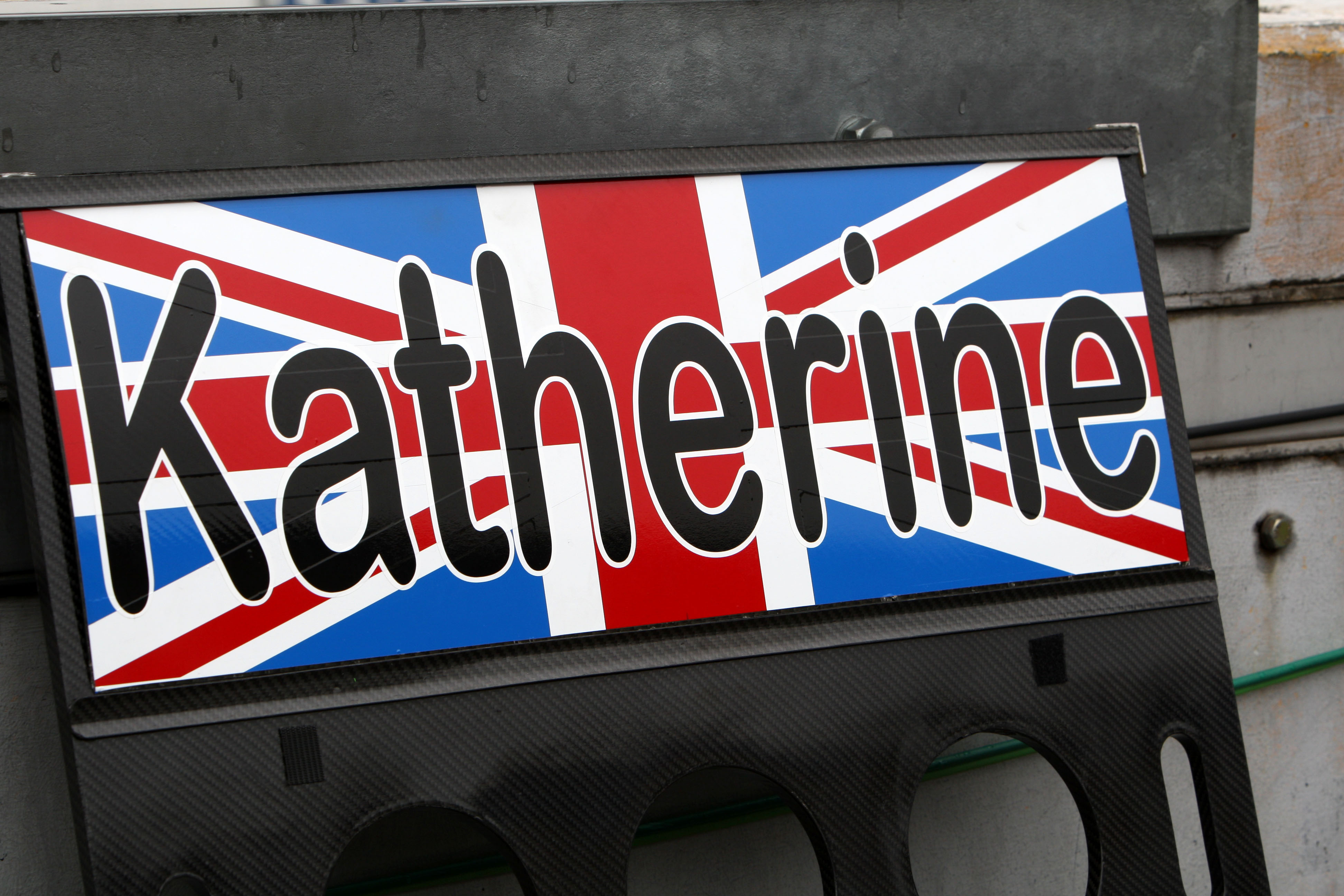 And most importantly of all, she should get the chance in a competitive car this time with the Rahal Letterman Lanigan team.
"If I'd been honest with myself, I probably would have thought, OK, you haven't got that many good years left in you racing-wise," the 42-year-old tells The Race in an exclusive interview.
"So if it's not going to happen in the next sort of three or four years then it's not going to happen. But I didn't think of it like that, right?
"I just kept trying, I'm stubborn, and there's no give up in me.
"So, I'm still fit, I'm still race-ready, it's not like I've not been racing, I just haven't been in an open-wheel car, and I will have a lot of time [to test].
"So I think that it's going to be great, honestly.
"I was joking with [team co-owner] Bobby [Rahal], I had an opportunity to drive the F1 car back in 2006 and for a few years after that I was thinking I was going to make it to F1. So I said, 'I'm pretty sure that dream is dead!'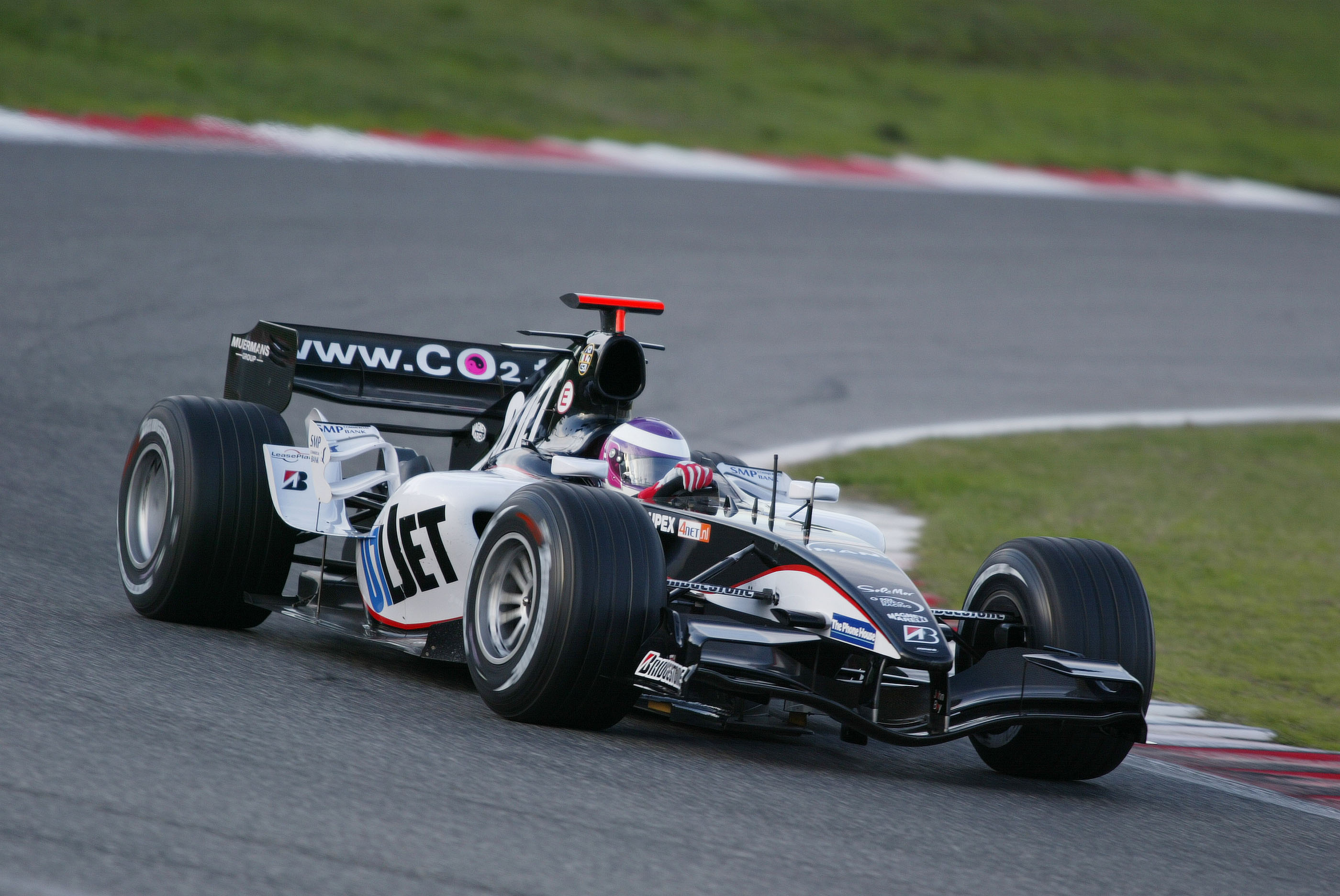 "But I still think that I've got a certain amount to achieve and this year things seem to be turning around for me a little bit in that."
Legge's diverse CV makes it extremely difficult to say with absolute certainty how good she is as a driver relative to her peers. But there's no doubt there's unfinished business when it comes to the 500.
---
Legge's CV
2014-2023 – IMSA, second in GT class in 2018
2021 – WEC – three races with IronLynx, finished eighth in class in all three
2018 – NASCAR Xfinity – four races with JD Motorsport, best finish 14th at Road America
2014 – Formula E – two races with Amlin Aguri, best finish 15th
2013 – 26th in the Indy 500
2012 – 26th in IndyCar, best finish ninth – Lotus-Dragon Racing
2010 – 18th in DTM
2009 – 18th in DTM
2008 – 19th in DTM
2007 – 15th in Champ Car – Dale Coyne Racing
2006 – 16th in Champ Car – PKV Racing
2005 – 3rd in Toyota Atlantic Championship – Polestar
---
Her 2012 debut was as part of the laughable Lotus-Dragon programme, in a season where Lotus was far behind Chevrolet and Honda and would leave the championship at the end of the year. Lotus and Dragon split before that – so Legge did get a Chevrolet engine for the 500 and beyond, as did team-mate Sebastien Bourdais, but it was put in the car in the week before the race!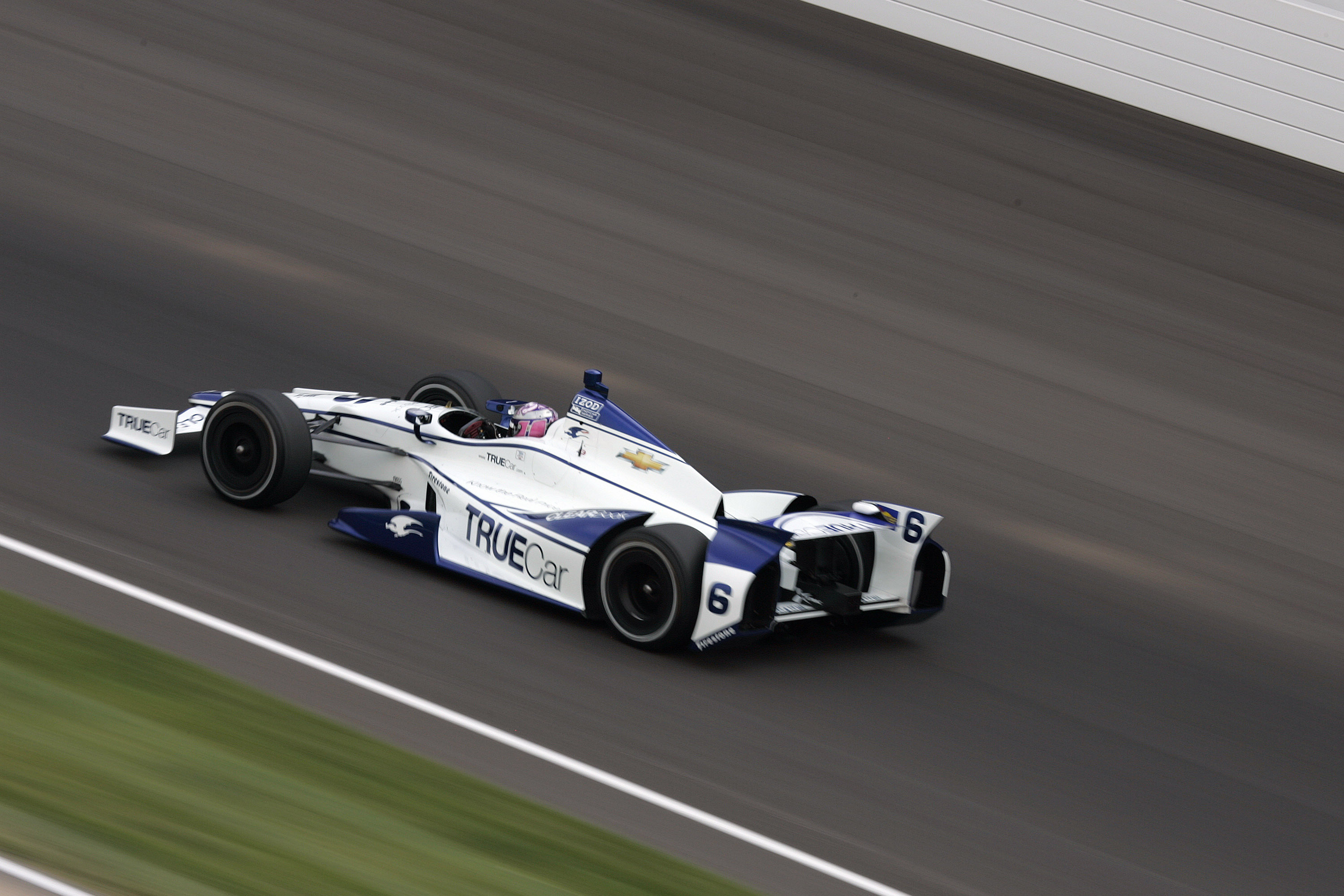 The 2013 attempt with Schmidt Peterson was in machinery that managed a top-10 with Simon Pagenaud that year, but Legge had no testing in the lead up to her second attempt.
"I think I've never really – in IndyCar at least – been in great equipment," Legge adds.
"So I think a lot of people kind of wrote me off because of that. But Bobby obviously hasn't thankfully."
Asked about the trade-off between being so passionate about contesting the event again versus wanting to get the machinery she feels she can win the race in, Legge adds: "There's always a part of you that wants to do it and you think, 'OK, I can make the difference'. But there's different levels of opportunity, isn't there?
"Like there's the absolute worst, which happened to me in 2012 with Dragon in all honesty, we had the Lotus engine and we had to make the switch [to a Chevrolet engine] during race week, we had no testing, never been to Indy before and it was just a big nightmare.
"And then there's the next year with Schmidt where I had a great car but no running on the lead-up to it but still was massively grateful for that opportunity.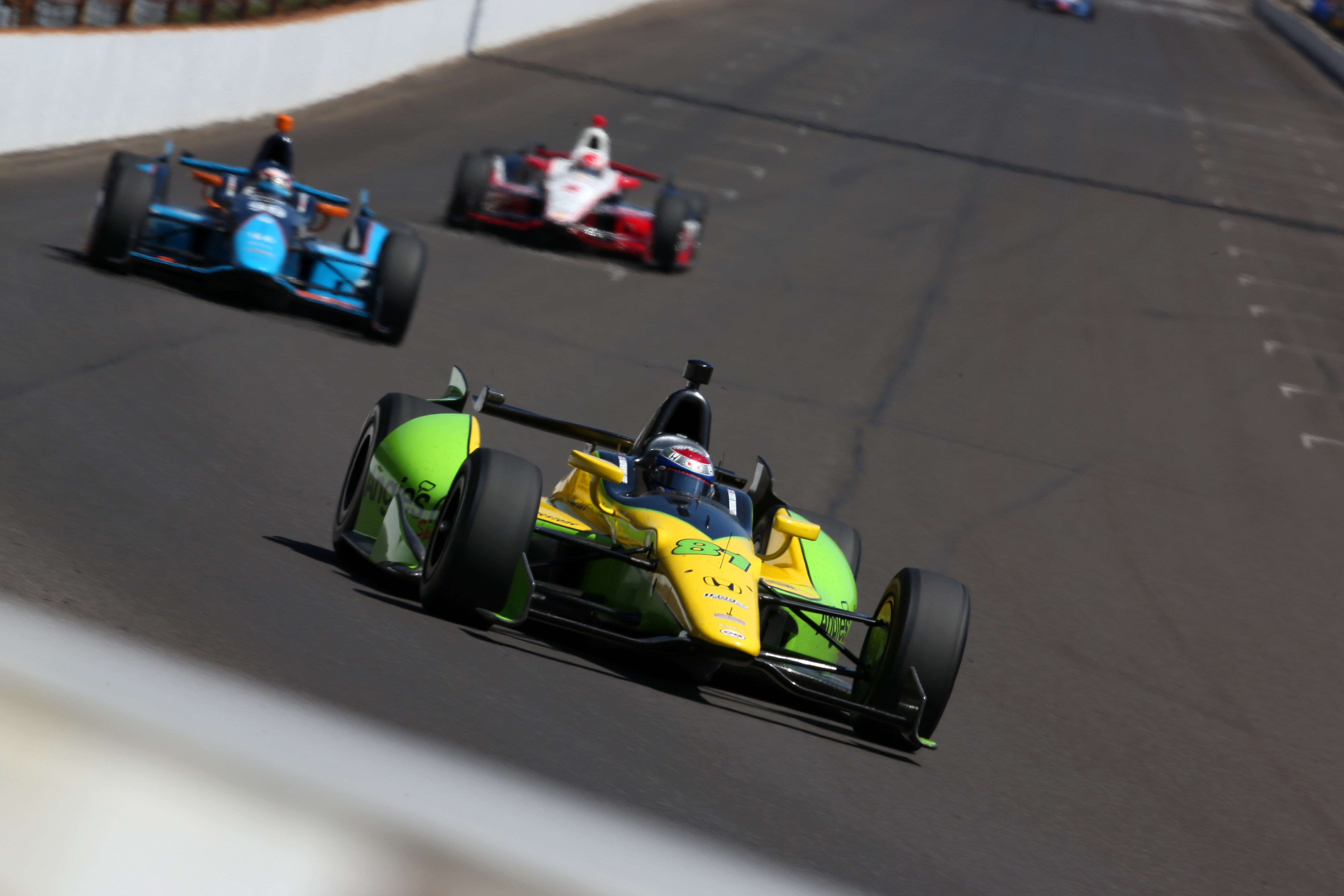 "I think if you have a good car that's most of the battle, but everything else means a lot as well. So I wasn't going to do it if it wasn't in a good team, I would say, because the team makes the difference.
"You can have a mediocre driver do well in a good car but a good driver can't make a mediocre car shine. Like, if you put [Scott] Dixon in that Dragon Lotus he wasn't going to win it either way, it just depends on the situation and I kept fighting for a good situation.
"Honestly, this is a dream situation. Rahal has made so many – upgrades, shall I say – in the last year since they did Indy before, and they've got a different philosophy now and they've got on board a bunch of people.
"They were a great team before and now they've got this kind of Arrow [McLaren] F1 work ethic, they think we're going to really shine at this year's 500.
"It feels like everybody's pulling in the right direction there so I'm hoping that this is as good an opportunity that we would ever get honestly."
Like with Legge, there's a bit of uncertainty around what to expect from Rahal in 2023. That might sound bizarre given the team won this race in 2020 with Takuma Sato and had a very good chance to follow that up in 2021 before a wheel came off after Graham Rahal's pitstop.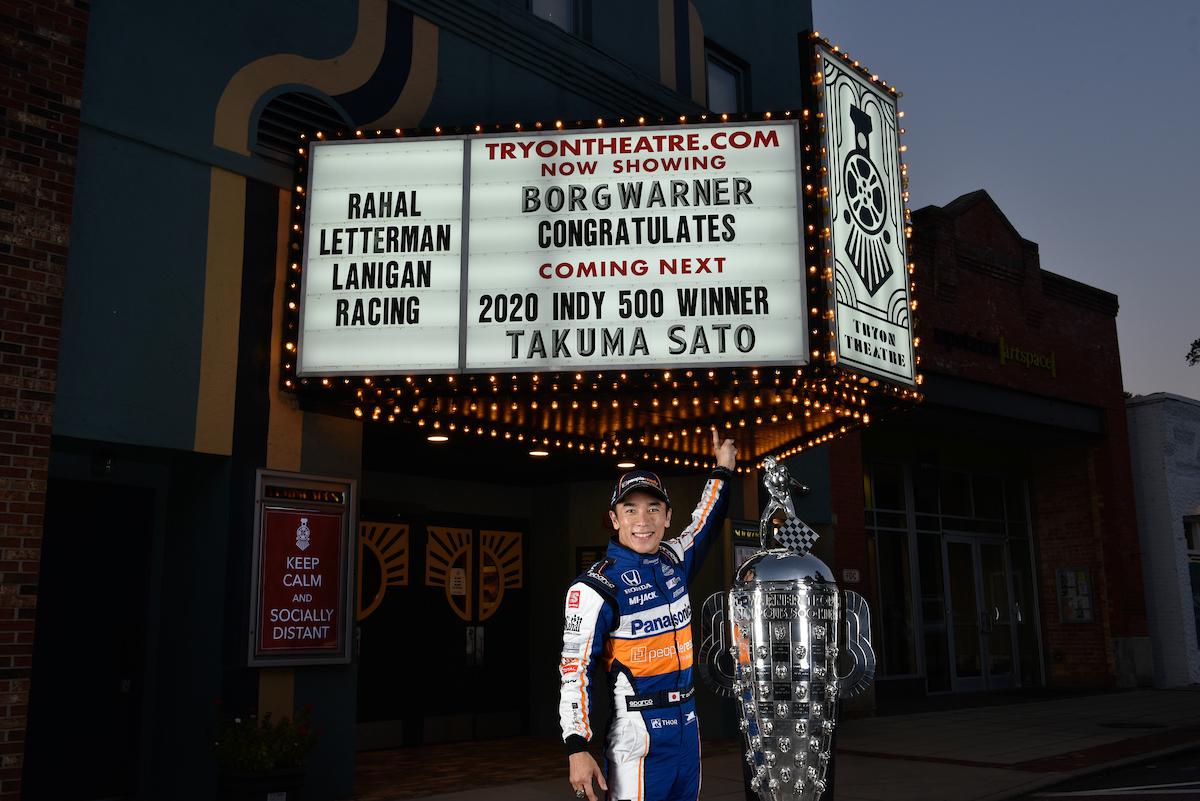 But in 2022, the team was not at the races. Amid management changes and pursuing a set-up idea down a rabbit warren, the whole year was a huge backwards step and RLL wasn't its competitive self.
However, it's added a host of personnel including ex-Red Bull and McLaren engineer Stefano Sordo as technical director, and there's positivity the team can find the light at the end of the tunnel even if the Thermal test at the start of this year brought a few issues with two of its cars.
With Legge and the Rahal team you get the feeling that there's something to prove.
Legge's extremely determined, whether that's to shut a few onlookers up about whether she has earned this chance based on her results in other series – you can hardly make a proper judgement on her previous Indy 500 outings! – or perhaps to prove to herself that she is in fact as good as she thinks she is and earn the vindication.
Whatever the reasoning, it's a great opportunity. And what shouldn't be ignored for those who are unsure as to why Legge got this seat is that it is one with sponsorship that Bobby Rahal could have pretty much given to hundreds of drivers. It's not insignificant that he has trusted Legge with this chance.
Given that Legge hasn't driven a single-seater since feeling out the Formula 3 car W Series was testing before it started in 2019, a series Legge eventually decided not to enter or visibly support despite getting a place on the grid, and the last time she'd raced a single-seater was in Formula E when the cars weren't much quicker than Formula Fords back in 2014, Indy will be a big challenge.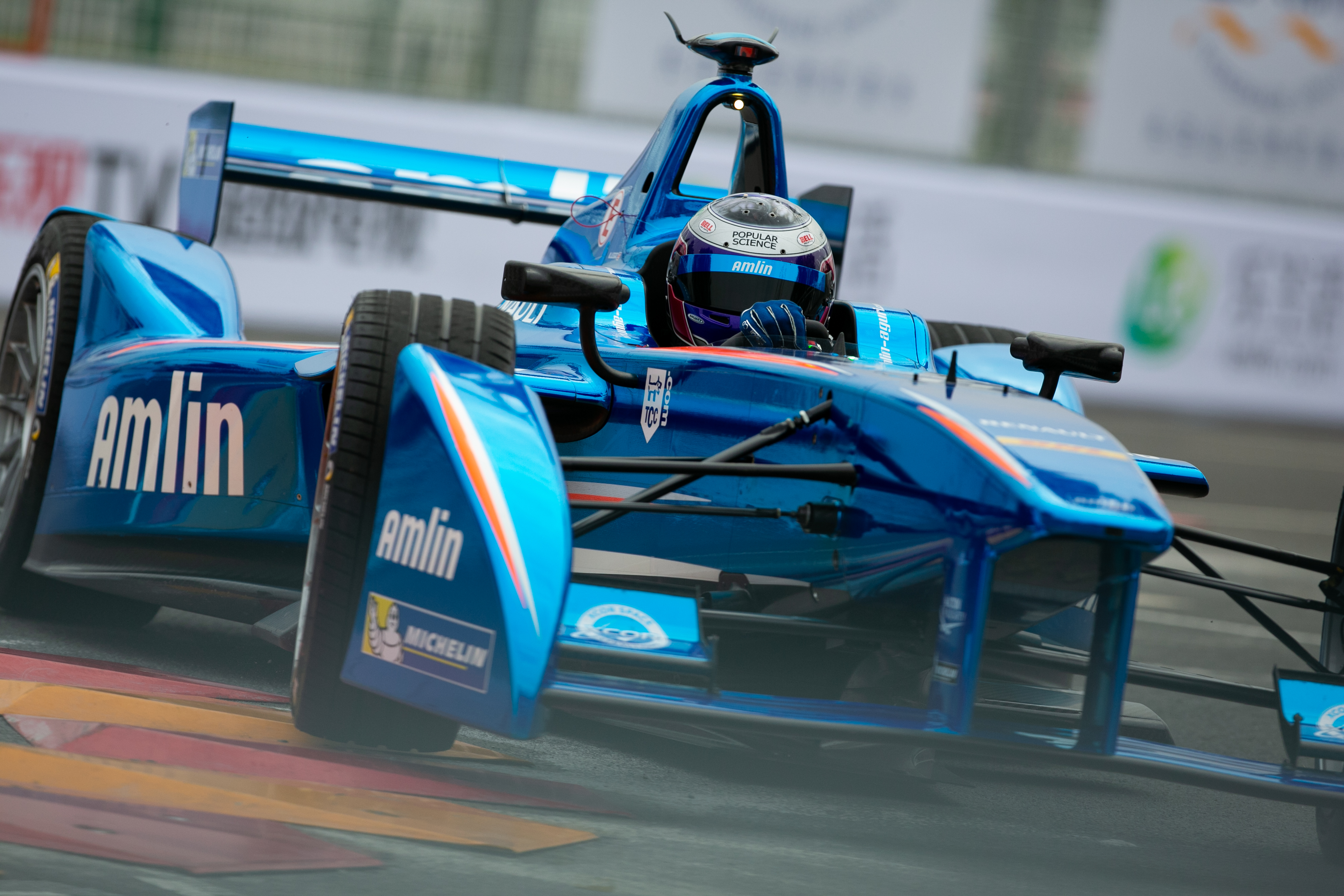 Driving the DeltaWing – which she said was one of the closest things to the IndyCar – or the LMP2 car used in the European Le Mans Series is about as close as recent experience allows.
Legge also broke her leg and her wrist in a 2020 ELMS testing crash, which all but ended that year of racing.
IMSA has been Legge's home since 2014, with 2018 being the peak when she helped Meyer Shank to second place in the GTD class.
2022 was a part-year and the second in a Porsche, but she is excited about a return to Honda/Acura this year and took fourth in class in an NSX GT3 at Daytona last month.
It's so hard to judge a driver from GT results given the car is being shared, but Legge's best lap at Daytona was only 0.2s off that of team-mate Mario Farnbacher, a two-time GTD-class champion in IMSA.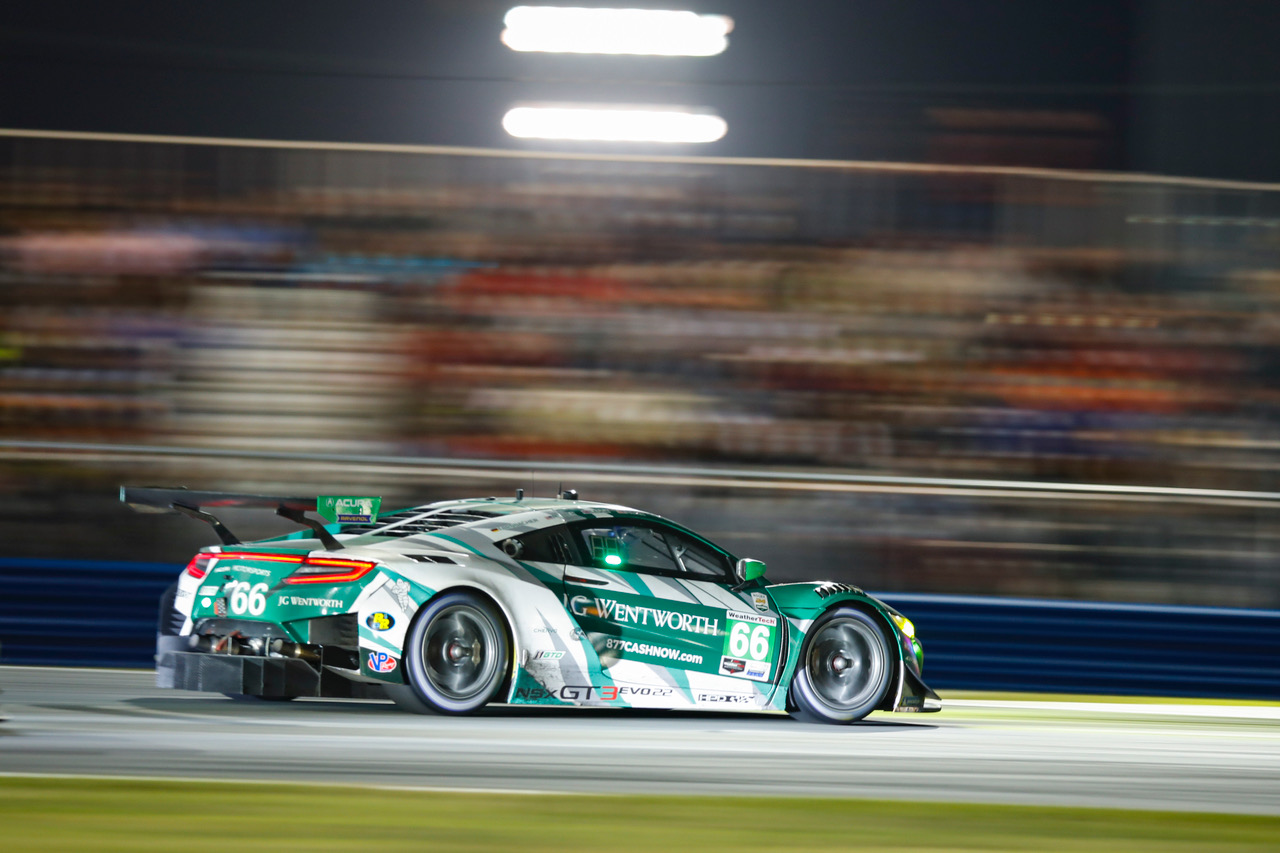 Unfortunately, heading into Turn 1 at Indy at 240mph is a different challenge – but luckily not one totally alien to Legge.
Legge won't get any race outings to prepare, but will have a test at Texas and a two-day test at Indianapolis itself before the four days of collective testing in the lead-up to qualifying, and significant time in HPD's simulator in Indiana has also been arranged to help the transition.
As you would expect in line with anyone going back to ovals, Legge also altered her training some time ago to work more on the upper body, to get it ready for the rigours and g-forces of the Brickyard.
Legge will certainly be a popular starter in 2023, 10 years after her last go at the Indy 500, and the fact she's got this opportunity after that decade should be inspiration to other drivers out there who might think their dream career chances are gone for good.