Graham Rahal says the Rahal Letterman Lanigan team is looking to add youth to its engineering team to move a step closer to the leading IndyCar teams.
RLLR – co-owned by retired treble IndyCar/CART champion Bobby Rahal, TV host David Letterman and entrepreneur Michael Lanigan – has won at least one race in IndyCar each year since 2015.
However, it has struggled recently to produce a consistent threat to IndyCar's big three – Andretti Autosport, Chip Ganassi Racing and Team Penske – over the course of a full season, finishing ninth and 10th with Takuma Sato and Graham Rahal last year.
Graham Rahal says the next step for the team is to deliver more consistently "like a Penske and Ganassi does over a long, long period of time. This isn't a new thing".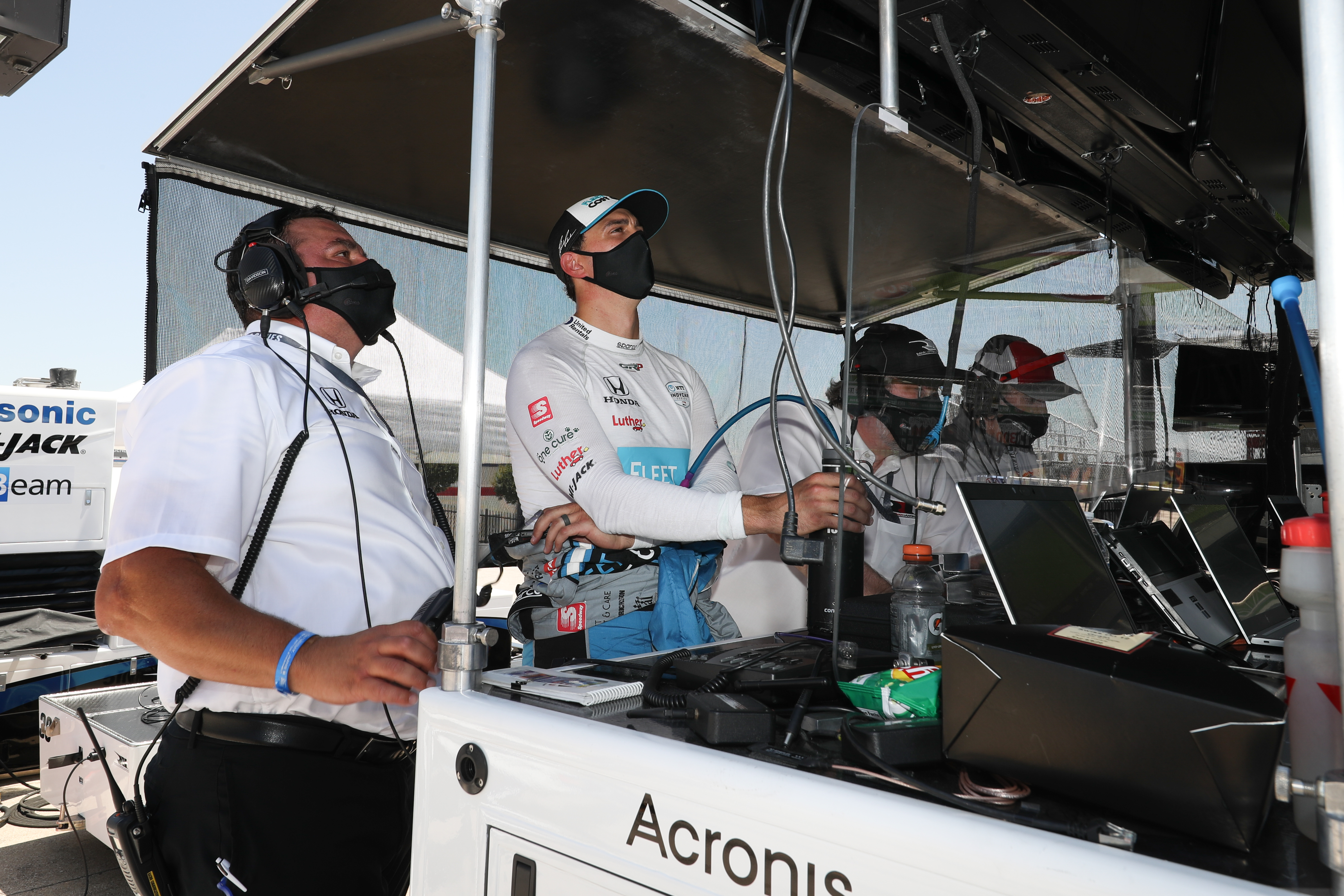 With a number of teams finding success by adding younger talent among their senior engineering ranks, Rahal said his team wants to take a similar route.
The 31-year-old, who has driven for his father's team since 2013 and has a best championship result of fourth in 2015, believes as a driver he is "more capable now than than ever before" of a title push if he has a quick enough car.
"I don't think there's any magic pills," Rahal told The Race.
"But I think we're getting there.
"We've got a great engineering core. I think we're actually going to be looking short term at adding to that and finding some youth to come in and work with us going forward.
"Our owners are committed to being the best, we're committed to being the best as a team and we're going to continue to push that down that path."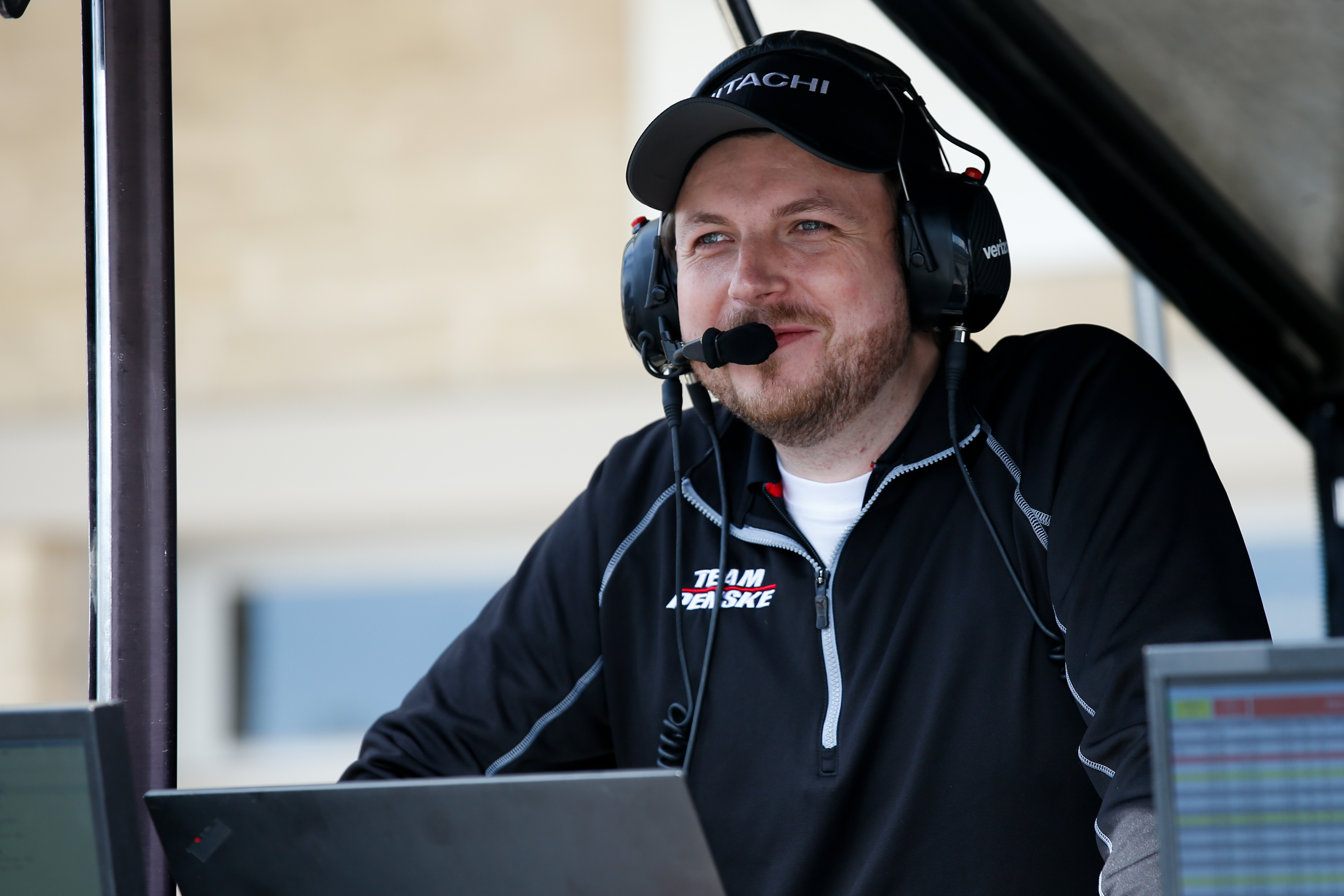 Rahal cited 35-year-old Gavin Ward (pictured above), who helped Josef Newgarden to win last year's IndyCar title with Penske, as proof of how a younger addition could boost a team's engineering personnel.
Ward held a number of roles including as a race engineer with Red Bull Racing in Formula 1, working with David Coulthard, Mark Webber, Sebastian Vettel and Daniel Ricciardo, before joining IndyCar.
"At Penske you've got Ron Ruzewski [managing director], who I've got more respect for than anybody on the team or in the paddock, as a senior guy who's got just tons of experience," added Rahal.
"But then you've got Newgarden's engineer, Gavin, who's a kid, you know?
"I know Gavin came from Formula 1 and stuff so he's no rookie, but my point is you're blending the old and the new and you're getting a lot of ideas going.
"We've got a lot of young guys, Adam Kolesar [performance engineer] on my team is young, then you've got 'Squirrel', Allen McDonald, my engineer that's been around for, jeez, he was in Formula 1 in the '80s, '90s I think.
"We just need to continue to build that depth and we'll help close that gap, for sure."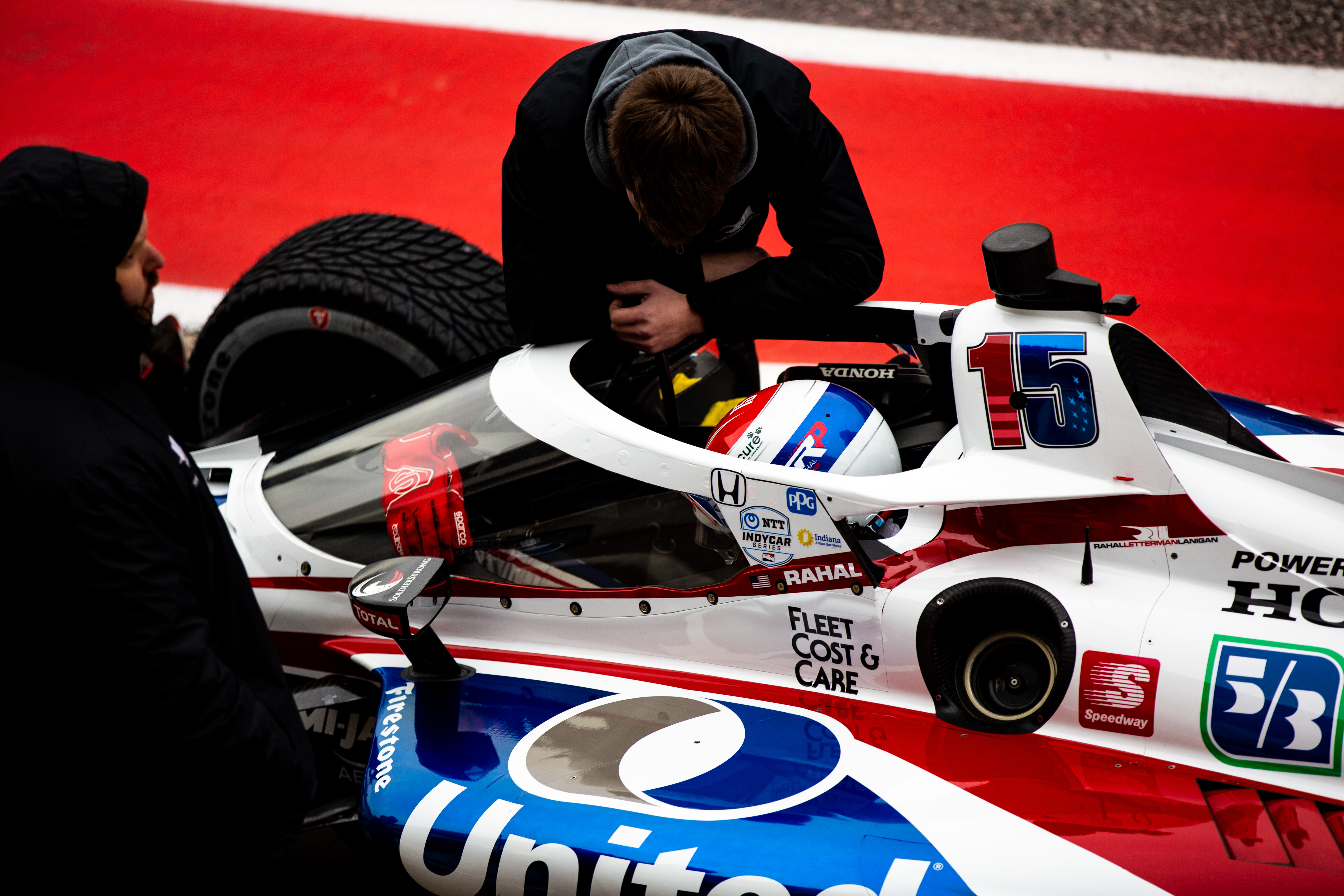 Rahal says the "potential is huge" for the rest of the season, despite a nightmare Texas season opener earlier this month.
With social distancing rules meaning engine mechanics couldn't plug into cars during the start-up procedure, a number of Honda cars hit trouble and there was no one to perform the reset needed immediately.
Rahal went down a lap early because of this and finished 17th, while Sato didn't start the race due to a crash in qualifying causing damage that could not be repaired in time.
The Race can confirm the ECU problem – caused by an issue in communication between the Cosworth ECU and the Honda engine – should be solved at this weekend's Indianapolis road course race, where rules have been relaxed and Chevrolet and Honda engineers will be able to plug into the cars on start-up.
Rahal has finished in the top 10 in all but the first event at the IMS road course, which joined the calendar in 2014. He has also performed well at Road America, which follows IMS with a double header on July 11/12.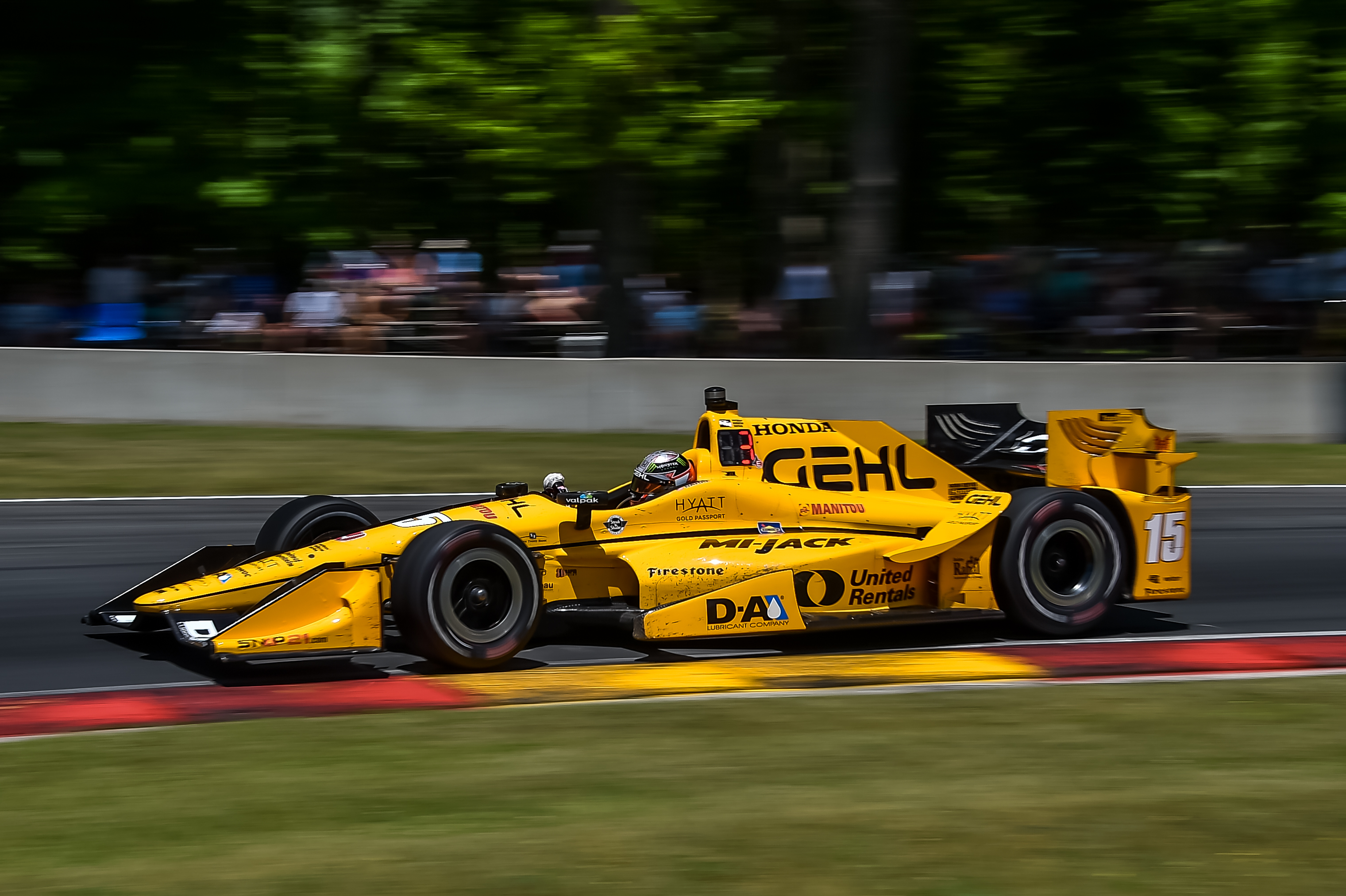 "I feel we should be very good on the IMS road course," added Rahal.
"I also think our engineers this off-season developed some really good stuff that should work well at the road course there.
"Again, we haven't been able to test other than on Honda's simulator.
"But even on the sim some of the stuff shows extremely positively.
"So we're going to stick with that and hope it reflects accurately on the real racetrack.
"Road America we've been very good at. We finished both cars in the top 10 last year.
"We finished on the podium in 2016 (pictured above). So I feel like we've been a contender there each and every year."