The Arrow McLaren SP IndyCar team has revealed the livery its double Formula 1 world champion guest driver Fernando Alonso will use for the 2020 Indianapolis 500.
Alonso will make his third attempt to complete the motorsport triple crown in August, as he again bids to add an Indy 500 win to his Monaco Grand Prix and Le Mans 24 Hours triumphs.
He made a strong Indy debut in 2017 with an Andretti Autosport entry before engine trouble, and then a hastily put-together McLaren solo bid backed by relatively new IndyCar team Carlin in 2019 proved unsuccessful and left Alonso unable to even qualify.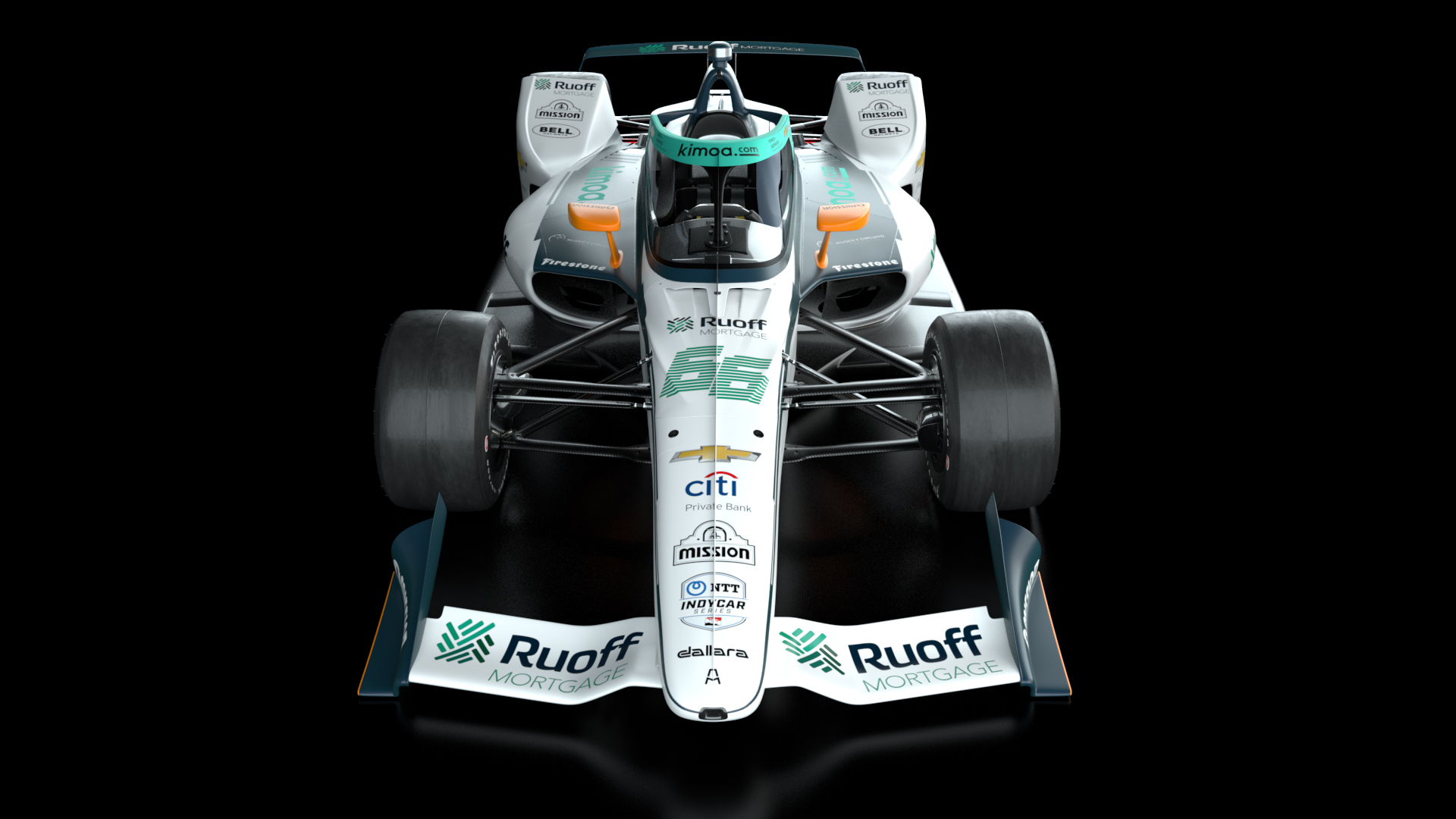 Both of those entries featured McLaren's traditional papaya orange livery, but for this year's event Alonso has the backing of Ruoff Mortgage – resulting in a largely white car with flashes of dark matte green and light green on the aeroscreen.
The mirrors provide the trademark orange.
"I'm very happy to finally see the car which I will race in the Indianapolis 500," said Alonso.
"We had to wait longer than usual to release the livery but that means that engines will be starting soon in Indianapolis."
McLaren boss Zak Brown said the car "looks awesome" and "I can't wait to see it hit the track in August in Fernando's hands", while team co-owner Sam Schmidt added "It's unlike any entry that we have seen, which will make it easy to spot for fans".
McLaren is undertaking its first full season of IndyCar after partnering with the Arrow Schmidt Peterson team to run Oliver Askew and Patricio O'Ward for the full season as well as Alonso in the Indy 500.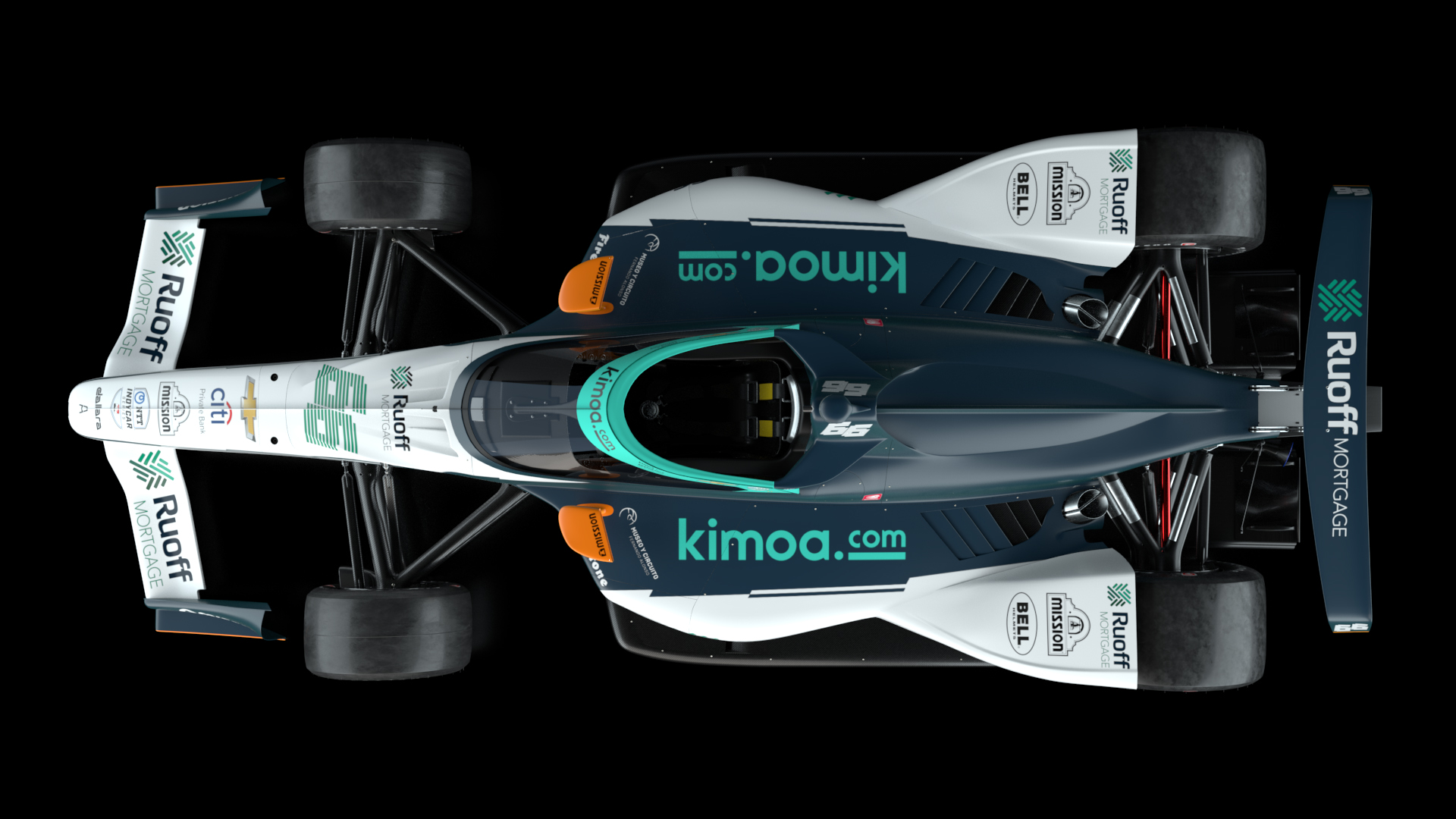 Indy 500 winning engineer Craig Hampson was one of the key personnel brought to the outfit over the summer and he is expected to work closely with Alonso on his Indy return.
America's blue riband single-seater event has been pushed back to August as part of a rescheduled IndyCar calendar, taking place on August 23 with qualifying the weekend before.
It will be the first Indy 500 since the circuit and championship were bought by Roger Penske, and will take place with fans in attendance, albeit at only 50% capacity as a precaution amid the ongoing coronavirus situation.