Spencer Pigot has been announced as the driver for the new Citrone/Buhl Autosport IndyCar entry, and will compete at both the IndyCar Grand Prix and Indianapolis 500 this May.
The new team's entry, which is in partnership with Rahal Letterman Lanigan, will bring a return to the IndyCar field for Pigot – who was dropped by Ed Carpenter Racing ahead of this season.
"I'm very excited to join Rahal Letterman Lanigan Racing with Citrone/Buhl Autosport for this year's GMR Grand Prix and Indianapolis 500," said Pigot.
"I ran my first IndyCar series race and Indy 500 with RLL in 2016 so it will be nice to return to a team with some familiar faces.
"I can't thank everyone at RLL and Citrone/Buhl Autosport enough for their efforts in putting this deal together and the opportunity to compete in another Indy 500. I can't wait for May."
Pigot made his IndyCar debut with RLL in 2016 with a part-time campaign off the back of a title-winning Indy Lights season.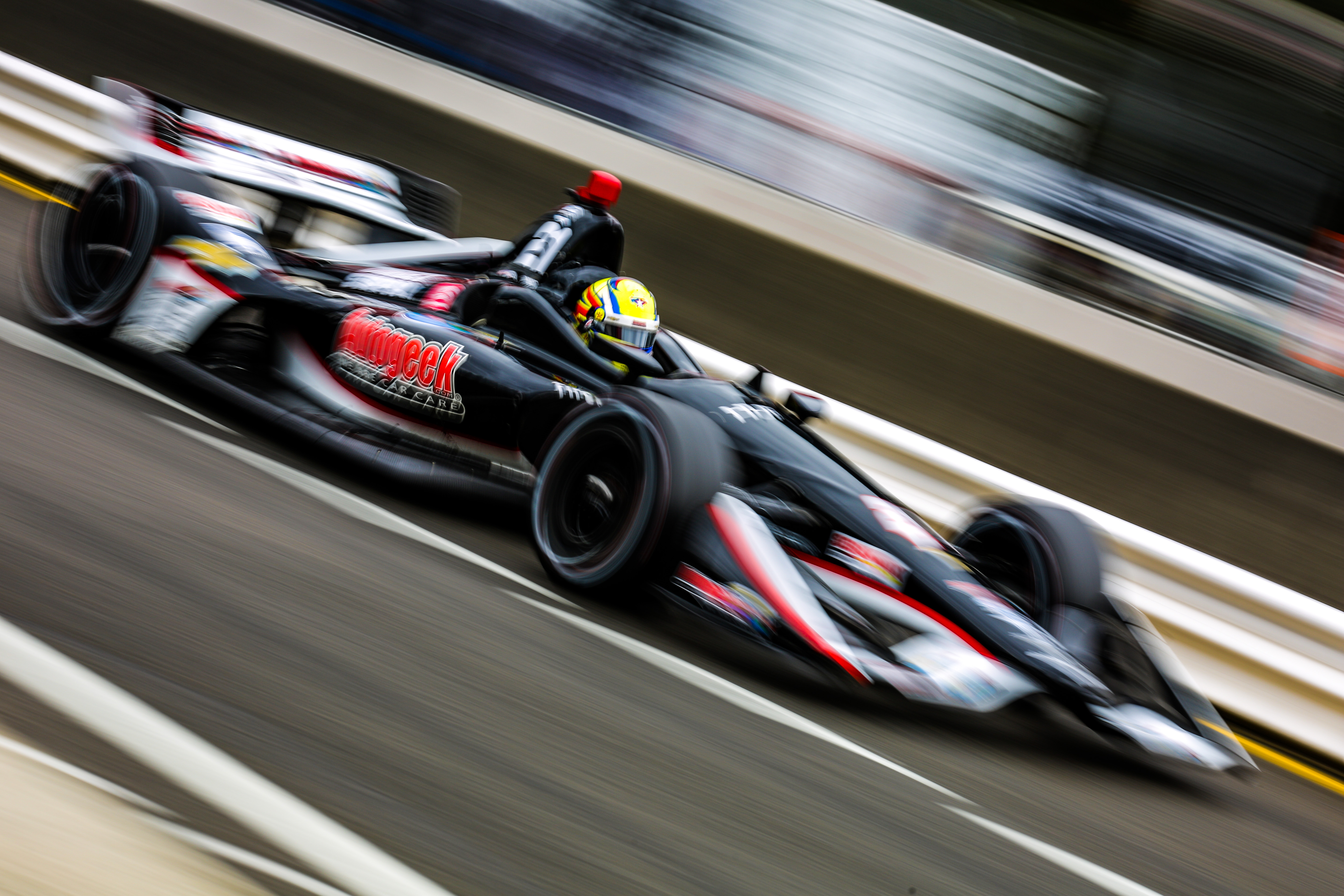 He spent the last two seasons racing full-time for Ed Carpenter, taking a best finish of second at Iowa in 2018.
Citrone/Buhl Autosport is co-owned by the 1992 Indy Lights champion Robbie Buhl and his brother Tom, as well as father and son duo Robert and Nick Citrone who work in sports management, capital management, and data analysis.
The team was first announced last week, with an entry for the Indianapolis road course race confirmed then but hints that further races could be added.