Scott McLaughlin will not be able to make his IndyCar race debut this year if quarantine rules between Australia and America remain the same, says Team Penske president Tim Cindric.
McLaughlin – a champion with DJR Team Penske's Supercars team in 2018 and '19 – tested with the IndyCar arm of the organisation ahead of the season at Sebring, Austin and Texas.
He was due to race at the Indianapolis road course round preceding the Indianapolis 500, but both of those events and a number of others have been rescheduled due to the coronavirus pandemic.
It means both IndyCar and Supercars – which remains McLaughlin's main programme this year – are squeezing dates in closer together than usual before the end of the year.
The United States and Australia have differing quarantine rules – and both can have different rules within their respective states, although most mandate a 14-day period.
When asked by The Race if there was an appetite still to get McLaughlin in an IndyCar – with experience at a premium due to reduced testing owing to the coronavirus – and if it was possible, Cindric said: "Well, there's certainly an appetite.
"Whether that's reality or not is yet to be seen.
"Currently with the schedule that he has and the quarantine rules that exist within travel at the moment going to and from Australia, if those stay in place the way that they are relative to the schedule, I just don't see that it's feasible.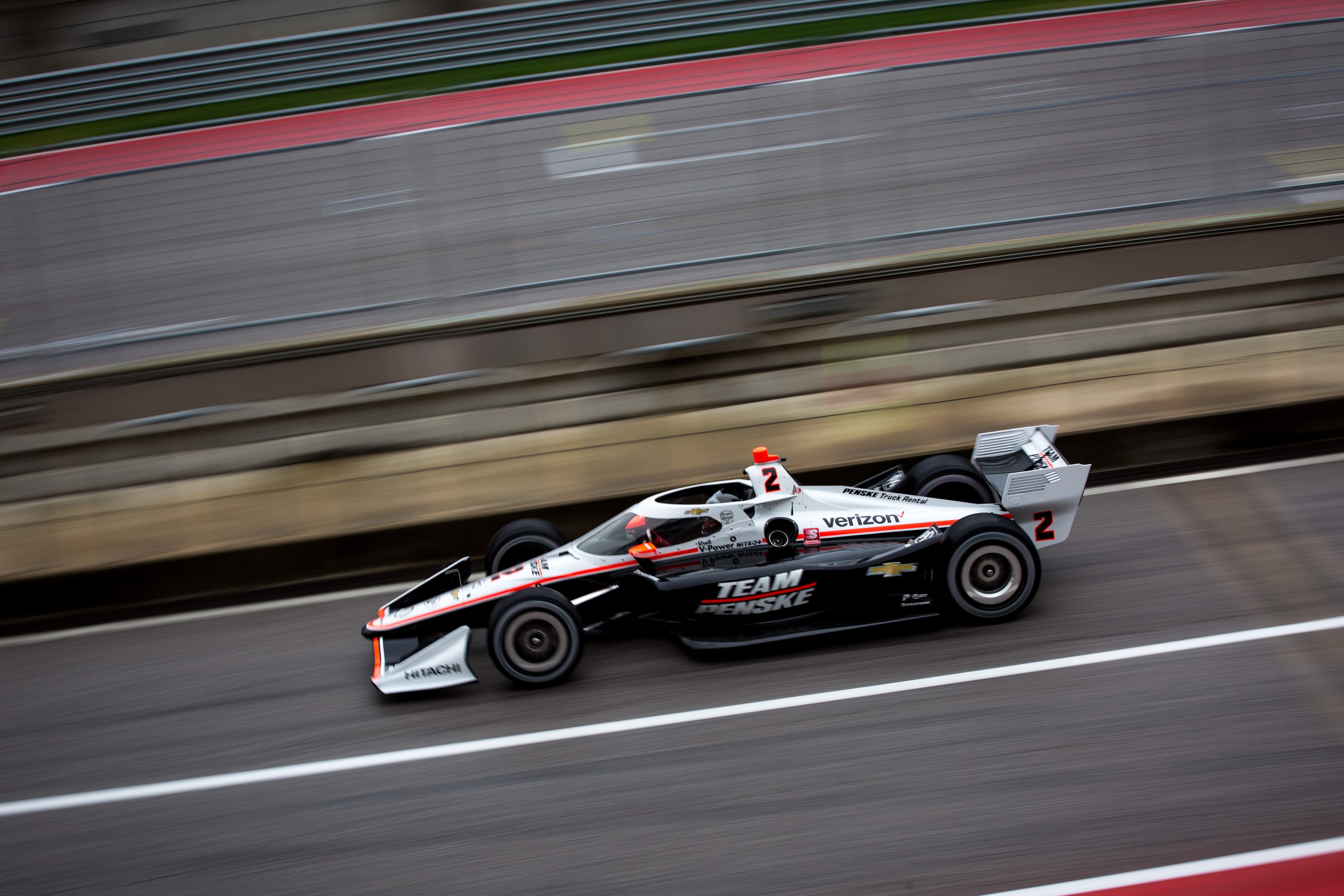 "It's just not possible to be able to clear quarantine and actually have him continue with the Supercars schedule and the schedule that we have.
"Until some of that is lifted, I really don't see him having an opportunity to be here, and obviously from an economic standpoint, I think everybody is challenged on that front.
"For sure there's a huge appetite, and he understands the reasons why we need to be patient on both ends, but right now he's focused on the Supercars series until really things change."
Despite the diminishing chances of an on-track race debut, McLaughlin did star in the successful IndyCar iRacing Challenge series run by the series, where he would have scored more points than any other driver if a championship was being awarded.
He won at Barber Motorsports Park and at Indianapolis in a hugely controversial race where Formula 1 driver Lando Norris became embroiled in a feud with 2019 Indy 500 winner Simon Pagenaud.
Penske has been very active in the esports boom during the lockdown period, even running its own event which featured its NASCAR, IndyCar and IMSA drivers.