It battled Alpine for Oscar Piastri in Formula 1 and won, and battled Ganassi for Alex Palou in IndyCar and lost (for 2023 at least).
McLaren isn't short of knowledge of motorsport contract dispute resolution systems right now, so its opinion of how those matters are handled in F1 versus IndyCar is worth hearing.
"It worked really well in Formula 1," said McLaren Racing CEO Zak Brown recently about F1's Contract Recognition Board.
"It was a one-day hearing, got back to us the same week, it was unanimous.
"The CRB has only been tested three times in its existence, and I think this is the first time of this situation in IndyCar.
"So I don't know if you need one because one thing happens. Another might not happen for another 20 years, but the CRB worked well in Formula 1."
If you need a reminder of exactly how it works – F1's CRB exists to settle contractual disputes and determine who a driver can be awarded a superlicence with.
It is in the FIA's remit although the FIA then maintains total independence to the process, which is a tribunal made up of four legal people who hear both cases then make a ruling.
Teams agree to accept its rulings as per the Concorde Agreement so cannot challenge the exact outcome (although they can pursue private mediation or civil action separately – as might have happened in the Piastri case with Alpine's threats of wanting compensation).
With no such system for IndyCar, the Ganassi versus McLaren case headed for the 'normal' courts as any other non-motorsport business in a contract dispute would have to.
Ganassi hoped it could be settled at a local level and filed its case in the Marion County Superior Court but the Palou camp wanted to take it up to the federal courts instead. That led to a mediation process, the first round of which failed, but at the second attempt led to the agreement that keeps Palou at Ganassi for 2023 but allows him to test elsewhere – a deal immediately put into action with his McLaren F1 run last week.
It's true, issues like Ganassi announcing it had triggered a contract extension with the reigning IndyCar champion hours before Palou himself disputed it and then McLaren claimed to have signed him instead – or issues with even a tenth of that drama – don't come around very often.
But that doesn't mean IndyCar shouldn't examine what F1 has in the CRB or aim to provide a clearer path to resolution in contract disputes.
Looking at how the Piastri situation has played out in terms of how quickly it was solved, having a CRB in IndyCar would make sense.
It was two months before the Palou saga concluded, and that included both parties finding a solution. It could have run much, much longer, and it's not just the immediate personnel around Palou and McLaren that are affected.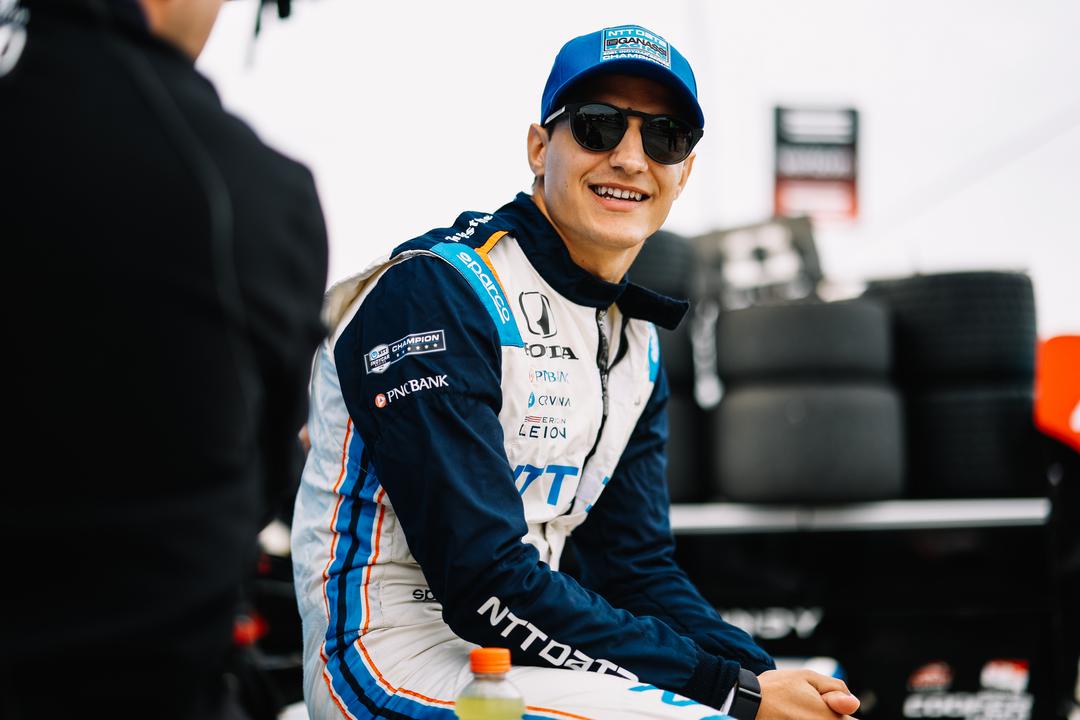 It's also all the drivers that were waiting for the chain reaction of the conclusion of this case to find out where they are racing next year.
It's the smaller teams lower down the food chain waiting longer and longer to find out who is left and available to them to drive next year, too.
It's also the engineers and crews wondering who they will be working with next year.
A CRB would make total sense, even if the situation isn't likely to crop up again soon.
There's another – admittedly very specific – set of circumstances that a CRB might help in IndyCar, especially if it was an independent board that could make the decision. That would be if Team Penske is involved.
If you stroll up and down the IndyCar paddock, I don't think there's a person who would speak badly of Roger Penske and what Penske Entertainment has done for IndyCar since it purchased the championship and the Indianapolis Motor Speedway in January 2020.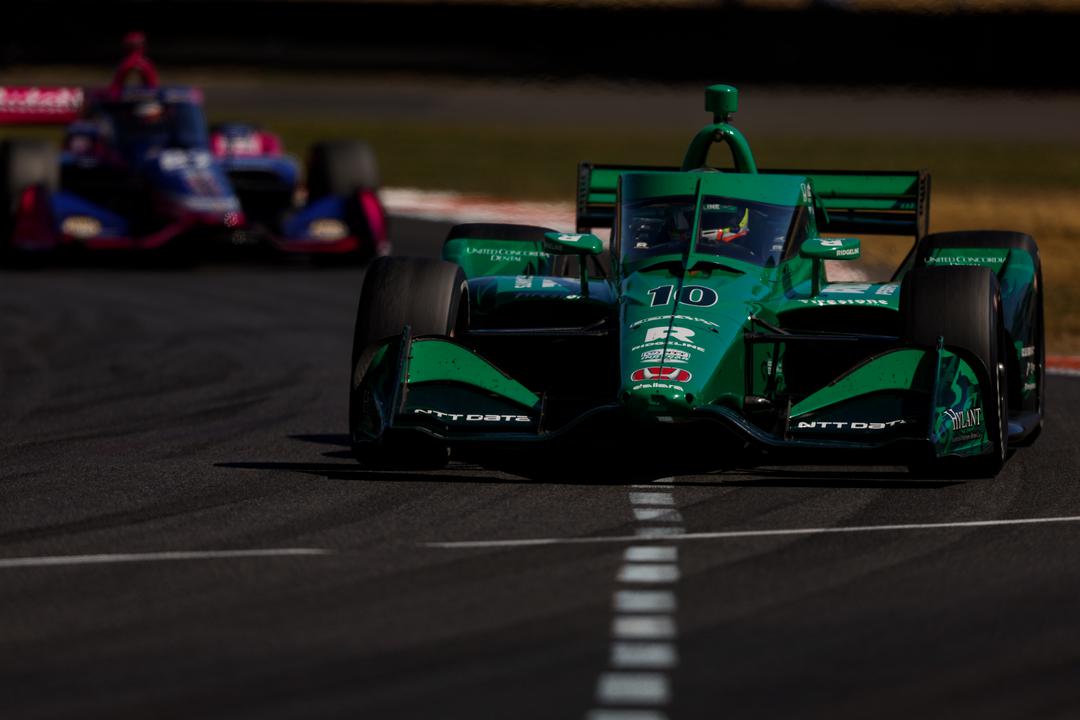 Even amid the clear conflict of interest of a team's sister company owning a championship and the connected team racing in it, the other team bosses up and down the paddock offer their full support for the current regime. That might be the highest compliment you could pay someone in a motorsport sense.
There might be the odd murmuring of those wanting more change in the series, and at the Speedway, quicker. Perhaps in some cases, the murmurers are right, but you have to remember that IndyCar might not have survived the pandemic without Penske buying the series. Maybe it would have, but it has certainly appeared safer and more prosperous at least initially under Penske rule.
But when it comes to driver contracts, there's a chance for a really awkward situation for Penske, knowing that in everything it does, there's the looming conflict of interest potential.
Yes, the racing team is independent of the Penske Entertainment company that owns the Indianapolis Motor Speedway and IndyCar, and it's not like Roger Penske sits on the timing stand anymore or has a day-to-day role in his racing team's activities.
But it might make a situation in court a bit awkward – on all sides – if Penske has to fight for a driver.
For that reason, rather than this being any sort of criticism of Penske's situation, a CRB might actually allow the team to be a bit more aggressive in the driver market if it wanted to be, knowing there's an independent CRB that is less likely to be accused of bias.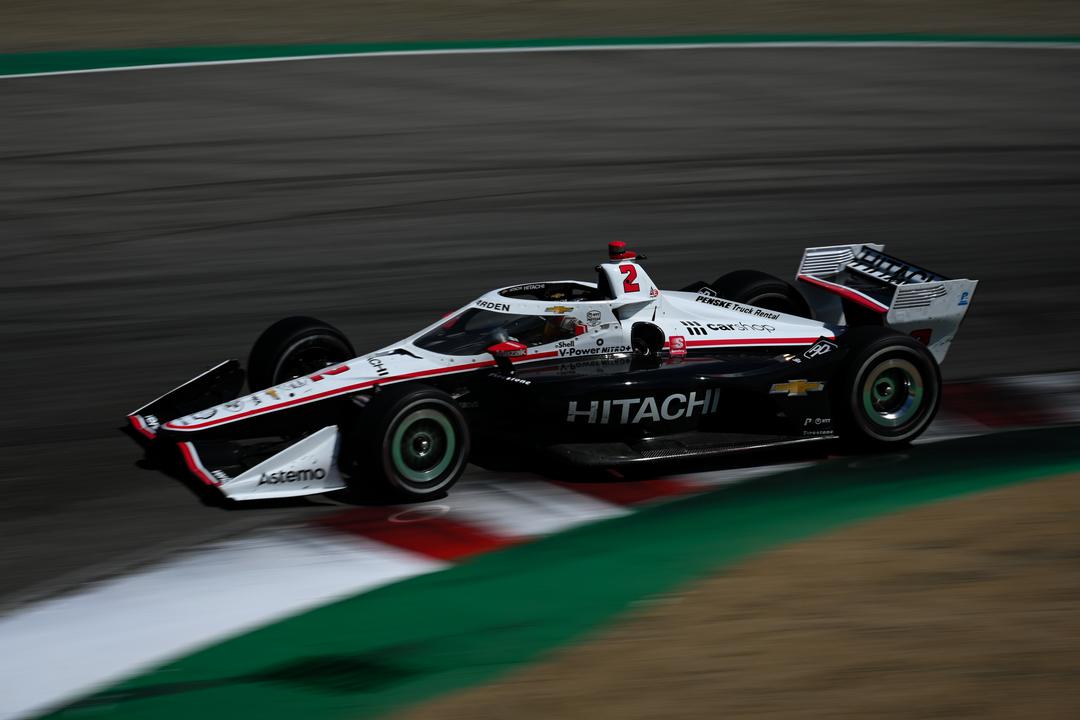 You might feel less sympathetic to helping a team as dominant as Penske get the drivers it wants, but surely we all want to see the best drivers in the best equipment?
Without a CRB, Team Penske being a racing team dragged through court would not be a good look for the series either. So a CRB might be a nice way to solve that.
You might say 'Penske would never get involved in a situation like that'. But I'd have said the same for Ganassi and McLaren before this all started.
Roger Penske himself was also pretty unimpressed by what happened in the row, telling IndyStar shortly before it was all resolved "I don't know any of the circumstances, but I hate to see it because it has some effect on our sponsors" and adding "I hope it's old news pretty quick. We can fight on the racetrack, but let's not have to fight off the racetrack".
A CRB would generally just make any contract flare-ups simpler moving forward. There might be a small cost implication, but it's worth it for the clarity it provides.
Just look at how relatively quickly the Piastri situation was sorted.