There is little doubt that just three little words 'balance of performance' have had big implications and meaning in modern motorsport over the last decade particularly.
Multi-manufacturer or multi-car series and championships need close competition to thrive and survive. Variety and closeness of competition are like the air that big championships breath in order to maximise return-on-investment for OEM's partners and stakeholders.
If a BoP system was not employed in some series someone is going to lose out and, in all probability, will leave the category soon rather than later.
So, an equal playing field is essential but how do you get there?
That was the brief given to motorsport and automotive technology and engineering specialist, AVL, at the end of 2020 by the DTM organisers led by former McLaren and Ferrari Formula 1 driver Gerhard Berger.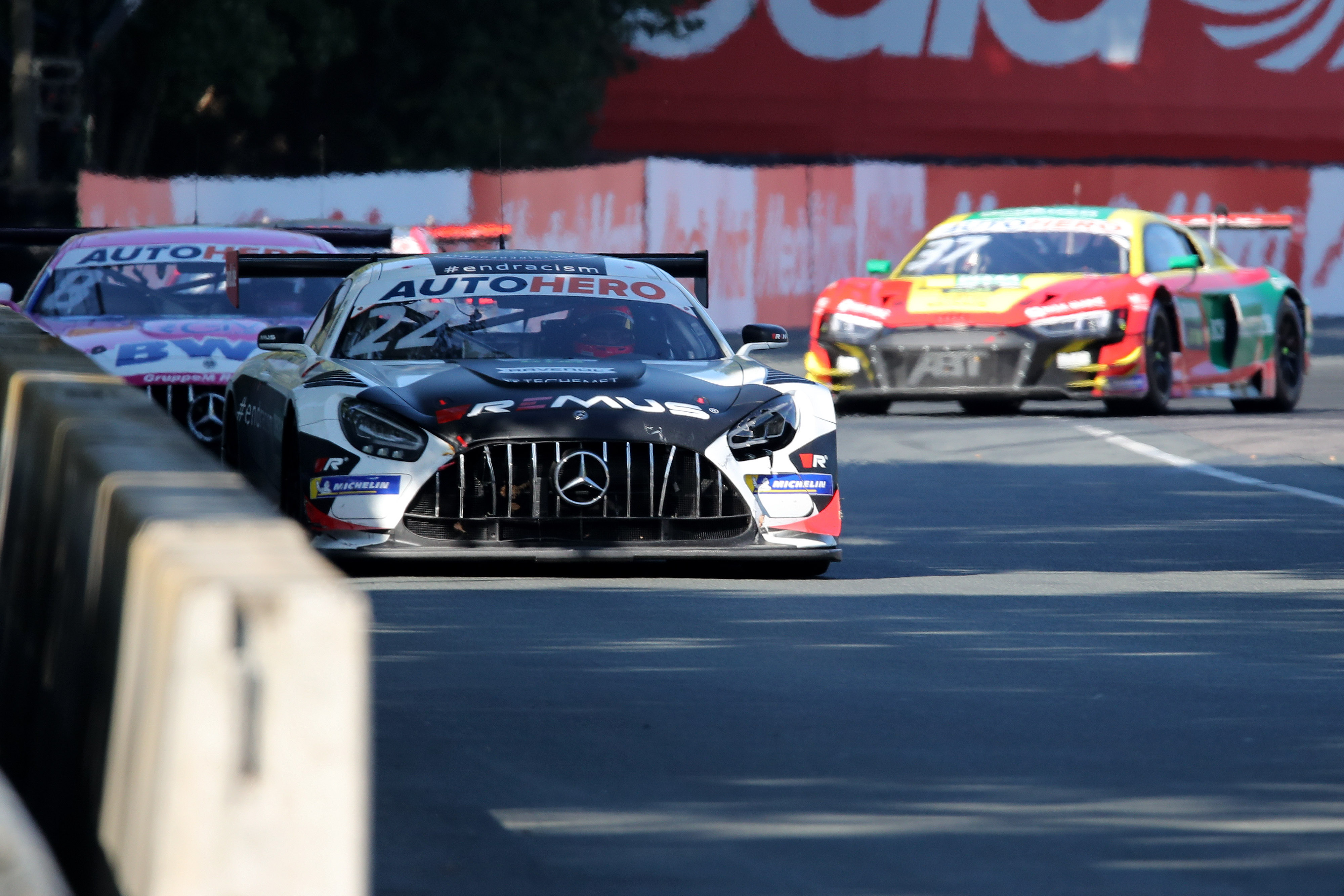 "It was a task that is obviously hotly debated because the way of doing balance of performance is not an exact science," says AVL's Skill Team Leader of Racing, Michael Peinsitt.
"You need to take into account what you see on the track, you get testing results, you need to evaluate those results, you need to factor in the driver performance, so it can be a very controversial subject."
Trying to mitigate that controversy, AVL devised a system that used vehicle dynamic simulation to determine the balance of performance. 
Developed in house here at AVL's Austrian base, the AVL VSM™ RACE driving dynamics software works in simulation with purely virtual vehicle models as well as virtual drivers. The software allows AVL's racing engineers to simulate up to 100,000 laps by means of cloud computing in such a short time that it can be completed between practice sessions.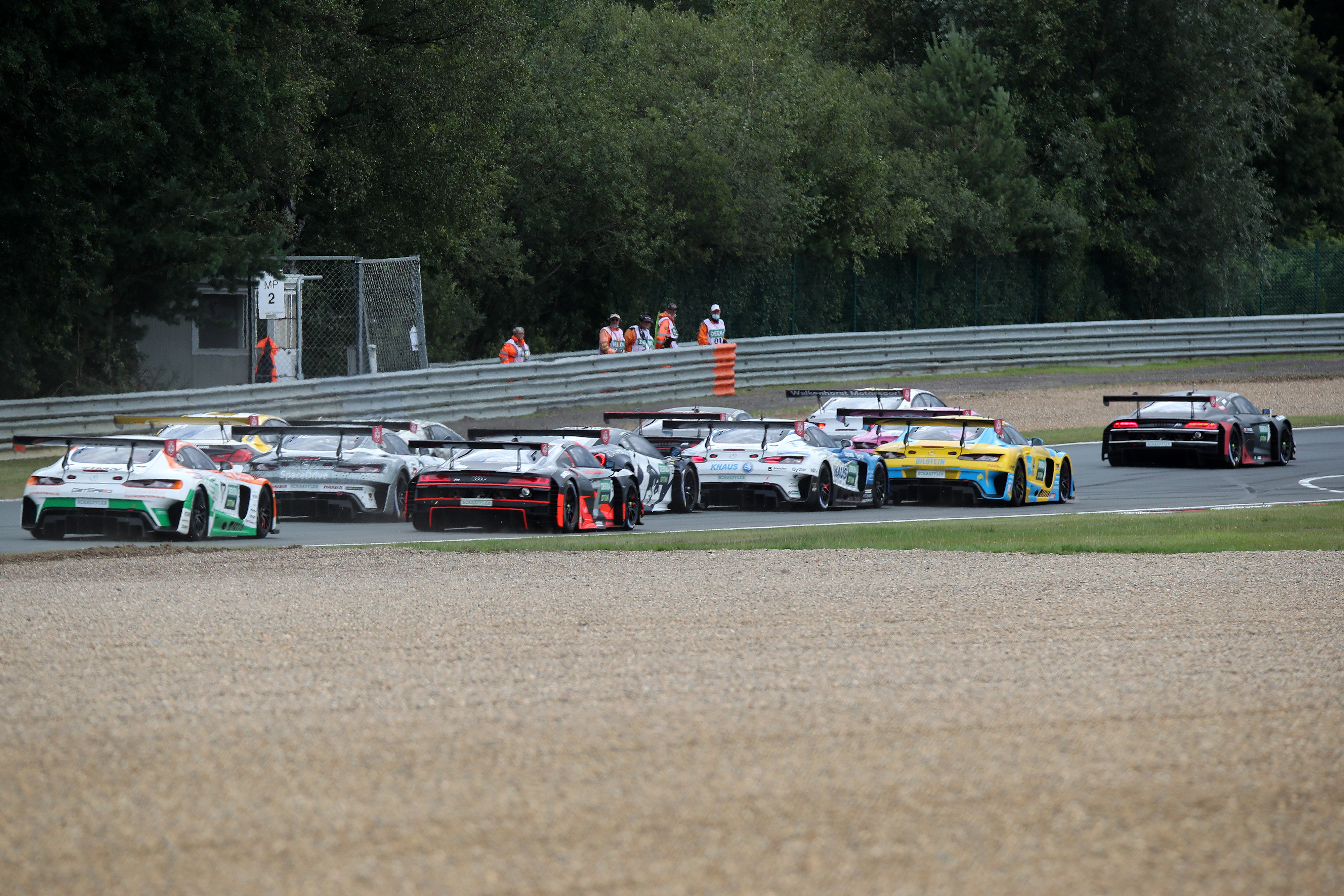 "That means that every relevant subpart of the car is described through numbers," adds Peinsitt.
Such examples as describing the engine by the torque map through different engine speeds and throttle positions are used as well as many other parameters. 
"The suspension is characterised with kinematic maps such as a toe change or a camber change versus wheel travel and the aerodynamics is described as a drag and the downforce coefficient versus front and rear ride height and the respective wing positions," adds Peinsitt.
AVL has been involved in top-level motorsport for more than 25 years and through its industry contacts and the new for 2020 switch to the GT3 three cars for 2021, it became clear that DTM needed a balance of performance. 
"They were looking at the available options," says Peinsitt.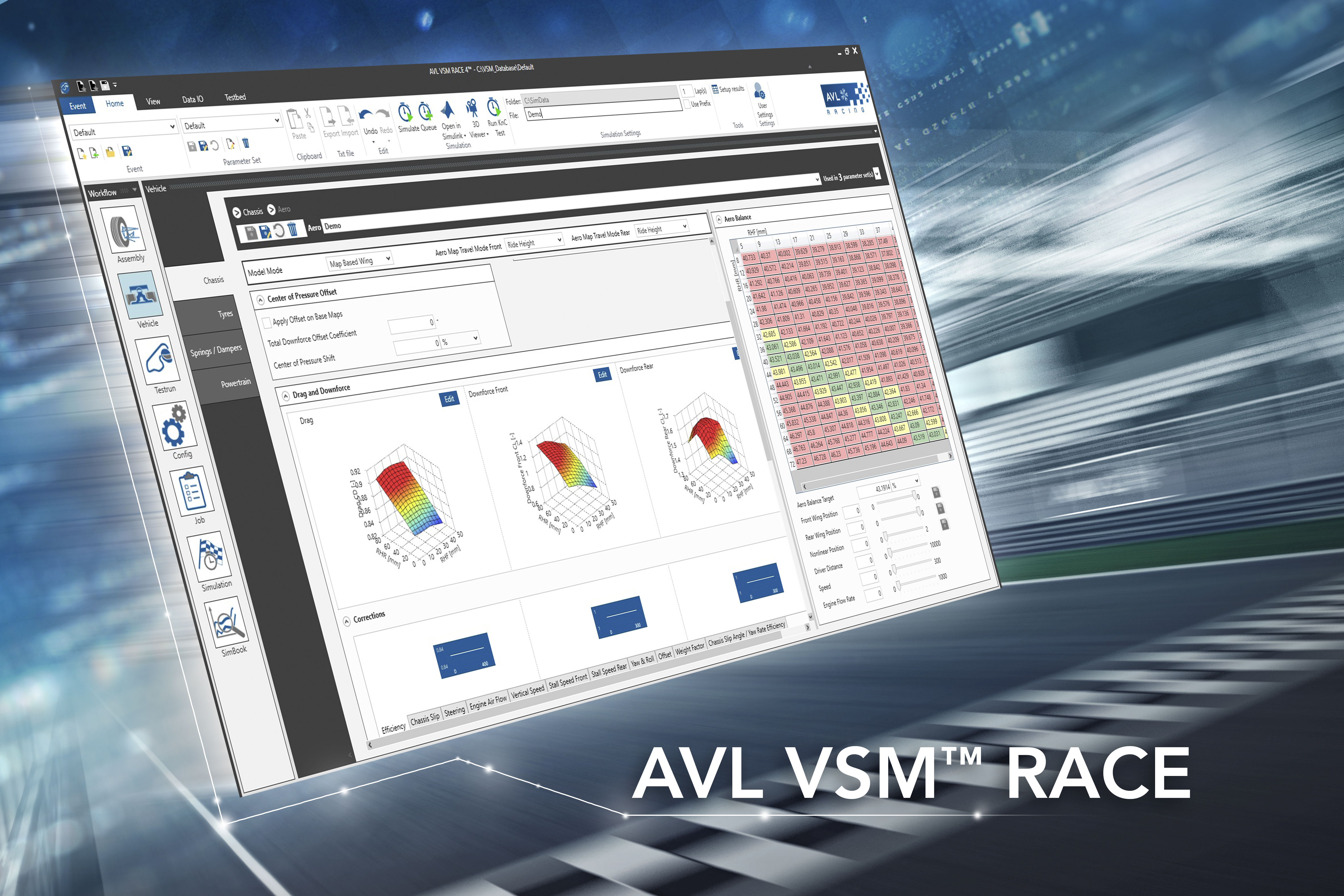 And they said, well, we would like to try something novel, something that not everybody has been doing. That's why they approached us and said 'can you do something for us? 
We looked at it. And finally, we said yes, 'we think we can do this'.
And indeed, they could as a consistent and technically adept system using AVL's sim technology and specific vehicle dynamic data became a regular and largely uncontroversial axis in a successful, headline-grabbing and diverse first season of DTM GT3 racing in 2021.
You can keep up with all of AVL RACING's activities via social media on Instagram, Facebook and YouTube