Robert Wickens is a late entrant into this weekend's virtual Le Mans 24 Hours.
Wickens had impressed during the 2018 IndyCar series in his rookie year, before a crash at Pocono left him with extensive back injuries, and he has been on a long path to recovery ever since.
While not an avid simracer before the coronavirus pandemic forced most of motorsport to take place online, Wickens did join the IndyCar iRacing Challenge from the second round at Barber.
He was one round late to the iRacing series as a supplier let him down and then a courier couldn't get some parts to him in time. Wickens is racing with hand controls.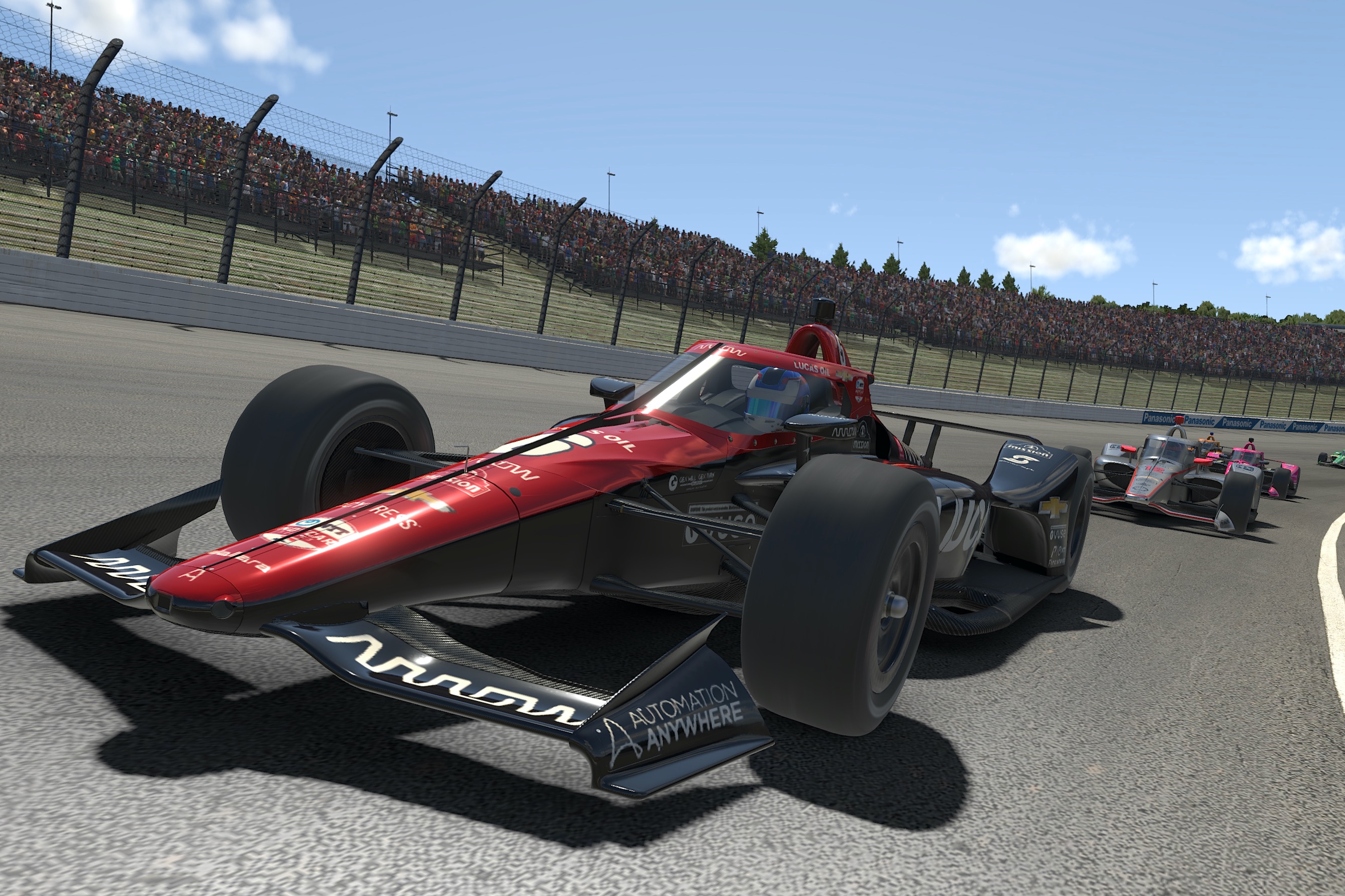 He will race alongside DTM racer Ferdinand Habsburg and sim stars Jimmy Broadbent and Kevin Rotting for the MAHLE Racing Team in the 24 hour event running on the weekend the real Le Mans 24 Hours should have taken place, before it was delayed to September due to the COVID-19 outbreak.
Formula 1 drivers Charles Leclerc, Max Verstappen, Lando Norris, Antonio Giovinazzi and Pierre Gasly are among the current stars from elsewhere in motorsport taking part in various teams.
Each team must have no more than two sim professionals, creating a variety of line-ups.
The Race's sister company and sim builder Allinsports will field a team of Fernando Alonso and Rubens Barrichello alongside Olli Pahkala and Jarl Teien.
The event features a 50 car grid of GTE and LMP2 cars, and will feature driving from day to night with fuel and tyre stops just like the real event.
Each driver must compete for a minimum of four hours but no longer than seven hours in total, and teams will be able to work and bring their own set-ups for the event.