The all-female W Series is the latest championship to launch its own esports series amid the delay to its real-life season.
All 18 of the drivers signed up to take part in the 2020 W Series season will be a part of the W Series Esports League.
In addition to the regular racers, other female drivers may be invited by the organisers to take part.
The drivers will race the Tatuus Formula Renault 2.0 race car, which similar in performance to the W Series Tatuus Formula 3 race car.
The series will be run on iRacing, with the virtual championship made up of races at 10 different circuits, starting at Monza and ending at Silverstone. Brands Hatch, Watkins Glen and Suzuka are also set to appear on the calendar.
Each circuit will hold up to three races, each one varying in length and with some featuring reverse grid races based on the current championship standings.
Points will be awarded to the drivers after every round with a champion being declared at the end of the championship.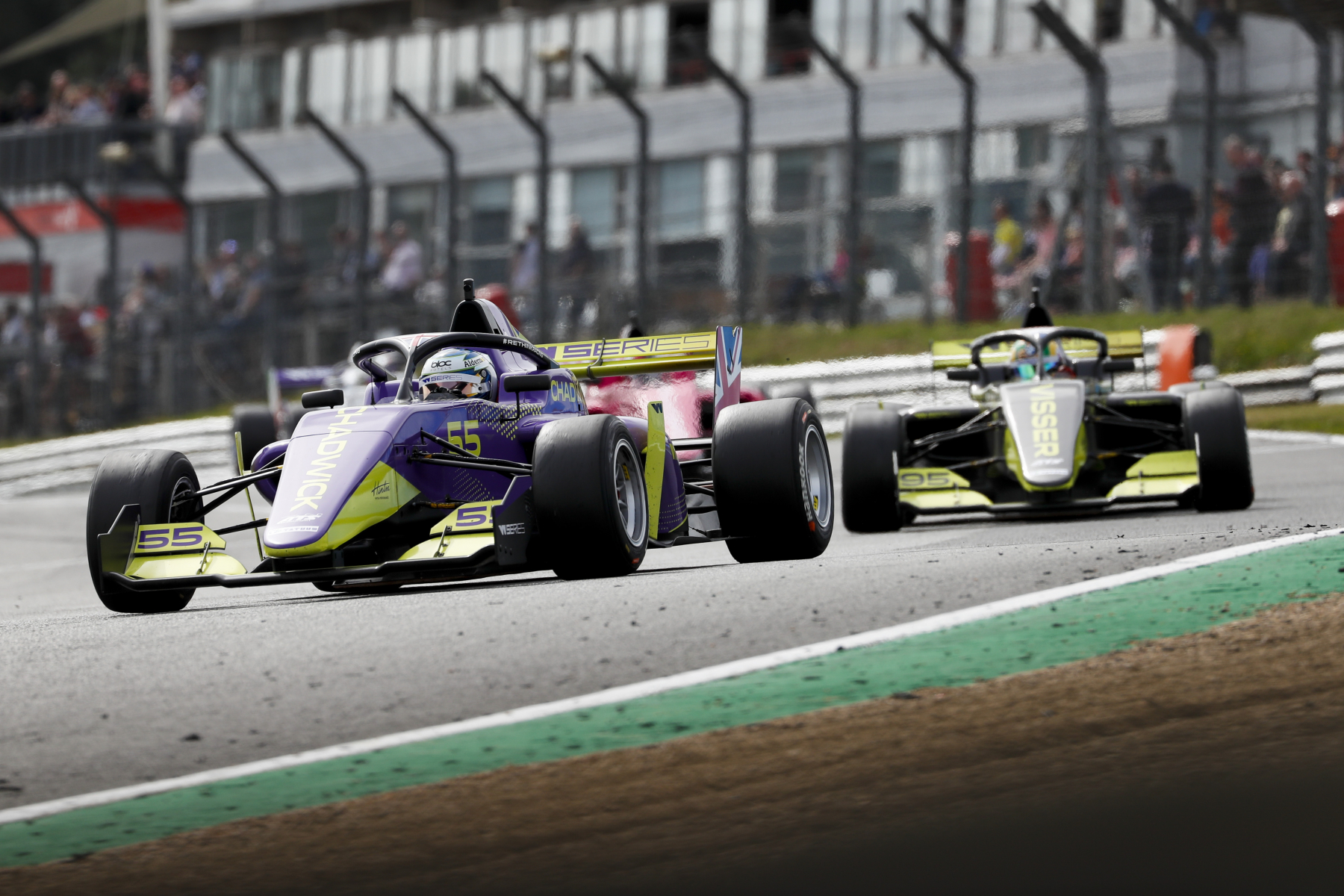 W Series Advisory Board chairman and ex-F1 driver David Coulthard said: "We intend to stage on-track W Series races once the global COVID-19 crisis has subsided, whenever that will be, but, in the meantime, we're delighted to have created the next best thing, the W Series Esports League, which will race on 10 of the greatest racetracks in the world.
"I began my racing career prior to the digital revolution, so I'd be the first to admit that I'm not an ace sim racer, but I recognise the brilliance of modern esports and I'm very much looking forward to watching our W Series drivers take each other on, racing wheel-to-wheel, on identical set-ups, remotely, from their own homes, all over the world."
Dates for each race and full coverage details are expected to be announced shortly.